The Top 10 Employee Holiday Gifts
December 15, 2022
At the holidays, businesses of all sizes scramble to find the perfect gift for their clients and employees. It can be difficult to find something that is unique and memorable as they are, but not impossible. With our list of the top ten gifts for your employees, you're sure to find something that all your employees will love!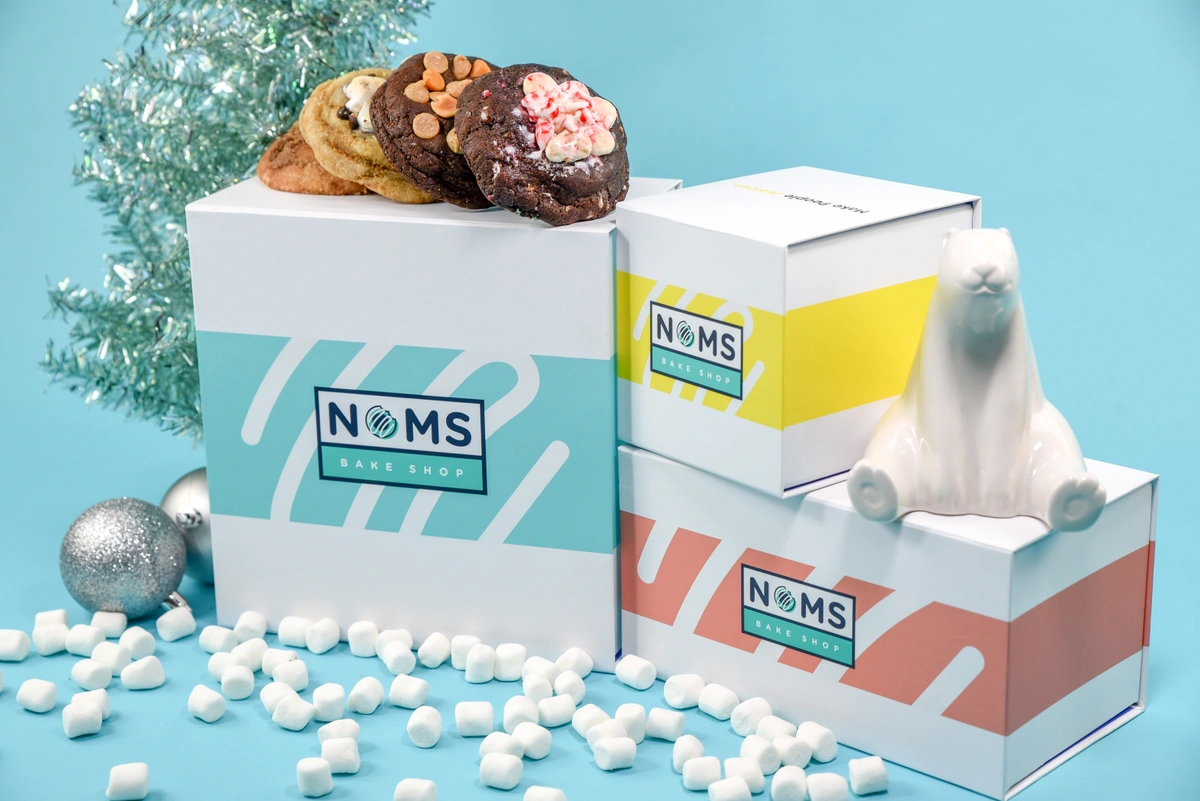 This holiday season, make sure your gifts are conveying a message of thanks and appreciation with a thoughtful gift that they will love. Make sure that whatever gift you choose reflects the values of your company and shows your appreciation for your employees.
Make Your Gifts Personalized
While there are plenty of gifts to choose from, make sure you make any gift that you give special by making it personalized! With personal notes, custom designs, and gifts chosen for their interests, you can make each gift more special!
Personalized Messages
A great way to start personalizing your employees' holiday gifts is with a personal message. You can add a custom message or card to each of your gifts that make the receiver know that you were thinking of them. These special additions to each gift help to make each one more meaningful and memorable.
Custom Gifts
There are so many gifts to choose from, you can also consider custom or tailored gifts for each of your recipients. This could be adding their initials to their gift or choosing a flavor or scent that you know they would love. Taking the time to choose a unique gift can let the recipient know you care about them and their interests.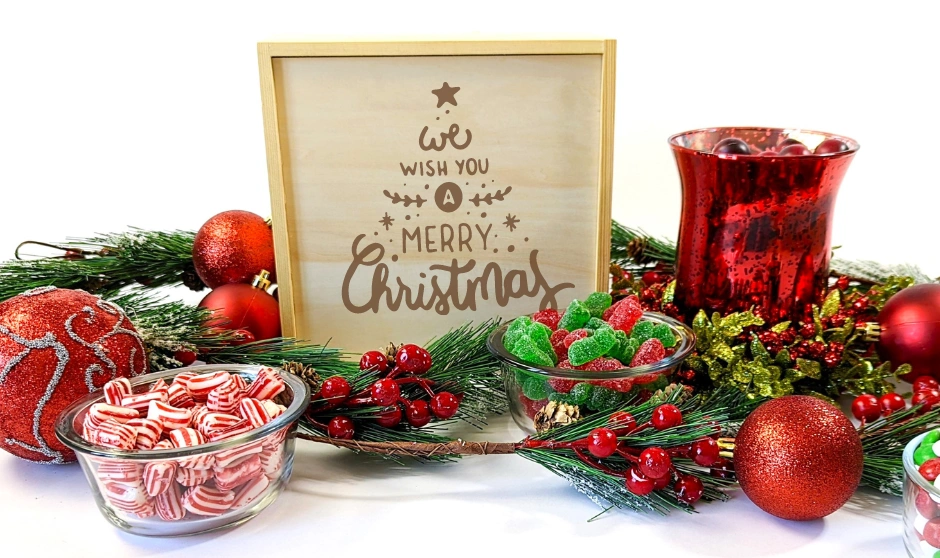 Custom Packaging
While you can't always make every gift different, you can always use custom packaging to make each gift unique and special. Custom packaging is a great way to make any gift look more special and luxurious while also adding a personal touch. Whether it's a special wrapping paper or branded gift boxes, your recipients will be sure to appreciate the added level of care put into their gift. With Noms, you can even create laser-engraved wooden crates that you can add their name, your logo or custom designs too!
QR Codes
If you are looking to connect even further with your recipients, look at adding QR codes to your gifts! This can help your recipients access landing pages with fun or important information like videos, documents, and any other fun surprises you may have for them this holiday season.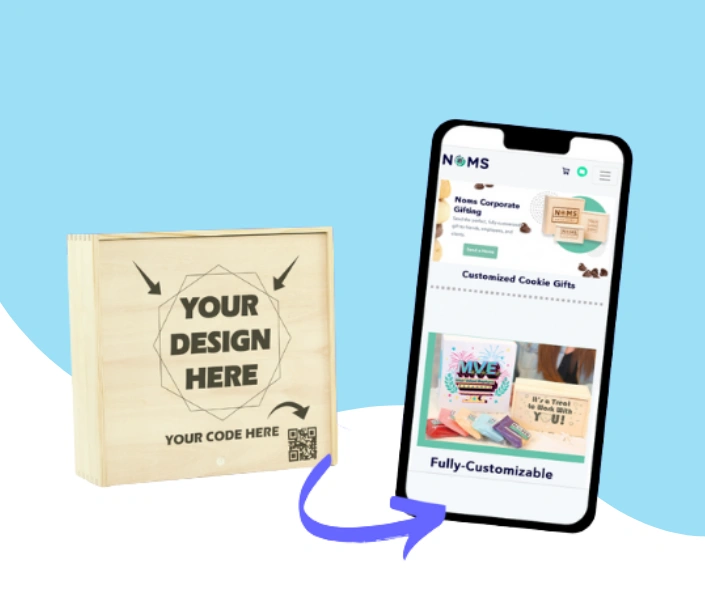 No matter what type of corporate gifts you decide to give this holiday season, make sure that each one is unique and thoughtful with custom employee gifts! Your employees and clients will appreciate the effort taken to make them feel appreciated.
Top Ten Holiday Gifts for Employees in 2022
When looking for holiday gifts for your employees, it is important to take into account their interests, hobbies, and professional aspirations. Consider whether they would prefer something practical or a more sentimental item!
Homesick Candles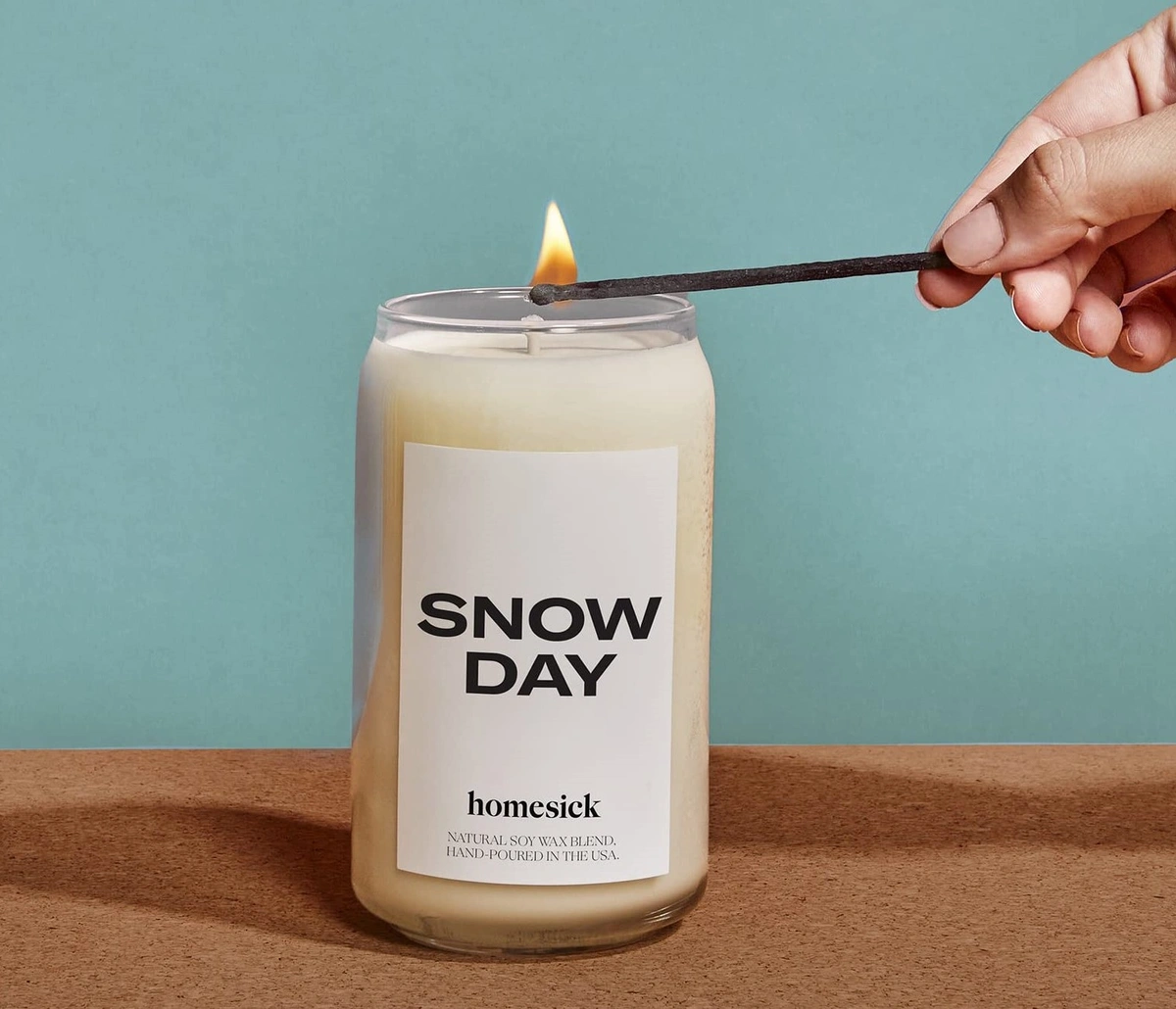 If you're looking for a gift that will be both useful and heartwarming, get them one of these fun candles! Homesick Candles have fun themes like states, cities, or ones for the holidays! Let them freshen up their workspace and brighten their day during the winter months with a gift they will love.
Gift Cards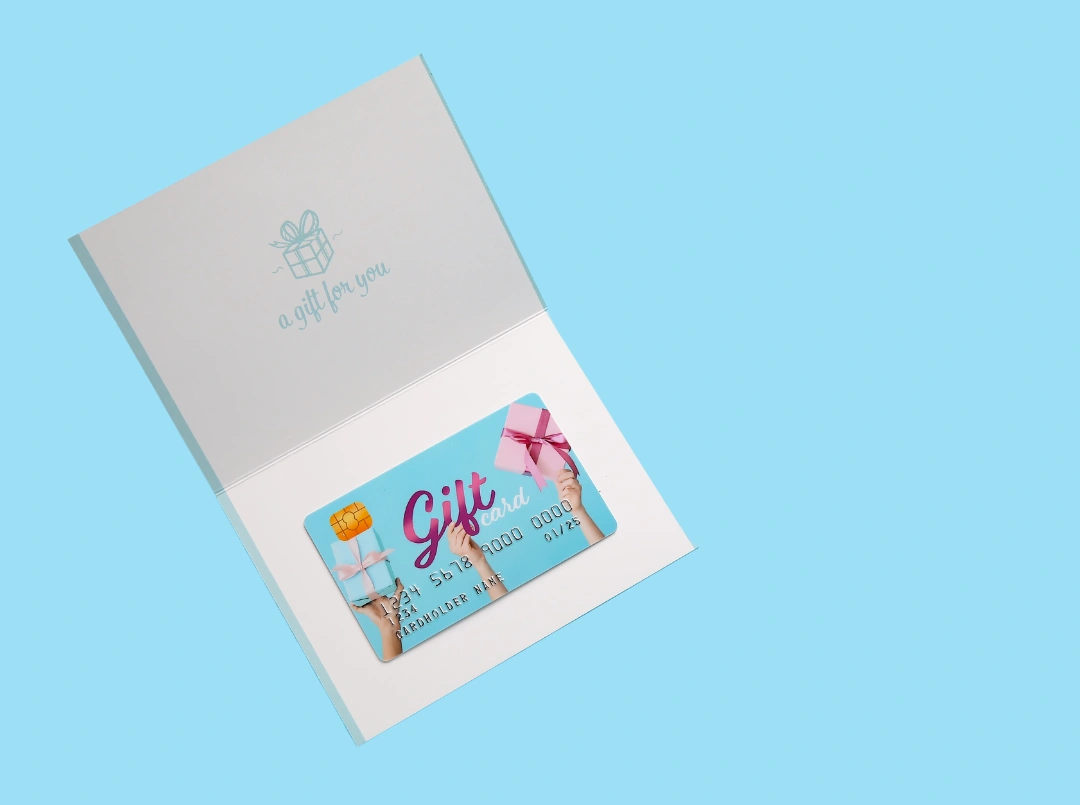 This year, you can always switch it up and gift your employees with a DoorDash, Starbucks, or a favorite local coffee shop gift card! It's a great way to support small businesses while still showing gratitude to your employees who work so hard all year. Plus, they'll get to enjoy their favorite food or drink whenever they want - that's something we would all celebrate!
Masterclass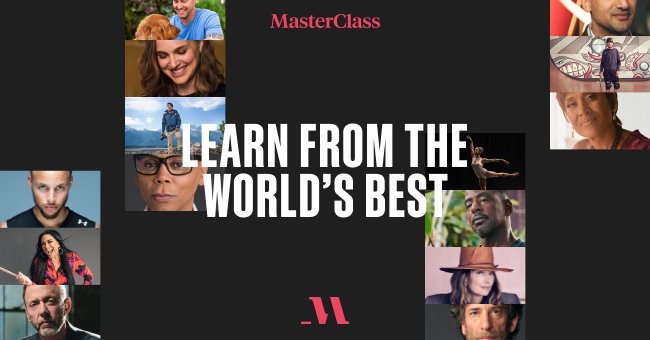 Show appreciation and invest in the growth of your employees this holiday season by giving them a Masterclass subscription. Whether they're interested in cooking, art, or business, there's something for everyone to choose from on masterclass. Give the ultimate employee holiday gift and let your team benefit from expert-taught courses on any topic they want!
Kindle or E-Reader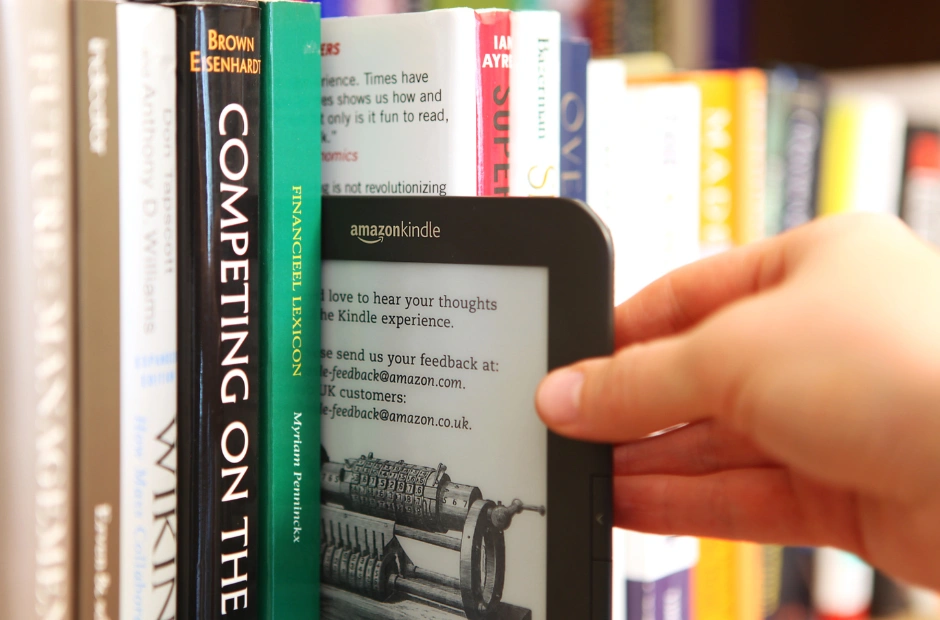 An employee's happiness contributes to their productivity and satisfaction, so why not give them something special to help them flourish outside of work too? Gifting your employees a Kindle this holiday season is the perfect way to show you care and spread some cheer. Not only will it be a helpful resource for them as they read up on books in their field, it can also provide a pleasant escape with their favorite stories. Give the employee in your life the gift of knowledge and entertainment by giving them a Kindle!
Purple Brand Seat Cushions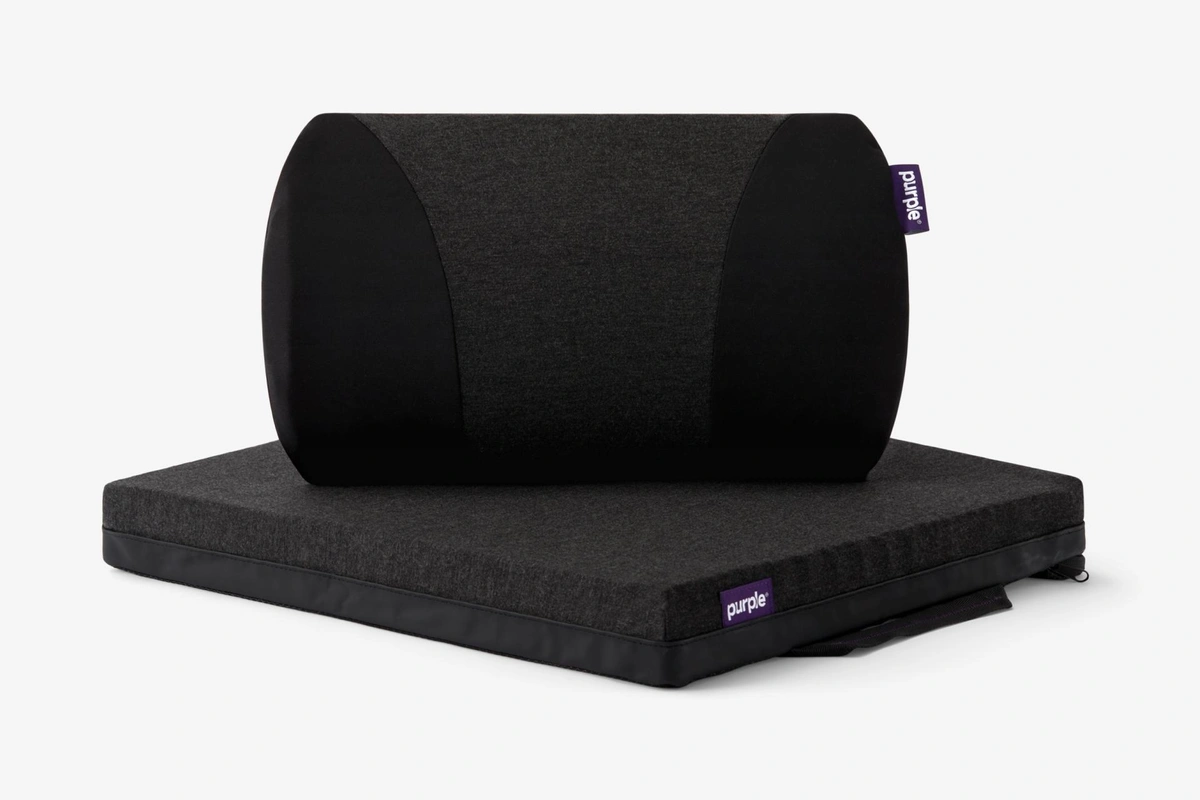 Surprise your employees by gifting them Purple seat cushions for their chairs! These cushions are designed with robust materials that will help them stay comfortable, even when they are looking down at the desk all day. Ready to boost employee morale this holiday season? Give your employees a comfort boost and help them feel more relaxed at work this season.
Local Entertainment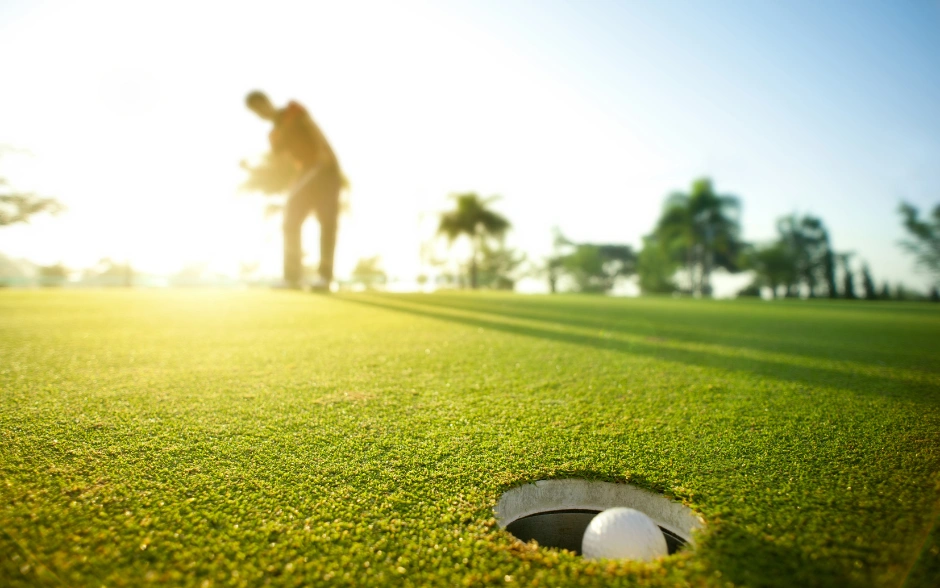 If you're looking for employee holiday gifts that will have them excited, consider a gift card to a local entertainment establishment! From Top Golf to mini-golf to bowling alleys and axe-throwing spots, there's something for everyone. And don't forget amusement parks with all the rides, games, and other fun activities that are perfect for employees to have a fun day off. Gift cards to local businesses can give your employees a unique experience while staying near home!
Custom Swag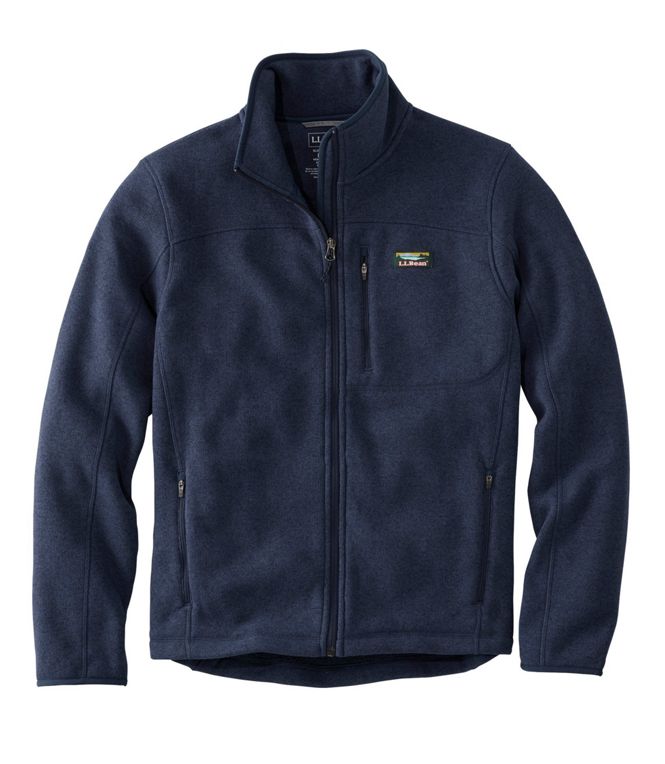 If you're looking for company swag that your team will actually wear, try out LL Beans customizable sweaters. Your team can show off your company while still looking stylish and cozy in a sweater they will love!

A Blanket for the Office
A great gift for your employees who tend to stay a little cold in the office is a cozy blanket! This Crate & Barrel blanket is soft and warm to keep your employees comfortable all winter long and it comes in a variety of colors!
A Custom Box of Coffee or Tea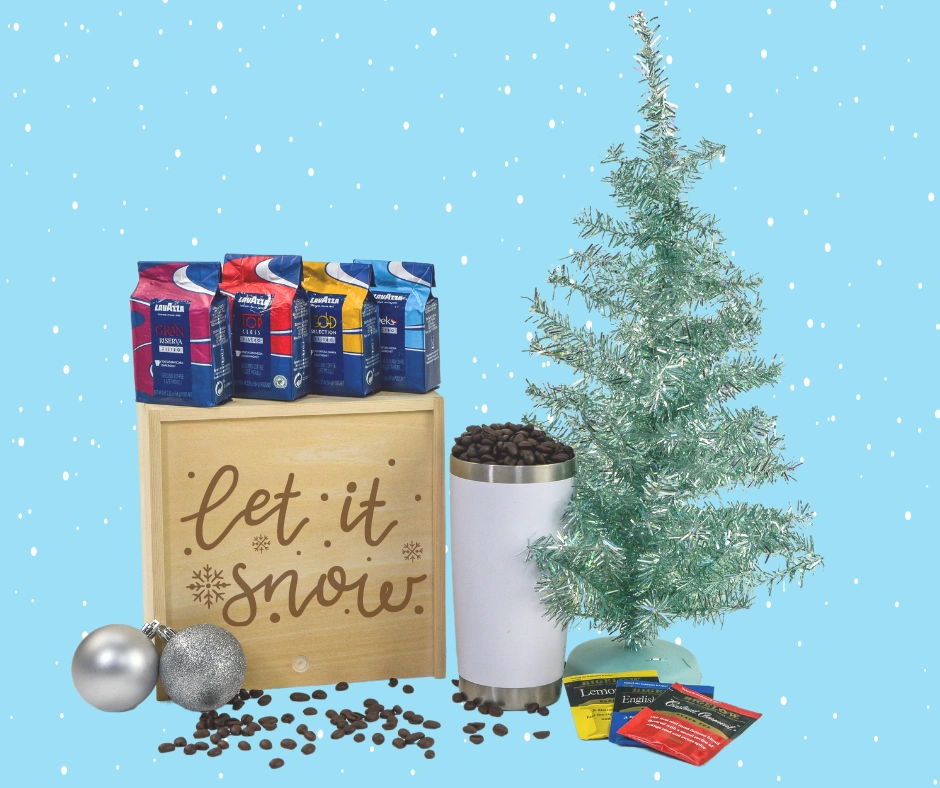 Give a gift that keeps giving by giving your employees a delicious box of Noms tea or coffee. They can try out new flavors or get office favorites to make their snowy winter days a little bit warmer and a lot more delicious. With a variety of teas to try and Lavazza 100% arabica bean coffee from light to dark roasts - everyone will find a drink they will love! With Noms, you can also customize their box to make their gift even more special. Add their name, a logo, or choose a fun design to let them know you care.
A Custom Box of Cookies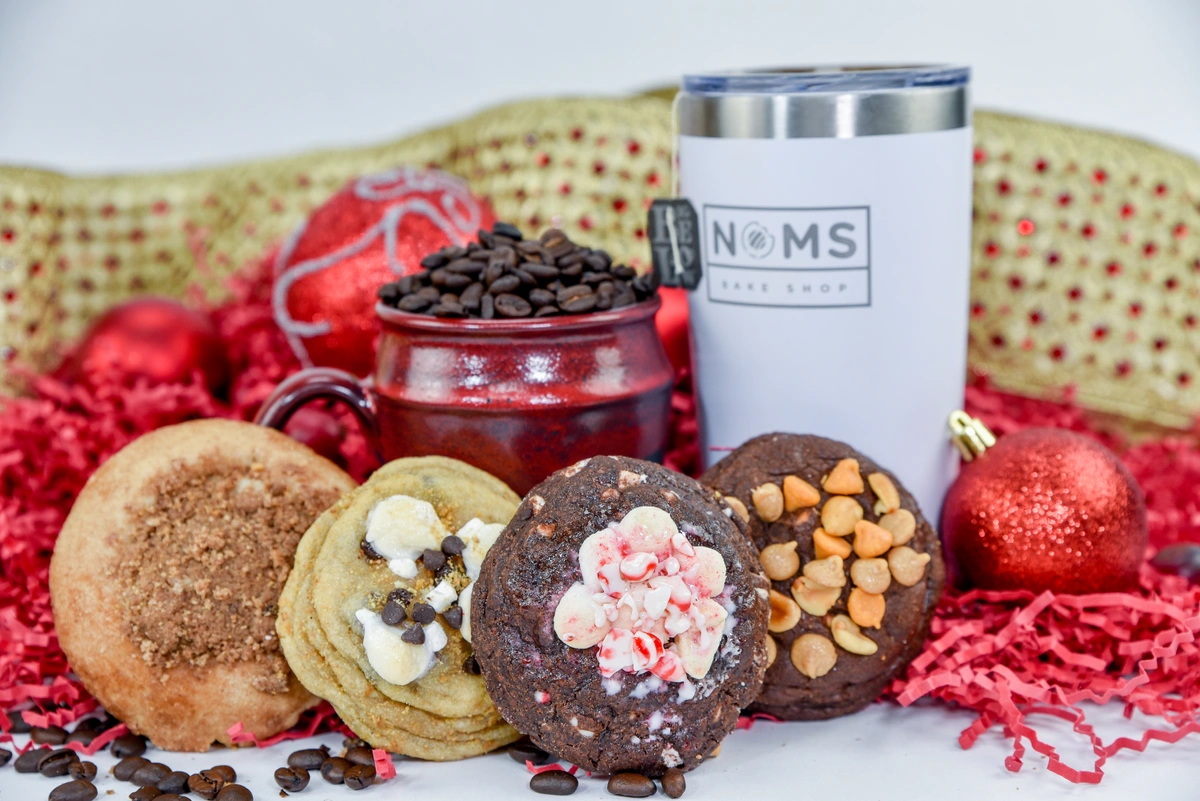 Have you been searching high and low for the best employee holiday gift this season? If you really want to show how much you appreciate your employee's hard work, get them a box of delicious cookies or candy! With custom boxes and personalized messages, a box of treats is a sure way to spread some holiday cheer! Not only are they sure to love indulging in something sweet, but they will feel appreciated getting a custom, delicious gift!
Conclusion
When it comes to finding the perfect holiday gift for your employees, there are plenty of options. From subscriptions and gift cards to cozy blankets and delicious treats, these gifts can show your appreciation while also being fun and useful. Create and order the perfect gift for them and help bring some cheer to their lives this season!
Holiday Candy Gift Assortments! What's Inside?
Fun Ways To Spruce Up Your Employee Holiday Gifts