The Best Ways to Say ConGRADulations
June 13, 2022
There are few things more exciting than graduation. After years of hard work, it's finally time to celebrate! And what better way to do that than with a gift box full of treats?
Whether you're looking for something sweet, sour, or savory, there's sure to be a graduation gift box that's perfect for your graduate.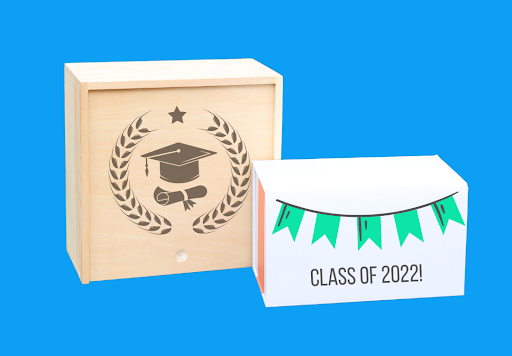 Graduation Gifts
Graduation gifts are a longstanding tradition for those who spend years working towards a degree. Whether it's a high school diploma or a college degree, giving your graduate a gift for their years of dedication is the best way to say congratulations.
With a big milestone like graduating, finding a personalized gift can honor their hard work and give them something to remember their years spent on their achievement.
A graduation gift doesn't have to be expensive or extravagant, but it should be something that celebrates the graduate's accomplishment and personality.
But what should you get them?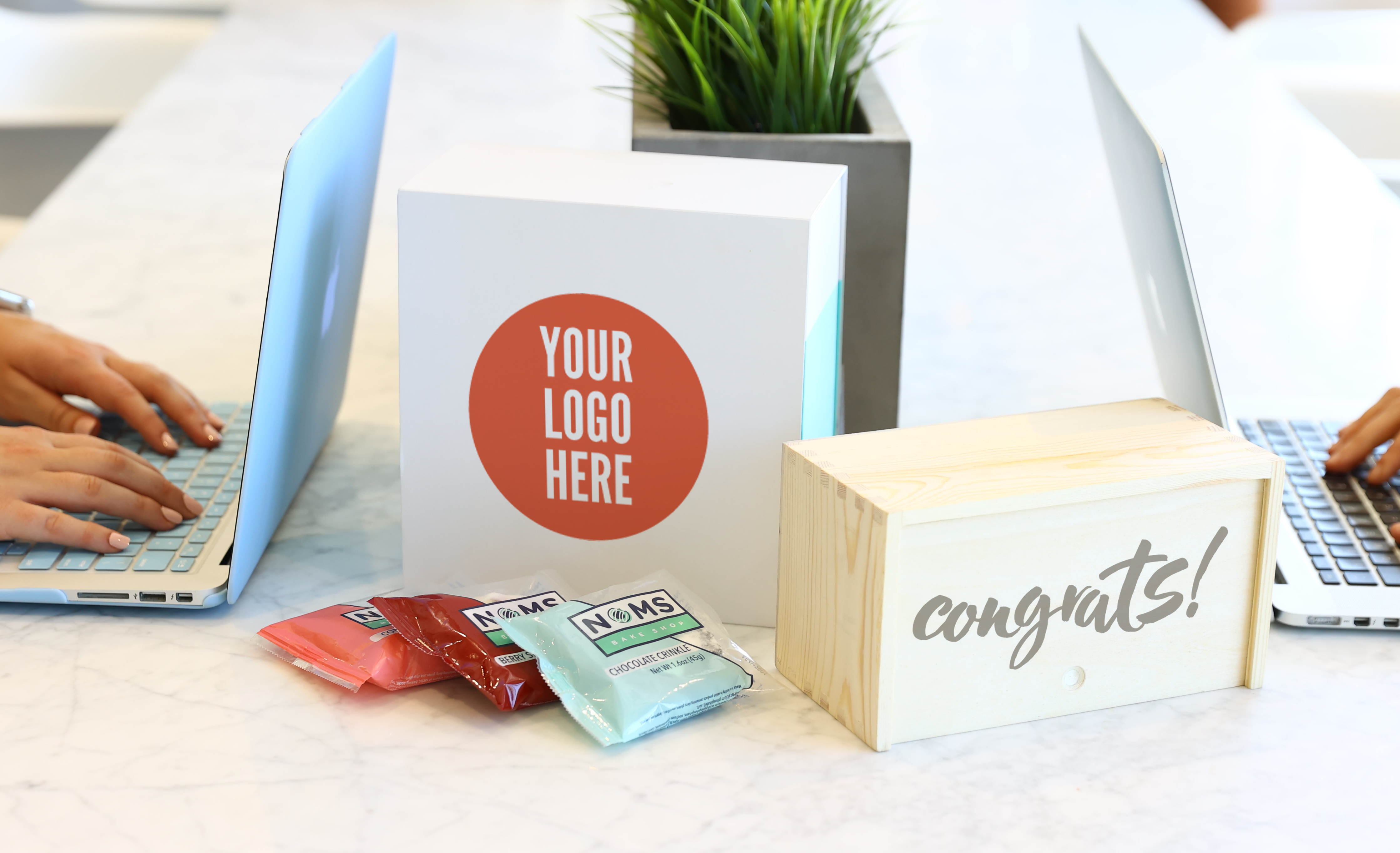 Graduating is a huge accomplishment that should definitely be celebrated! And what better way to do so than with a delicious graduation gift box full of sweet or savory treats? At Noms, we have a variety of assortments to choose from, or you can create your own custom box. So no matter what your graduate's taste buds are craving, we've got them covered!
The Best Way to Say Congratulations
After years of working away at their diplomas and degrees, a sweet treat is well deserved. Send a gift box full of delicious cookies or sweet candy to show your graduate how proud you are of their accomplishment. No matter what you choose, graduation gifts from Noms are sure to put a smile on their face!
Here are some of our favorite sweet treats to say ConGRADulations!
The Sweet Tooth
For the graduate with a sweet tooth, there's nothing better than a box full of everything sweet. From a little bit of everything to a box full of our signature flavored cookies. The sweet tooth in your life can have a box full of delicious sweets to get them started on their new journey.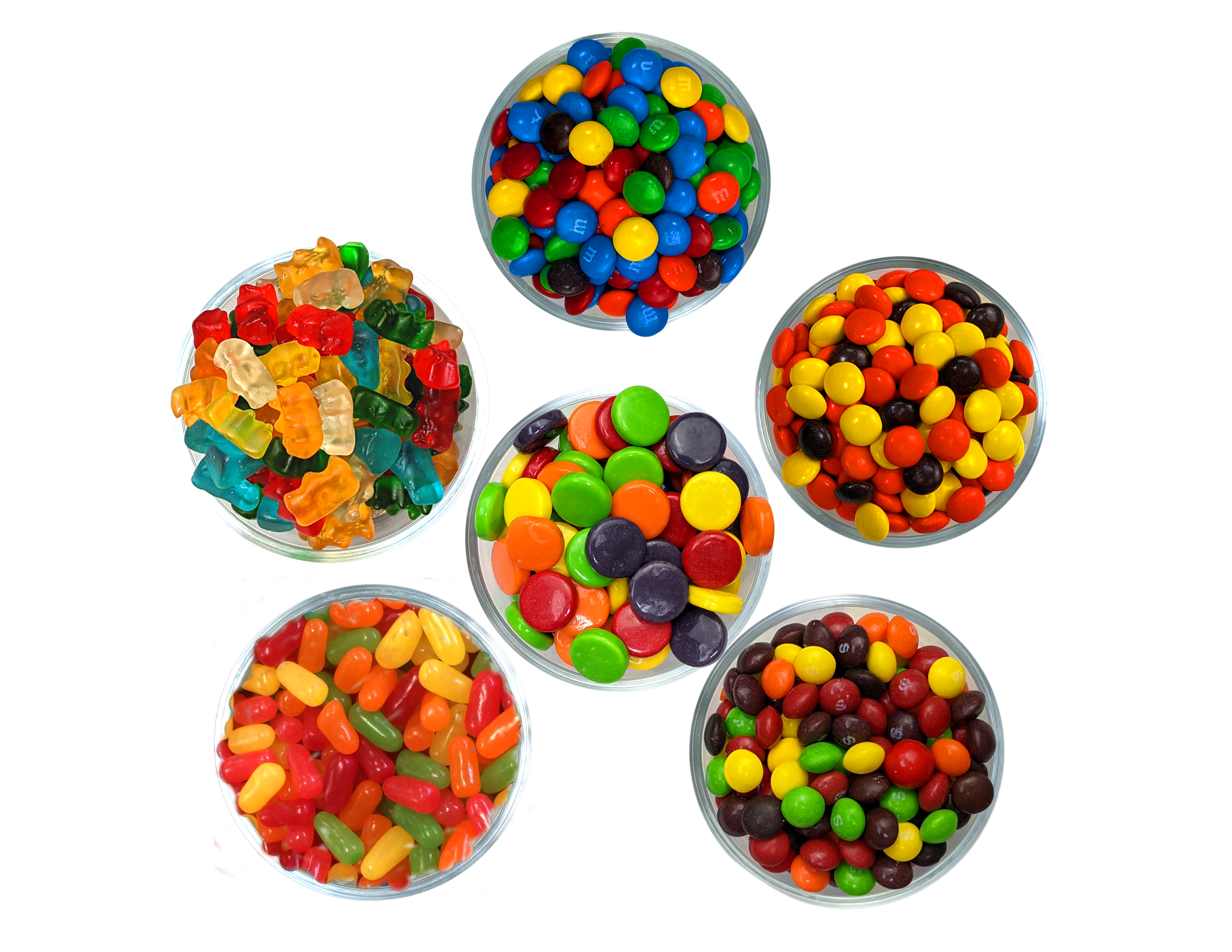 The Adventurer
Have a graduate that loves a new adventure? Send them off with a pack of treats they can take with them no matter where they want to go. Our Nature's Candy assortment for the ones who love to hike off into the unknown or our Kitchen Sink cookie assortment for the ones who want to do it all!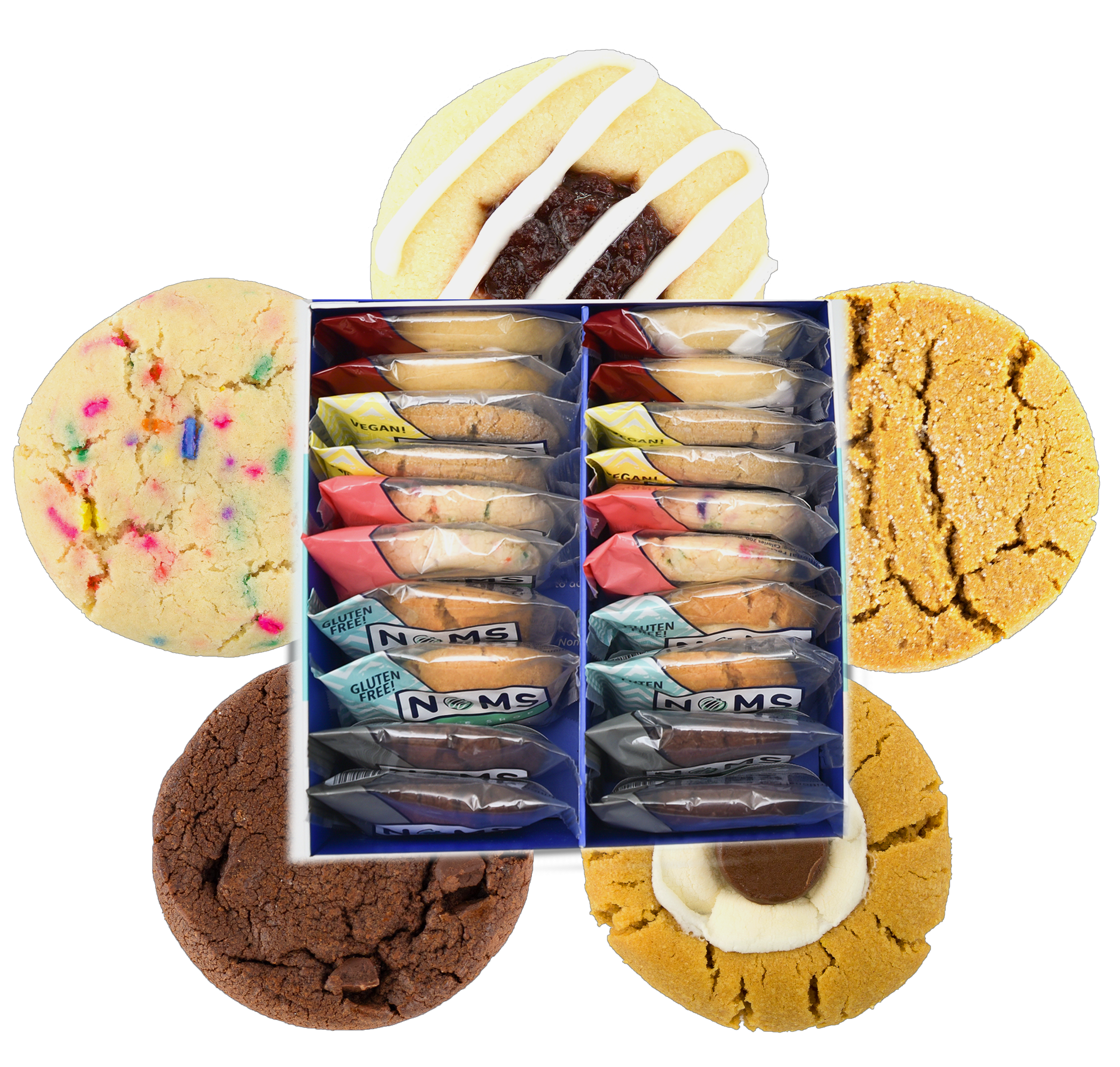 The Fruit Lover
We know the ones who love a fruity dessert. Maybe they are ready to hit the beach or just want to enjoy some summertime flavors. A graduation gift box full of fruit flavors is the perfect way to celebrate their graduation and the start of their new adventure. Our Fruity Bites cookie box will please any fruit flavor lover or our Sweet and Sour Candy box that's filled with Skittles, Lemon Drops, and all the fruity favorites.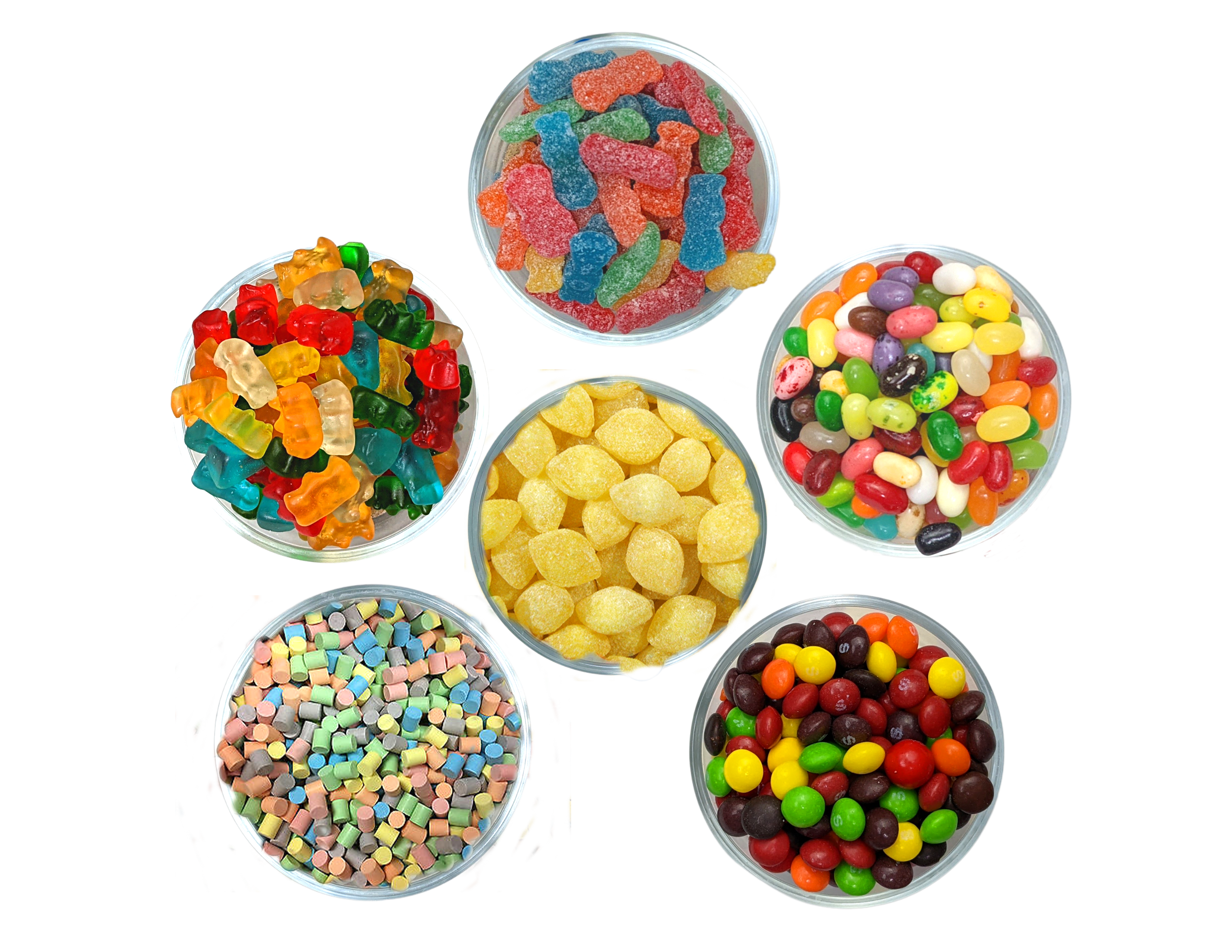 The Throwback Kid
Have a graduate that was born in the wrong era? Show them a little bit of what they were missing with our Throwback cookie assortment filled with all of Noms classic favorites like Snickerdoodle, Confetti Sugar, and Caramel Butter Pecan. If you are looking for a candy option then the Schoolyard candy assortment is the best choice. Full of Runts, Gumballs, Jawbreakers, Jelly Bellys, and more - give them a throwback gift they won't forget!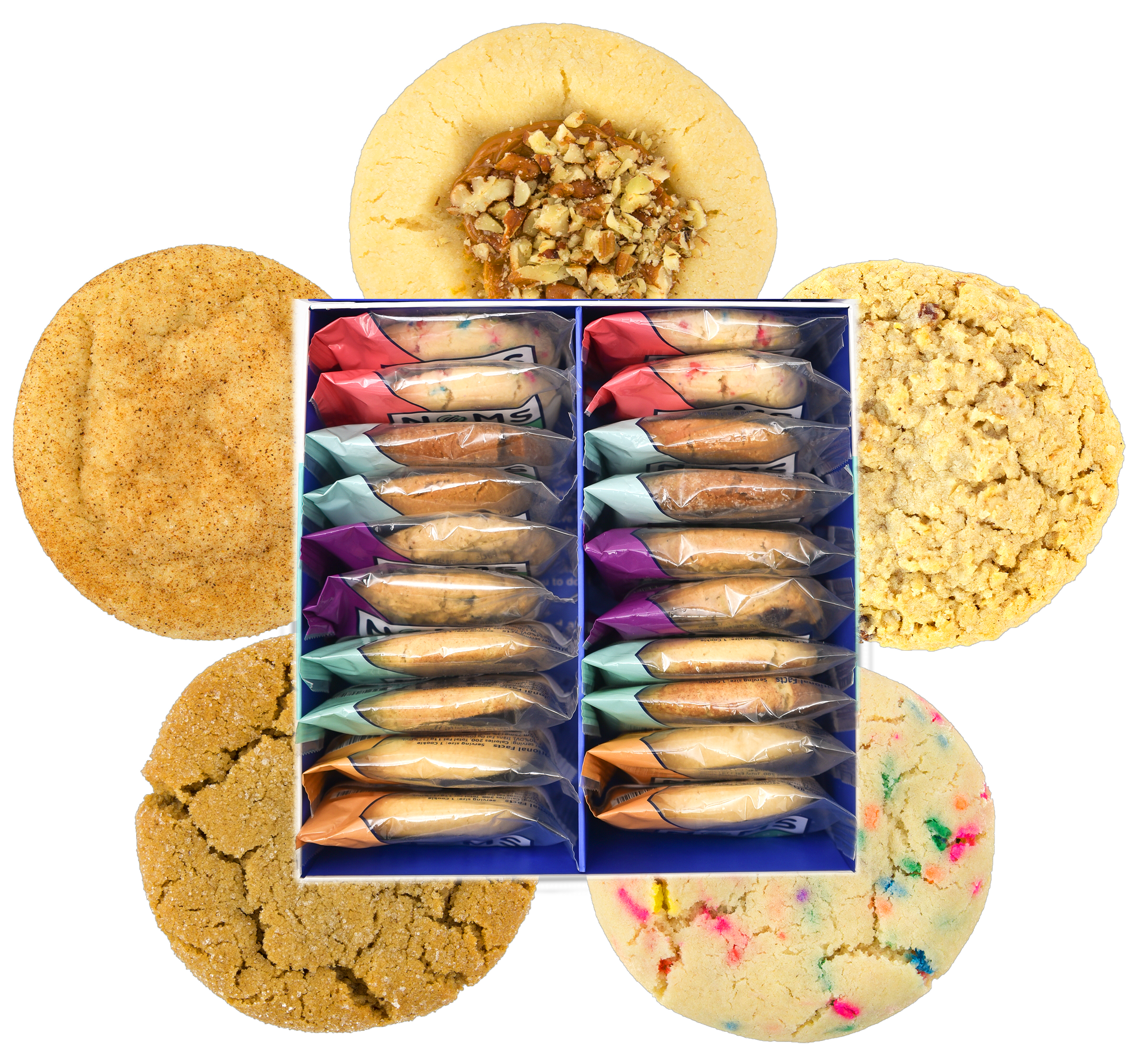 The Chocolate Obsessed
For the one who can't get enough chocolate in their life get them an assortment that is filled to the brim with chocolatey goodness. Our cookie assortment, Chocolate Decadence, is filled with all the chocolate flavors a person could want including Chocolate chip, Chocolate Crinkle, Chocolate Chunk, and more! If they are more of a candy lover then our Candy-Coated assortment will have all their favorites with Reese's Pieces, M&Ms, Chocolate Rocks, and more!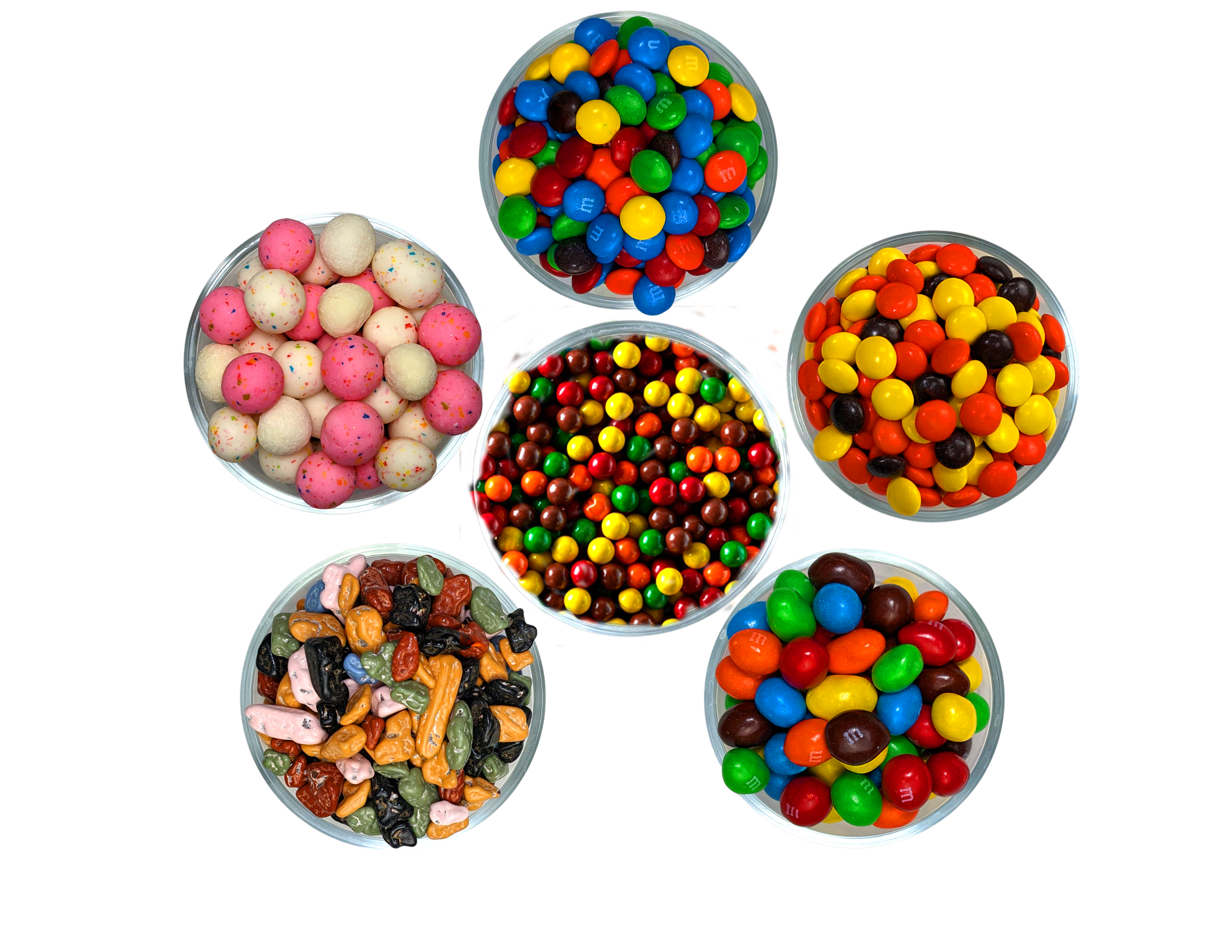 Customizing Their Gift
If you really want to make your graduate's gift box extra special, you can add a personal touch by customizing it!
With an endless option of designs, you can laser-engrave or print any logo onto your box. Add their high school logo, a design celebrating their upcoming college, or a favorite photo to their box. The extra step will only make your box more personalized and special.
You can also skip the graduation card and add a special note inside their gift box as well!
Send Your Grad a Gift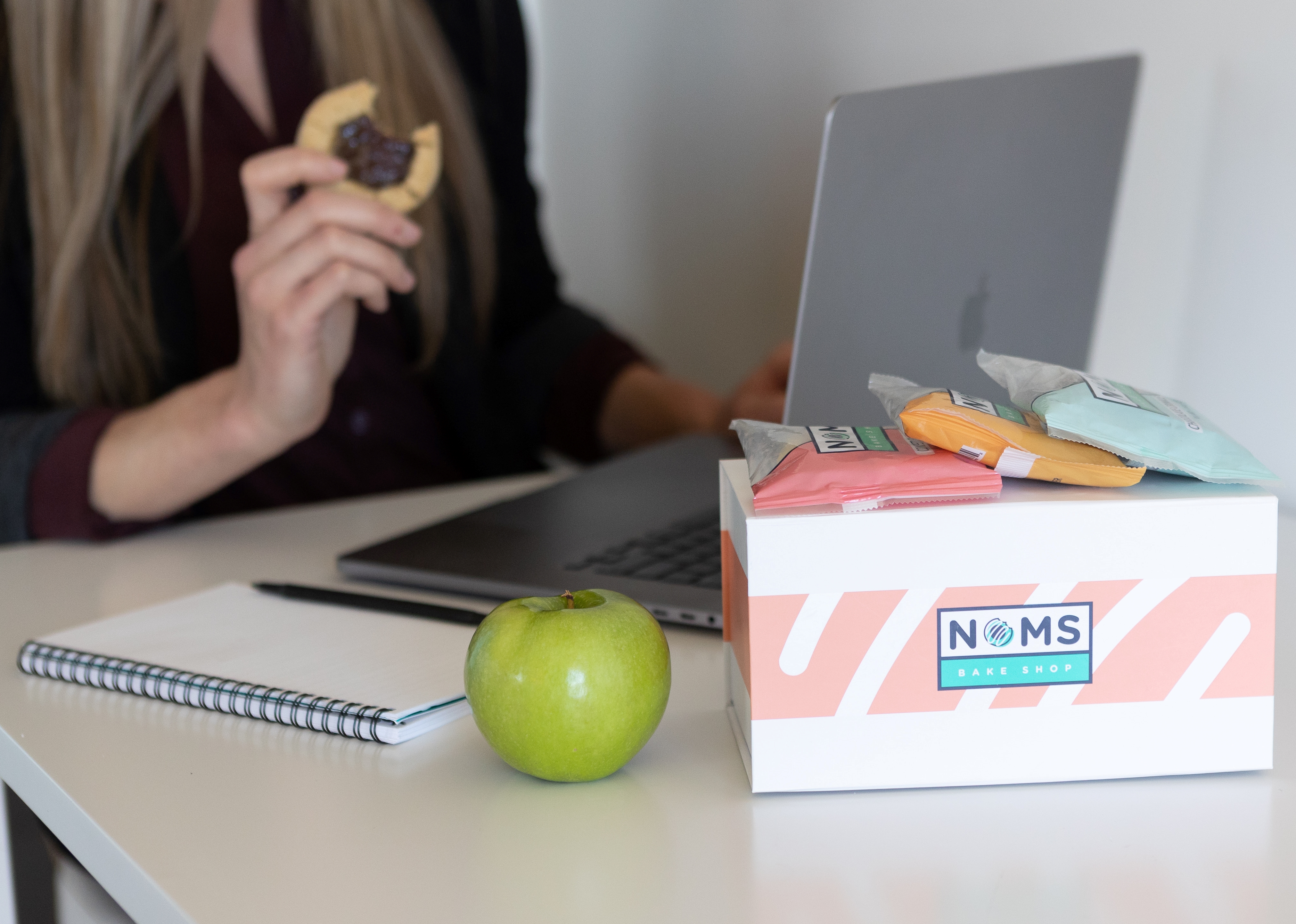 It's graduation time and that means party after party to celebrate all of the graduates in your life. When you can't quite make it to each one, or send by email option makes sure you don't leave anyone out.
Whether their graduation parties is next door or across the county - you can send your grad a special gift in an instant no matter where you are. With our ship by email option, you can customize a gift and send it to your graduate (or graduates) in minutes.
Pick out their assortment, add a special design, and finish with a personalized note to create the perfect gift. All you need to do is add their email and we take over!
They get a surprise in their inbox, we get their shipping information and then we ship it out to them. You can have the perfect graduation gift for every graduate on your list and be done sending them out in minutes. Plus, who doesn't want a delicious treat after all that hard work?
So what are you waiting for? It's time to send your grad a sweet graduation gift from Noms!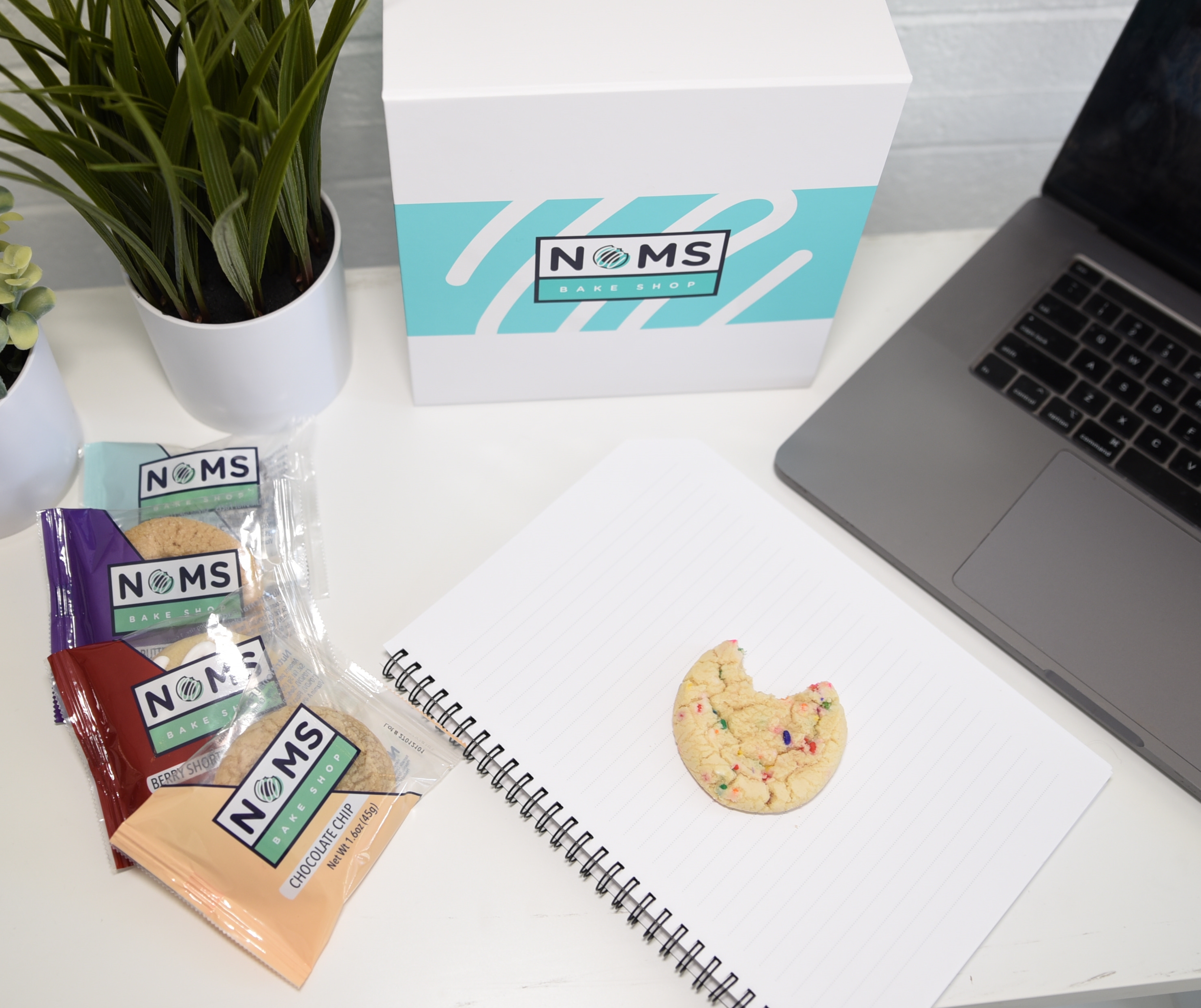 The Top Fathers Days Gifts for Every Dad
Boost Your Corporate Gifts With Candy