Get Into the Halloween Spirit With Spooky Custom Boxes!
October 31, 2022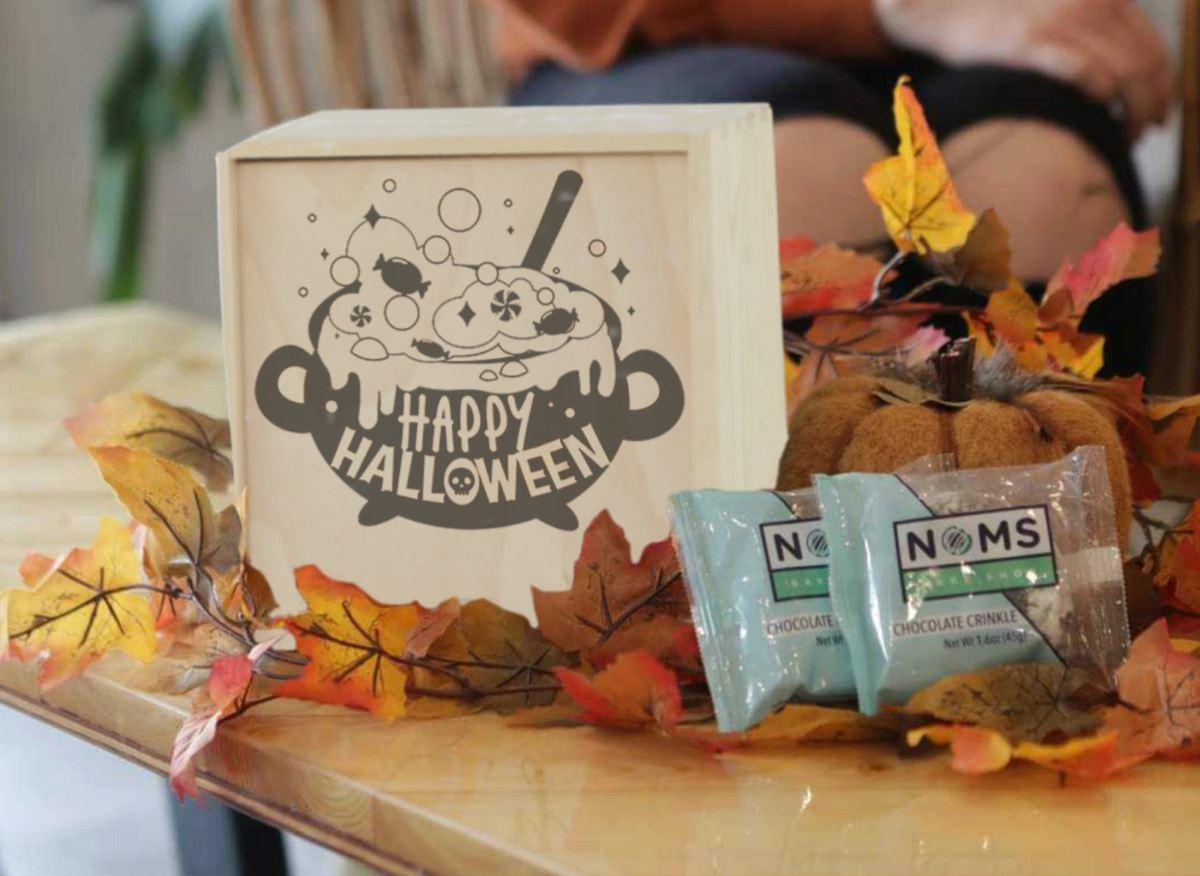 Halloween is here but there is still time to get into the spirit! This year, why not celebrate with some spooky custom boxes? We've got a great selection of designs for you to choose from, so you can find the perfect one for office treats, unique client gifts, or create a box for friends and family!
Whether you're looking for a unique gift for a friend or something special for your office Halloween party, our custom boxes are sure to please.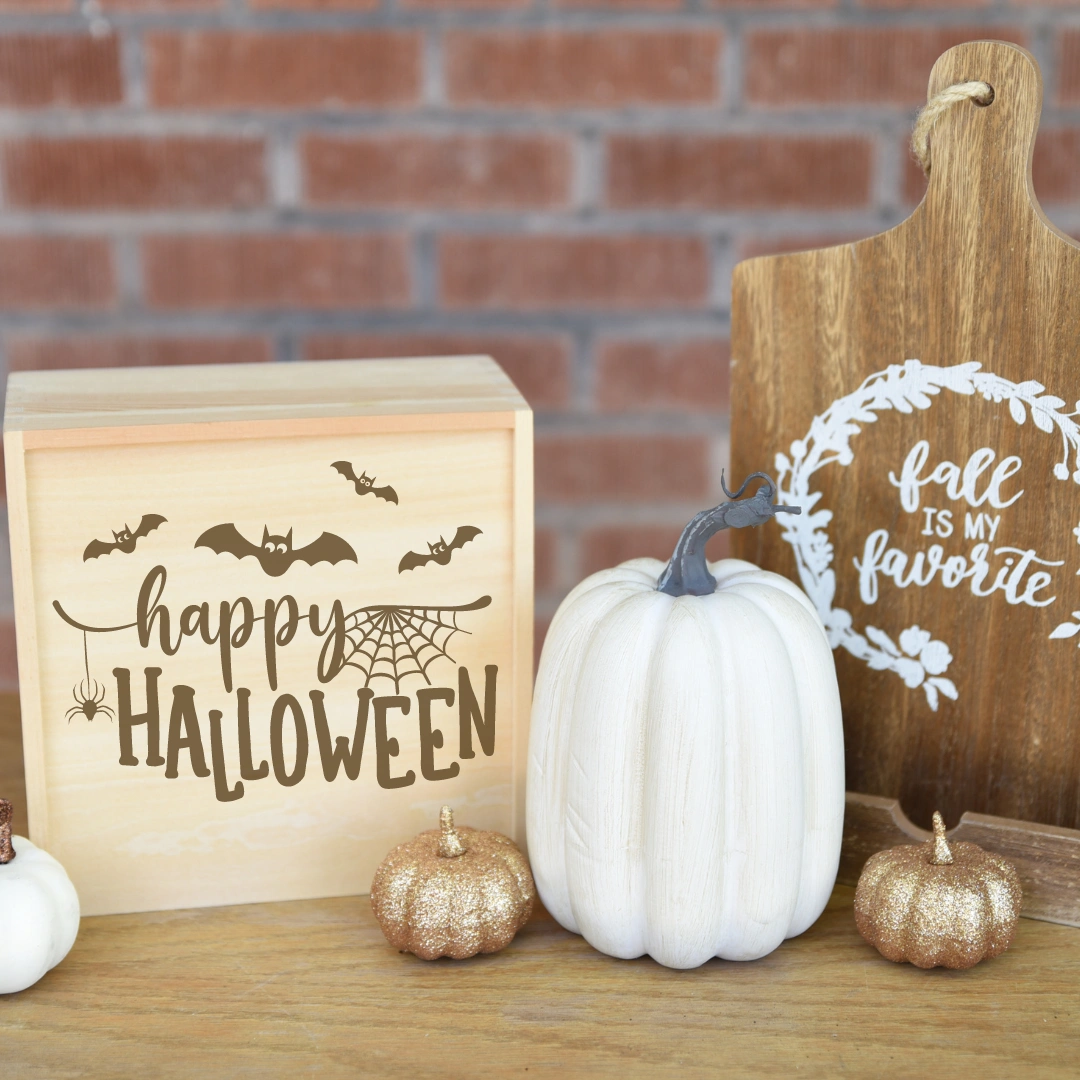 Make It Spooky and Sweet
Whether you are looking for Halloween cookies or Halloween candy - Noms has you covered. Choose a sweet treat or make it spooky with our Halloween candy assortment. Your spooky box can be filled with cookies, candy, coffee, or tea to create the ultimate Halloween treat box for everyone.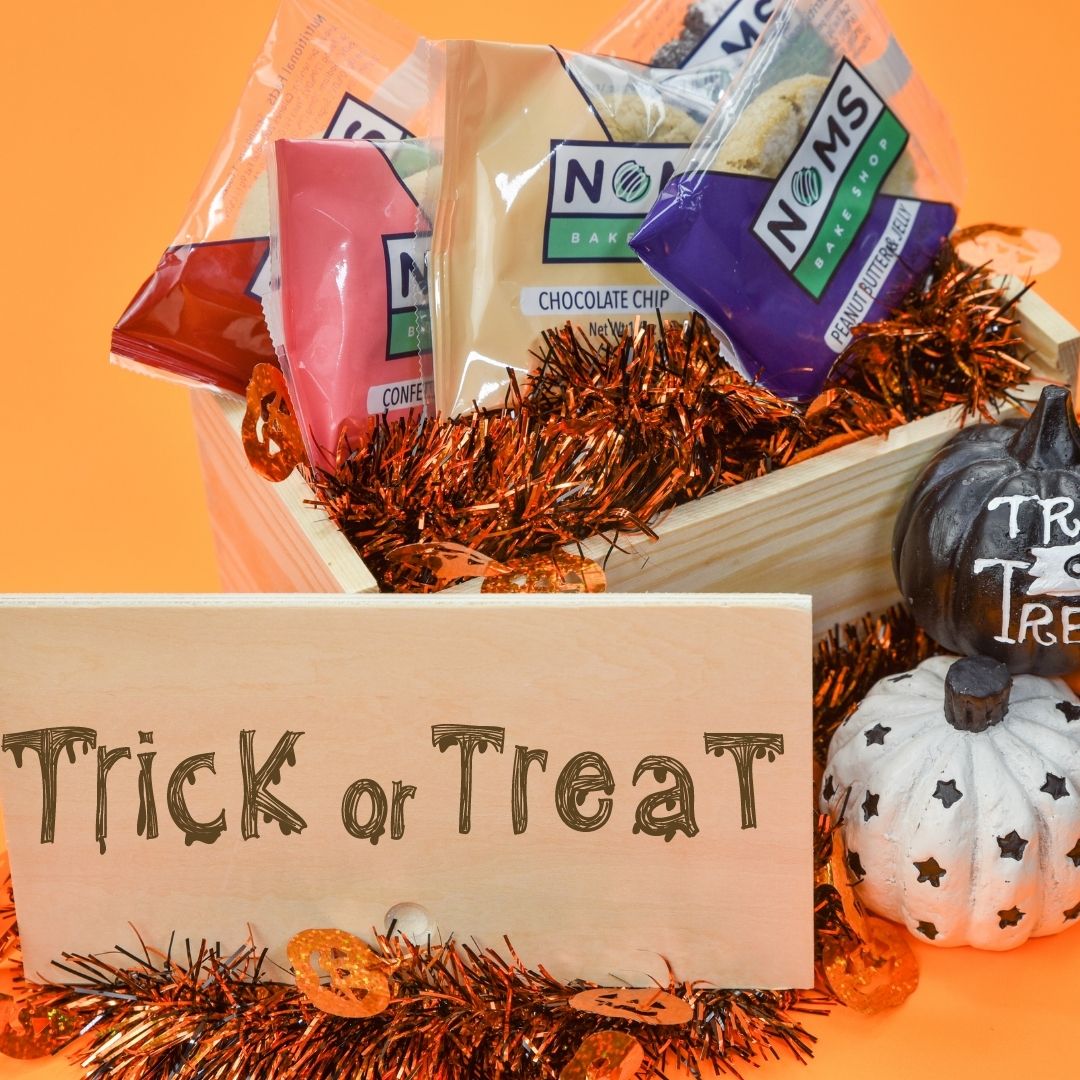 Get Cre
a
tiv
e
Wi
t
h
Y
o
ur
Gif
t
s
Noms is your one stop shop for all things Halloween. We have a wide selection of custom Halloween assortments to choose from, so you can create the perfect box for your needs. Our boxes are made from high quality wooden crates that can be laser engraved with your design or a full-color printed sleeve. No matter what you create, your box will be hauntingly good!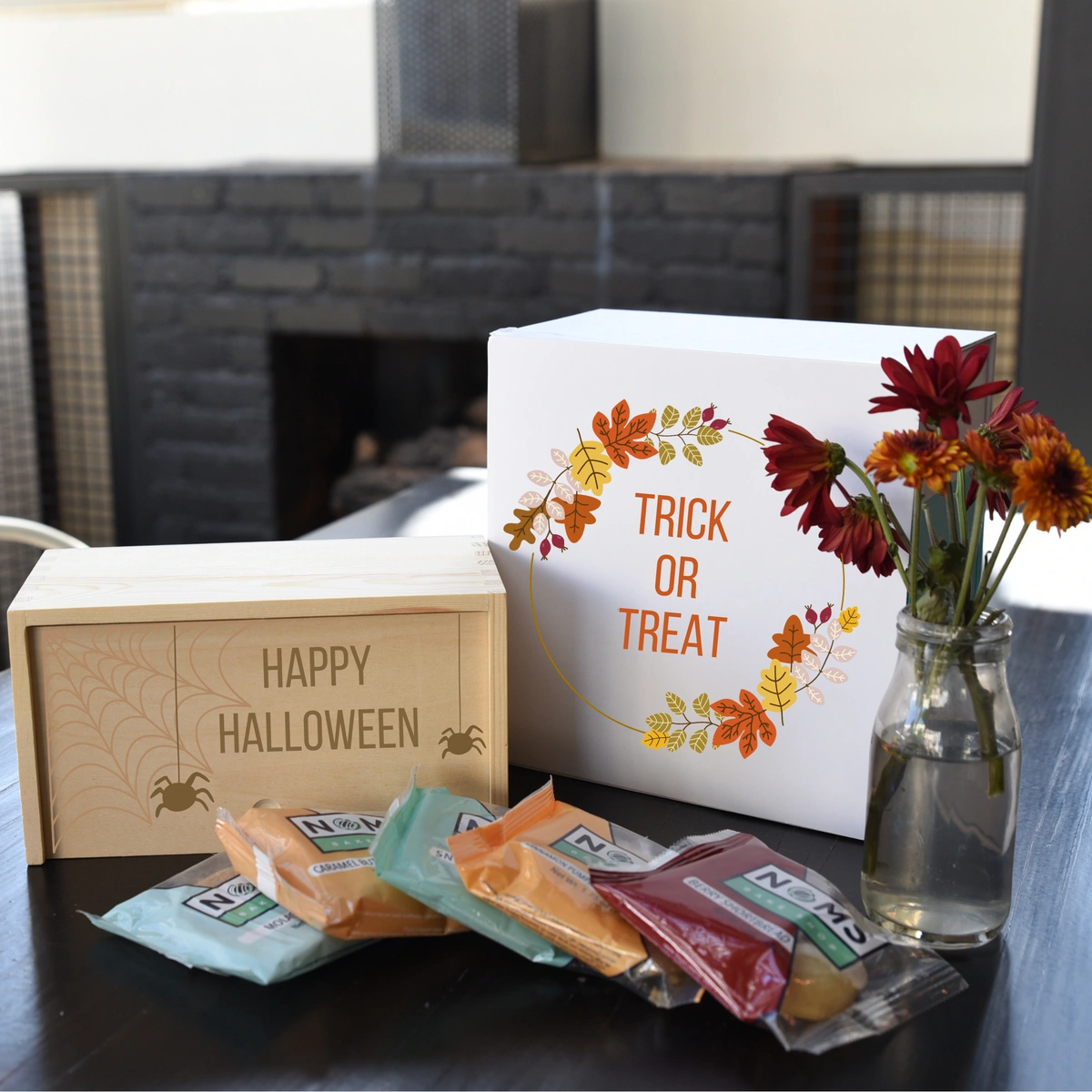 A Frighteningly Fun Time
Need treats for your office Halloween party or just want to help get your team in the spooky spirit with a Halloween treat? With individually wrapped cookies or a variety of candy, your office will love diving into these custom boxes. Need ideas on how to make your office party a little spookier? Check out our favorite Halloween treats!

Send Your Gifts Now!
We know it might be last minute but they don't have to! Create and send your gifts in minutes with our send by email option. Customize their box with fun designs and delicious treats and enter their email address.
Their gift shows up in their inbox right away and they choose where to receive their spooky treats!
Create your delicious last minute Halloween gifts that look like you planned them all along!
Luxe Cookies Are Here!
10 Ways to Celebrate Halloween in the Office