Shower Your Employees With Appreciation
March 11, 2022
Employee values in the workplace are shifting. The workforce is placing importance on companies that prioritize their well-being and happiness over those that don't. While other benefits are still important to them, a happy workplace that has systems in place to recognize and respect their employees is quickly becoming one of the most important benefits.
Creating a workplace where employees are happy and appreciated, creates employees that are productive, energetic, and committed to both their tasks and the company.
A company can make small changes to start creating these big effects, starting with showing your employees appreciation. Your employees come into work every day to work hard, get the job done, and help the company run smoothly. An employer needs to give that same energy back to their employees.
There are significant days that a company can use as the kickoff to their employee appreciation system.
Celebrating Employee Birthdays
Employee Birthdays are a great day for employers to show off their appreciation while making each employee feel valued and seen within the company.
There are many of us who can agree that we all want our birthday celebrated. We may say don't make a fuss and not many are expecting a full party, but a small recognition is always appreciated. Birthdays are a great way for employers to recognize their employees and make them feel a part of the team.
One simple way to celebrate your team members' birthday is to have a small treat sent to their desk with a few extra to share with the rest of the office or their team. With new outlooks on hygiene and not knowing each team member's allergies or flavor preferences, bringing one cake for the office to share is becoming less popular as people want more options.
Snack and cookie boxes create the perfect alternative for individually wrapped treats with different flavor options. These also create the perfect party setup for workplaces that do not want to spend a large amount of time and resources creating birthday parties each month.
With new options like custom cookie boxes delivered to your office, you can plan an employee's birthday in minutes.
Celebrating birthdays is a great way to show your employees you appreciate them along with being a great motivator. Not celebrating birthdays can be just as big of a motivator in a negative direction. When a company ignores an employee's birthday, that team member might feel less valued and more of another cog in the machine.
The small gesture makes a large impact - making the minutes you place into pre-planning your employees' birthdays worth the cost.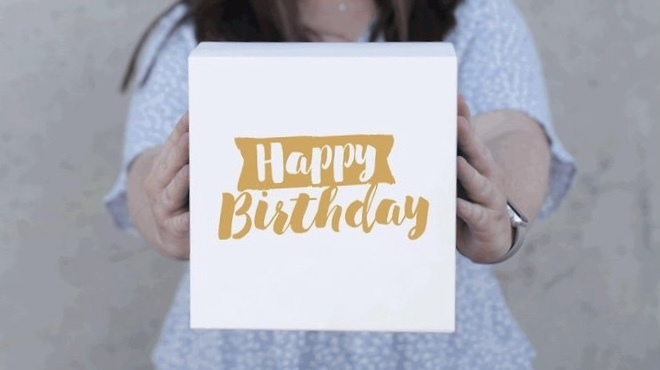 Industry-Specific Appreciation Day
Employee Appreciation doesn't stop at birthdays. Many industries have dedicated days to celebrating the professionals of the field. Teacher appreciation week, nurses appreciation week, doctor's day, HR appreciation day, national custodian day. The list of industry and position appreciation days is endless and no one wants to be left out.
A company can create a happy workplace and happy employees by assuring that you are showing your team appreciation when these important days come around. These do not have to be extravagant parties or corporate gifts, but something that is thoughtful and personalized will go a long way in showing your employees appreciation.
Industry-specific appreciation days open the door for employers to kick off their appreciation plan while making everyone feel included. These specific days can bring teams together within the company while feeling appreciated by those around them.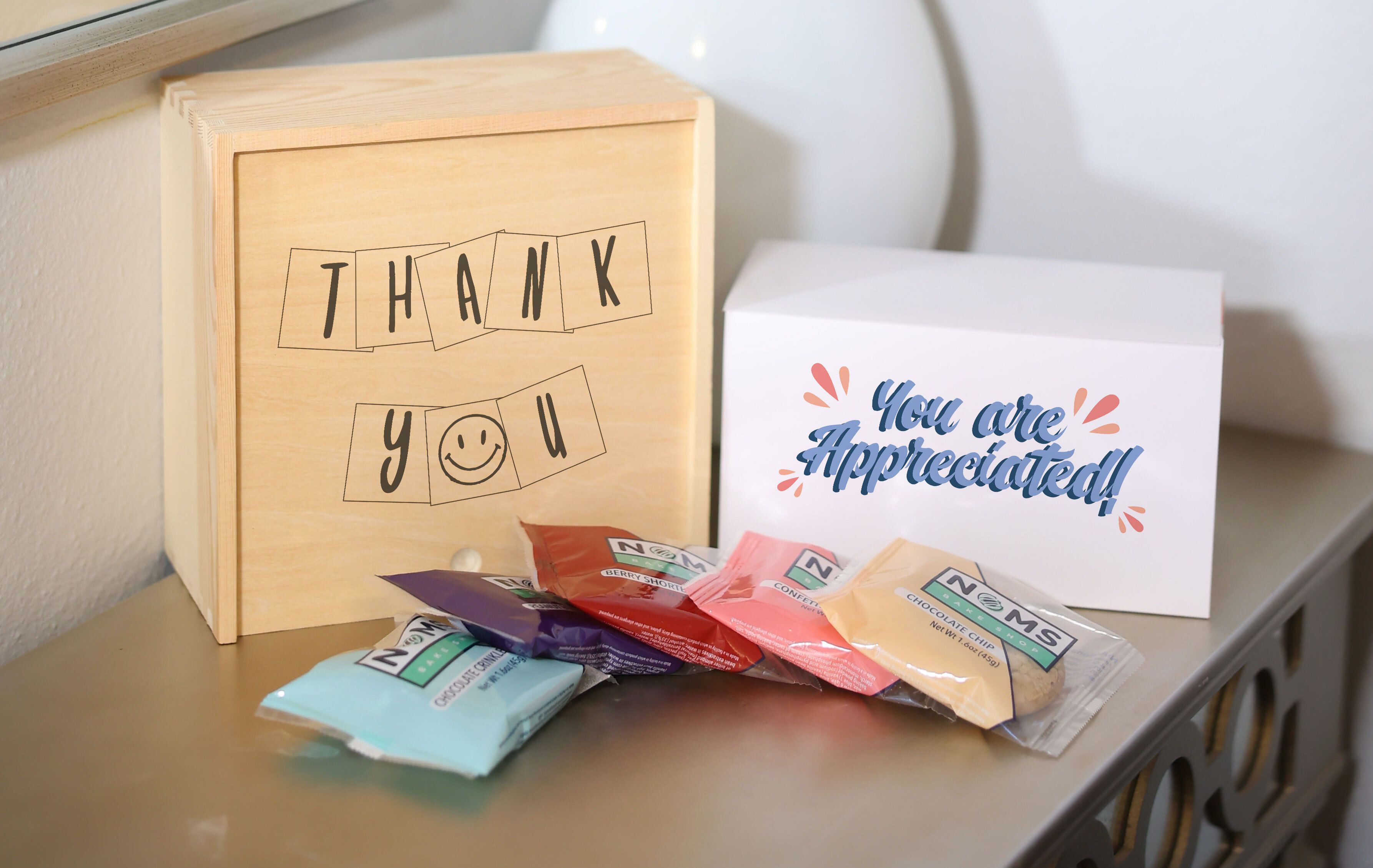 Employee Appreciation Day
For companies and teams that don't have industry-specific or are looking for more ways to keep up employee morale, Employee Appreciation Day is the perfect opportunity.
Employee Appreciation Day is one of the most important days for recognizing your employees' hard work and dedication. Celebrating employee appreciation with a thoughtful gift lets your team know that you care about them and recognize what they contribute to the company.
To learn more on recognizing your employees, check out our blog on Employee Appreciation Day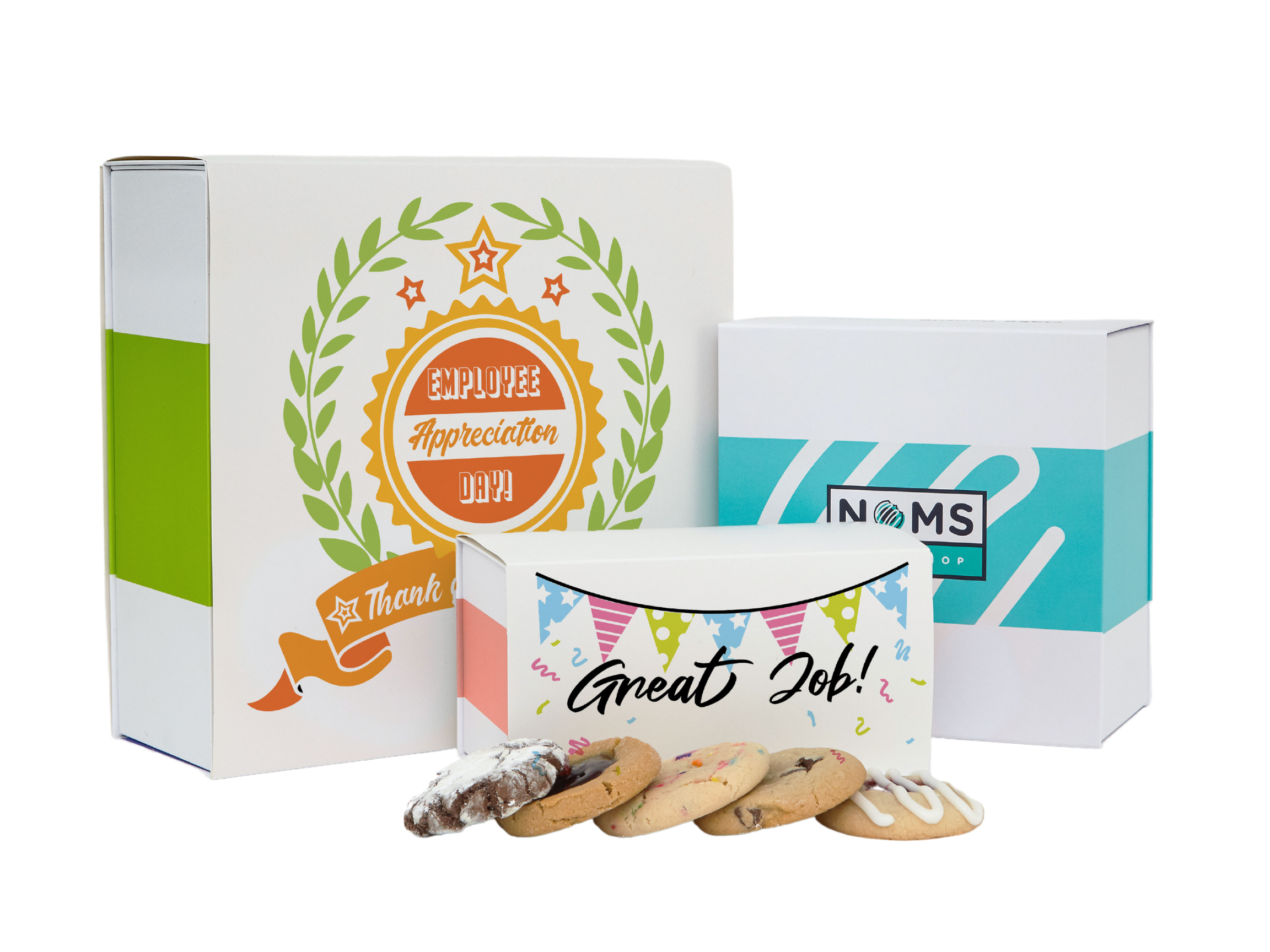 Benefits of Showing Your Employees Appreciation
The benefits to employee appreciation are endless. A happy employee creates a more productive workplace with a team that enjoys being there. Happy employees have been found to stay at their companies longer, commit twice as much time to their tasks, are more energetic, and are more productive.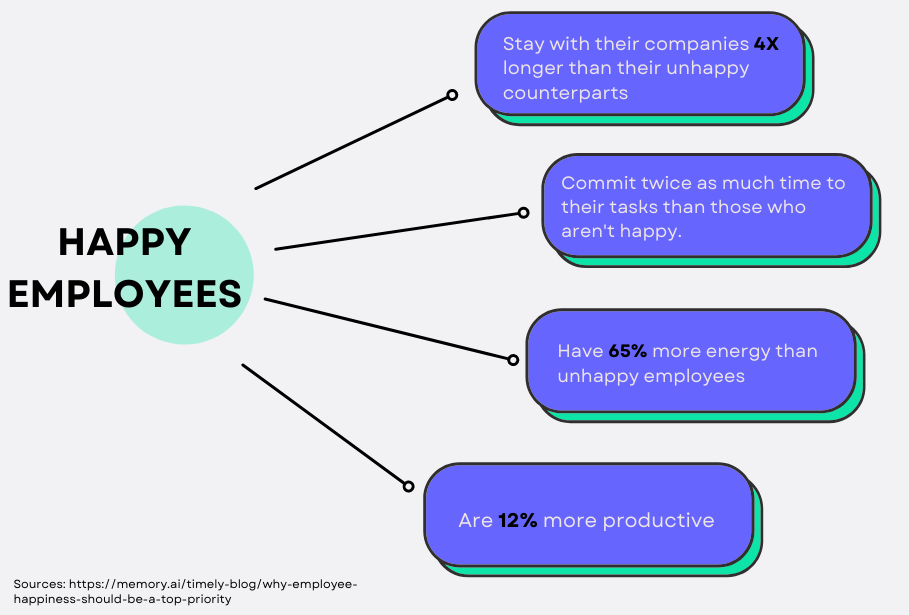 When an employer takes the time for employee appreciation it lets your teams know that you recognize they are more than just a cog in the machine. It shows that you recognize their hard work and their dedication to their work and the company. These small actions on your part will make a big impact on their part.
Choosing the Right Gift
The search for a gift that everyone will love while not requiring storage closets full of that item, hours scouring catalogs for gifts, and wasted employee time trying to decide on and order those items makes many want to turn their head at the idea of corporate gifts for their employees.
Noms cookie boxes change this! With our customer service specialist, you can create your custom box design and choose your assortment that can be used for each employee, and craft a personalized message for your employees' birthdays. In minutes, your company can have a gift that each employee will love while making each box personalized and thoughtful.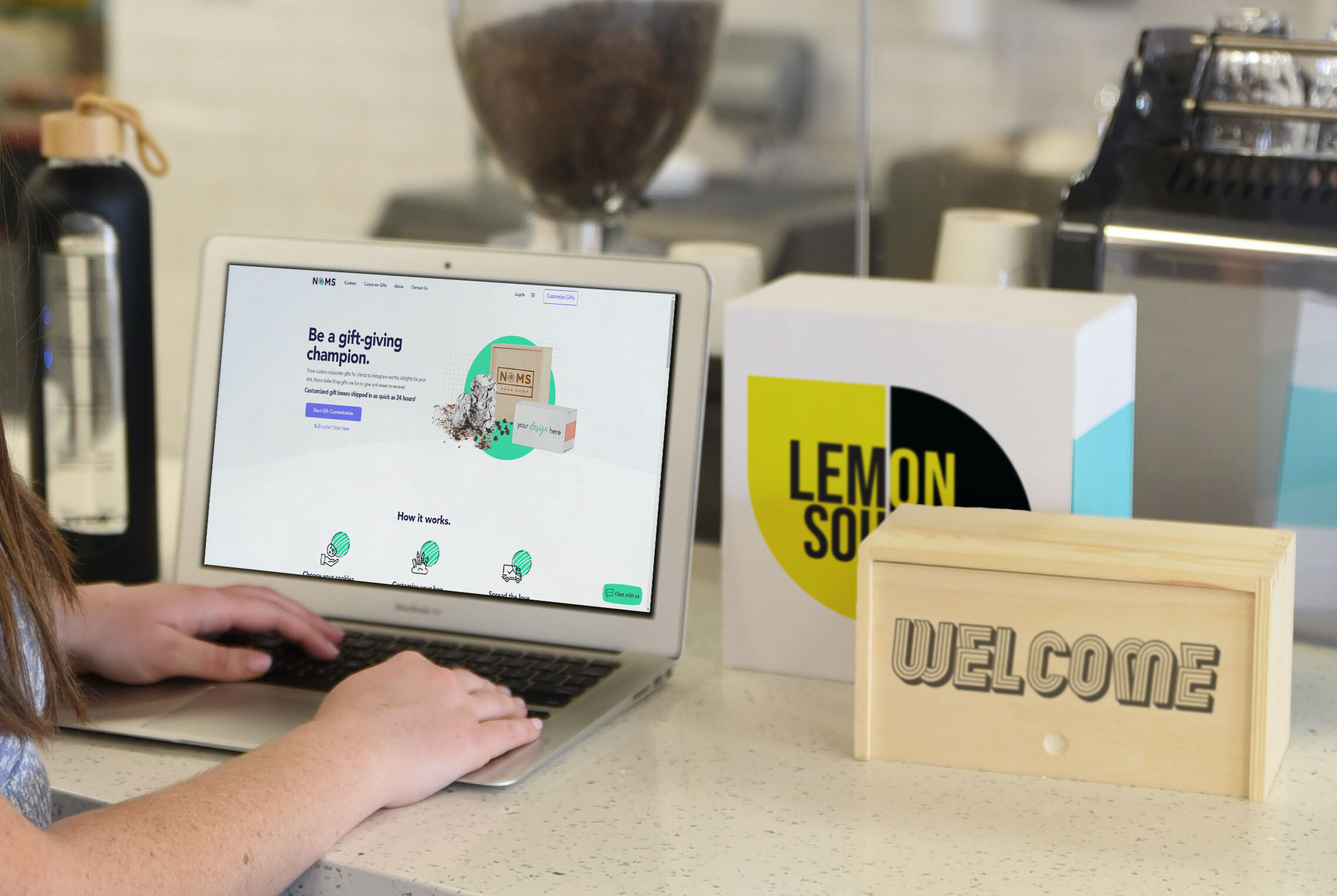 Celebrating Employee Appreciation
While implementing a plan for employee appreciation can be daunting, there are ways to ease into creating and implementing a plan that is attainable by the company while assuring that no employee feels left out or forgotten.
Remember you can send Noms gift box straight to their inbox with the send through email option. Never miss an important appreciation holiday or birthday again!
10 Delightful Days For Spring Gifting
A Step-By-Step Guide To Ordering Corporate Gifts