22 Reasons to Send Gifts of Appreciation
June 28, 2022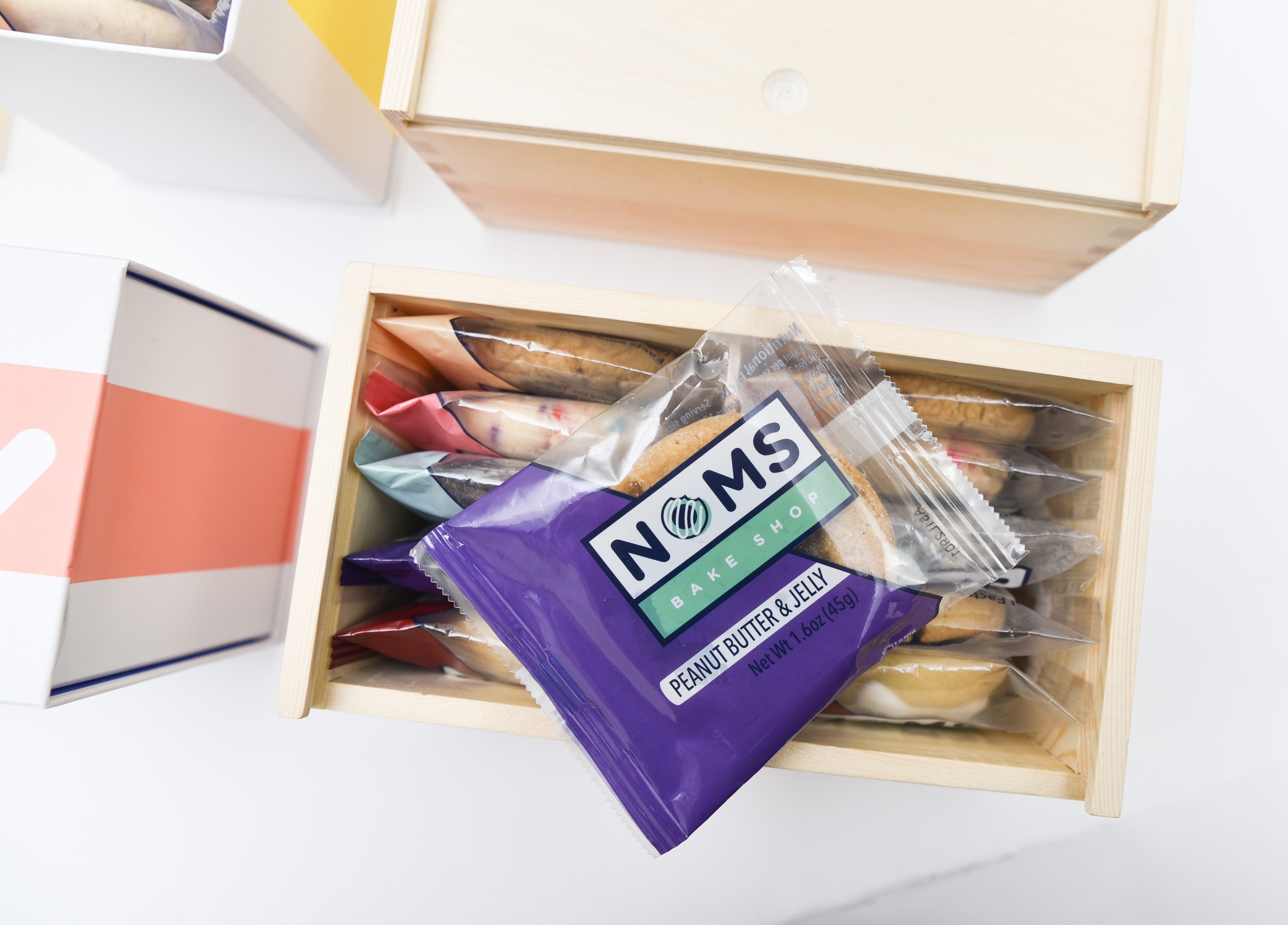 Gifts of appreciation are always a great way to say thank you, congratulations, or welcome. Maybe an employee finished a big project, a client signed on with your company, or it's someone's birthday. Appreciation gifts show others that you are paying attention, you care, and that you want the best possible relationship between you two.
Gifts of Appreciation can in turn help your employees feel happier and more satisfied at work while increasing their productivity. Indeed states, Personalized gifts can help employees handle stress in the workplace, which can improve overall engagement. This can also increase their positivity in the workplace, which can foster a constructive work environment.
The time and money put into your appreciation gifts will be given back ten-fold with happier, more productive employees.
There are many reasons to send appreciation gifts and there are many options on what to send. What is more important is finding a gift that each recipient will like and further show your appreciation.
Why Send Gifts of Appreciation
Sending gifts of appreciation is both important and helpful to your business. With both employees and clients, appreciation gifts can help create strong relationships and make people feel valued. Gifts of appreciation show that you care about your clients and employees, are grateful for their efforts, and value their contributions.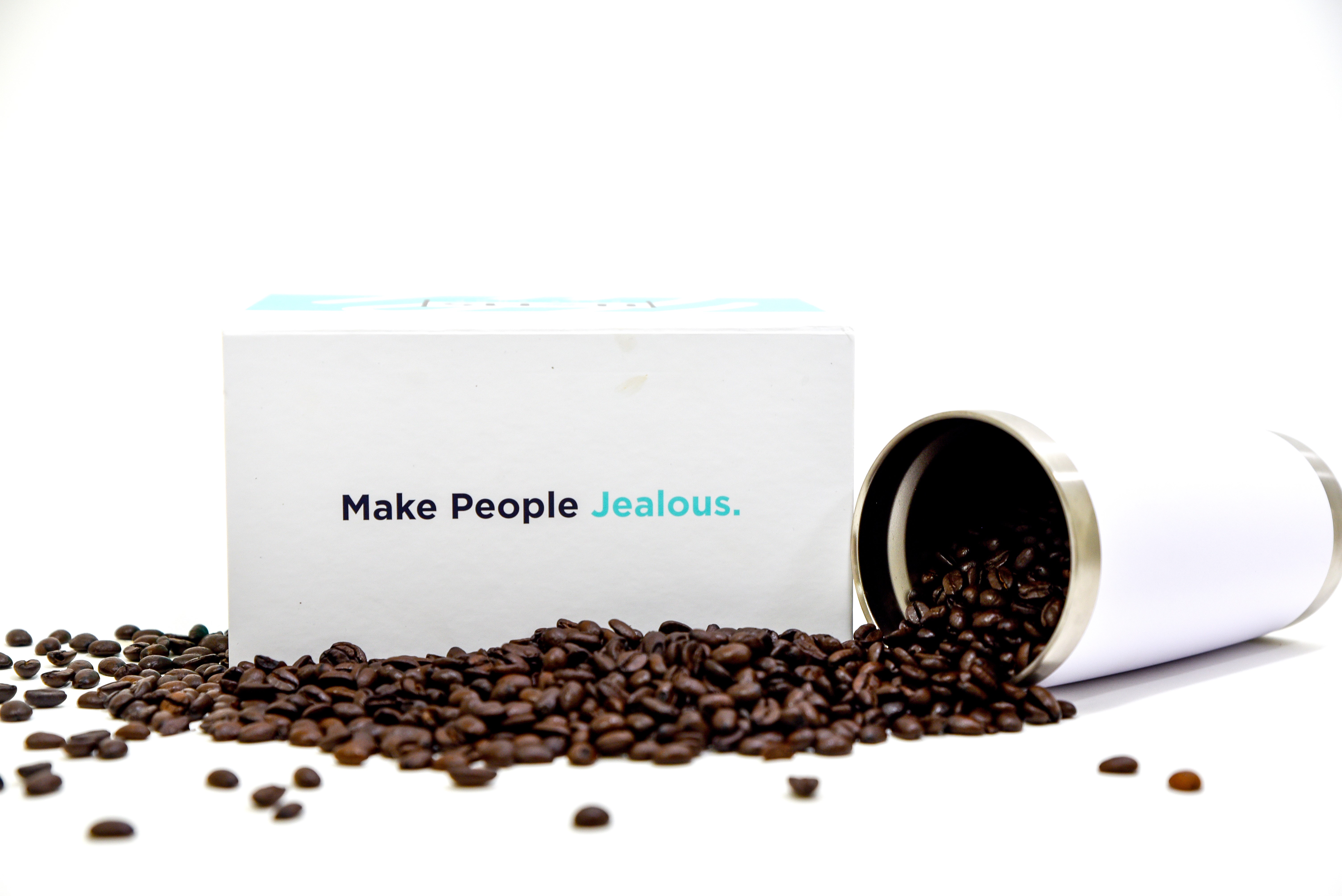 Sending appreciation gifts is a simple way to thank you for a job well done or a closed deal. It sets up your work relationships to be based on friendship and respect, which can help motivate employees and encourage client loyalty.
When to Send Gifts of Appreciation (And to Who)
The best time to send a gift of appreciation is when someone has done something significant for your business, such as making a large sale, completing an important project, signing a contract or going above and beyond their normal job duties. These are all excellent reasons to send a gift and doing so will show them that you noticed and value their efforts. You can also send appreciation gifts for more general things, like if someone has been working with you for a long time or is particularly helpful.
There are a few different types of people who you can send gifts of appreciation to like employees, clients, and vendors are all excellent options. You can also send gifts to potential clients as a way of saying thank you for their time or as a way of trying to build a relationship with them.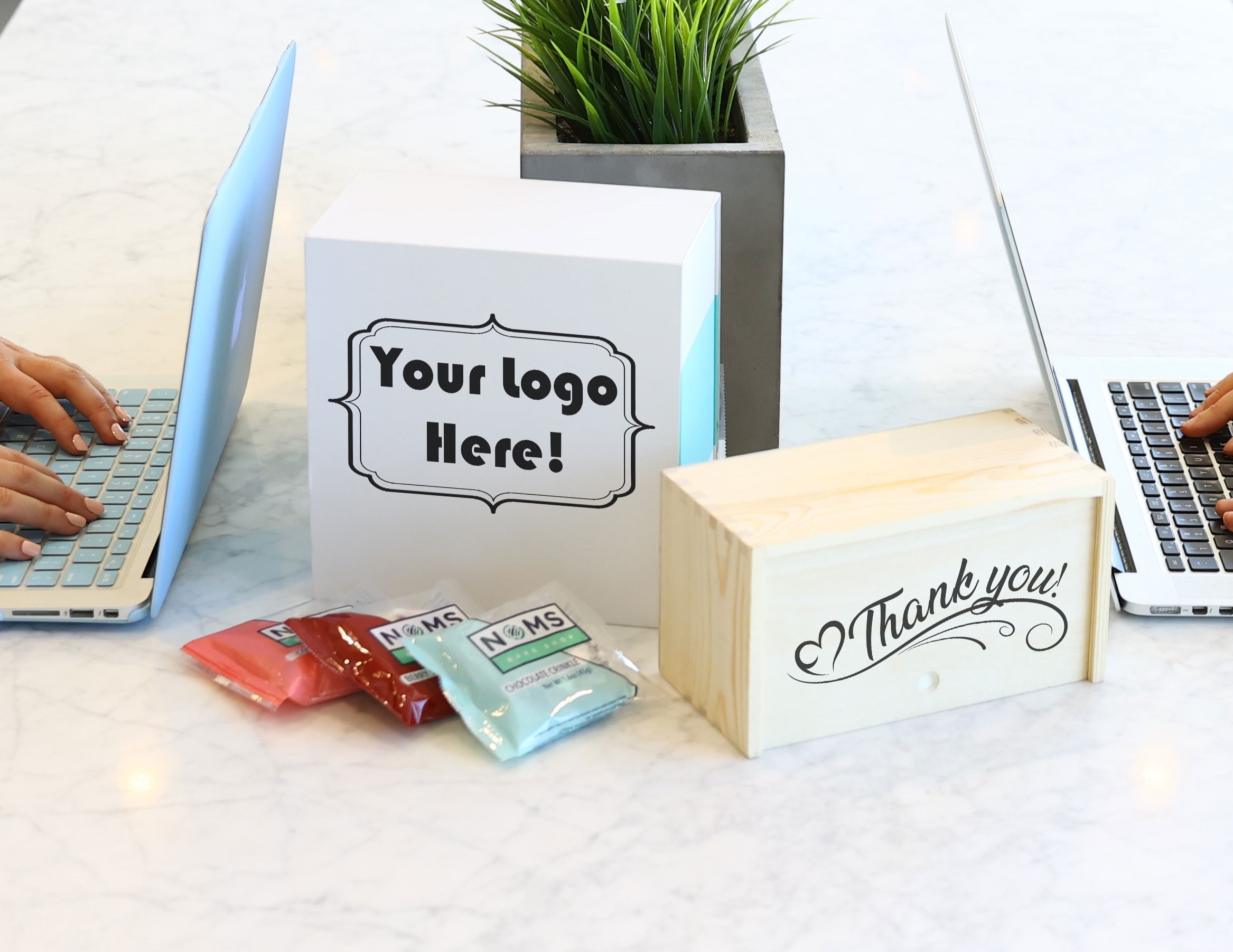 Employees
There can be a strong argument that employee appreciation is one of the most important tasks a company should address. Happy employees that feel empowered by the acknowledgment and appreciation of their work are more likely to work harder and take ownership of their current and future projects. Behavioral economist Dan Ariely (TED Talk: What makes us feel good about our work?), "provides evidence that we are also driven by the meaningfulness of our work, by others' acknowledgment — and by the amount of effort we've put in."
If you see employees putting in large amounts of effort on a project, send an appreciation gift to encourage them to keep it up on current and future projects.
There are plenty of good times to send appreciation gifts and depending on your business and budget, you may choose a few or all of them! These include:
Finishing a Project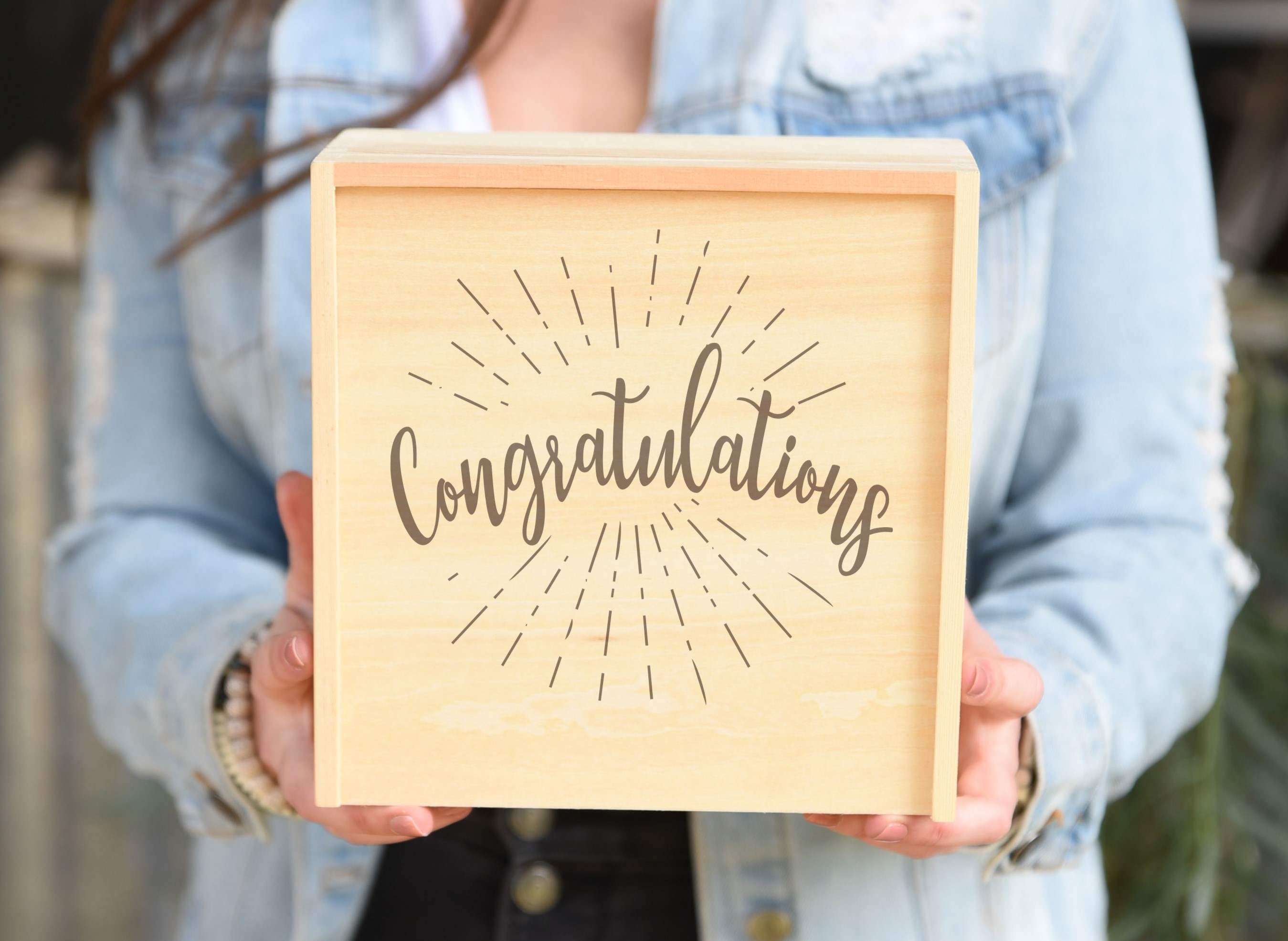 When they finish a big project is a great time to kick off by giving gifts of appreciation. It shows that you notice the hard work they are doing and want to encourage more of the same behavior in the future.
If someone in your company hits their quota or closes a big deal, it's definitely cause for celebration. Gifting can be a great way to show your appreciation for their hard work in bringing in new business.
Closing a Deal
After they close a big deal is also an excellent time to send gifts, as it shows your gratitude for their contribution to the company and may encourage them to work even harder to get more business.
The important thing is to take the time to show your appreciation and acknowledge that they did something significant for your business. It will go a long way to keep them motivated and happy.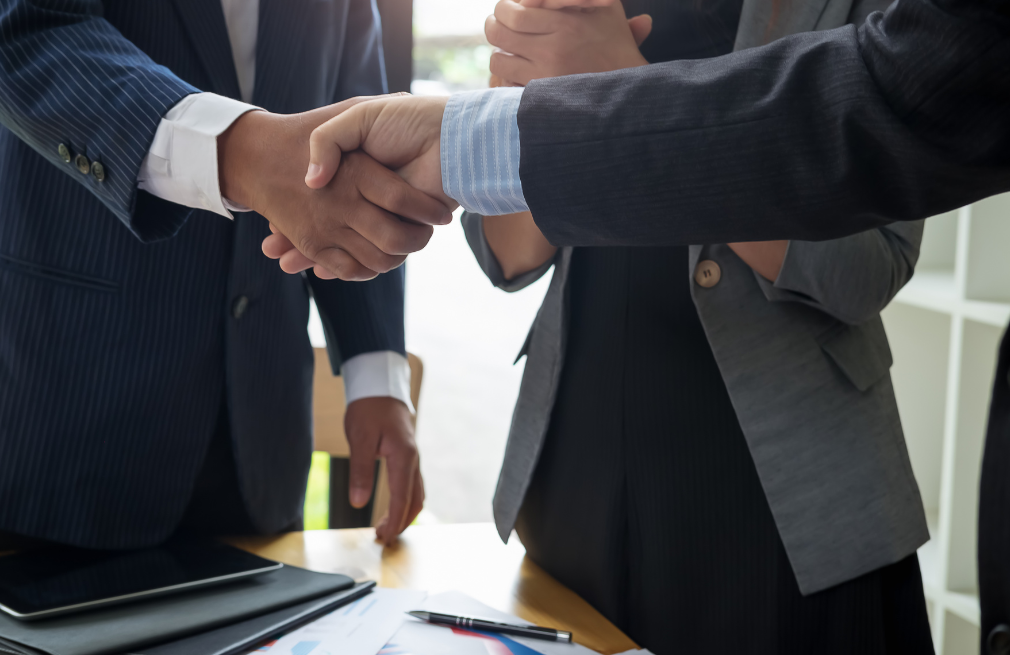 Taking on a Project
Whether they choose to take on the project or you have one more thing to add to their full plate, a gift of appreciation when the workload is high is a good way to keep morale up. Long to-do lists that keep growing are one of the largest hits to morale. An article by bizfluent states, "A heavy workload is one of the primary causes of stress among employees." Heavy stress and low morale give the perfect opportunity to give a gift and show that person how much you appreciate their hard work.
New to the Company

Are you bringing on new talent? Welcome them to the company with a gift! Welcome gifts help set the tone for you and the company to let them know that you're excited to have them on board and are looking forward to working with them.
The time and thought that goes into giving a gift starts the employee relationship off right and creates a better environment for both of you to begin working together.
Interviews And Searching for New Talent
After someone goes through the interview process, it's a nice touch to give them a thank you gift. It shows that you're not only interested in bringing them on board but help attract top talent to your company. Show them that you value their time and contributions and secure their spot on your team.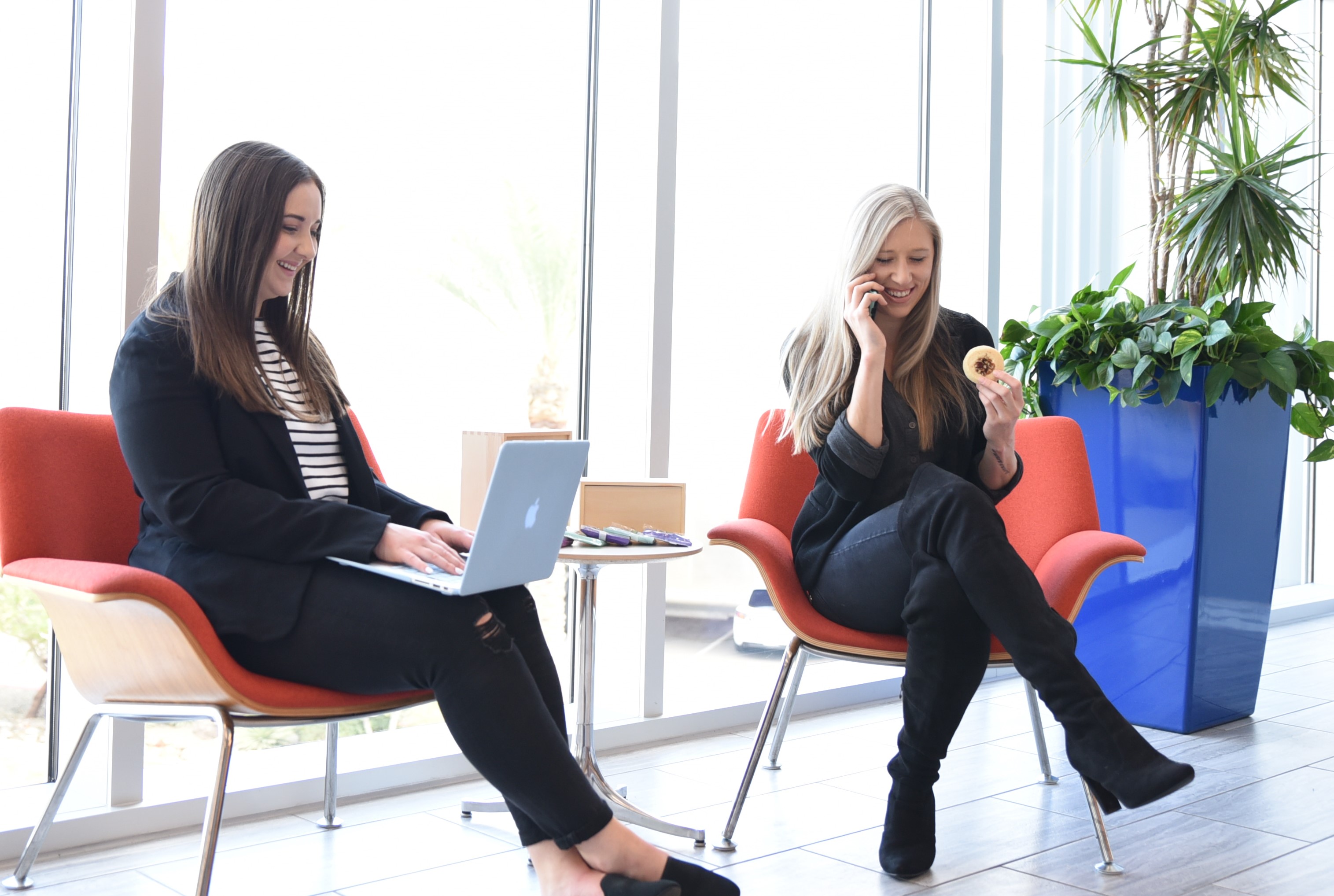 Happy Hour
Happy hour doesn't always have to be about drinks! Bringing in some treats for the office to have a happy hour is a creative way to give them a break and say your thanks. This gives them a time to gather around and get to know each other with a treat that can help bring them all together.
Anniversaries
If someone has been with your company for a long time, sending a gift to show your appreciation for their dedication and work over the years is one way to let them know you recognize their contributions and value their loyalty.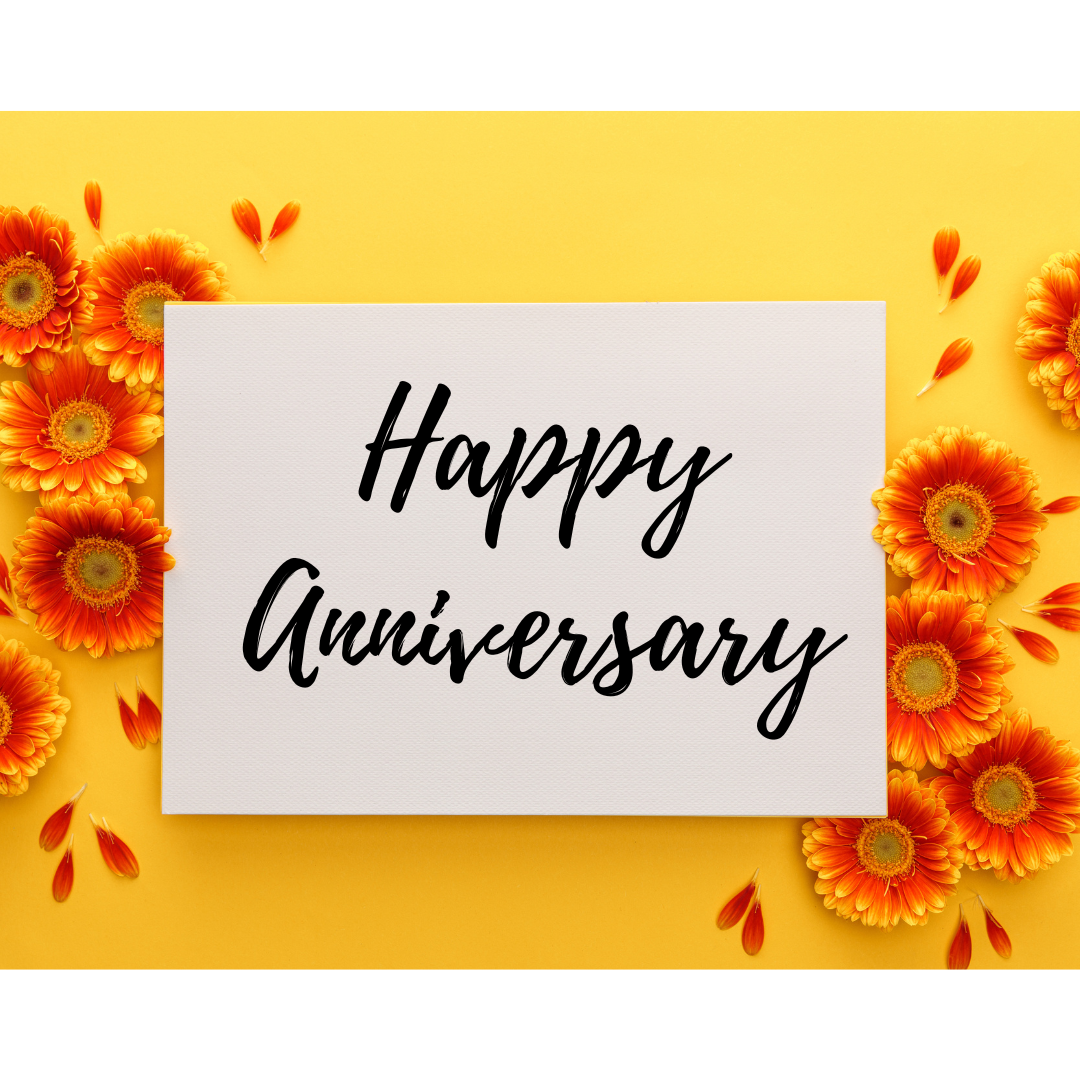 It also shows that you are paying attention to their hard work and not only noticing it on a promotional level, but on a personal level and appreciation their dedication to your company.
Birthdays
Every employee deserves their birthday recognized and a gift of appreciation is a great way to do that. A small gift sent every year on their birthday shows that you are paying attention, care about them personally, and want to show your appreciation for their hard work each year. A birthday gift creates a personal connection and strengthens relationships. Not only is it fun to get a birthday gift, but it actually helps their loyalty to the company and productivity. Indeed has proven that giving gifts to employees strengthens professional relationships and improves the employee's loyalty to you your goals and the company.
Holidays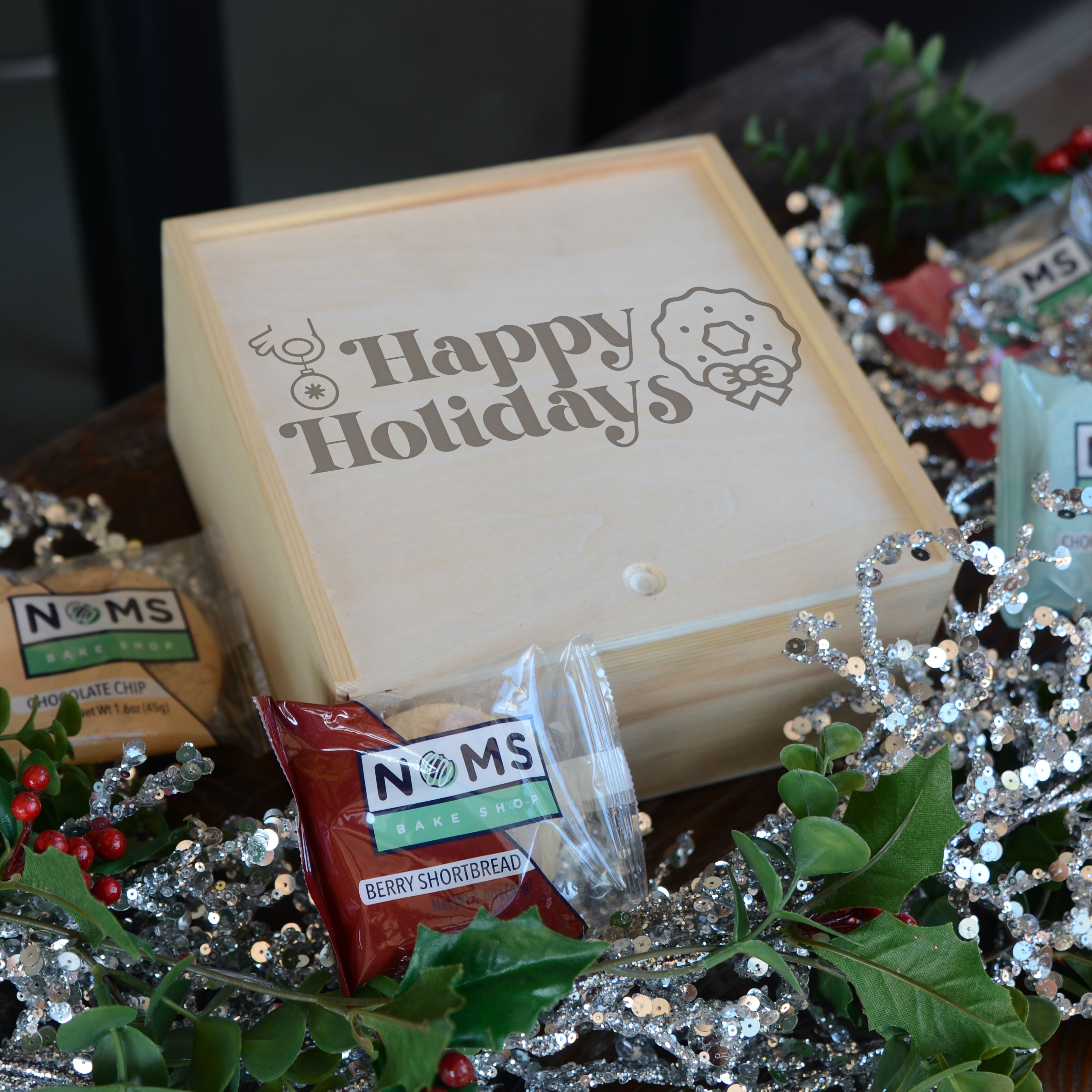 When the holidays come around, it gives you the perfect time to thank your employees and clients for another good year! Corporate holiday gifts are quickly becoming expected and failing to give anything, even a thoughtful, small gift, can start causing more harm than good. It can be important to learn about your employees and clients, which holidays they celebrate, and plan ahead for gifts for everyone. A study done by Instantprint found that 94% of employees claim that a gift from their employer makes them feel appreciated.
Just Because
Sometimes the best reason to send a gift is 'just because' to let someone know you are thinking of them and their hard work. A surprise gift can be just the right thing to brighten up your employee's day and help them keep getting through their workload. This is especially a good idea if you know that your employees have taken on a lot of new work or have been hitting goals week after week. A gift to recognize their hard work can help their job satisfaction which means you have a happy, hardworking employee in return for your efforts.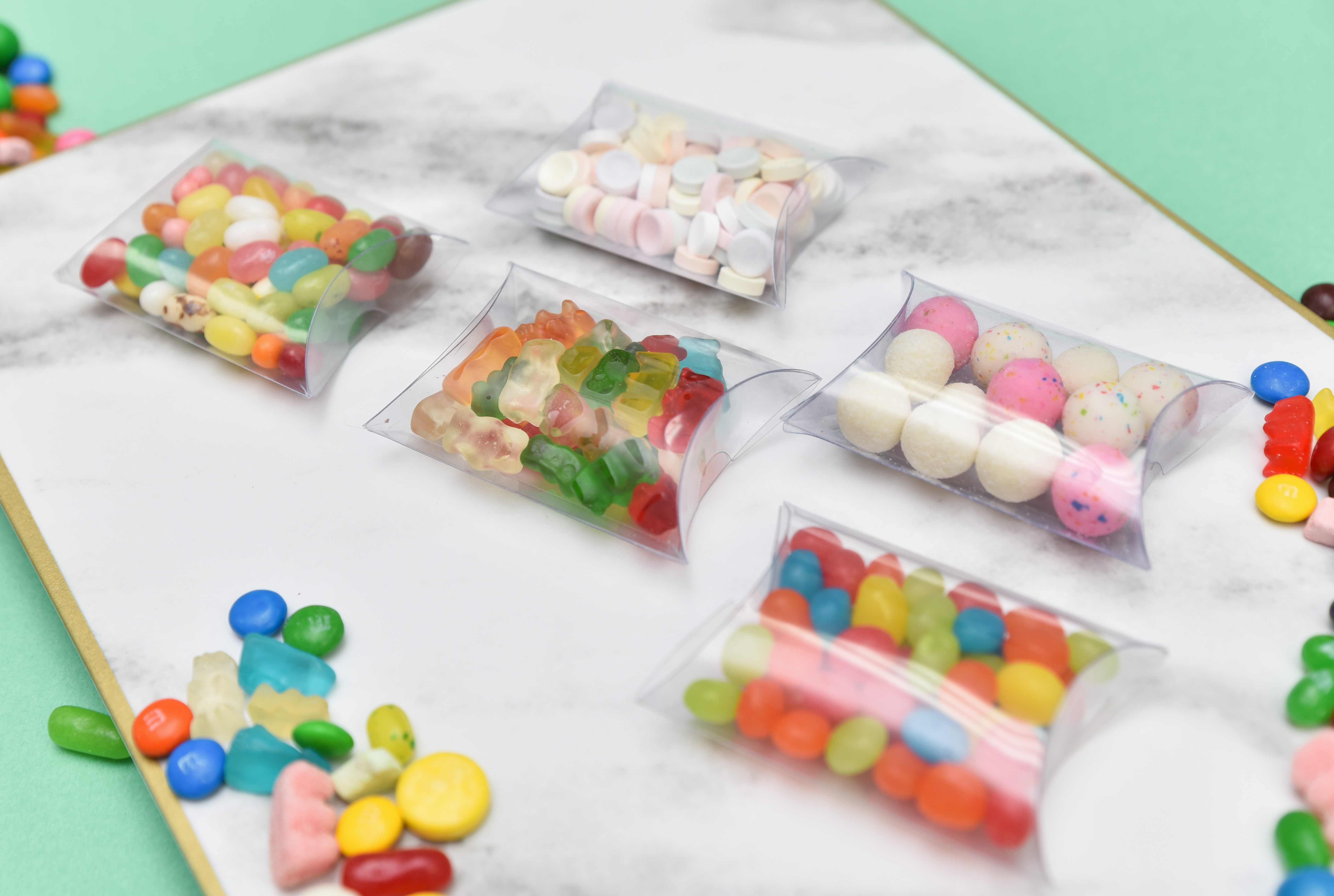 If you have someone in your life that goes above and beyond, don't hesitate to let them know with a gift of appreciation. It's the perfect way to say thanks!
Recognition
Overall, appreciation gifts for employees are all about giving recognition for hard work and dedication to a company while also showing that you care about your employees. This is one of the most important things you can do to keep your employees happy, engaged, and working hard. Snacknation states, "There's no doubt that employee recognition is a powerful tool for motivating team members and improving productivity in the workplace. A simple "thank you" can go a long way towards making someone feel appreciated, and when it's given in the form of a thoughtful gift, it can mean even more."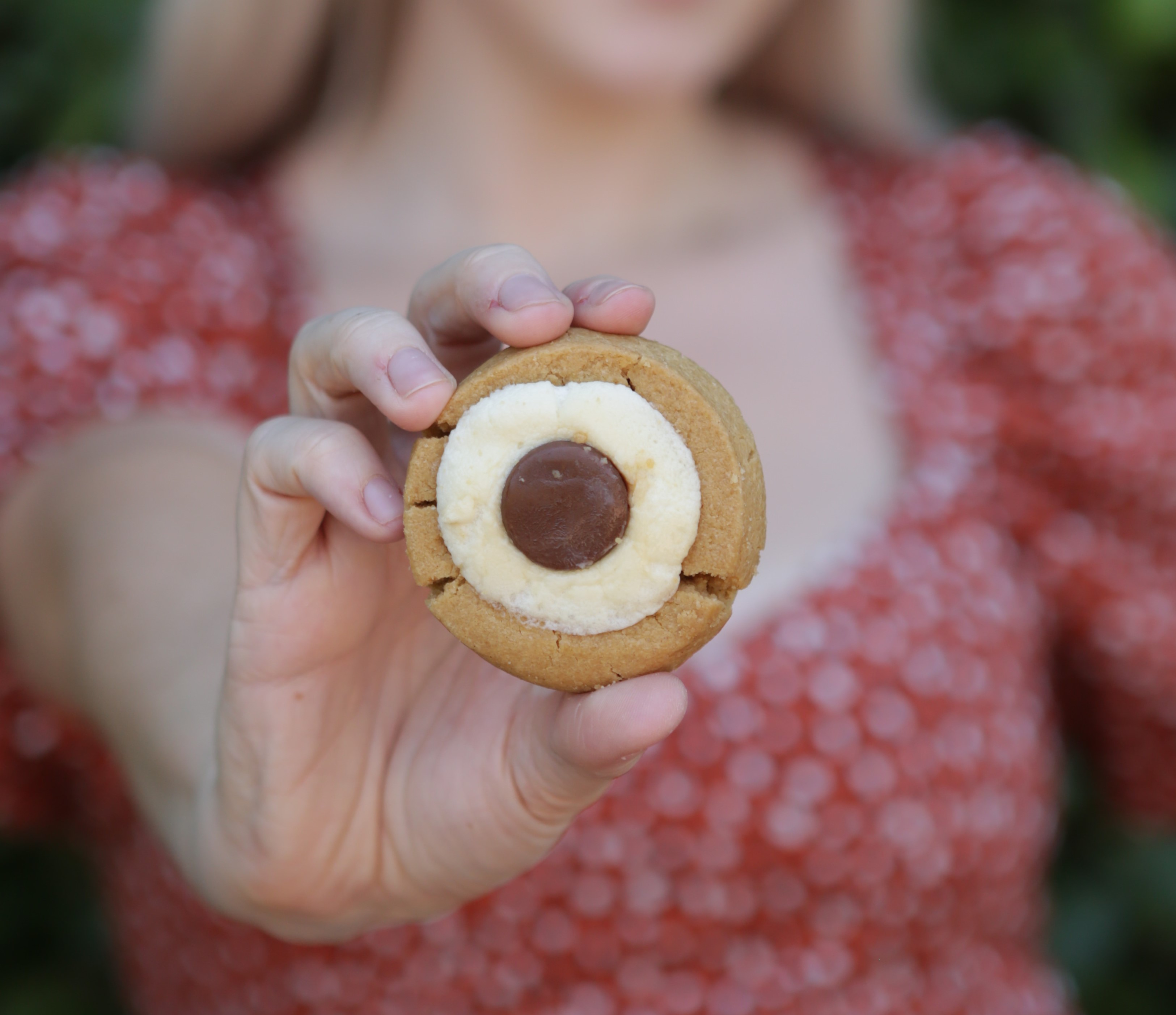 When it comes to gifts of recognition, there are many opportunities to show your employees how much you value their work and dedication. By taking the time to send a gift for small occasions, you let them know that you care about them.
Clients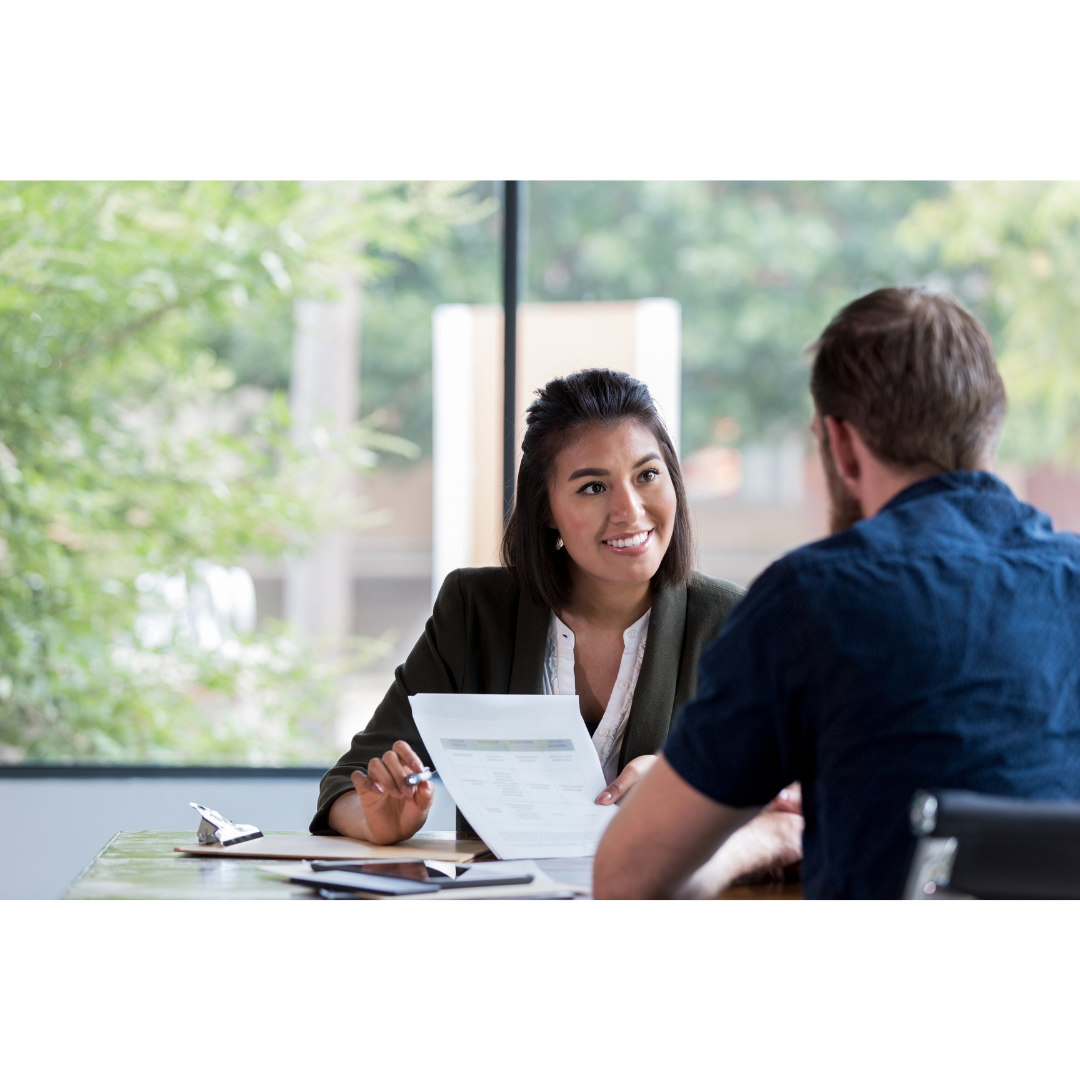 There are many reasons to send gifts of appreciation, but the bottom line is that it shows your employees, clients, and business associates that you value their contributions, efforts, and time. A little appreciation goes a long way in the business world!
Getting the meeting
Is there a client you are hoping to land a meeting with but haven't been able to? A gift to show your interest may be the thing that lands you the meeting. John Ruhlin, a professional gift giver, states that a personalized (truly personalized) gift is the way to land a meeting with any client. This means learning about the client and personalizing the gift to their interests. Ruhlin warns of the dangers of impersonal gifts, "For many business owners, gift-giving means sending out Starbucks gift cards or a cheap bottle of wine during the holiday season. But according to John, this can be worse than not giving a gift at all."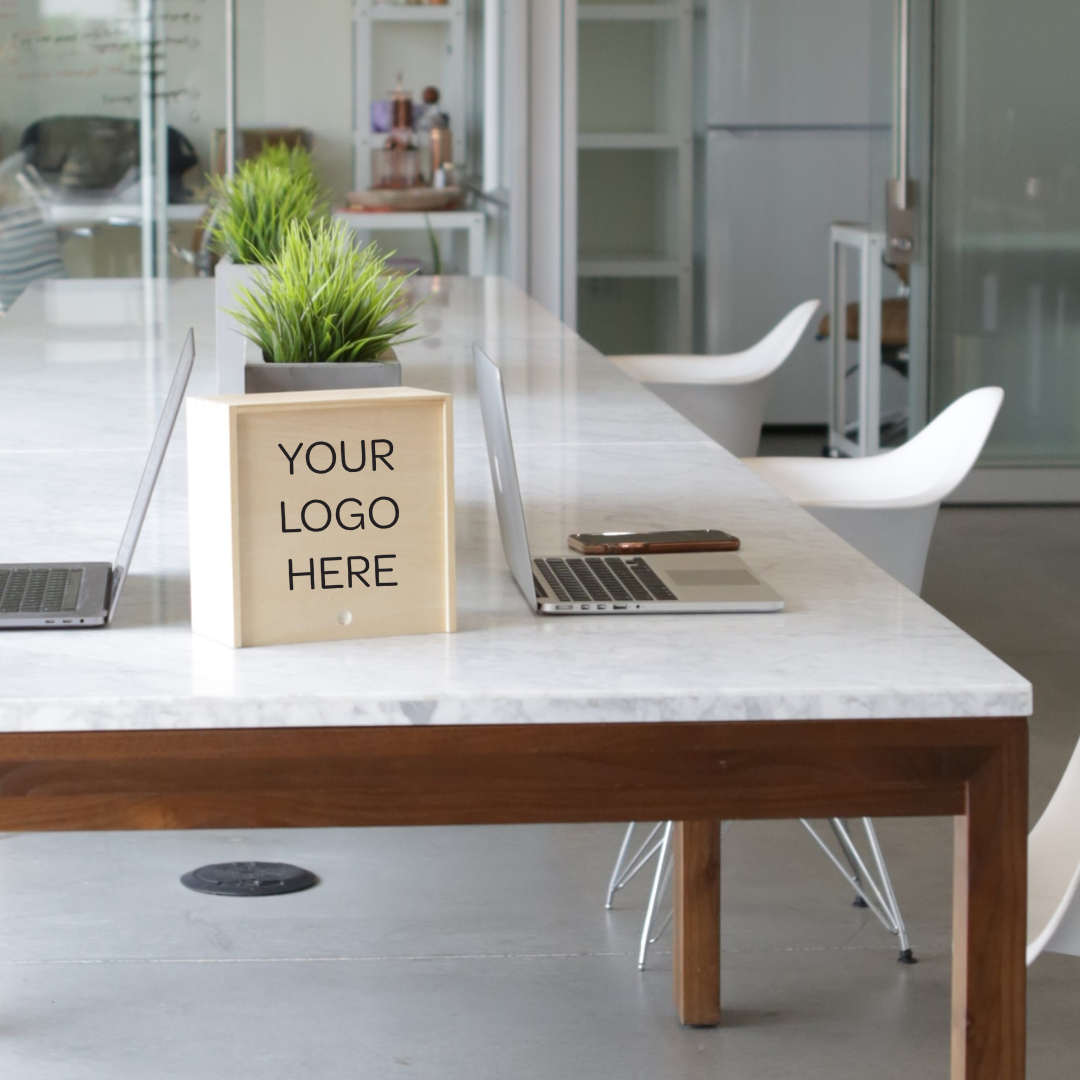 Finding a gift that is personal catches their attention and gives you a way to stand out in a sea of competitors. Get your meeting with the CEO, gain new clients and strengthen current relationships with the perfect gift.
Zoom Meetings
Have an important meeting coming up? Impress your clients by sending a gift ahead of time. It will show them that you are not only excited about the meeting but also that you are willing to go the extra mile to make sure they have a great experience. This also helps bridge the gap when taking meetings long-distance. Zoom and phone meetings can become cold and unfriendly), a small gift sent ahead of time gives a perfect ice-breaker for the moments of small talk and a reason to connect with one another while in different rooms.
Prospective Meetings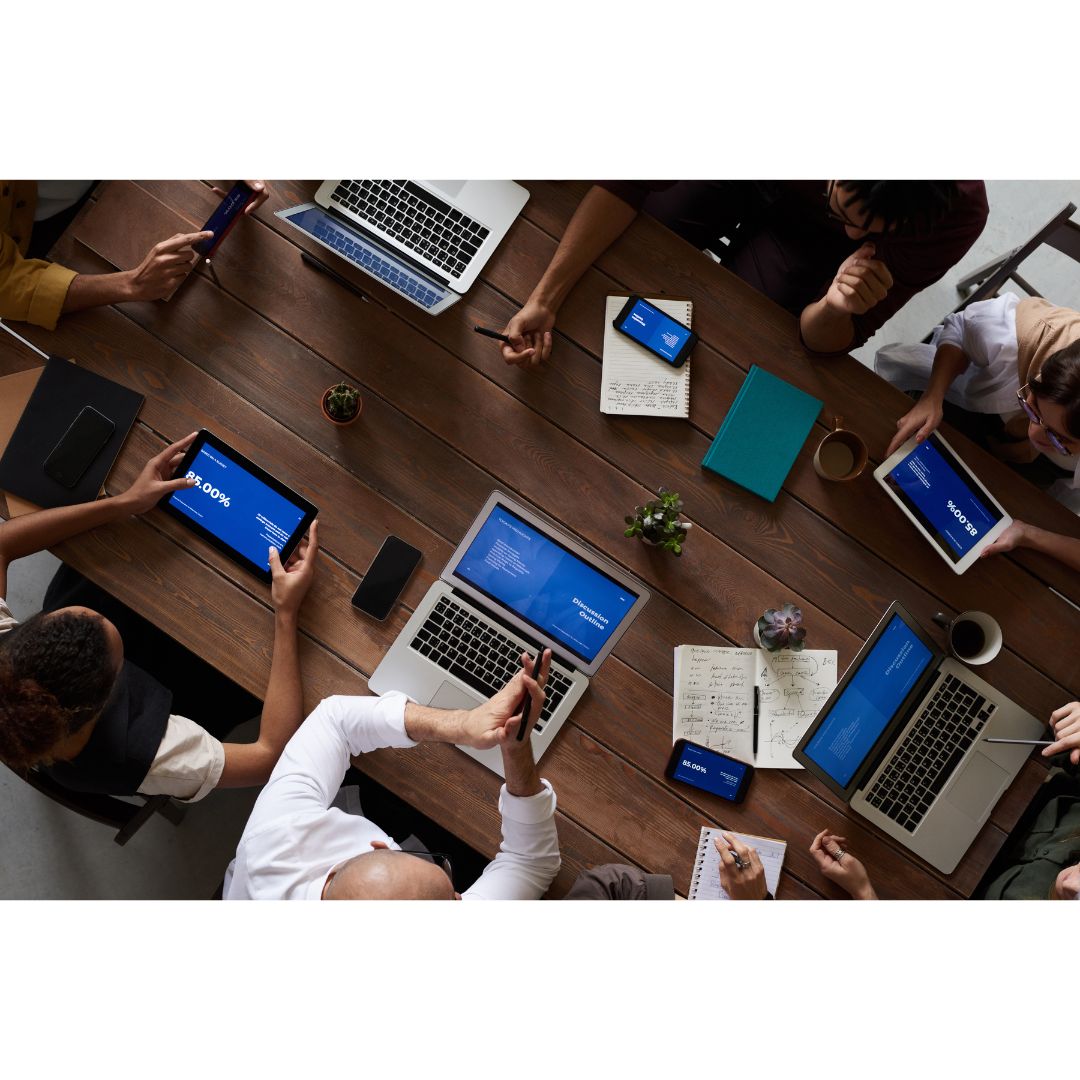 If you are meeting with a prospective client, bringing a gift is a great way to make a good first impression. As with Zoom meetings, bringing an appreciation gift to a prospective meeting shows that you value their time and give you and your company the chance to get their business. With so many options for clients to pick from, giving their time to possibly choose your company is important to recognize in some way. While large gestures may be too over the top, a small thank you gift to show your appreciation is the perfect way to let them know you care about their time and are willing to go out of your way to create great experiences.
New Contracts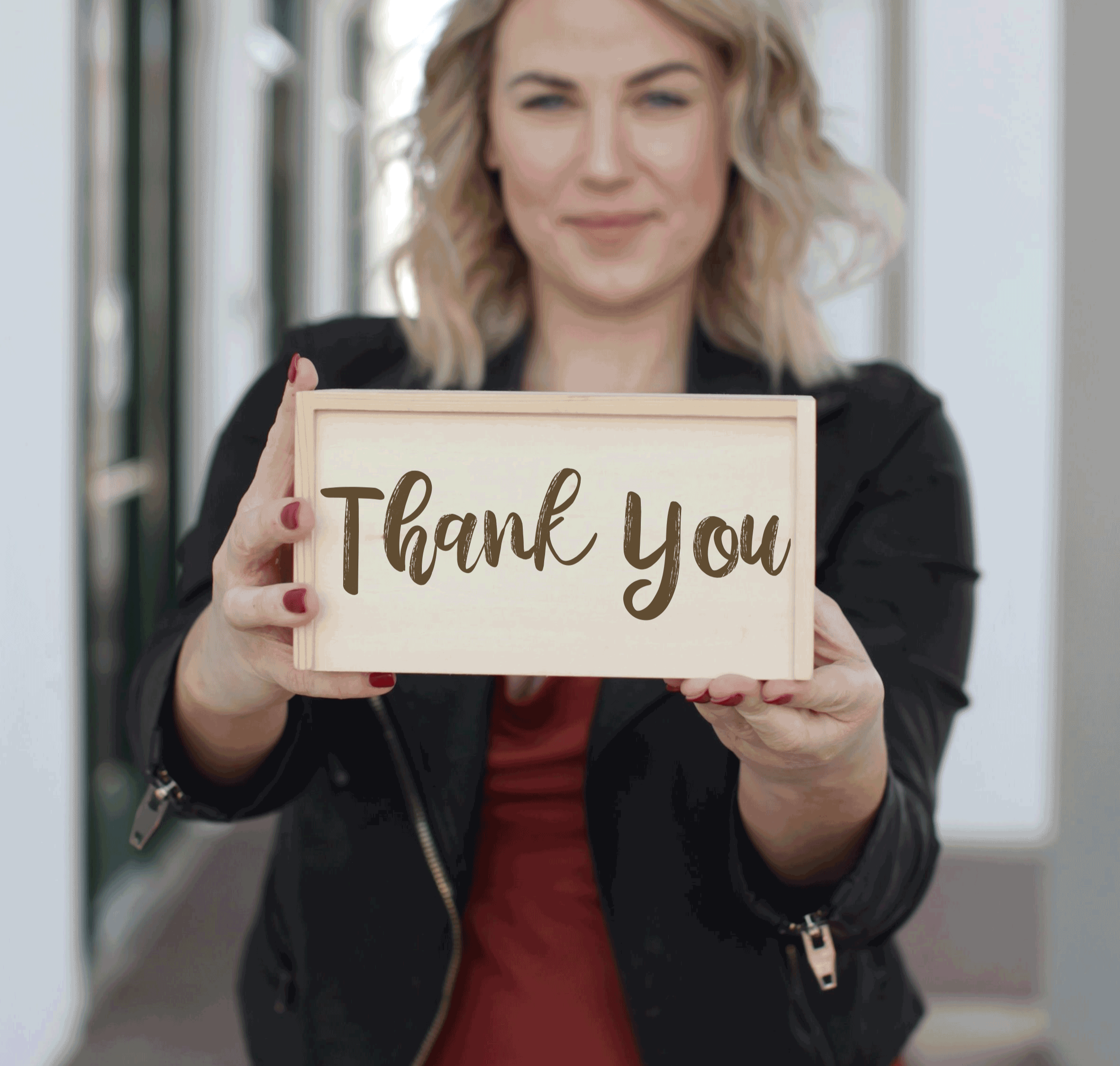 When you bring on new clients, you want to create long-lasting relationships that show you care and appreciate their business. Sending a gift of appreciation is a great way to start off on the right foot and show that you value their business and their trust in you and your company.
This is also a good way to thank them for choosing your company and to show your excitement about working together. It is important that these gifts are personable and thoughtful to show that you want to start off your relationship on a good note. Sending a small gift to show appreciation is a great way to kick off a long business relationship and show the client that you care.
Closings

Another way gifts can strengthen relationships is gifting after a closing. Many real estate professionals use closing gifts as a way to thank their clients for working with them and to show their appreciation. It is also a nice way to welcome them to their new home. This type of gift shows that you care about your clients and want to make sure they have a great experience not only during the buying/selling process but also after. It helps to keep your company on their mind long after closing and when they are looking to sell their home and buy a new one! REH Real Estate states that closing gifts, "allows you to showcase your sincere and genuine appreciation for your client and secondly, as touched upon earlier, it is a subtle method that might potentially lead to generating referrals."
Bring them custom closing gifts that they won't forget with keepsake boxes and delicious treats!

Referrals
In many areas of business, referrals are key to growing and thriving. When growing a business (which is always the goal, right?) there can be a focus on gaining referrals and gifts of appreciation are a perfect way to get the word out about your business.
Create a keepsake box with a beautiful design on the front that every client will want to show off. Your box in view will help spread the word about your business and the amazing services you offer.
Holidays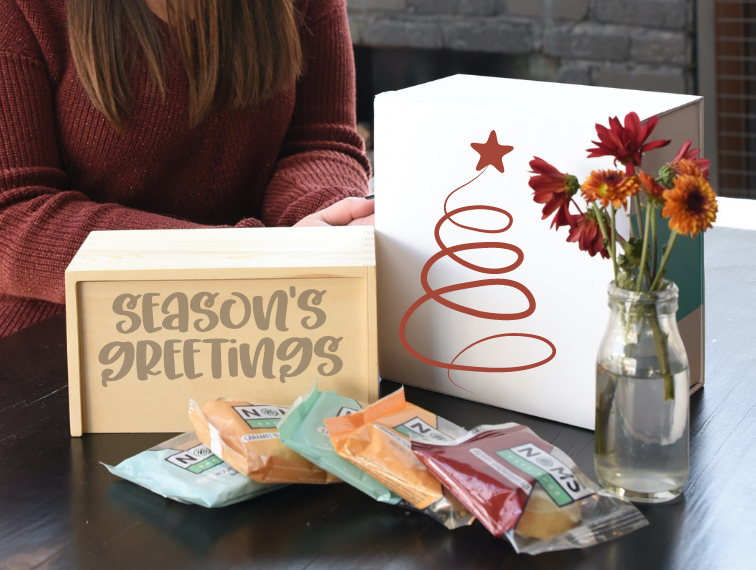 As with employees, many clients expect a holiday gift. They also appreciate being remembered during the holidays. A small gift or card is a great way to show that you are thinking of them and their business during this time. This is also a good opportunity to thank them for their business throughout the year and to let them know you are looking forward to working together in the coming year.
Anniversaries
Have a client that has been with you for a while? An anniversary gift creates a continued positive experience, strengthens relationships, and can even serve as a small reminder that contracts might need to be renewed. Create a special box that is tailored to their personality and position to make the gift even more meaningful.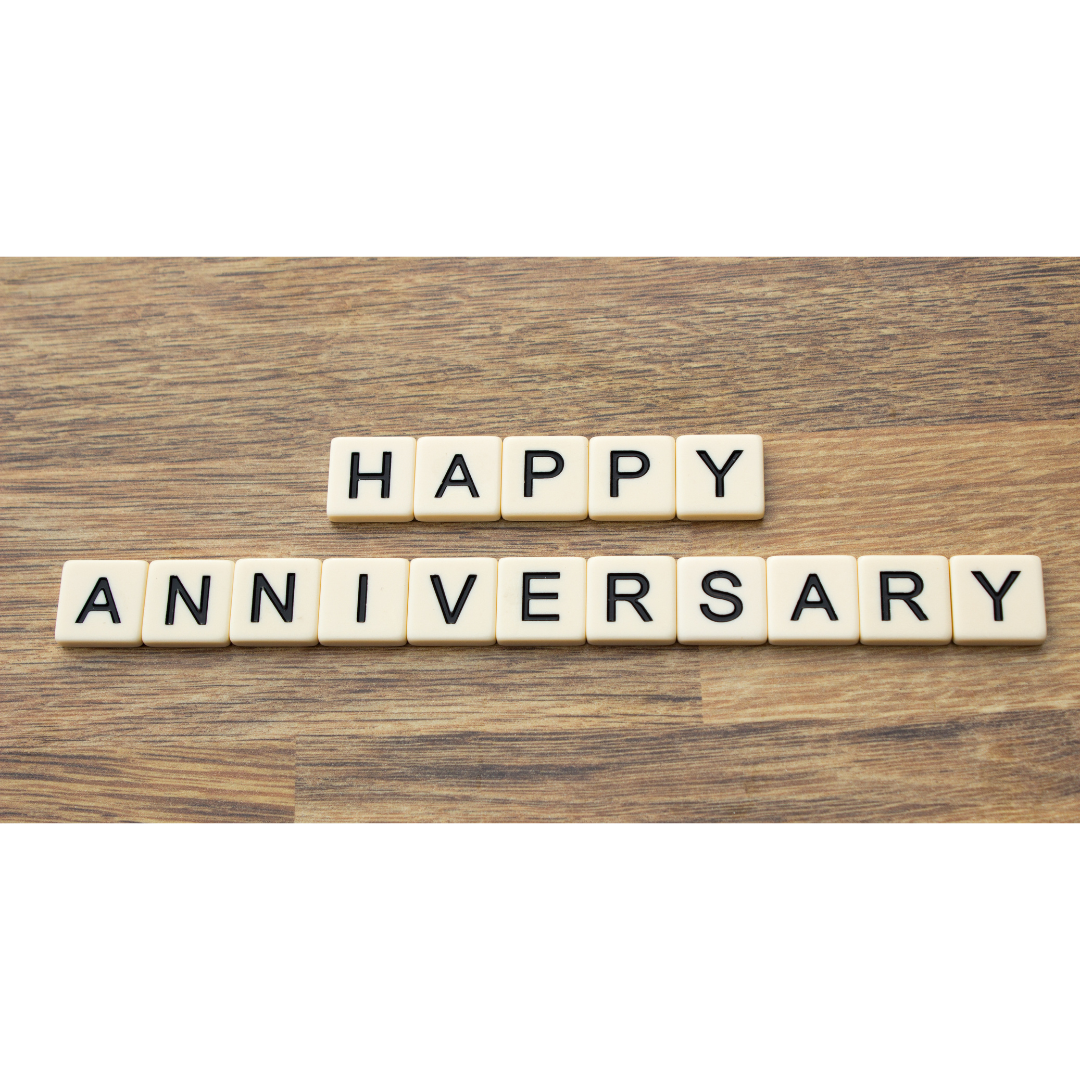 Industry Days
Did you know that there are entire holidays dedicated to appreciation? National Customer Loyalty Month, Employee Appreciation Day, National Boss's Day, and many others. These are all great opportunities to show your employees, clients, and business associates how much you value them and their contributions. There are a ton of appreciation holidays throughout the year! These present a great opportunity to show your employees, clients, and business associates how much you care and it is a great way to show that you are thinking of them and their business during this time.
Appreciation Holidays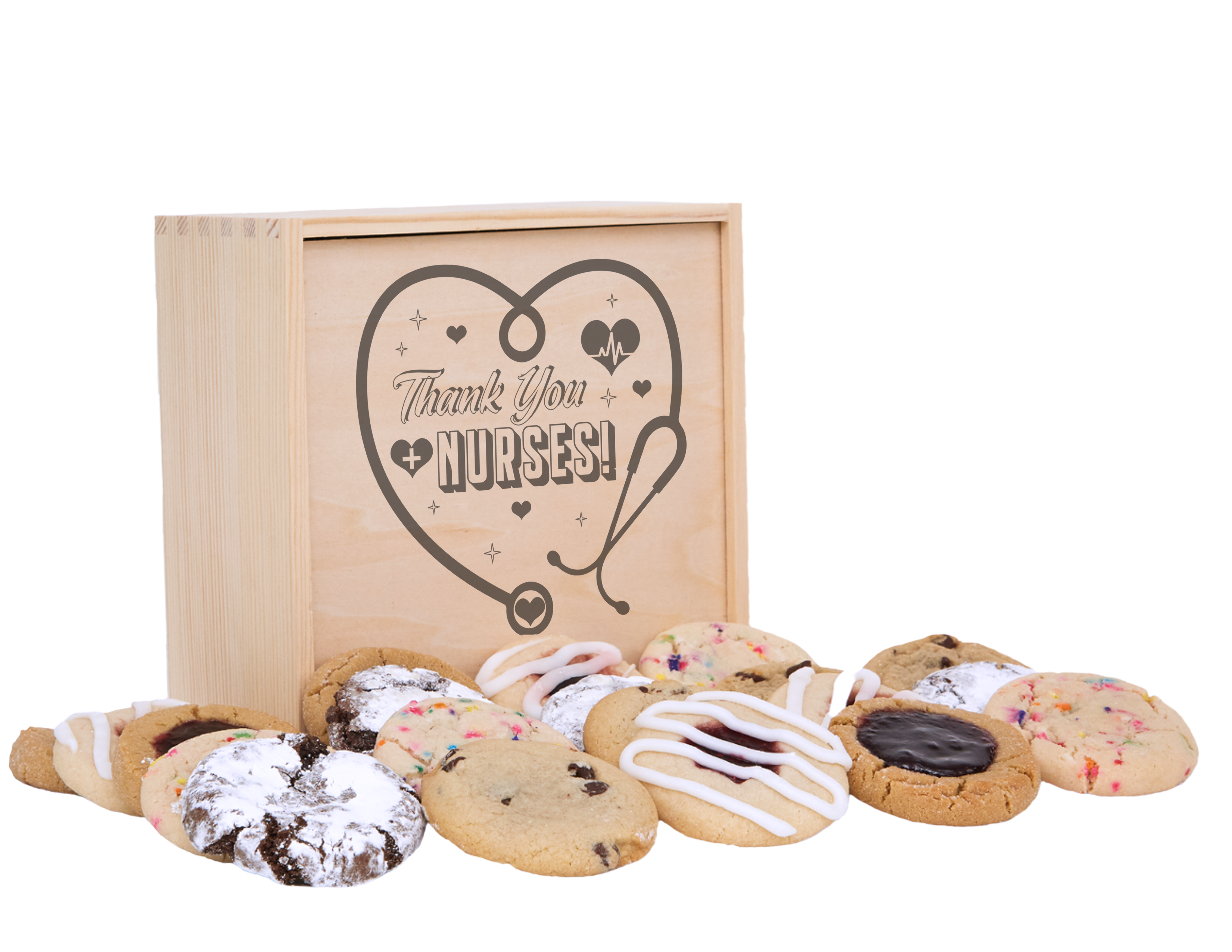 There are numerous appreciation holidays that give employers and businesses a chance to recognize the hard workers in their industry. Some of the most celebrated appreciation days are Doctor Appreciation Day on March 30th, Teacher Appreciation Week on May 3rd, and Nurses Appreciation Day on May 6th. A few more important appreciation days are Receptionists Day, Administrative Professionals Day, Postal Workers Day, Boss's Day, Medical Assistants Day, and Publicist Day.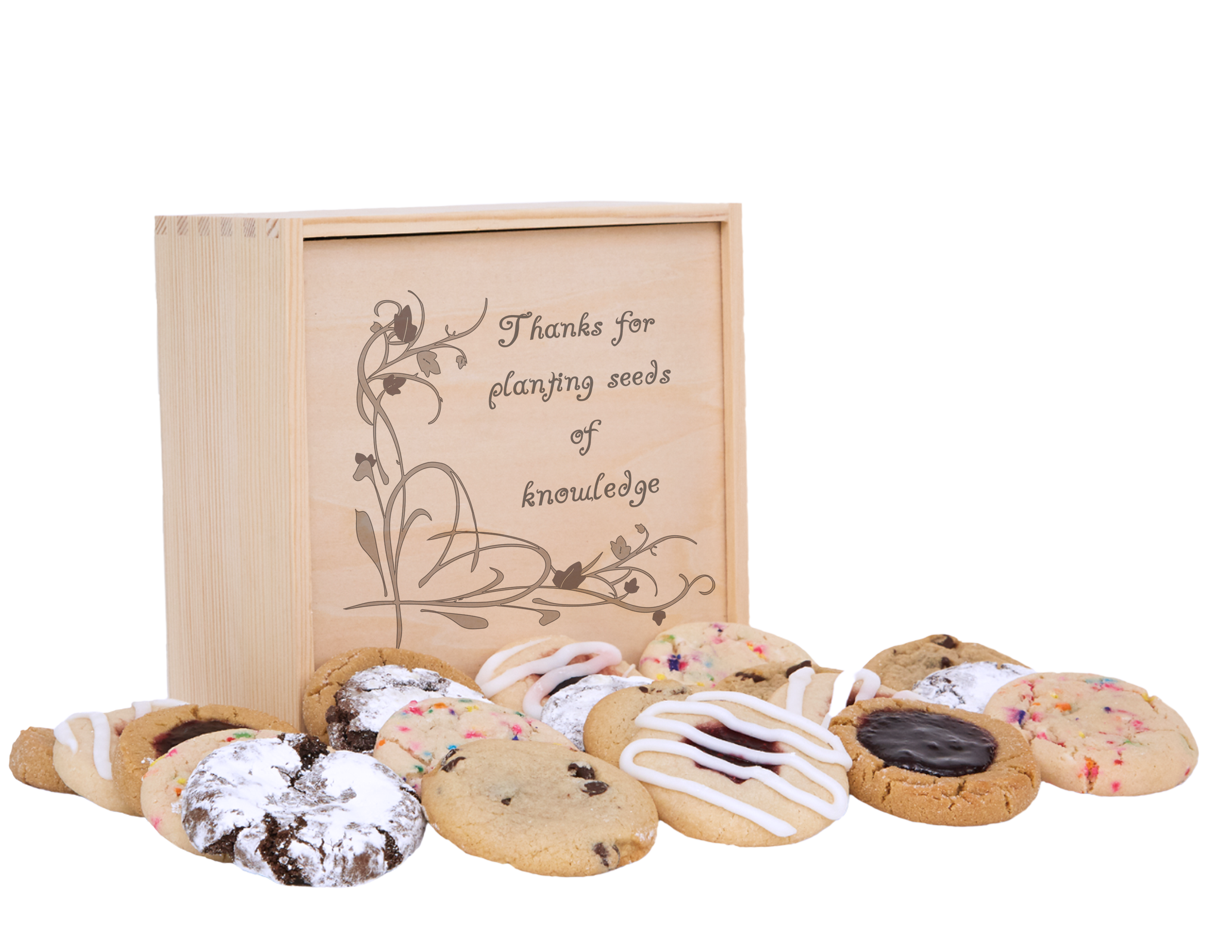 There are also important appreciation weeks that are celebrated each year including Employee Appreciation Week, Teacher Appreciation Week, Nurses Week, Dental Assistants Recognition Week, Physician's Assistant Week, and many more.
There are so many reasons to celebrate each profession and appreciation days serve as a great time to send a gift and a thank you note for all of the hard work they do.
Client Appreciation
While there is a day dedicated to Customer Appreciation Day, April 18th, it is widely accepted by companies to choose a day, or week, of the year that works best for you. This day is a great way to show your clients how much you appreciate their business and the relationship you have grown.
Some companies like to do this by hosting an event, sending out a gift, or giving a discount on services. The options on how to make your clients feel appreciated are endless and just as important as delivering your product and services.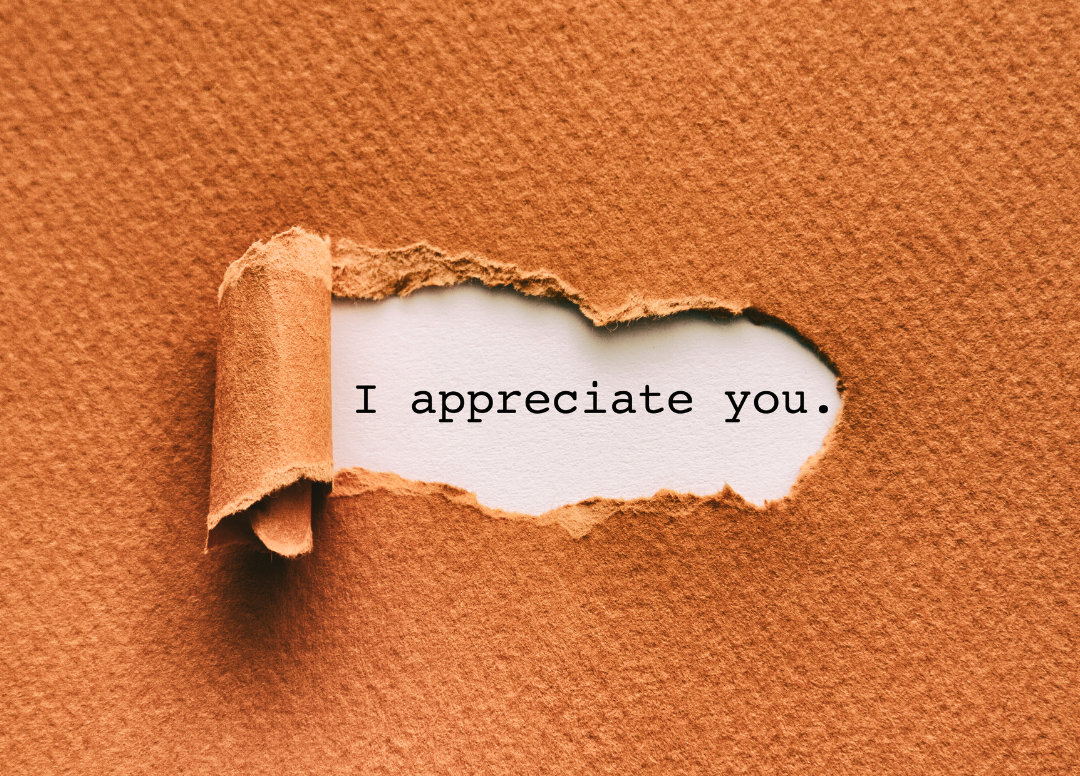 Employee Appreciation
It can be argued that the most important use of appreciation gifts is for your own employees. Employees, especially good employees, are what make companies run well and succeed. This means keeping employees happy and keeping morale up is crucial to your success.
There are a few key times throughout the year when appreciation gifts make the most sense - anniversaries, holidays, and birthdays. But, in addition to those key times, it's also important to show your employees how much you appreciate them on a regular basis. Small gifts and words of appreciation go a long way when implementing a year-round appreciation plan.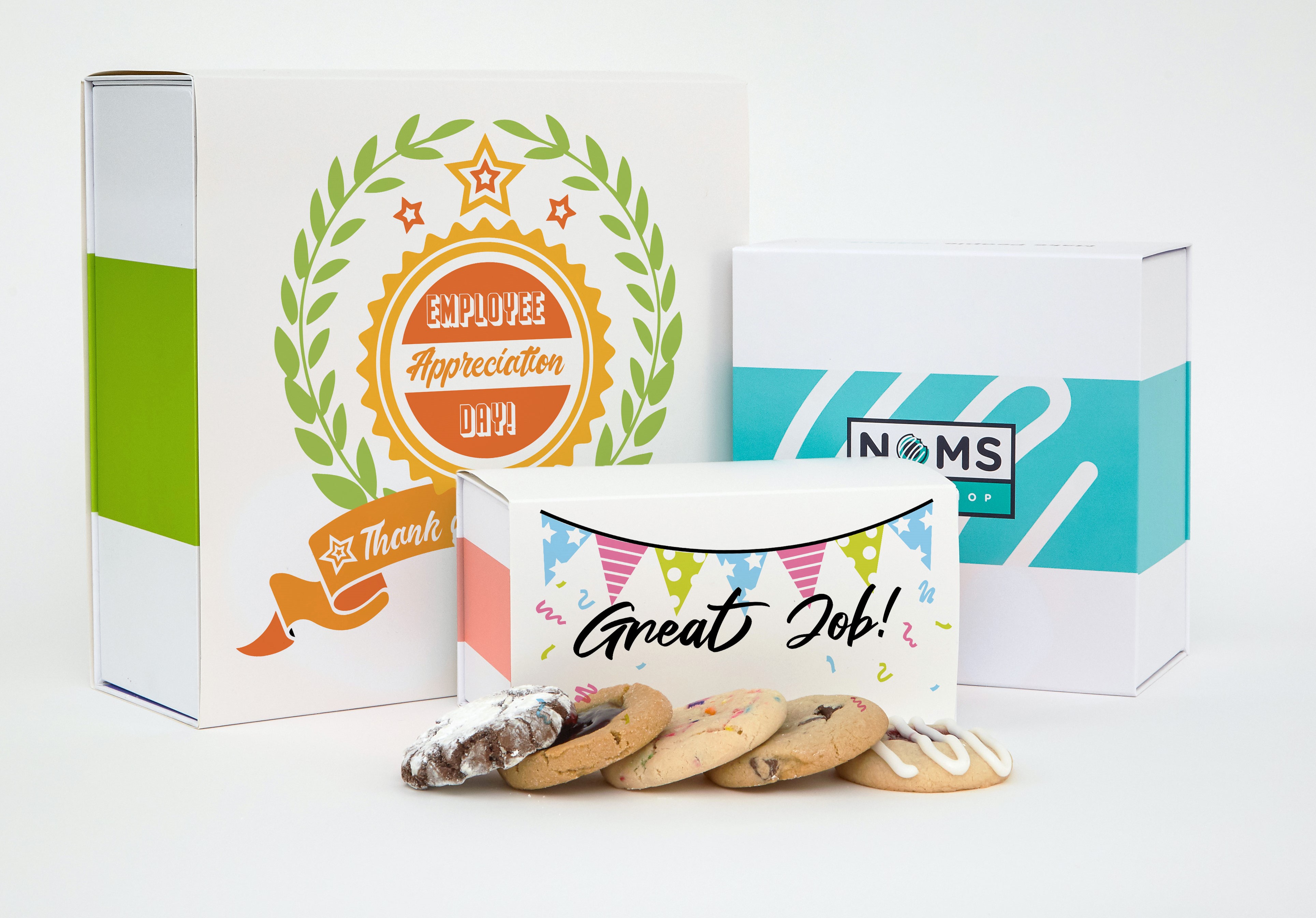 What to Send
The most important part of sending a gift of appreciation is to make sure the gift is personal and relevant to the recipient. This means taking into account their hobbies, interests, and personality when selecting a gift.
For example, if you have an employee that loves coffee, a simple but thoughtful gift would be a package of gourmet coffee. If you know they have a sweet tooth, a gift box filled with their favorite candy or cookies would be great.
Choosing what to send can be difficult with having to sift through thousands of sites and ideas to find the perfect gift for each person. With Noms, you can customize each gift so everyone feels included!
Noms gift boxes can be individually customized all at once. This means that you can create a gift box with each person's favorite items without having to search and find a different gift for every single person.
This is the perfect solution for busy professionals who want to show their employees, clients, and business associates how much they appreciate them! With a variety of candy and cookie assortments, custom laser-engraved boxes, full-color printed boxes, personalized notes, custom QR codes, and even custom landing pages, all wrapped into one - you know you can create the perfect gift for everyone on your list.
How to Send the Gifts?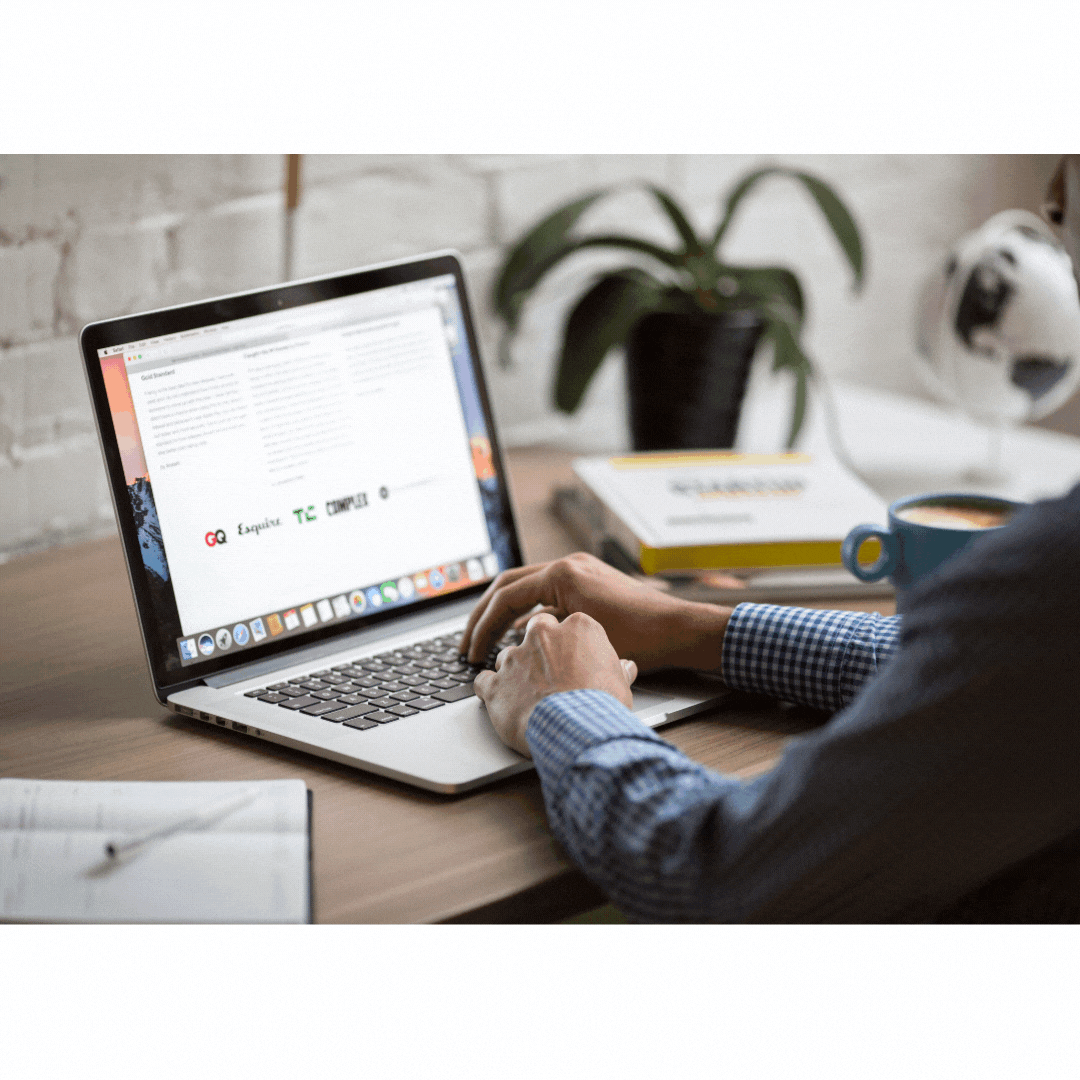 Noms makes gifting easy with different options on how to send your personalized gift. There is always the traditional way - order your gift and hand-deliver it. This is a great option for your employees, but not as easy to navigate with clients or remote workers.
Another great option is delivering by mail. Send their gift right to their office or home. Their gift shows up fresh, delicious, and right in their hands.
Of course, we don't go around knowing where everyone lives or where they prefer to have mail sent. And asking for their address can feel awkward and invasive. That's why we have a send-by-email option. With this option, all you need to do is create their box and enter their email address.
From there, we take over. A personalized email gets sent and then they add their information on where they would like their box sent. We ship it out and their gift shows up quick and is delicious.
Send Out Your Gifts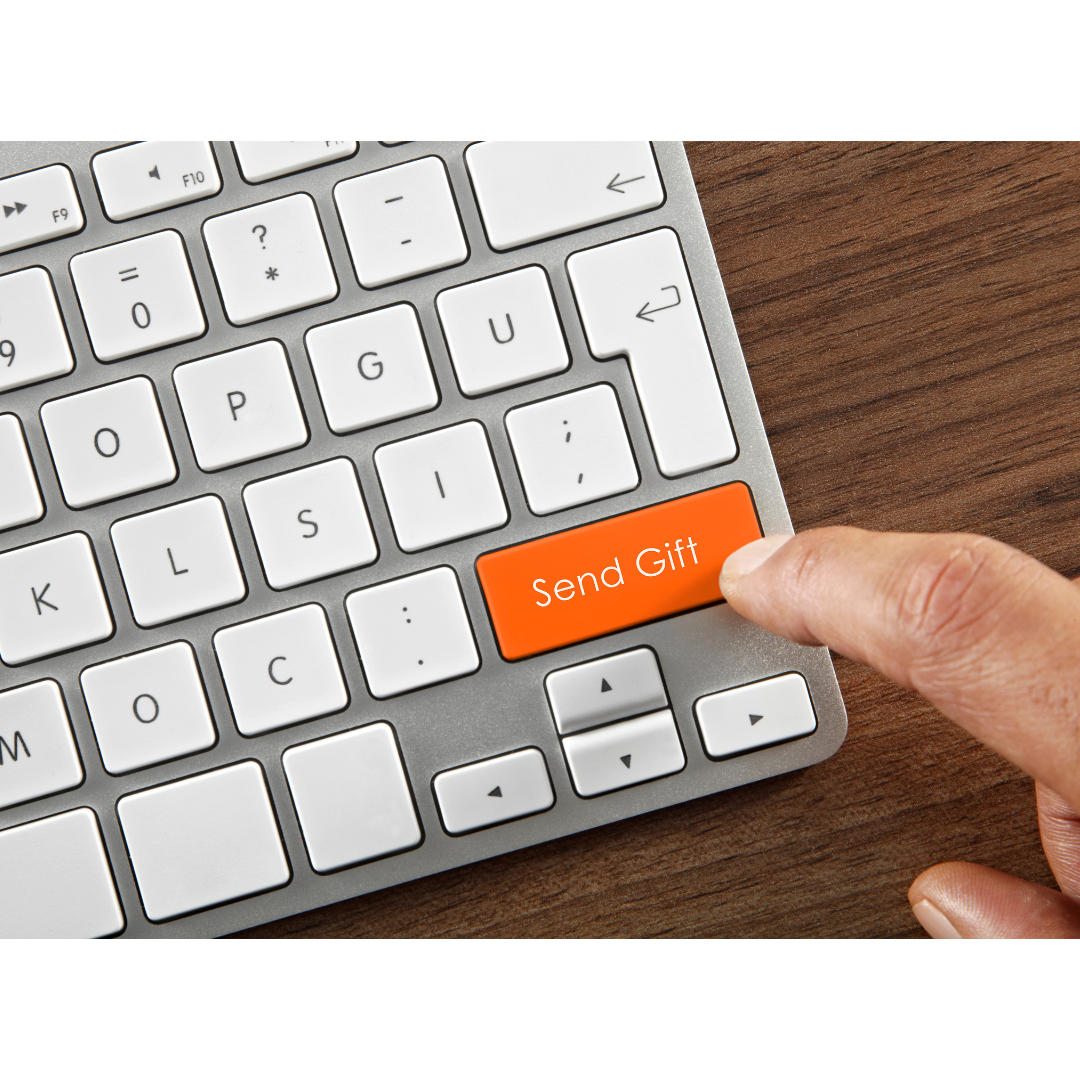 There's never a bad time to show your appreciation. It can be a special industry-themed day, a reason to celebrate, or just a random day of the week. Sending gifts of appreciation will always be appreciated by the recipient.
So what are you waiting for? Start showing your appreciation today!
Fall In Love With Our New Coffee And Tea Gift Assortments
The Top Fathers Days Gifts for Every Dad