National 'Just Because' Day is Here!
August 24, 2022
Do you know what makes a person smile? Coffee, cookies, flowers, or maybe just a phone call! And it's especially nice when those treats come from someone who just wanted to do something nice for you 'just because' without any other reason. At Noms, we love celebrating every day, and National Just Because Day on Saturday, August 27th is one more great reason to show someone you are thinking of them.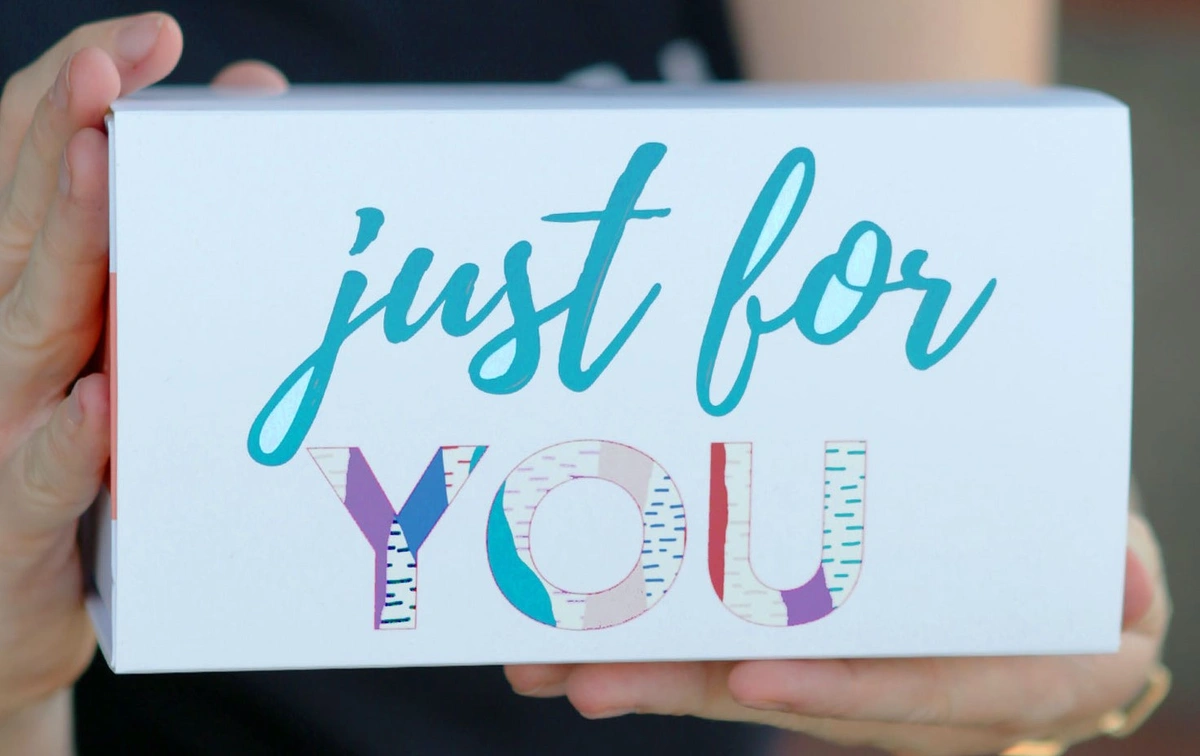 That's right - this Saturday is the day we all celebrate others whether it's a small gift, a treat, or a smile. So if you want to make someone special feel good about themselves for no particular reason...send them some goodies 'just because'!
National Just Because Day is Saturday, August 27th
National Just Because Day is Saturday, August 27th. It's a day to do something nice for someone you care about 'just because'. This year it falls on a Saturday, which means we have an entire weekend to celebrate the good in life with our loved ones and show them how much we care!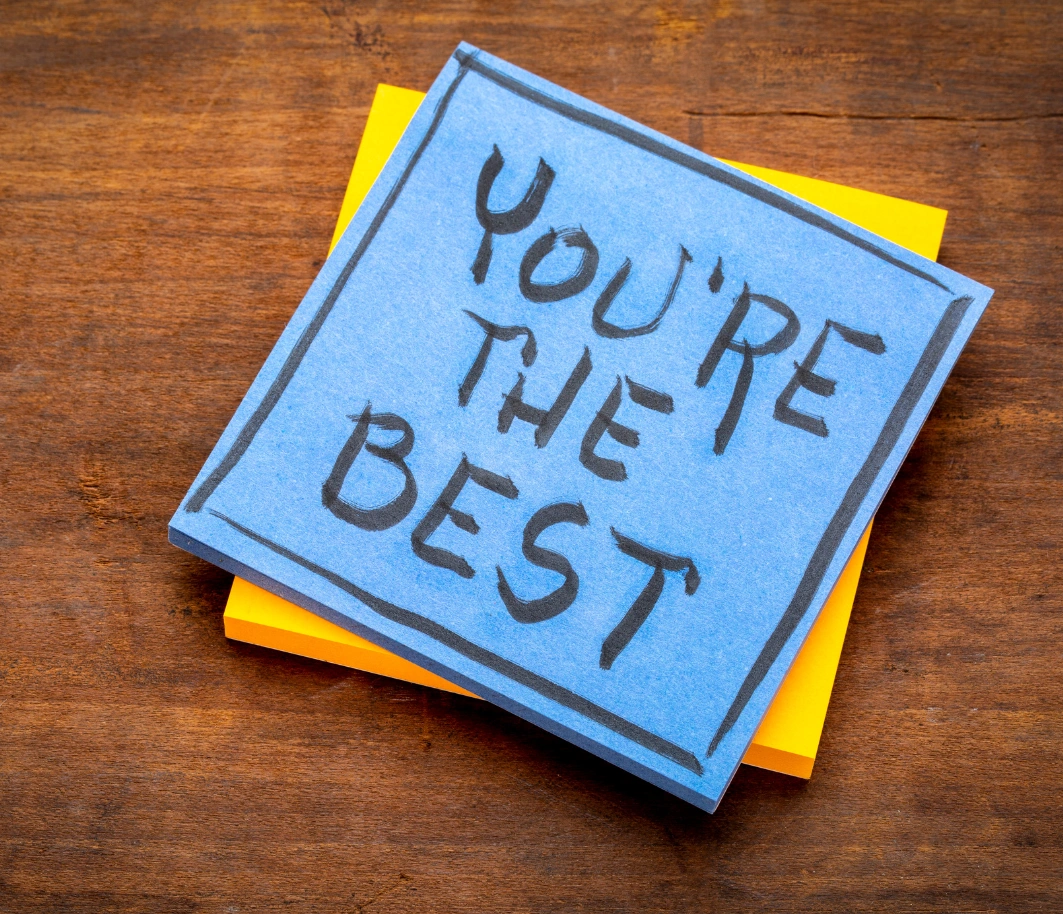 Celebrate by Sending a Special Gift
There are so many different ways you can celebrate National 'just because' day! Doing something nice for someone without a special reason can brighten their day and make them smile.
This year, on National Just Because Day, send just because gifts to your partner, sibling, best friend, or someone who needs a little brightening of their day. Taking time out of your day to do something nice for someone else shows that you care about them and are thinking of them. It can be as simple as sending flowers or creating a fun basket filled with their favorite treats.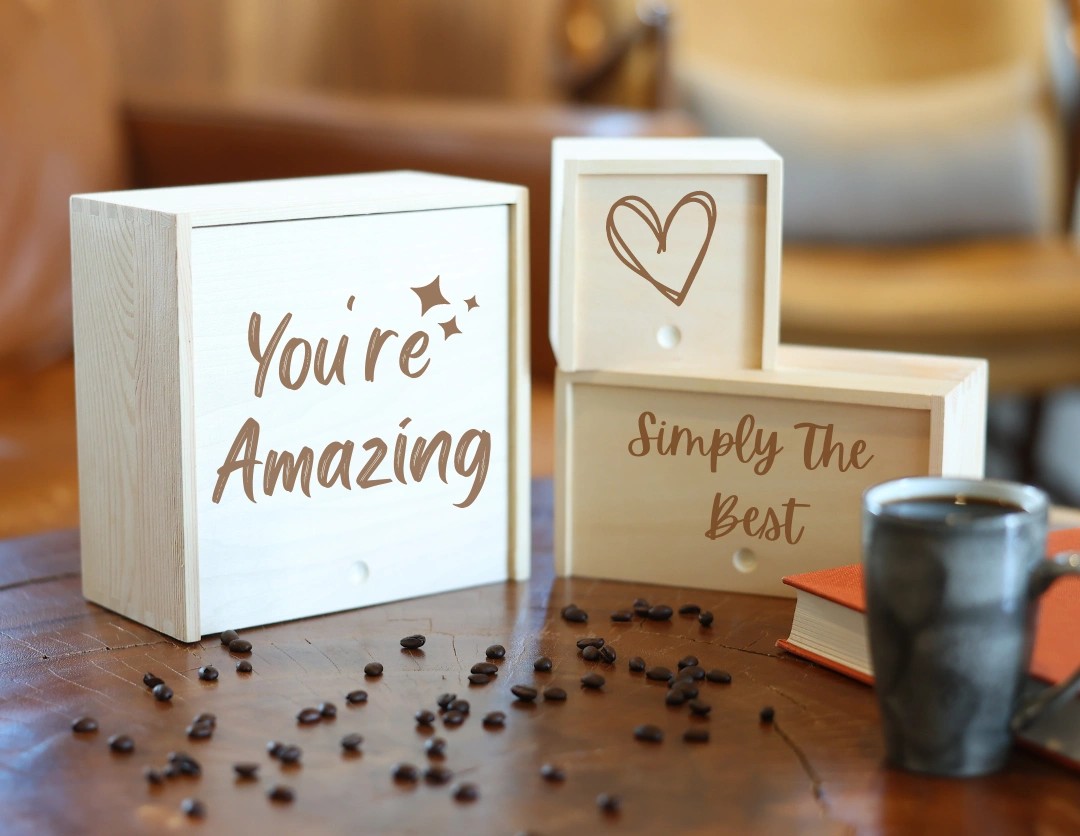 While the day is all about 'just because', putting a bit of thought into what to send someone can make this day a little extra special. We could always use a little pick me up
If you're struggling for inspiration on what to get your loved one, check out our 'Just Because' gift ideas below.
A Bouquet of Flowers
Flowers are a classic gift that never goes out of style. They are always appreciated, especially if you choose something colorful, vibrant, or full of beautiful scents. Find their favorite flower to gift and personalize with a bow or note!
A Personalized Notes
A personalized note is a great way to let someone know that they are appreciated. It doesn't have to be anything elaborate; just a few words can go a long way in showing someone that you care. Make your own card, write one out by hand or add one to a gift (like our Noms boxes) and send them a smile!
A Hug or Sweet Sentiment
Gifts don't always have to be on the list - sometimes words or a hug will do just as much to bring them joy on National 'Just Because Day!
Give them a hug or say some kind words, it doesn't cost anything but can mean a lot. Whether it's an email, text, or in person, they will love the thought you put into reaching out to them.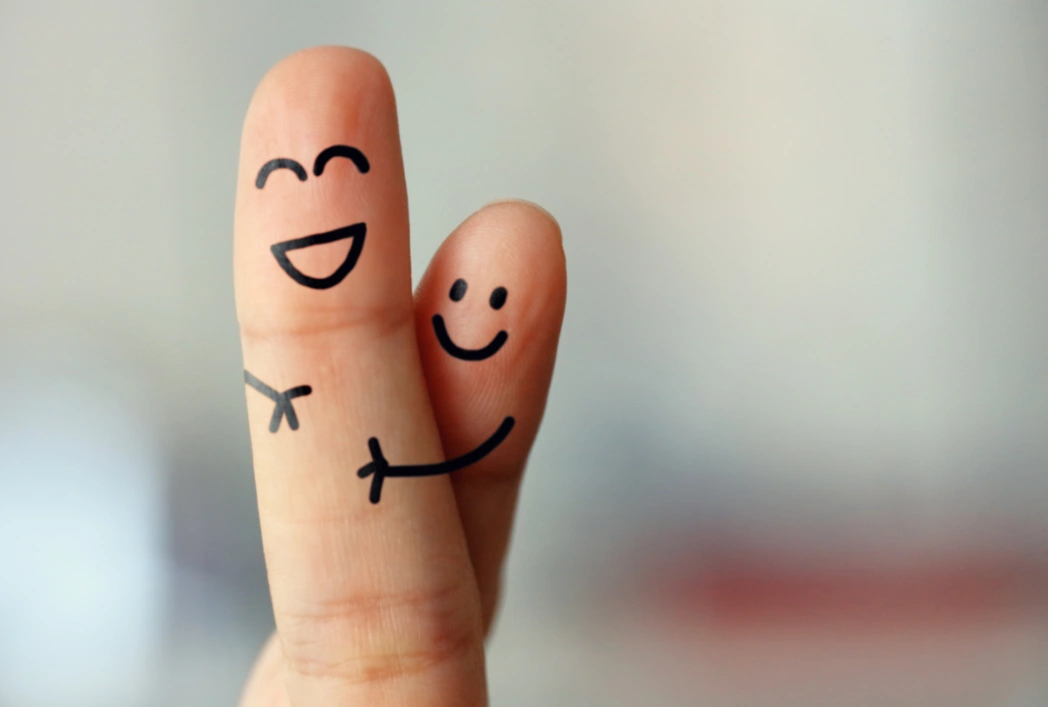 A Day Out
Sometimes a day out is the perfect gift! Whether it's going to the movies, getting some ice cream, or heading out for a hike - spending time with loved ones is always appreciated.
Take your loved ones out for a day of fun and adventure to let them know how much they mean to you.
A Box of Their Favorite Cookies or Candy
If you are looking for a 'just because' gift that can be a sweet treat and a thoughtful gift then Noms can help.
From our Signature assortment that includes bestsellers like Berry Shortbread, Peanut Butter and Jelly, and more or classic chocolate chip to our Kitchen Sink assortment that includes cookies like Peanut Butter Smores, Vegan Brown Sugar Banana or Chocolate Chunk - there is something for everyone!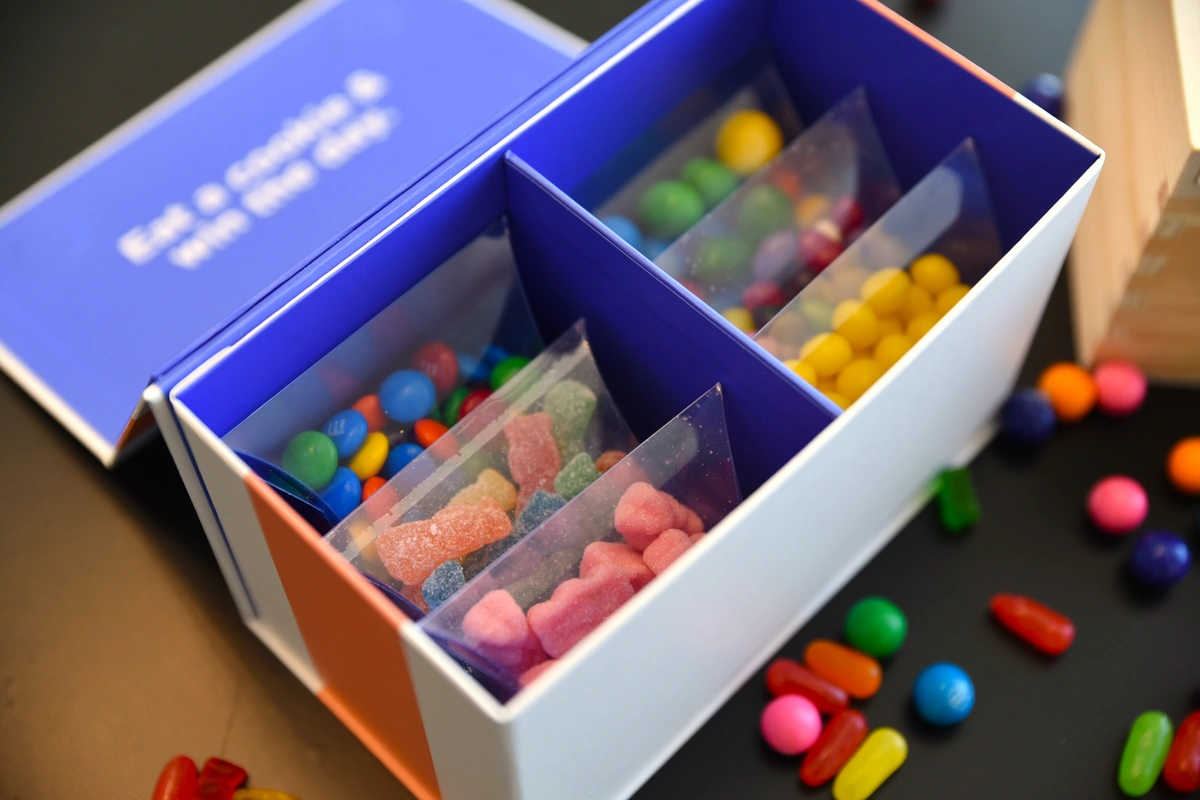 If they are more of a candy lover, our candy assortments are filled with the best like The Schoolyard which includes Runts, Jelly Bellys, Sour Patch Kids, and more to Candy-Coated which has all the favorites including Peanut M&M's, Sixlets, and Candy Malt Balls.
From start to finish, you can create a custom gift that tells them how much they mean to you 'just because'! Pick out a cookie or candy assortment that they will love, customize a box with a personalized design (even one with their name) and add a note inside. All the thought put into their gift will be sure to please!
A Box of Coffee and Tea
If they need a little stronger pick-me-up, Noms boxes of coffee and tea are a perfect choice.
With a variety of size choices, our coffee assortment options include light, medium, and dark roasted coffee along with a decaf option.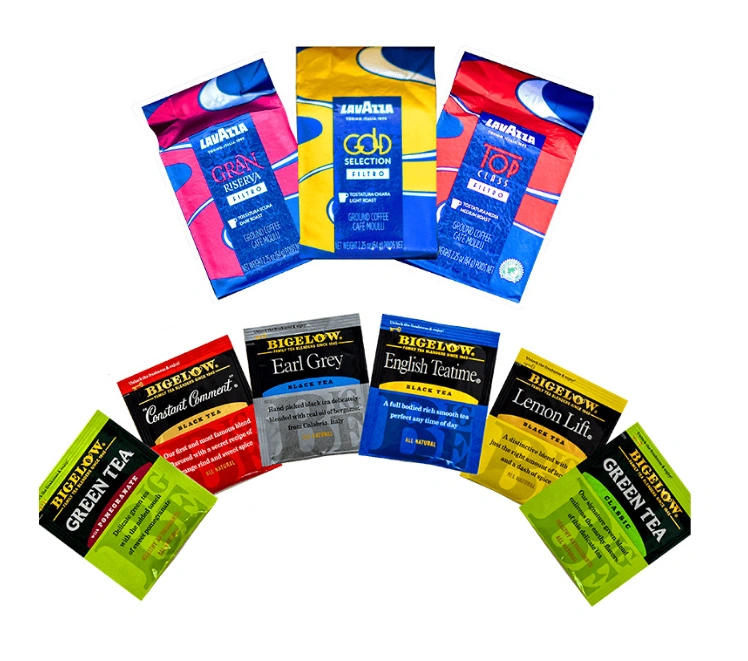 Our tea assortments include green and black tea options like Orange-Spiced black tea, Pomegranate green tea, and more.
If you are looking for a customizable gift for the coffee lover or tea lover in your life then grab their box today - just because!
Send Your 'Just Because' Gift Today
If you want to get in on the fun and send someone a delicious box of coffee, tea, cookies, or candy, check out our ordering page for all the details! We've got some great deals on assortments that are perfect for National Just Because Day. There's no better way to show someone special how much they mean to you than with some of their favorite treats.
Did You Know? QR Code Edition
5 Ways to Fight the Summer Sales Slump