How to Win Employee Appreciation Day in 2022
February 08, 2022
Employee Appreciation Day is fast approaching on March 4, 2022 - What are you getting your employees to show you care?
Could it be a dinner date, a catered lunch, or a gift delivered to their office? Whatever you do, make sure it is a heartfelt gesture to make them feel appreciated.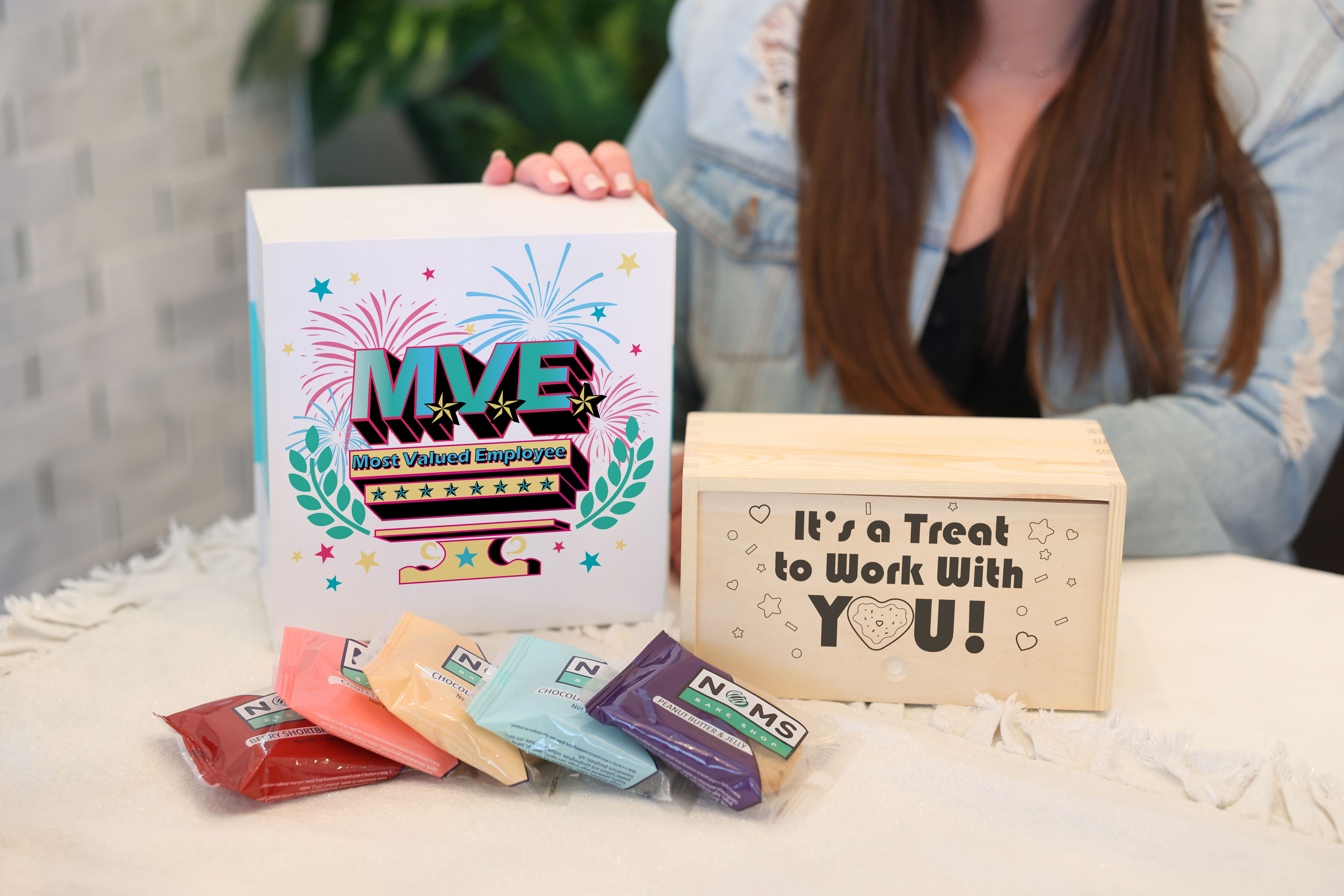 What is Employee Appreciation Day?
Employee Appreciation Day was created in 1995 by Bob Nelson, a board member of Recognition Professionals International. It is celebrated on the first Friday in March. It is an unofficial holiday created to recognize and reward employees for their hard work and dedication. Bob wanted to create a day that recognized all employees, not only administrative professionals. He even went as far as to collaborate with his publishing company to put the holiday on workplace calendars. Throughout the last 27 years, Employee Appreciation Day has grown into a tradition in workplaces across the US.
Employee Appreciation Day gives employers a chance each year to make their employees feel valued and recognized for their hard work. While many implement these values all year round, this is a great chance to start if you aren't already.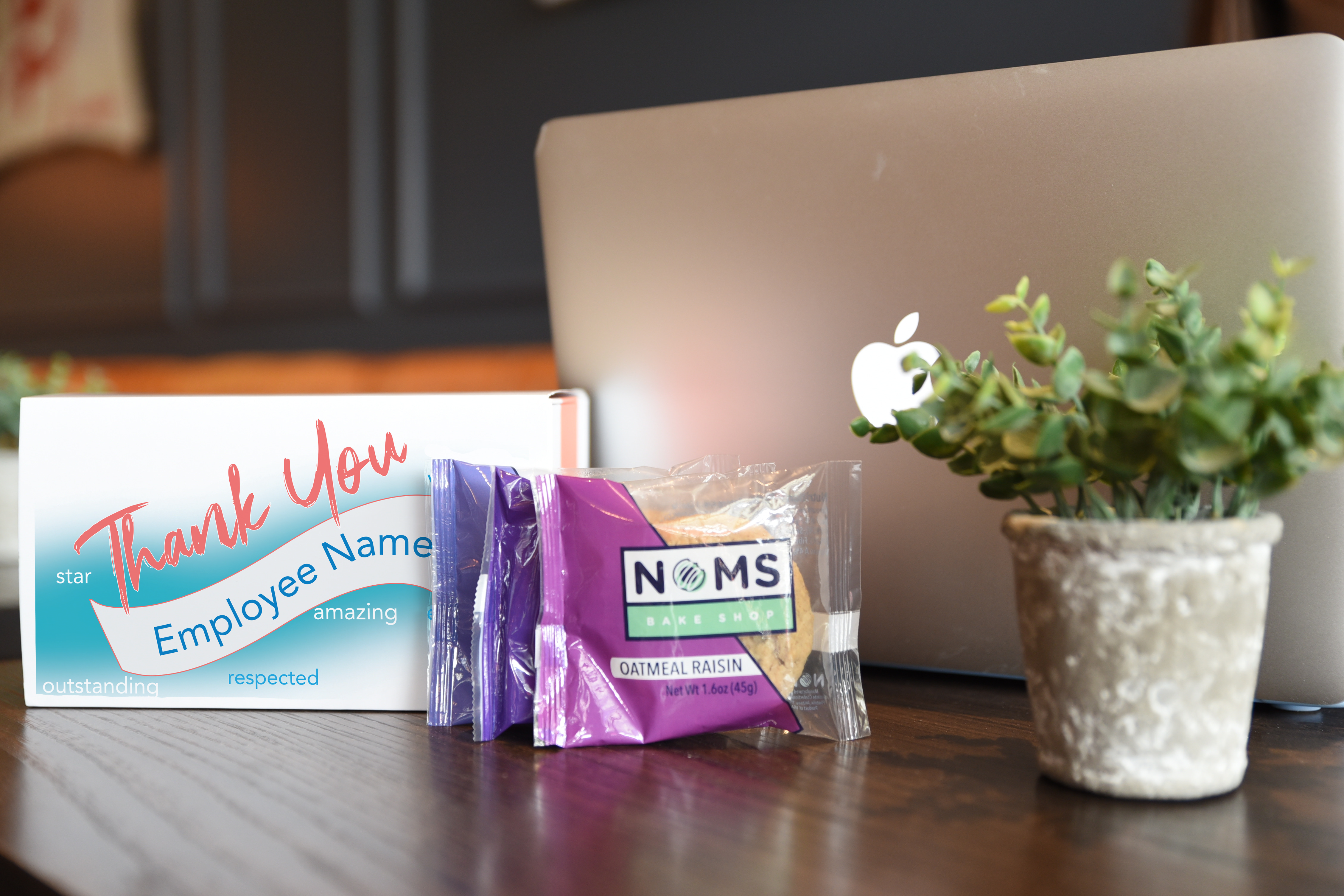 Why is it important to recognize your employees?
There are numerous ways to show appreciation to an employee. Awards, gifts, notes of praise, or even just a simple thanks when they accomplish a task that you needed finished.
While it can be easy to overlook giving praise, it has been found to be vital to employees' job satisfaction and how hard they work. In fact, 69% of employees would work harder if they felt their efforts were better appreciated. It has also been shown to increase trust with higher-ups and improve relationships with their managers.
This is also an area where many employers fall flat. "When asked what leaders could do more of to improve engagement, 58% of respondents replied give recognition." Many employers have put recognition programs in place that only focus on tenure which begins to exclude a lot of the workforce.
If you wait for the employee to be there five years before recognizing them and the work that they do, the employee has already gone through the cycle of feeling undervalued and unappreciated. With job changes becoming more common and acceptable by the workforce, employees feeling unappreciated will lead to higher turnover rates.
This will also make it difficult while recruiting. If you are working to bring in top talent in the field, a plan to recognize your employees will be vital. Employees are placing more and more value into a company that will value them. A plan to recognize your employees will pay off for any company that wants dedicated hard-working talent.
Employees are looking to get recognized in the workplace and that can start small or big. Either way, use employee appreciation day to your advantage!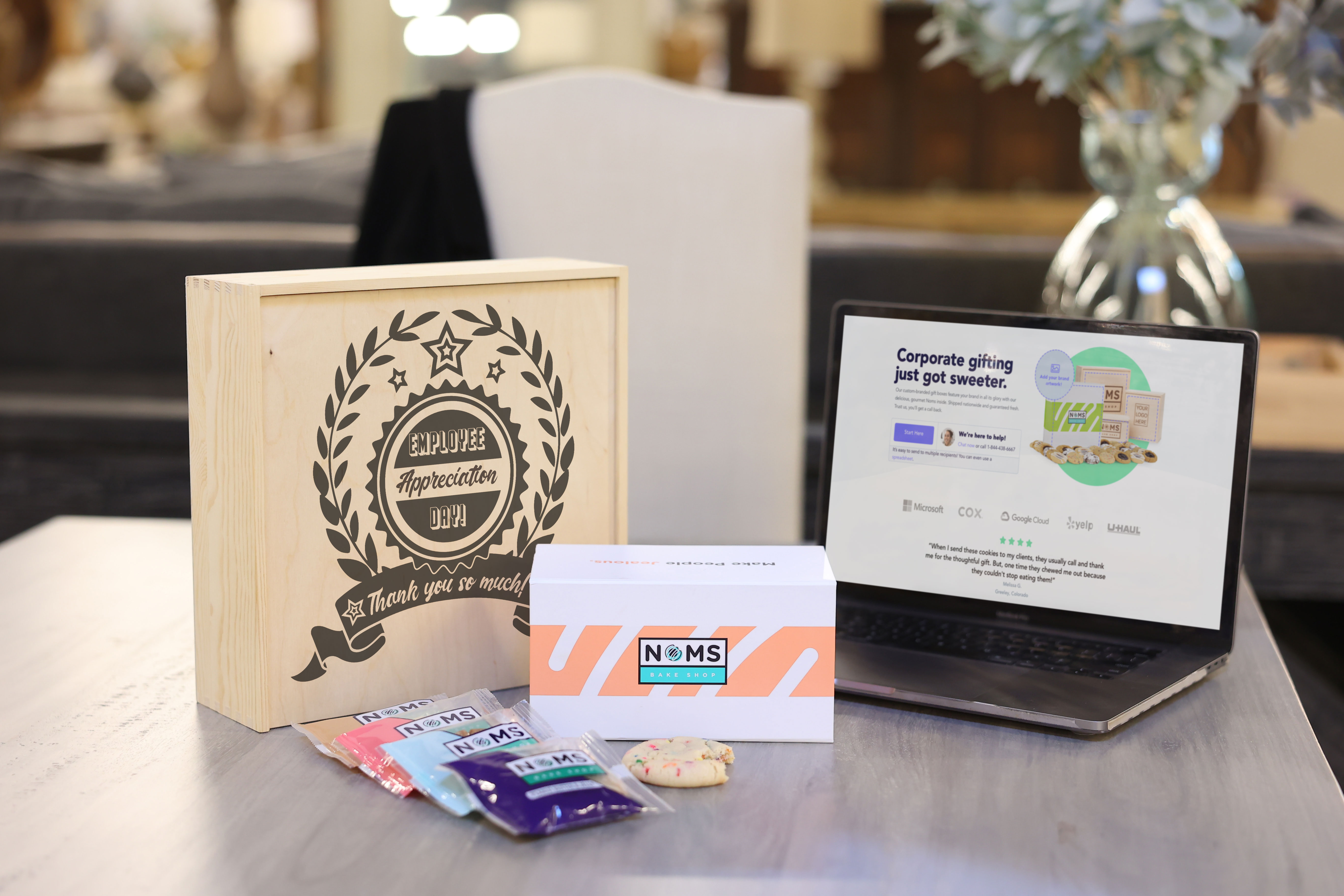 Ideas for Employee Appreciation Day Gift
Employee Appreciation Day can be an opportunity to be creative and let employees know how much you really do appreciate them. While you can't always give paid vacations or flights to the beach, a thoughtful gift or activity can go a long way.
Finding a gift that fits everyone in your company can be difficult. In the spirit of appreciating your employees, here are some ideas on how to make sure each employee feels appreciated in 2022.
Events for Employees
When physical gifts aren't what you are looking for this year there are plenty of activities that you can give your employees to show them how much you appreciate them.
Call it early - Let the team have a half-day at lunch. This can revitalize them for an upcoming workday or let them have a few extra hours to their weekend. Either way, they come back refreshed and ready to get back to work.
Long Weekend - Want something that packs a bit more punch for them? This Employee Appreciation Day falls on a Friday which means it's the perfect opportunity to give your employees an unexpected long weekend.
Provide lunch (and dessert!) - If you can't get them out of the office, bring in a catered lunch and give them time to enjoy it! To make it a bit more special, have a dessert ready for them too. (We know of some great cookies that will make their day!)
Games with Prizes - Need to add a bit of fun into the day? Have some games ready to go that employees can join in and win cool prizes. This can be held throughout the day or make that catered lunch a bit more fun and have games around lunch.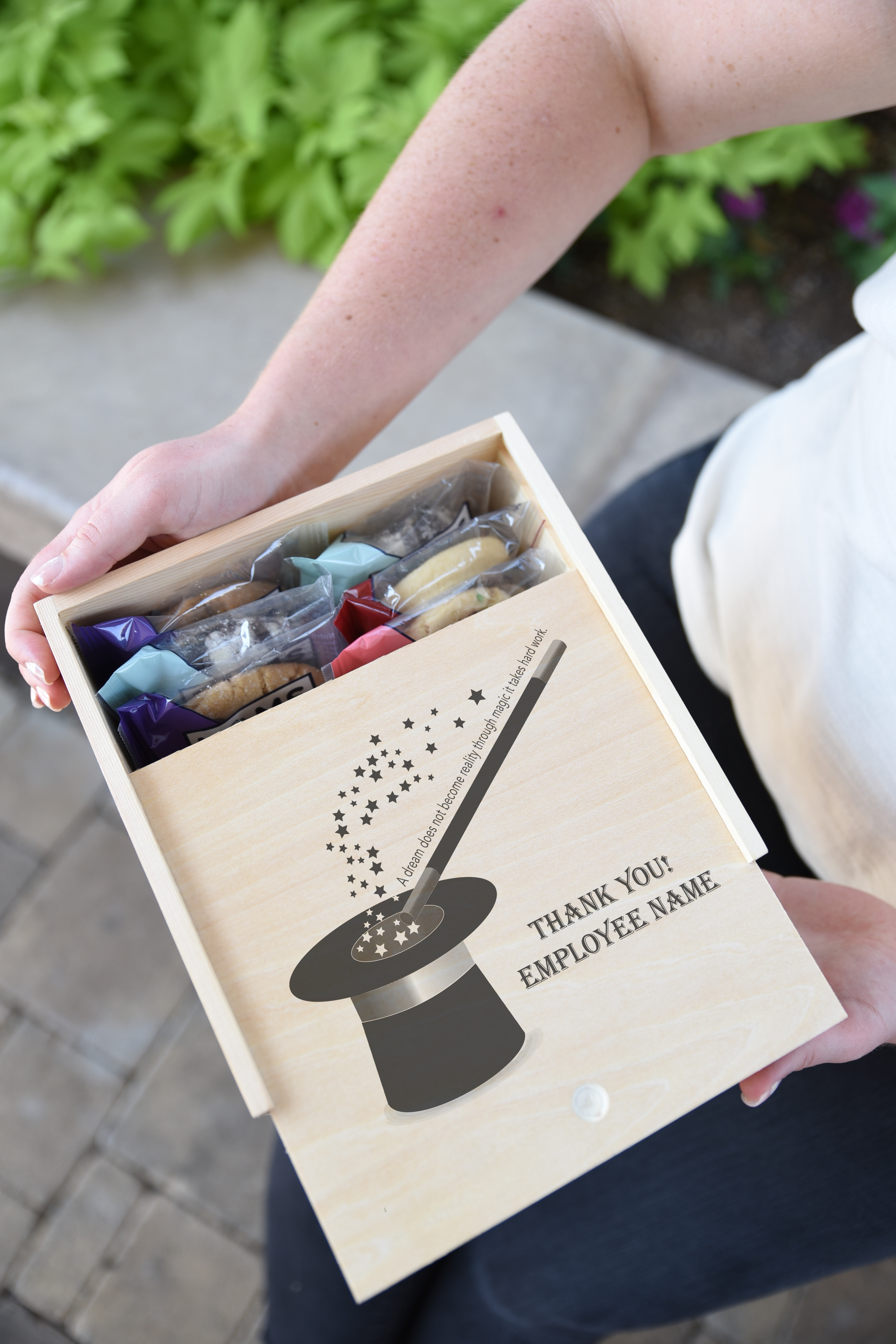 Gifts for Employees
If gifts are better for you and your company, there are many options for making this Employee Appreciation Day one of the best for your employees. Make sure the gifts are personable and thoughtful, so your employees know how important they are.
Gifts that Give Back - Does your company and employees value giving back? If you're looking for a gift that gives back there are great options like Out of Print, Parks Project, S'Well, or State Bags. All of these companies have pledged to give money to a variety of charities and causes. Depending on your employee's interests, you can give beautiful gifts that support causes they love.
Work from Home Survival Kit - A great gift if your employees are remote or working from home is a work from home survival kit. Fill boxes with coffee, mugs, fun post-its or notepads, and snacks. Cookies, chips, and fun drinks can make a great treat for your employee appreciation day gifts.
Gift Baskets - Swag bags can be fun but most employees aren't looking to wear their company's logo outside of work. To create a gift basket that everyone will love, make sure no one is going overboard on the company swag. Coffee, tea, travel mugs or water bottles, even add some cookies! Customize for your company and employees to find gifts that they will all love.
Cookie Gift Box - While days off are well appreciated and gift baskets can be fun, these can be difficult to arrange for fast-paced companies and busy employees. Noms custom gift boxes are a fun way to personalize for your team and give a delicious treat in minutes. Our team can help you add your logo or a custom design to our cookie gift boxes for a treat personalized for each of your employees.
Options - Have a huge team that you can't choose one gift for? Give them options! A personalized duffle bag, local gift basket or cookie gift box makes sure everyone in your company will be happy this year!
Employee Appreciation Day
From tech companies to real estate, these ideas will help you create an environment where your team feels valued and appreciated.
Whether you're looking for a tangible gift, a fun activity, or kind words, there are plenty of ways to show your appreciation to the people who work hard every day for you. To get inspiration or find out more about how Noms can help make Employee Appreciation Day extra special for you and your employees, visit our corporate ordering page today!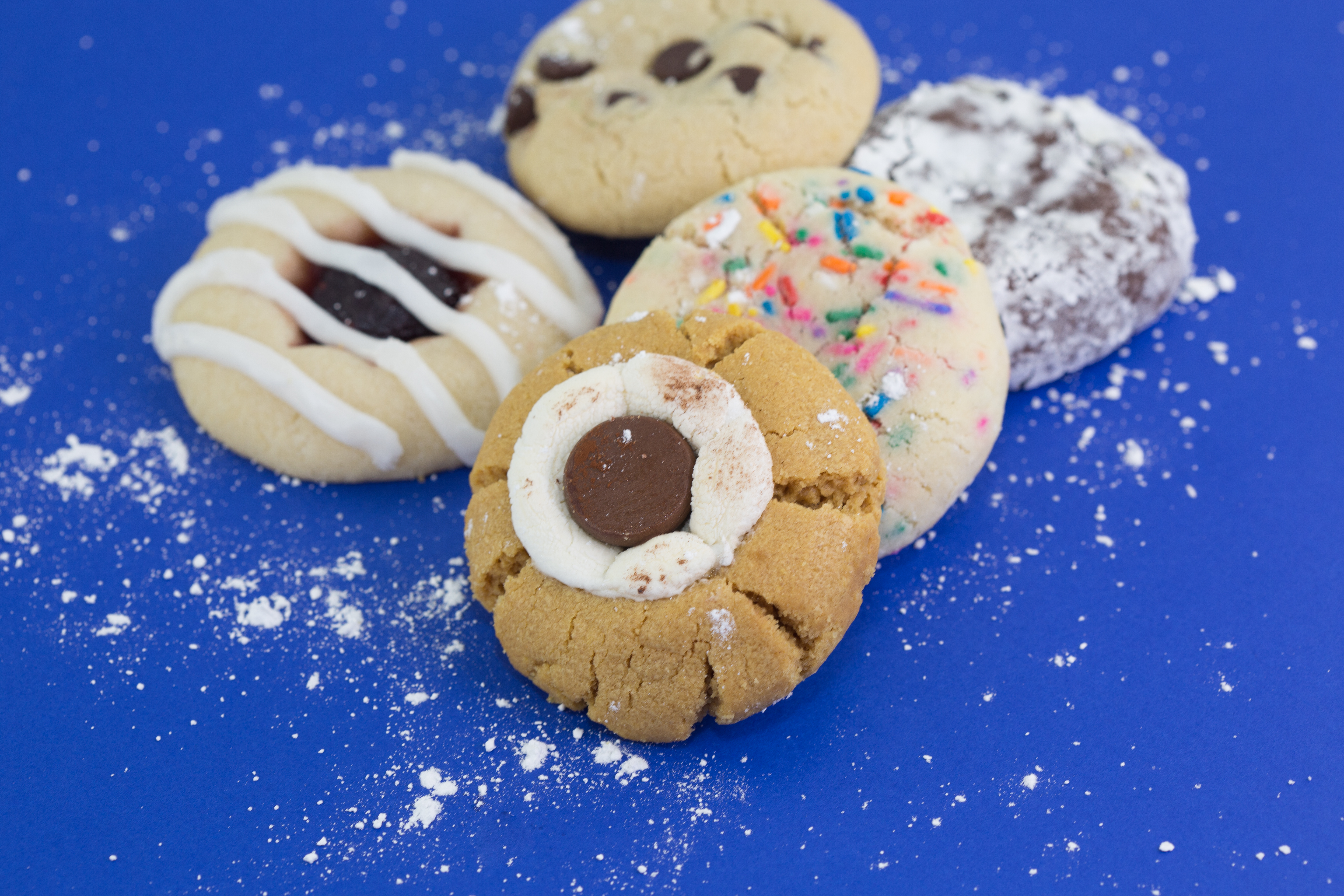 Happy Employee Appreciation Day!
10 Fun Valentine's Day Gifts for Client Appreciation
How to Crush the First Meeting