How to Land the Clients You've Always Wanted
January 04, 2022
How to Land the Clients You've Always Wanted in 2022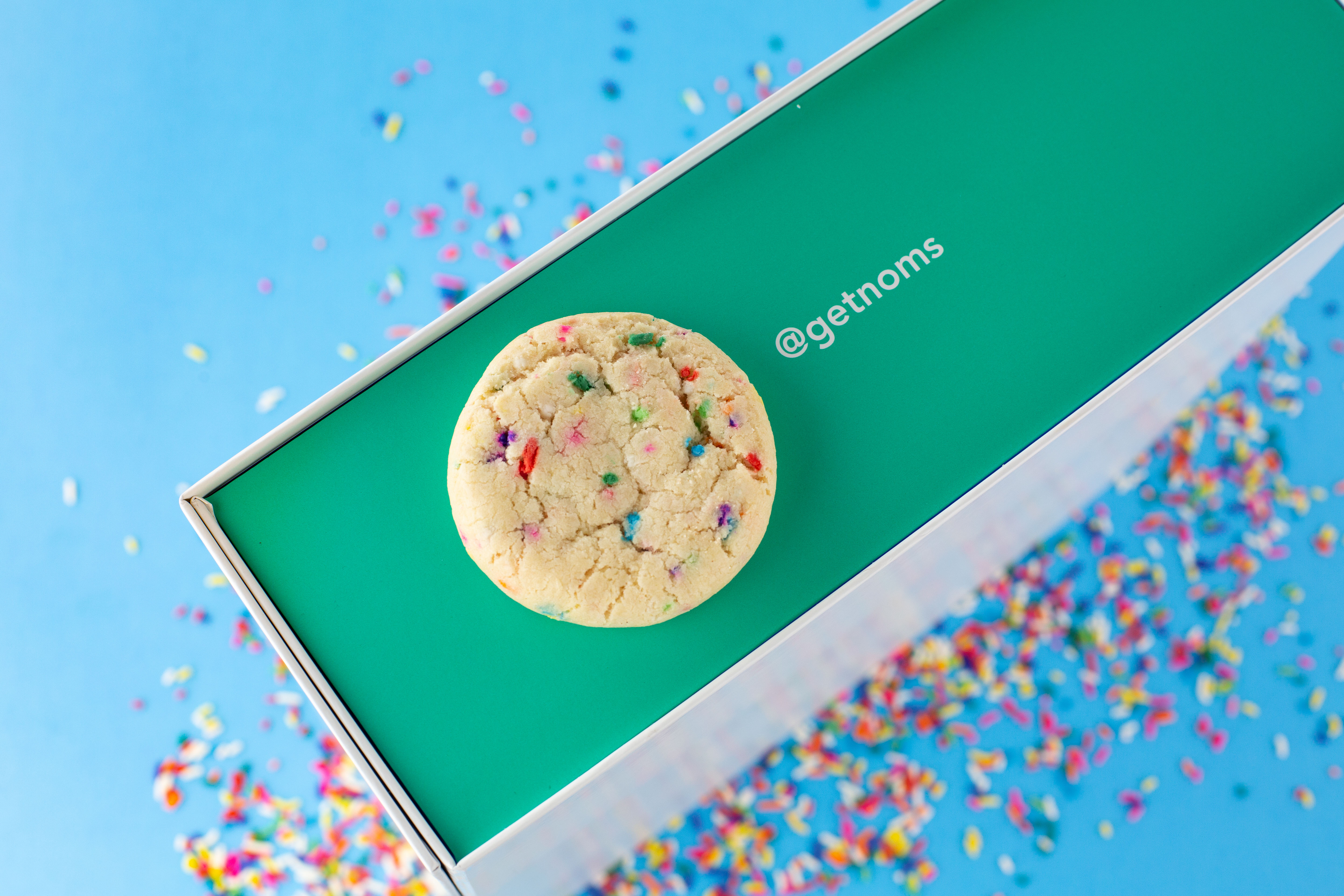 New Year, New Goals, New Clients
Any one of us can agree that sales prospecting is a daunting task. In fact, 40% of salespeople state that it's the most challenging part of the sales process. You need fresh ideas to stand out amongst competitors and make personal connections. While sales prospecting can be tireless, we have a way to help impress new leads and have them calling you.
While calls and emails can help, outbound sales gifts are shown to help increase opps and response rates from potential clients. You should approach gifting for sales prospects with care though, as a poorly chosen gift could hurt your chances more than help.
While difficult, sales prospecting is one of the most important aspects of the job. Onboarding new potential clients to your business is necessary and needs to be done efficiently, constantly, and in a big way. HubSpot Research has found that "72% of companies with less than 50 new opps per month didn't achieve their revenue goals, compared to 15% with 51 to 100 new opps and just 4% for companies with 101 to 200 new opps."
These statistics show that by adding qualified sales leads, a company can reach, and exceed, its sales goals. A salesperson needs to constantly stay ahead of the competition and assure that they are the first one on a client's mind.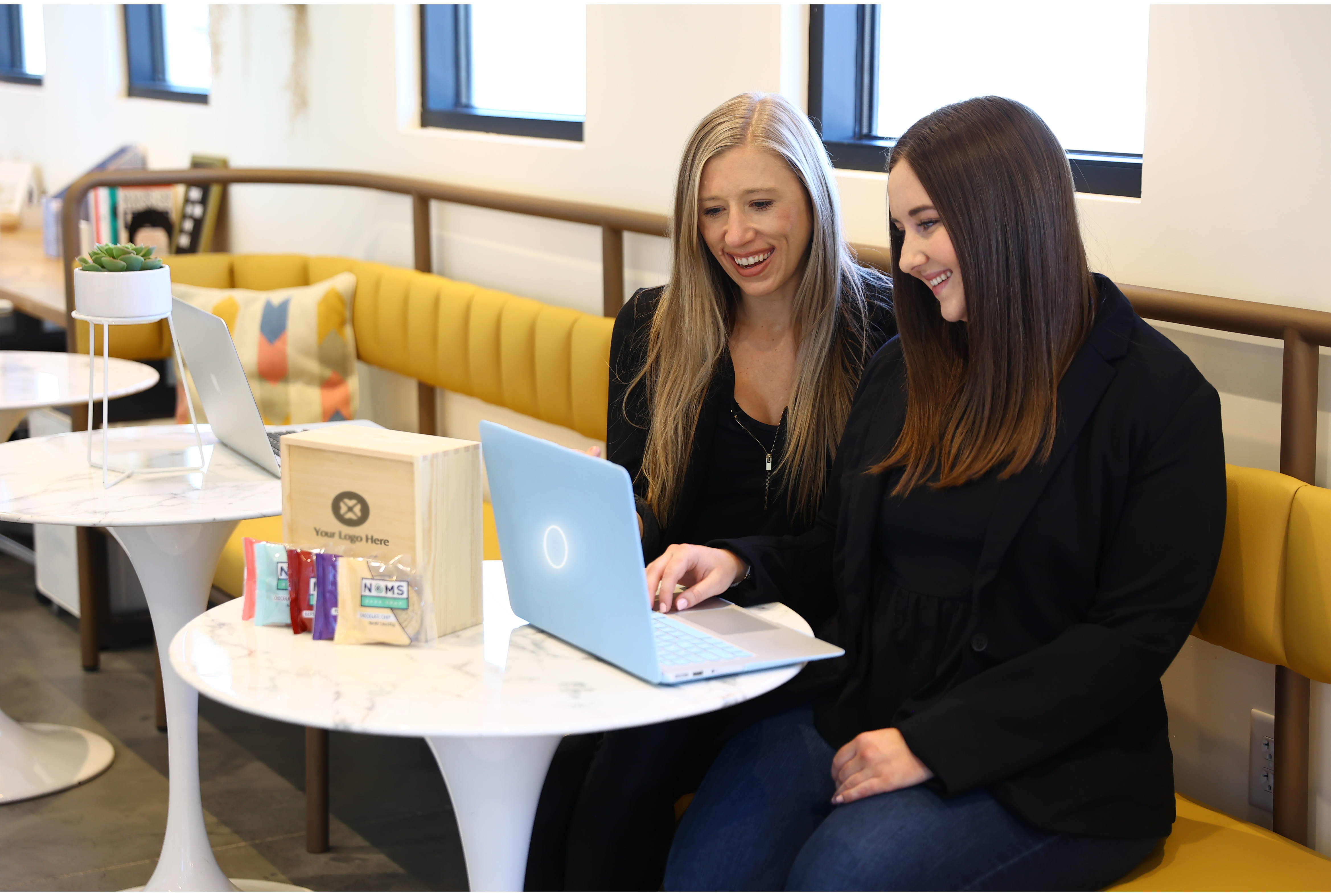 How to Prospect New (Responsive) Clients
It can feel impossible to stand out from the crowd with potential clients. You need to make a quick, long-lasting impression on each individual. Calls, emails, texts - They can all be bogged down by the hundreds of other sales representatives that are vying for their business. Physical gifts though can be hard to ignore and hard to forget. Would you forget the person who sent you a personalized cookie box and note asking to meet? Most of us wouldn't be able to.
These gestures go a long way to establish connection and familiarity, bringing you to the front of someone's mind when they are searching for a person, or business, who can fix their problem. It has been proven that the inclusion of physical gifts to potential customers can increase the response rate by 50%. This is in comparison to taking 18 dials to connect with a buyer and only 23.9% of sales emails being opened. The statistics prove that physical gifts can change your relationship with potential clients and create qualified sales leads for you and your business.
One of the most important steps of sending sales prospecting gifts is personalization. According to Sendso, "Personalization plays an important role in how the customer or prospect receives your gift. Personalizing based on their company, industry, role, region, or personal/professional interests can show that you've invested the time in getting to know them and showing their patronage has value beyond the bottom line."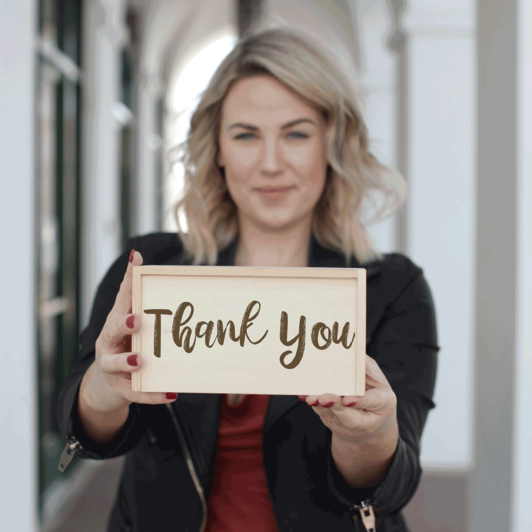 The options of what to add to Noms gift boxes are endless, but like any personalized item, it's best to find something that is recognizable and appreciated by the receiver. This could include:
Logos

- Adding your logo can be one option of what to have printed, or engraved, on one of our cookie boxes. This can bring a nice reminder of who they should call once they have a taste of your delicious cookie gift.

Company

- Do you know about their industry or company? Maybe they have a promotion coming or product launch? Finding a way to celebrate and congratulate their efforts is a great way to grow your connection with them.

Hobbies & Interests

- Looking to connect with them on a hobby or interest you have in common? Print an alma mater, an invite for golf, a favorite football team, or personalized messages onto one of our cookie boxes.

Milestones

- Know that they have an important milestone coming up? Be the first one to congratulate them!

Quotes

- Looking to send out a gift to a large number of people but still want it to feel personalized? Putting a favorite or inspirational quote on one of our boxes can help encourage potential customers to pick up the phone and give you a call.
Personalization can help build a relationship the right way. The sending platform, Alyce, conducted a study and found that 70 percent of respondents believe that a uniquely picked gift will encourage them to do business with a company.
Sales is all about building new relationships and making each potential customer feel like a friend. Personalized gifts, especially delicious cookies, will encourage long-lasting relationships and help seal the deal.
Through our own clients, Nom's Bake Shop has helped companies receive up to a 1.6x ROI on their prospecting boxes. From picking the cookies, personalizing the boxes, adding a custom message inside to having an easy-to-use system to send hundreds - even thousands - of potential customers their own box of cookies. Nom's cookies help you start getting the calls and the clients.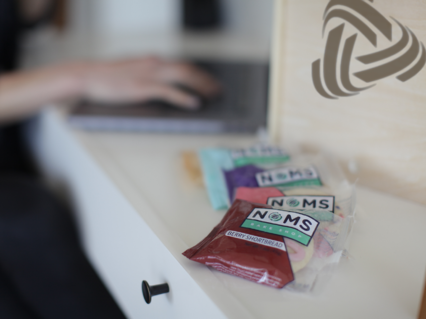 First Impressions
The initial impression you make on a prospective client is a long-lasting one. Every day you work to make sure you are pushing for the client's business without being too pushy. The fine line between initiating the connection and letting them come to you can be difficult. A personalized gift shows you care about their business and their interest and can lead to a long-lasting business relationship.
Are you ready to have clients calling you this time? Head to our Corporate gifting page to start customizing your client's boxes today. Boxes can be customized in minutes and can ship out the same day.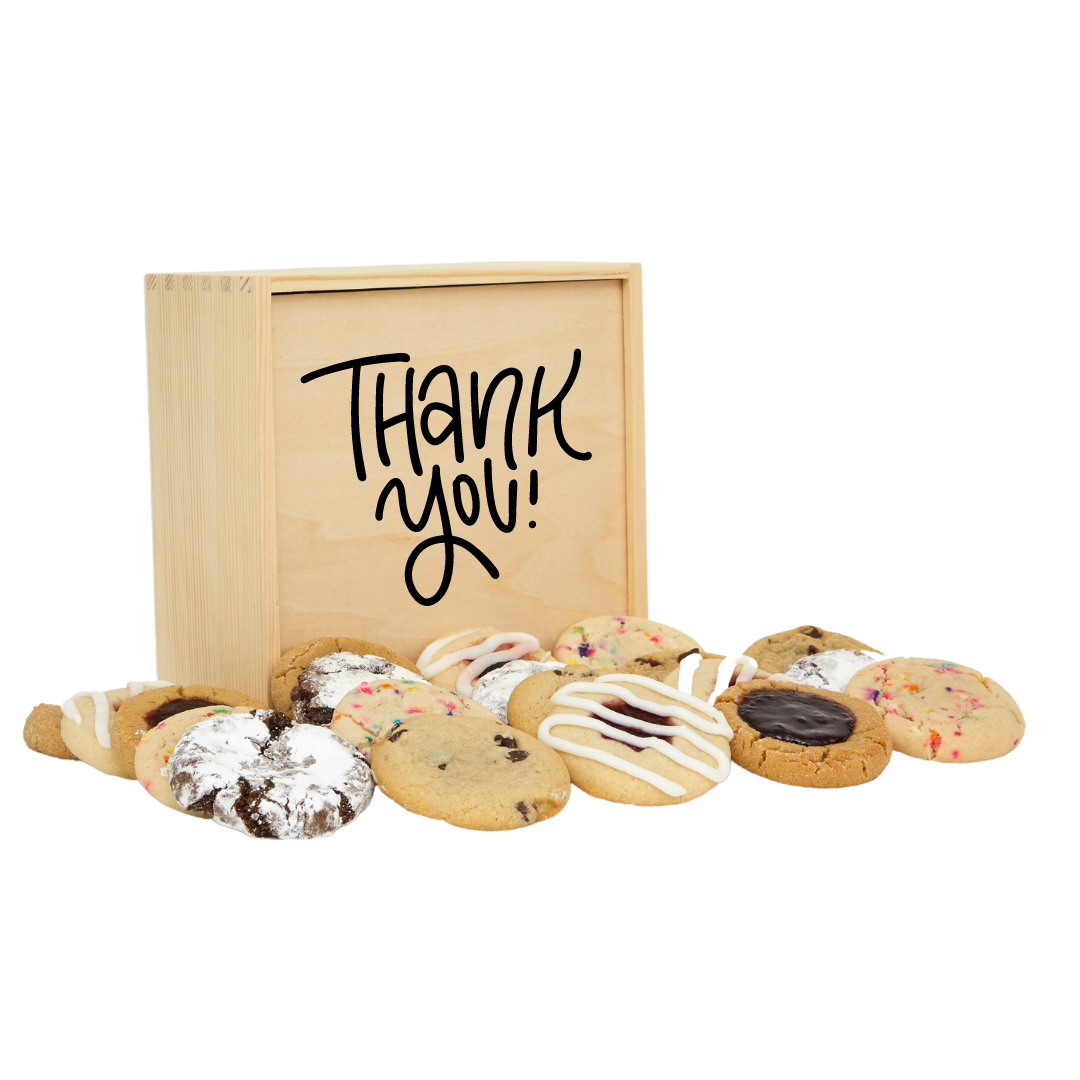 How to Crush the First Meeting