How to Crush the First Meeting
January 18, 2022
Now you have found qualified leads and are ready to start meeting with them. There are helpful steps that you can take to prepare to crush the meeting and add another client to your list!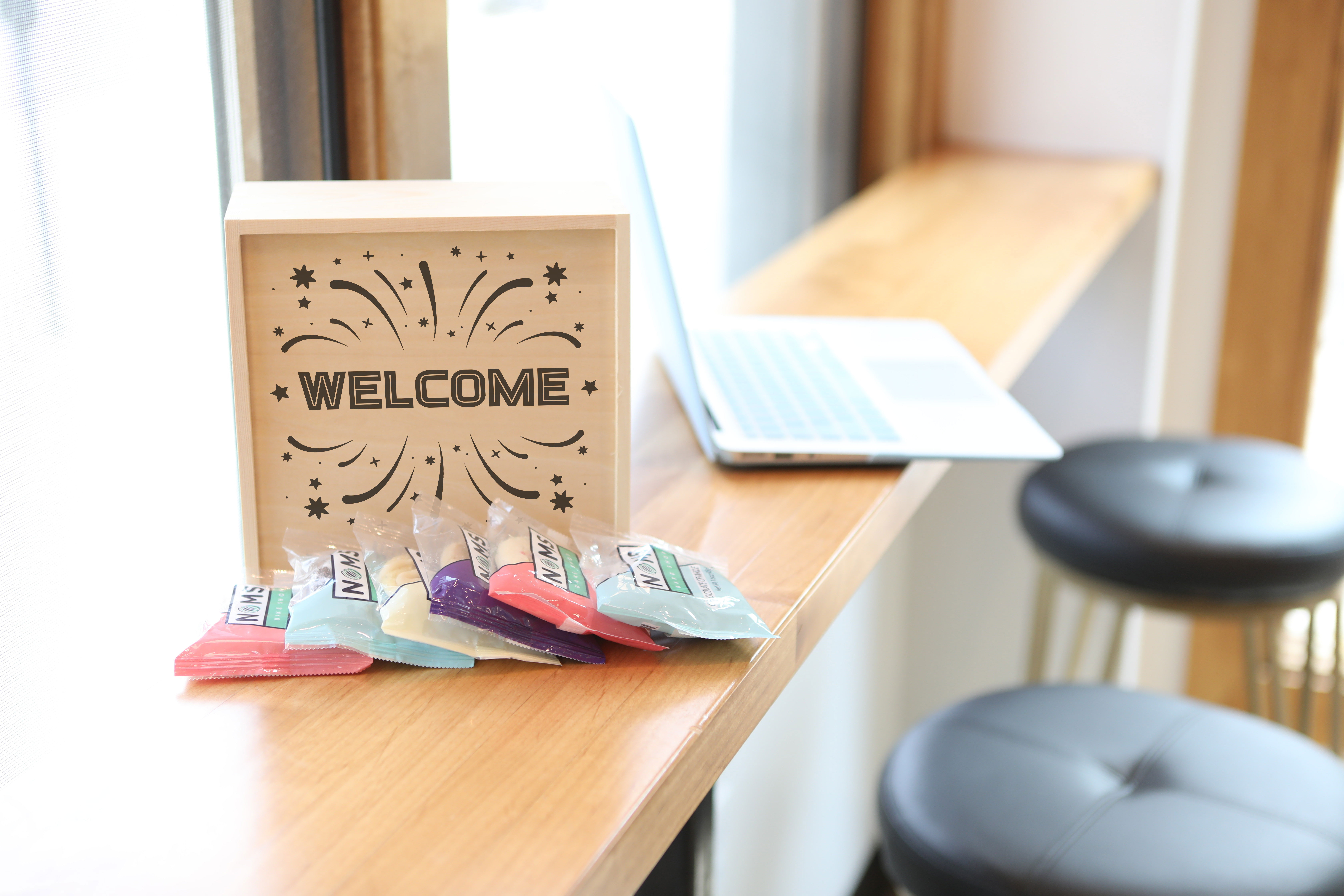 Research
As you would with any job interview, researching the client is important. If you know who their company is and what their needs are before the meeting, you will be more prepared to win them over. It will also be important to research who will be attending the meeting and gather an overview of who they are. Before the meeting, look over each Linkedin or corporate profile to know more about their expertise and how you could help them.
The next step you will need to take is creating an informational packet with your company's information and what you are offering.
Services, time frames, and pricing can all be added into this packet that the client can take with them to review again later. This can help both remind the client of topics you covered and remind them of how you can relieve their pain points.
Last, as you spend time learning about the client(s) and their business, make sure to gather questions that will help you gain a better insight into their needs. Asking questions can be a great way to show the client you are listening and aren't afraid to do your research.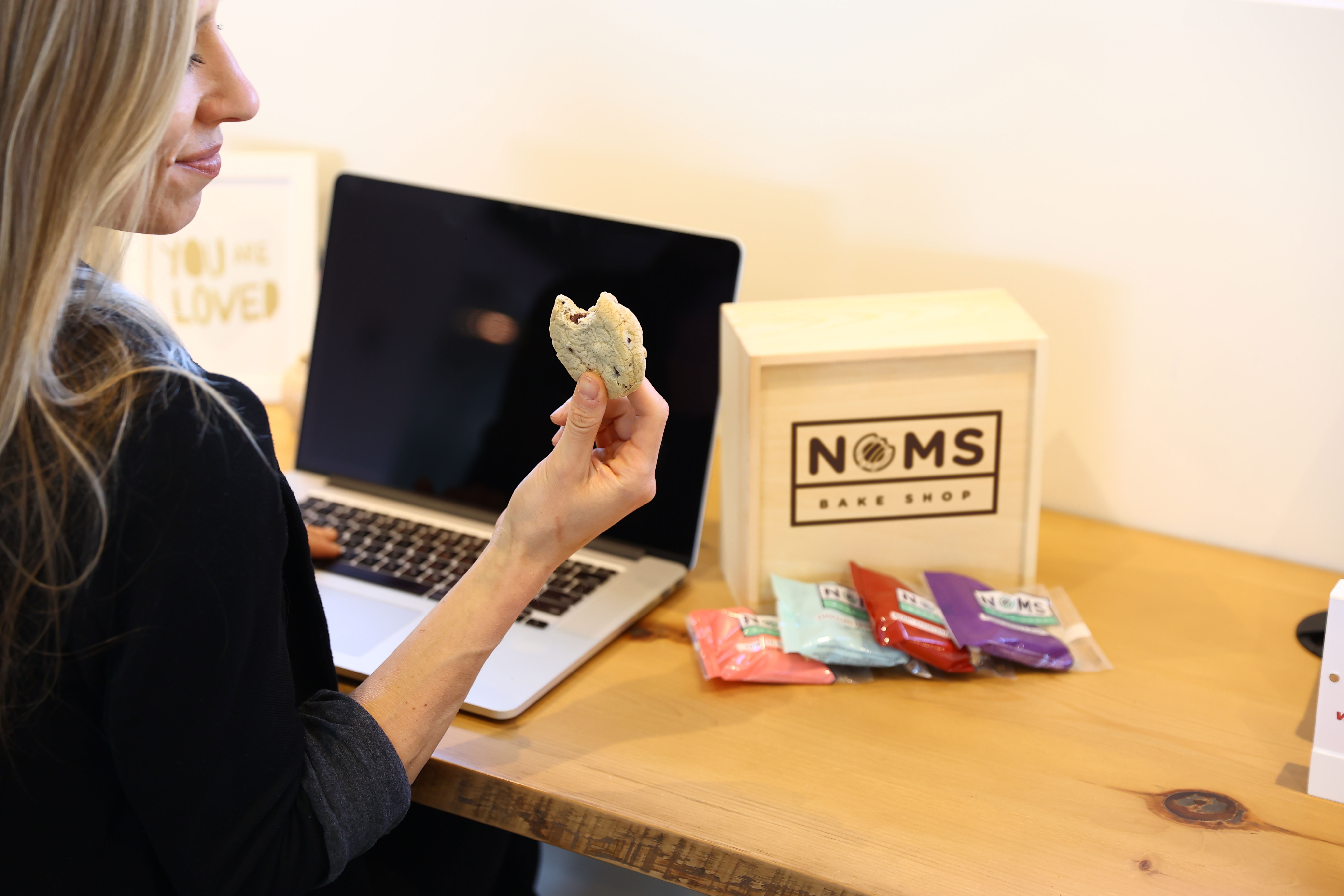 Feeling Connected with Virtual Meetings
The corporate world has changed a great deal in the last few years. Handshakes aren't as accepted and in-person meetings have gone virtual. You will need to be ready for the changing venues, platforms, and etiquette.
With the pandemic, virtual meetings have become a common way to get together. Many people have become happier and more comfortable with this format, including clients.
When setting up meetings, it is important to learn in advance what the client's preferences and needs are. They may feel more comfortable with virtual meetings or the distance between everyone forces that choice. Either way, there are still many opportunities to connect with others virtually.
A great way to make that connection is to have a gift delivered ahead of the meeting. With Noms, you can customize your cookie gift box and gift them virtually. This sends an email to the client to upload their shipping information and we handle the rest! Fresh cookies arrive on your clients' doorstep before the meeting to make an instant connection.
How to use gift boxes virtually:
Welcome Boxes - Break the ice and make everyone in the meeting feel connected to you.
Virtual Snack Breaks - Looking at a long meeting and need something to break it up? Have a customized cookie box delivered and, for a fun surprise, let everyone know not to open it right away. We all know time spent staring at the screen can make meetings feel a bit dull. Take a virtual snack break where everyone can break open their cookie boxes and relax for a moment together before jumping back in. A fun surprise and a bit of a delicious cookie can help revitalize the group before jumping back in.
Shared experiences - When having in-person meetings it can be easy to have comradery. You're all sitting in the same room, with the same snacks and coffee as each other. Those small moments lead to big impacts on bonding together. Bring that same joy and experience to everyone, no matter their location! A custom box, note, and cookie selection can make everyone feel like they are in the same room while sitting miles apart.
Virtual meetings are great for many people. The ease of staying in one place and being connected to anyone in the world is a perk that many clients, and even employees, are looking for. When virtual, it is easy for the client to be less engaged, less obligated, and less connected to you and your team. When you find a way to connect each attendee to each other, it makes for a more impactful experience and leaves them feeling more energized than drained.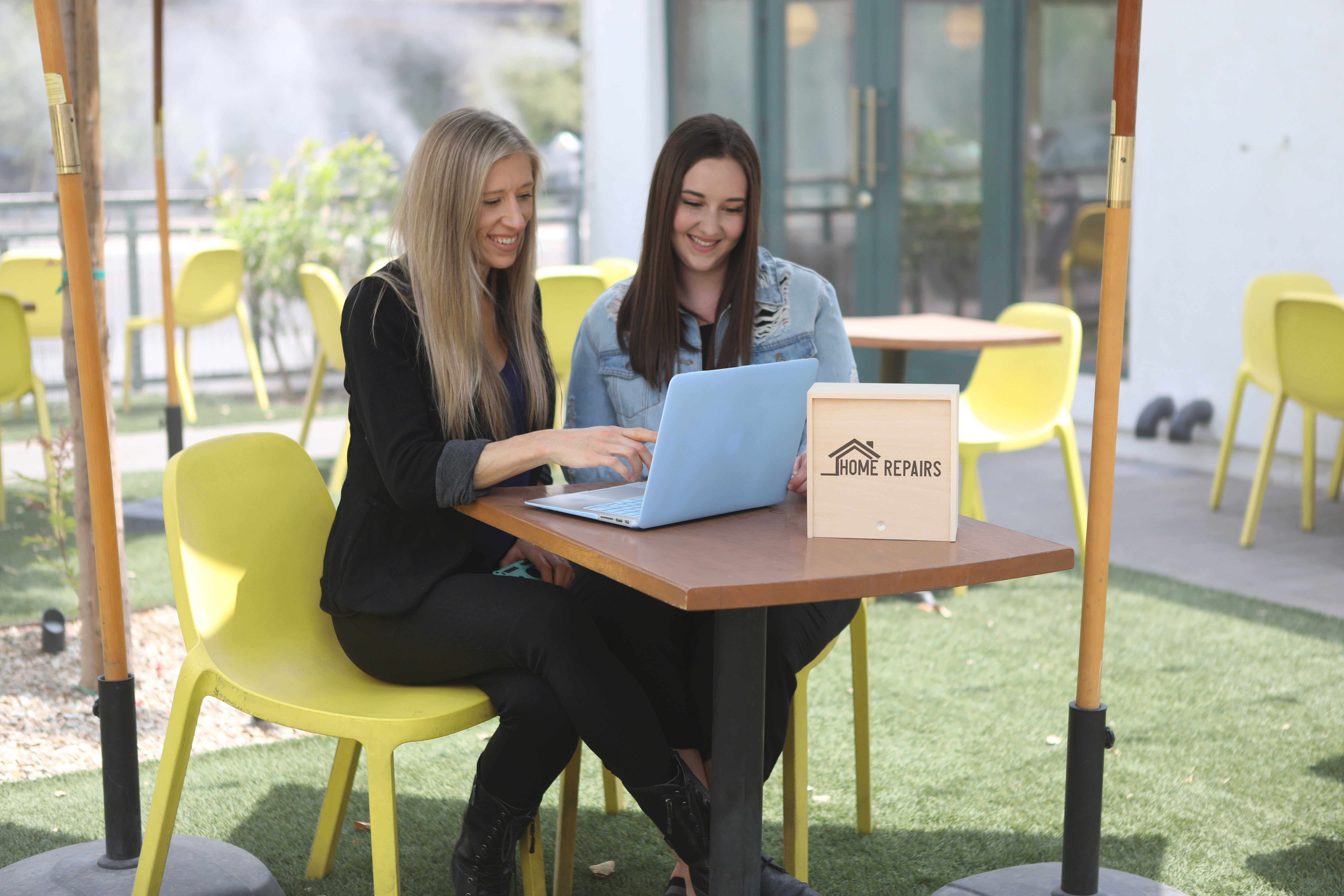 Get Ready for In-Person Meetings
If you and your client choose to have an in-person meeting, your first
priority should be gathering your engaging information packet and preparing to make a long-lasting impression. As with most meetings, it is always appreciated by the client to have a small gift for them. This allows you to stay on the client's mind long after the meeting is over.
Finding an appropriate, and ethical, gift can mean endless searches to find something that your client can accept and will enjoy. Wine or liquor may not please every client if you don't know if they partake in it. Pens, notepads, stress balls, or even a USB with your logo on it are not as popular as you would hope. Usually, these gifts are handed out to others, put in the company's storage closet, or tossed out. Remember - the gift shouldn't look like it's about you and your business. It should look like it's about your client and their business!
This is where we come in! Nom's Cookies are:
Individually Wrapped - This makes a great snack for everyone to enjoy if they can't wait to break open their gift box.

Gluten-Free (Peanut Butter S'mores) and Vegan (Maple Cinnamon Oatmeal) cookies make an option for everyone.

Hassle-Free - The ease of customizing, buying, and delivering Nom's cookies makes it a top choice among sales teams.
Avoiding a Bad Meeting
You've made time to meet, prepared for the meeting, sent out your cookie gifts, and now you're ready to go. While there are plenty of actions that you should be taking, there are plenty that you should not. Here are five things to make sure you don't do at your next meeting:
Be Late

- Being on time can make a large impact on how the client views you. If you're late, their confidence in your ability to complete tasks on time may go down. This could start the meeting off bad and force you to have to work twice as hard to gain their confidence back.

Be aggressive

- Don't be overly aggressive in trying to convince the client to use your services. While some people may need more convincing than others, being too aggressive can make anyone rethink doing business with you.

Be overly excited

- Being excited is great! Everyone should be looking forward to meeting new clients, but being overly excited can be as damaging to the relationship as being too aggressive. Sitting down and immediately walking your ideas and plans through with a client can make them feel unheard and not a part of the process. In most cases, the client will want you to listen to them and know how you can help fix their specific pain points.

Open with a scripted speech

- Most of us can tell when a speech is scripted. The tone may waver near monotone, the words sound generic, and while the information may be important, it doesn't feel like a natural conversation. It can become a red flag for the client and make them question if the two of you will work well together.

Not asking questions

- With any meeting, you should have also gathered a few questions that they might need to answer for you to get a more personal insight into their pain points and how they would like them solved. As with a job interview, having prepared questions can help show the client that you did your research and care about their company and its pain points.

The first meeting can always be nerve-wracking. First impressions last a long time and all the clients will have to go on when making their decision on who to work with.
You've prepared for the meeting, became familiar with your client and their company, and armed yourself with the right questions and information to help the client. Now it's time to head to getnoms.com and get your cookie gift box order started! Build connections and start new relationships off on the right foot this year with a custom gift box of cookies!
How to Win Employee Appreciation Day in 2022
How to Land the Clients You've Always Wanted