Fun Ways To Spruce Up Your Employee Holiday Gifts
December 12, 2022
The holiday season is a time for giving, and what better way to show your employees how much you appreciate them than by gifting them something unique and special? A well-chosen holiday gift can change your company for the better and give a boost to your employees to help launch them into an amazing new year with your company.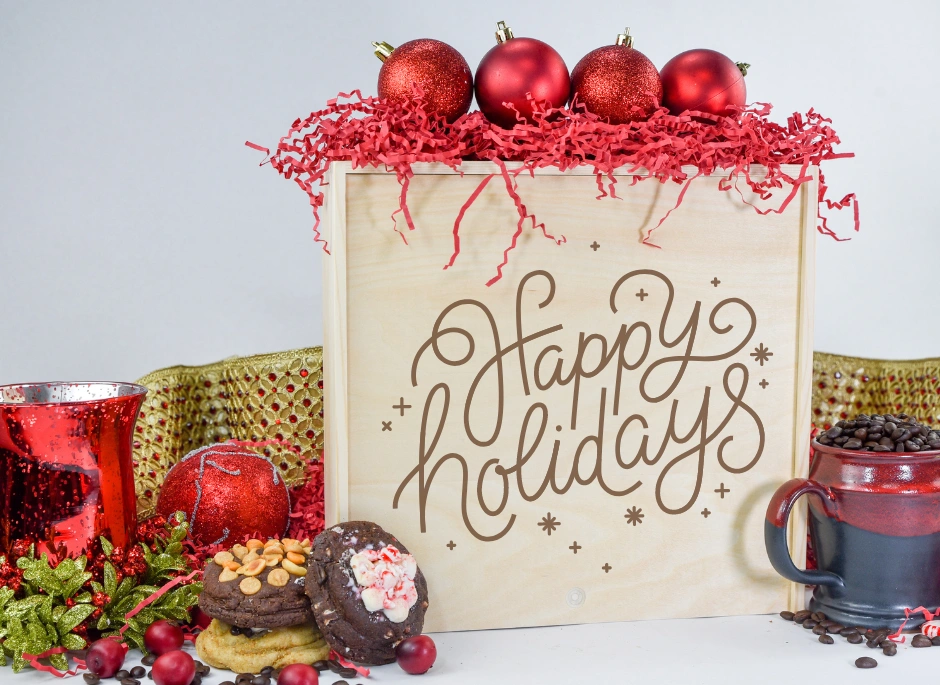 From how to give gifts to what to give, we can help you finish your holiday shopping in no time while delivering high-quality, custom gifts to each and every employee in your company!
Benefits of Sending Employee Holiday Gifts
Holiday gifting for employees is a gesture that provides endless benefits. Gifting thoughtful holiday gifts to your employees is a great way to show your appreciation and recognition for their hard work and dedication all year round.
Holiday gift-giving is an important riding tradition that can give your team a needed morale boost, make each employee feel valued, increase their motivation and encourage their loyalty to the company. In fact, 80% of employees in a Swarovski corporate gift giving study stated that corporate gifts create a stronger sense of loyalty. With such a large percentage of employees in agreement, holiday gifting should be at the top of your to-do list!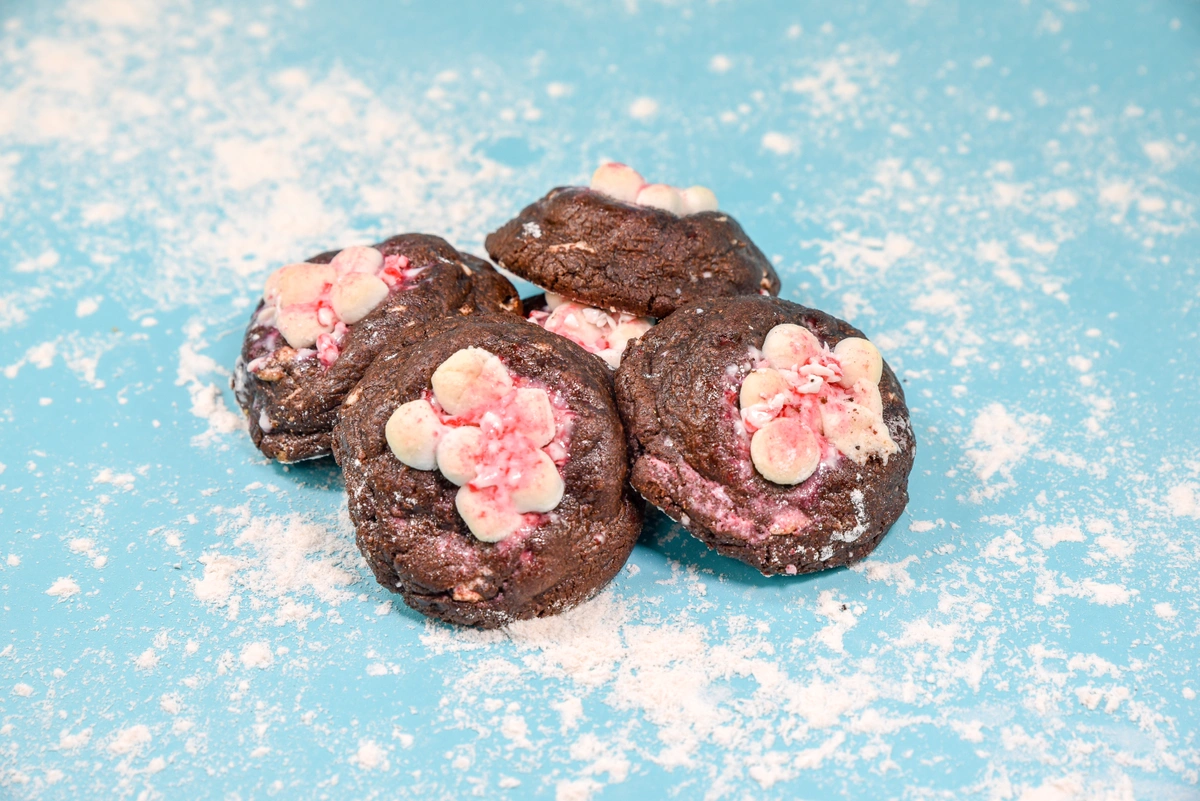 When you take the time to recognize your employees, you will find that the benefits outweigh the costs. Even when looking at bringing on new employees, having recognition and holiday gifting programs in place can be important.
With 52% of employees agreeing that when looking at a new job, they are more interested in if the company gives recognition or appreciation. With high competition for top talent, having the ability to show how your company recognizes its employees for the holidays can help you stand out from the other companies vying for those employees.
Custom Gifts
To make an even bigger impact on your employees this year - make their gift custom!
Custom gifts give an even greater impact to your holiday effort because personalized holiday gifts show you went out of your way to choose something unique and special for each employee, showing how much you care about them as individuals. Everyone appreciates a custom gift when it comes from the heart – and custom gifts feel even more like rewards when everyone knows that company put thought into choosing it for them!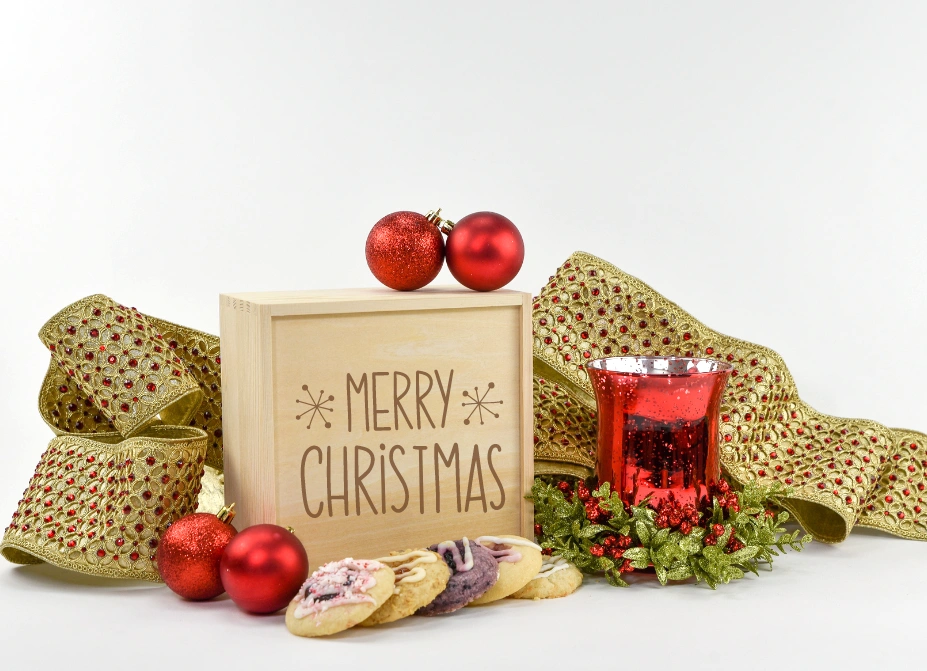 Custom gifts can range from custom apparel to custom gift boxes filled with treats, all made specifically with your employee in mind. Giving thoughtful, personalized holiday gifts creates positive morale, as well as helps strengthen the employer-employee bond, jumpstarting them into an amazing new year!
Let Them Choose
This employee holiday season, why not switch things up and let your employees pick their own gifts? Instead of choosing the same gift for everyone, why not switch it up and let employees pick what they receive? Whether you go with classic company swag, high-end customized gifts, or something in between like gift cards, there are so many ways to show employee appreciation this holiday season. And with employee choice involved, everyone is sure to leave feeling merry and bright this holiday season!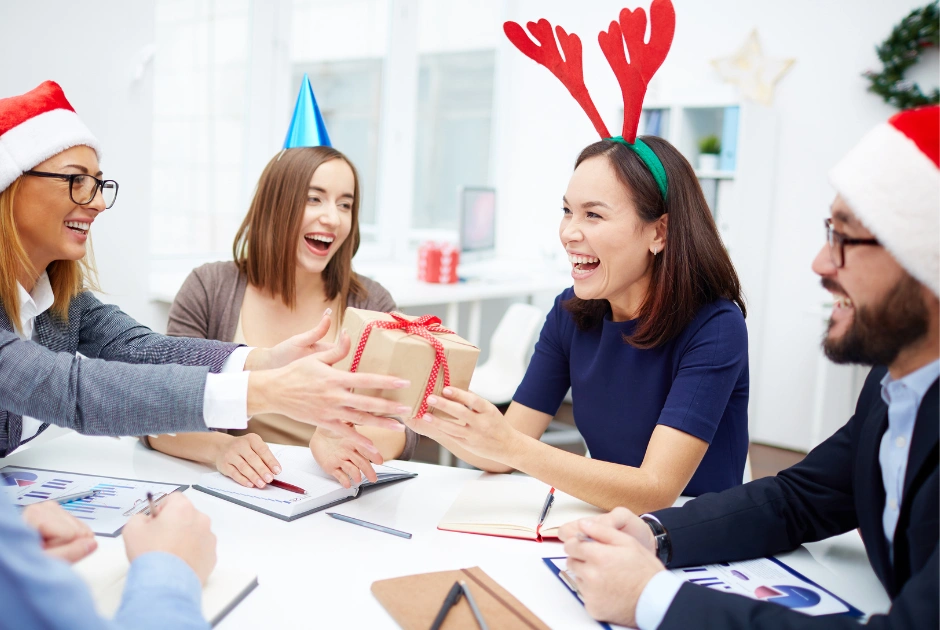 This type of gifting brings your employees a better feeling of knowing they will love the gift they receive while still knowing that you put thought into choosing. With some great options chosen by you - they will know you care while getting a gift they love.
Letting your employees choose their gift also brings you a lot of benefits. Not only will you strengthen employee relationships while making your employees happy, but you will also be saving yourself time and hassle. With companies like Noms, you can let employees choose their assortments while still customizing their gifts. This saves you the time and hassle of searching for multiple vendors or putting a high risk into choosing something that every employee on your team will love.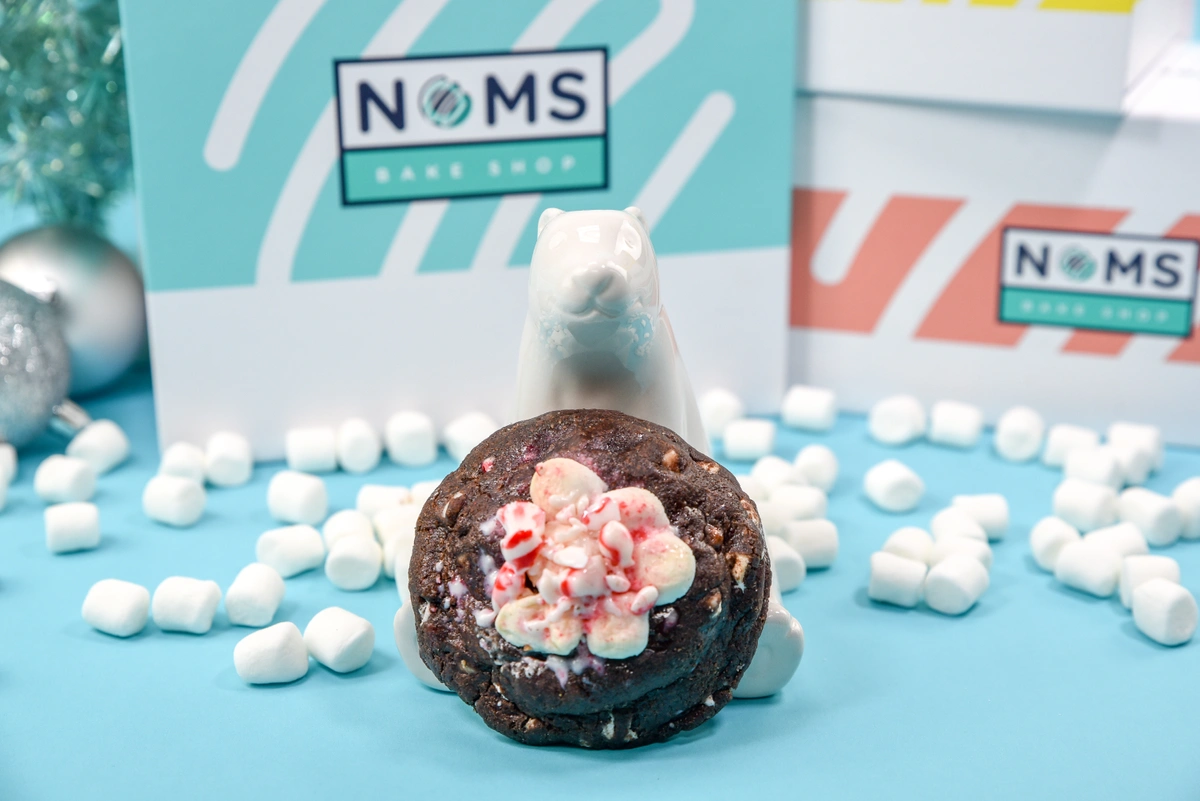 This can also be a great option if you have a mix of remote and in-person employees. With the option of letting them choose, you can have everyone feel involved and equal while not using up more of your time or resources.
Send Your Gifts Today!
Sending holiday gifts to your employees is a great way to show them how much you appreciate and value their hard work and dedication throughout the year. Not only does it make them feel special, but it also boosts morale in the workplace. With our holiday gift ideas and tips on choosing the perfect presents for your co-workers, you are sure to find something they will love! So don't wait any longer - send your holiday gifts today! They will be sure to appreciate the holiday cheer!
This holiday season, give your employees gifts that let them know their hard work and dedication does not go unnoticed! With thoughtful, customized gifts, you can assure that everyone feels appreciated. Plus, with holiday gifts for your employees, you can continue to strengthen your company with increased morale and motivation! Show your employees how much you care this holiday season by sending them something special - Your thoughtfulness will be sure to put a smile on each of their faces!
The Top 10 Employee Holiday Gifts
The Best Gifts Are Personalized!