Holiday Candy Gift Assortments! What's Inside?
December 19, 2022
It's the time of year when we all come together to celebrate and make special memories. But don't forget about one of the sweetest parts of the season - holiday candy! Whether you have a sweet tooth or just love something festive in your stocking, there's no shortage of treats to enjoy. From gummy rings to festive Sixlets, indulge with delectable treats that will satisfy any craving.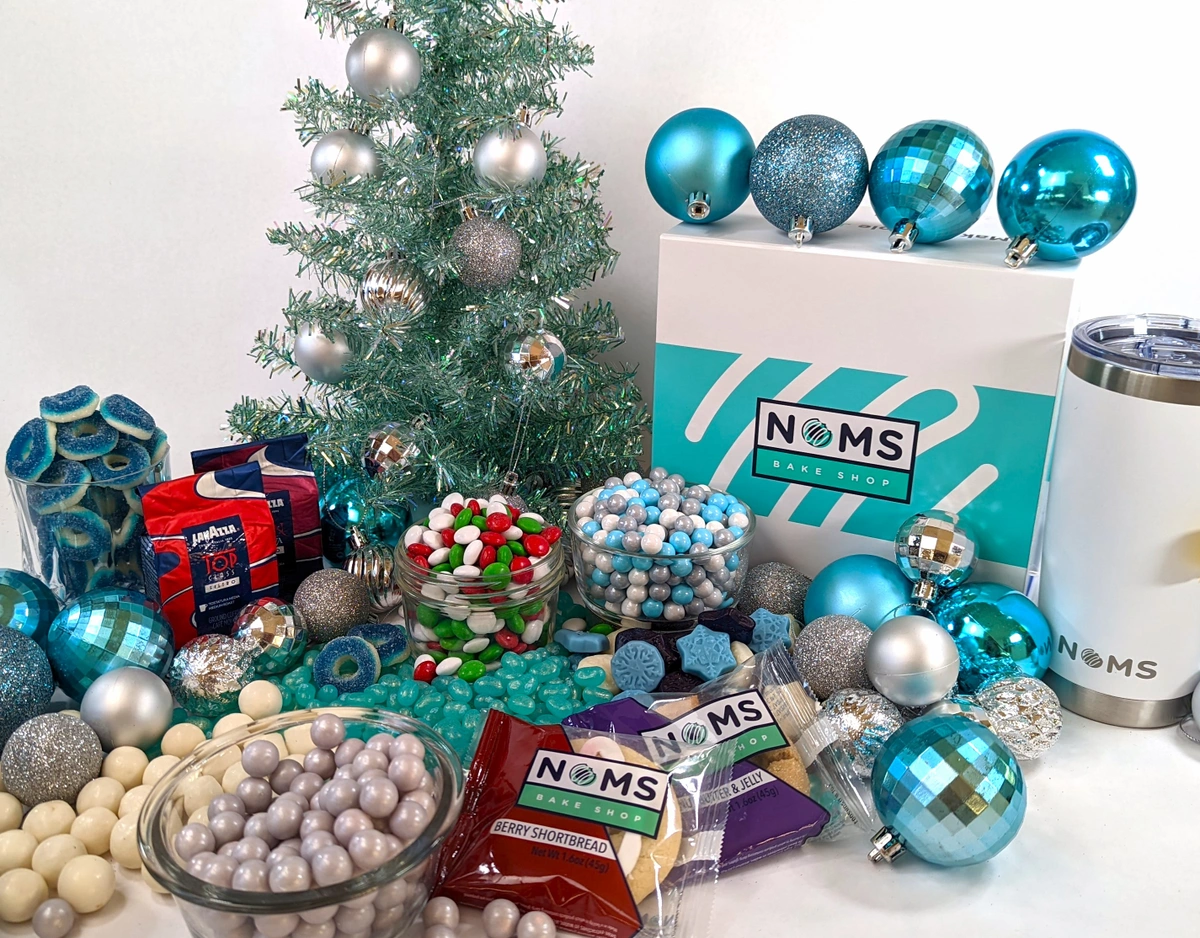 Winter Wonderland Candy Assortment
Make this holiday season the sweetest yet - send your friends and colleagues a little Winter Wonderland assortment! Our magical mix includes Sixlets Snowflake Mix, chewy Gummy Rings in Blue Raspberry flavor, Silver Gumballs with extra sparkle, Yogurt Malt Balls to make them melt. Plus other festive treats that'll have everyone saying "oh what fun it was to work together!"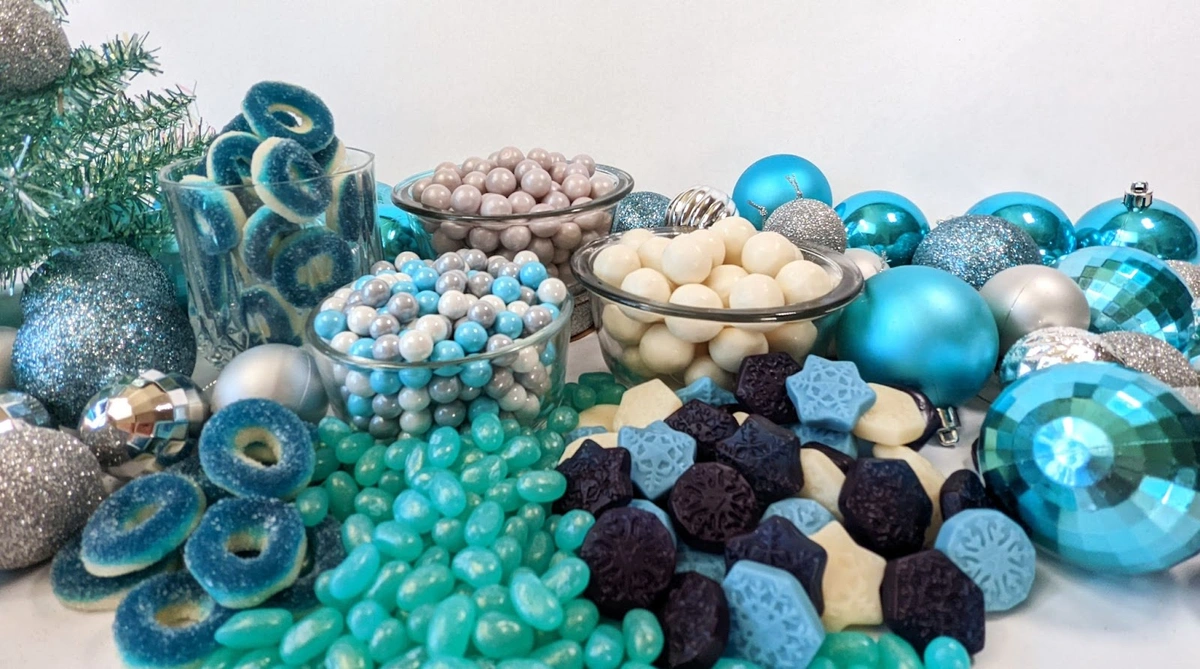 Blue Raspberry Gummy Rings
If you're looking for a tantalizing treat, pucker up - our Blue Raspberry Gummy Rings are sure to make your taste buds sing! With their perfect balance of sweet and sour flavor, they'll have everyone's tongues tingling with delight.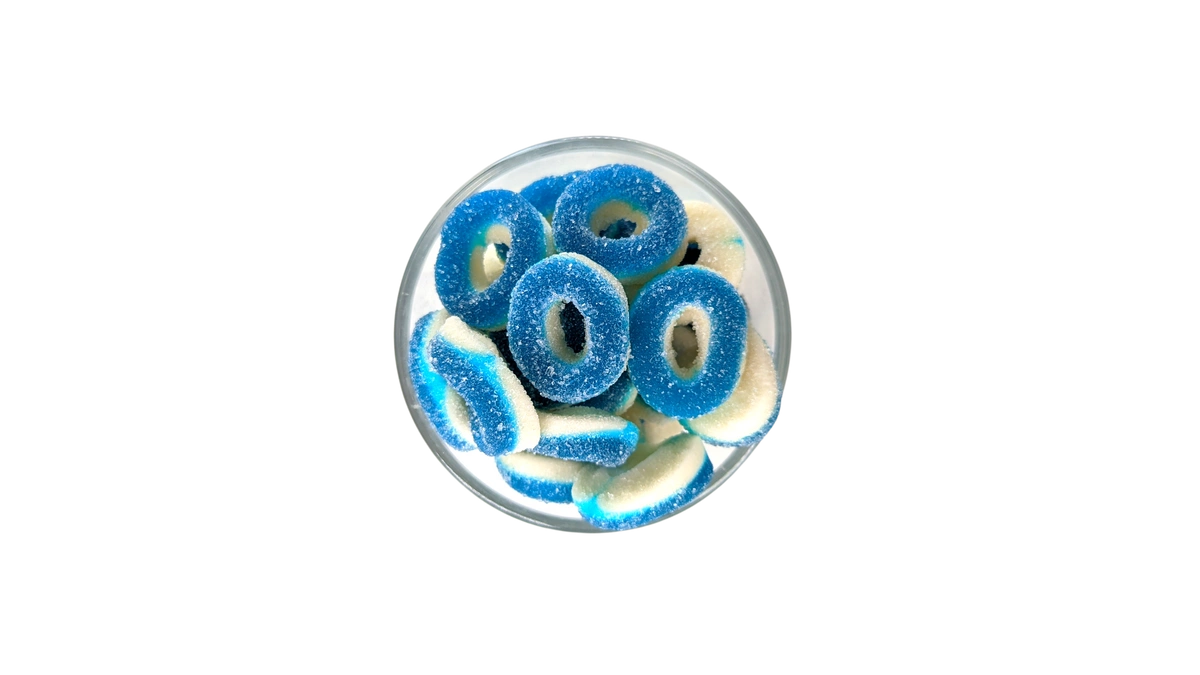 Berry Blue Jelly Belly Candy
Make your holidays merry and bright with Berry Blue Jelly Belly candy! These bright blue holiday candies are the perfect festive pair for a truly sweet season.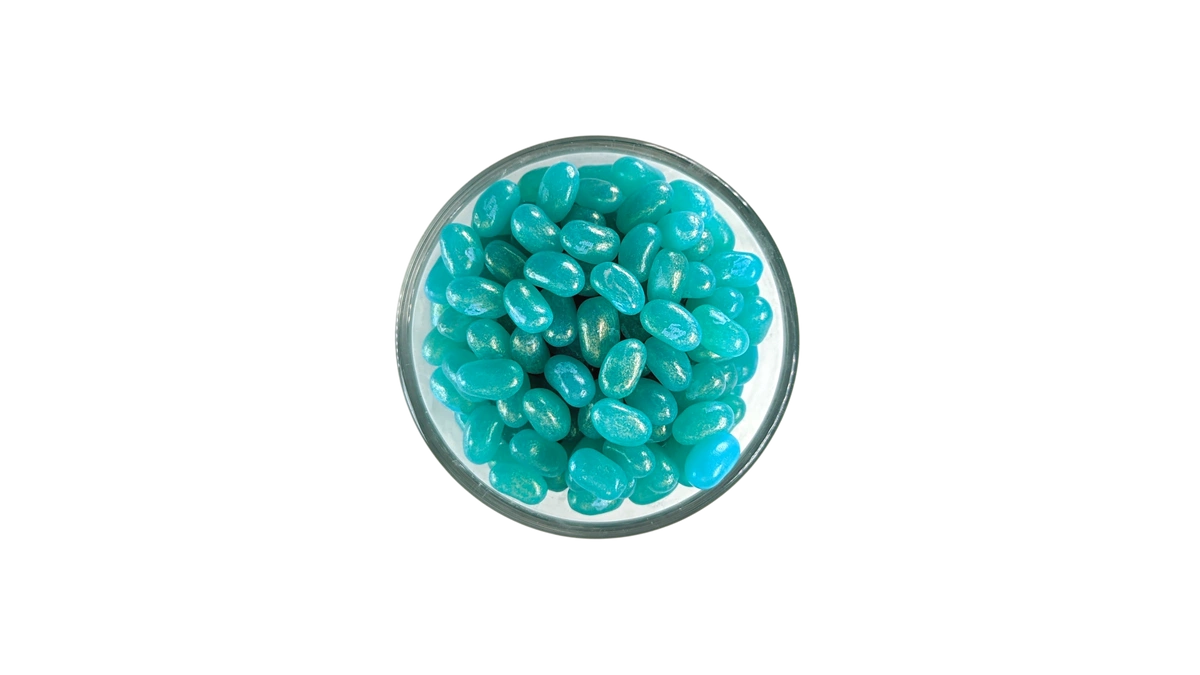 Snowflake Gummies
Make the season brighter and sweeter with these delightful Snowflake Gummies! These festive candies are perfect for your holiday gifts!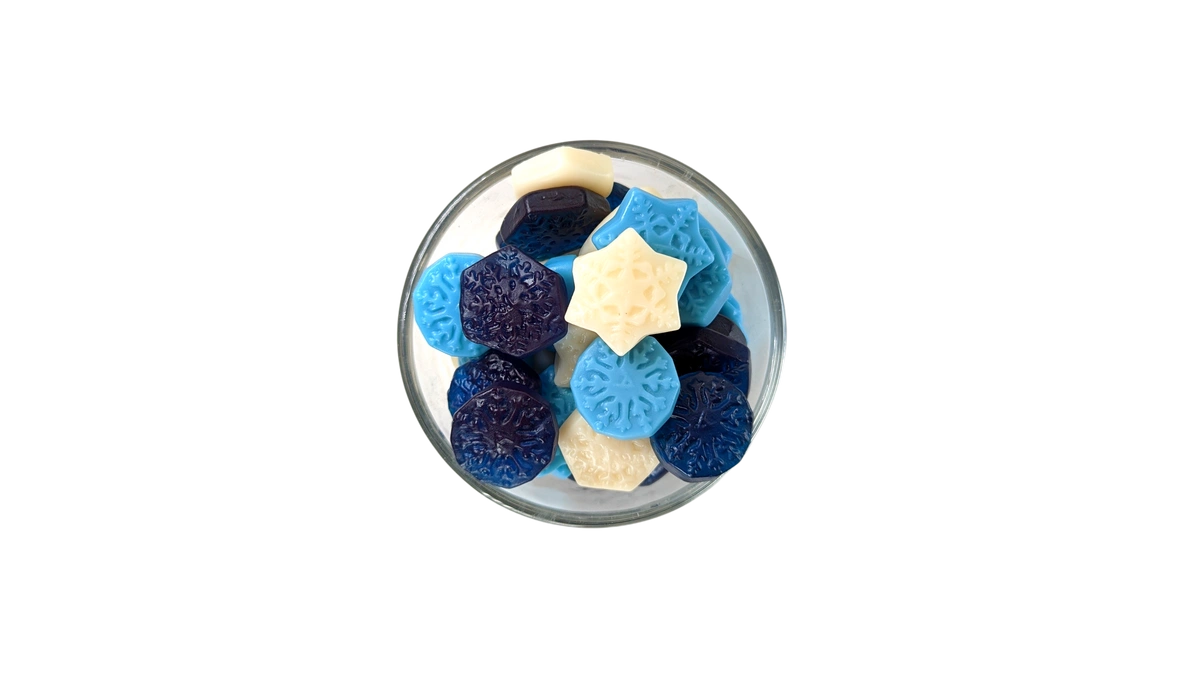 Sixlets Snowflake Mix
The Sixlets Snowflake Mix is the perfect combination of chocolate and crunch. These are in gorgeous blue, silver, and white for a festive gift for anyone on your list.
Yogurt Malt Balls
Bite into our Yogurt Malt Balls and treat them to a scrumptious fusion of sweet, soft flavors with an added crunchy malt kick. It's the perfect snack for the holidays!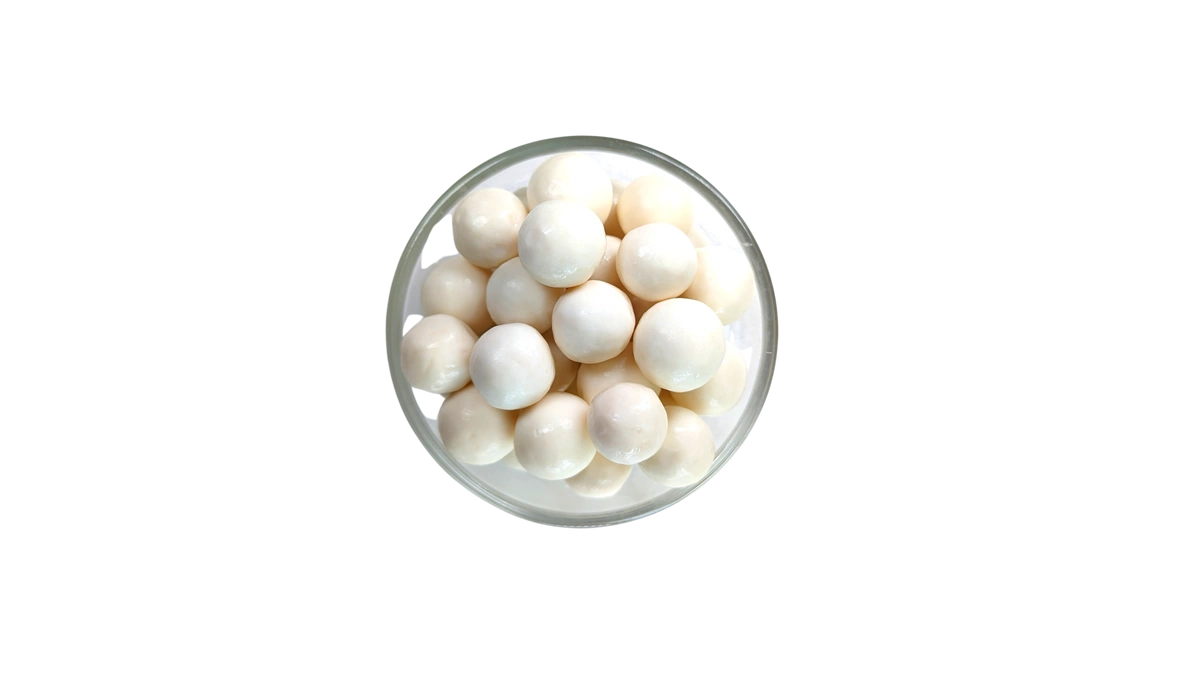 Silver Gumballs
Give the gift of nostalgia with our Silver Gumballs! With a classic flavor and childhood charm, these sweet treats are perfect for making any holiday just that much more special.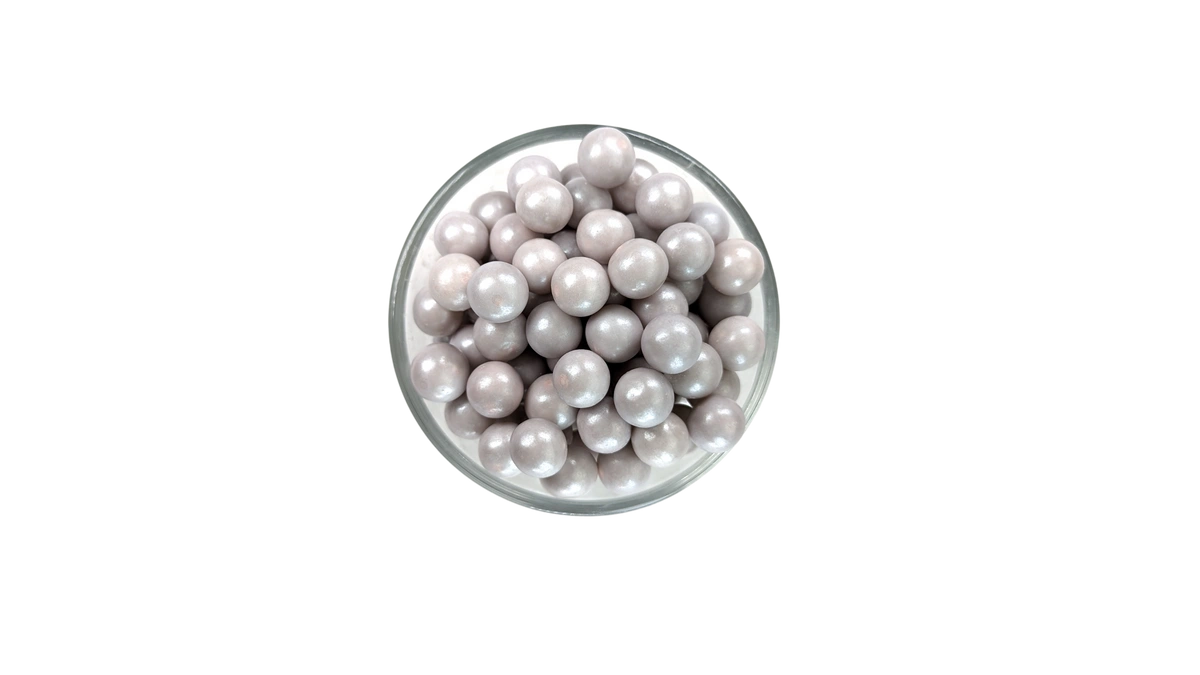 Sleighbells Ring Candy Assortment
Celebrate your nearest and dearest with a festive box full of delightful holiday treats! Our Sleighbells Ring candy assortment is the perfect way to provide cheer for friends, family, clients, or employees. Imagine their delight when they discover Sour Gummy Bears in Red & Green hues; Chocolate Gems sure to sparkle up any celebration; Candy Cane Bites ready for snacking on – delicious! Plus Cinnamon Balls that are bound to make everyone smile. Grab them a festive SleighBells Ring assortment and make their holiday season sweet!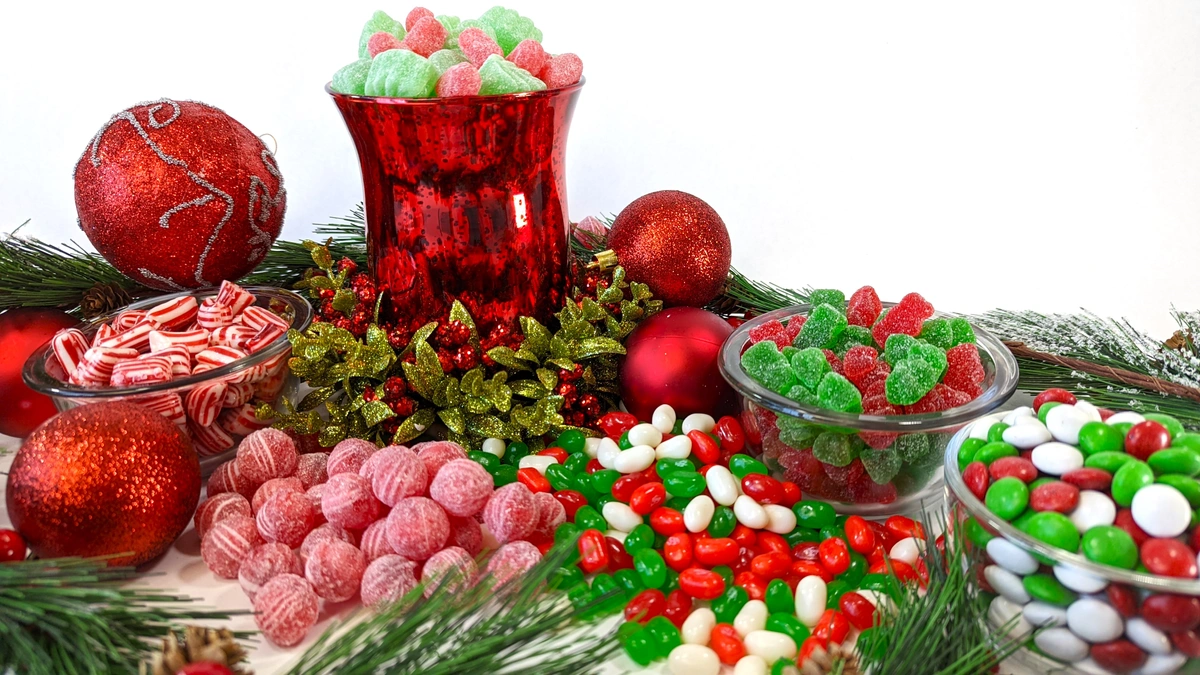 Holly & Berry Gumdrops
Get a taste of the holidays with our festive gumdrops! They're the best way to add some sweetness and fun color to your holiday gift box.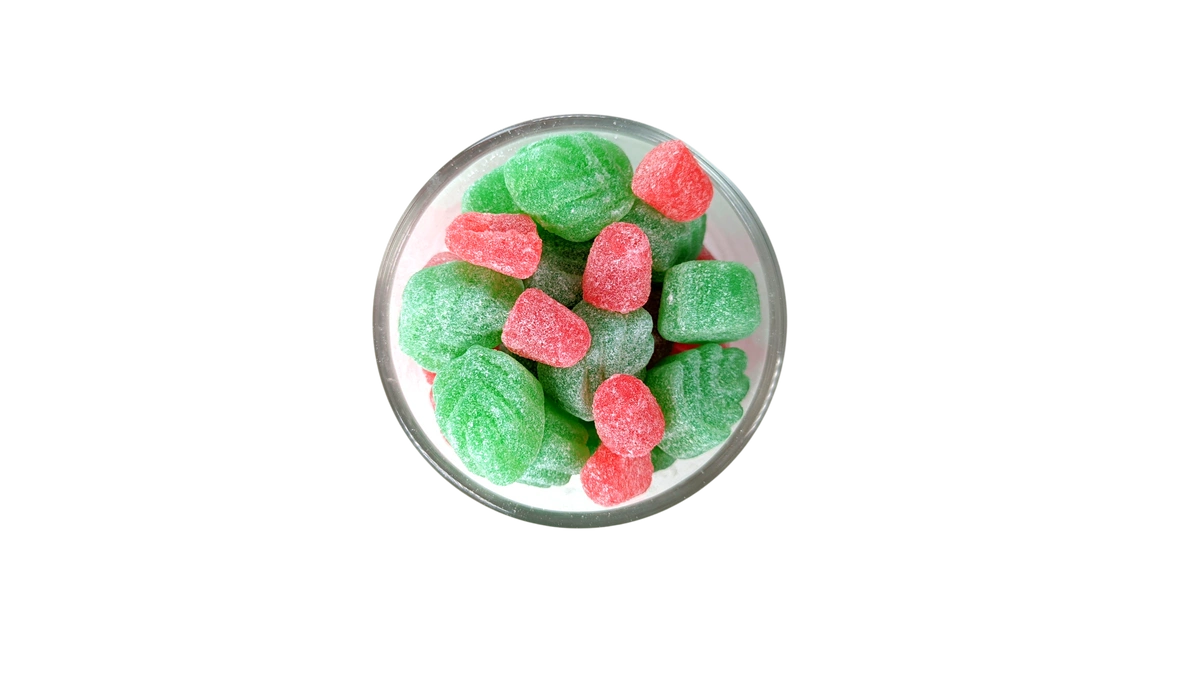 Cinnamon Balls
Looking for the perfect way to finish off a holiday gift? Give them something sweet and crunchy - like a bite of festive peppermint delight!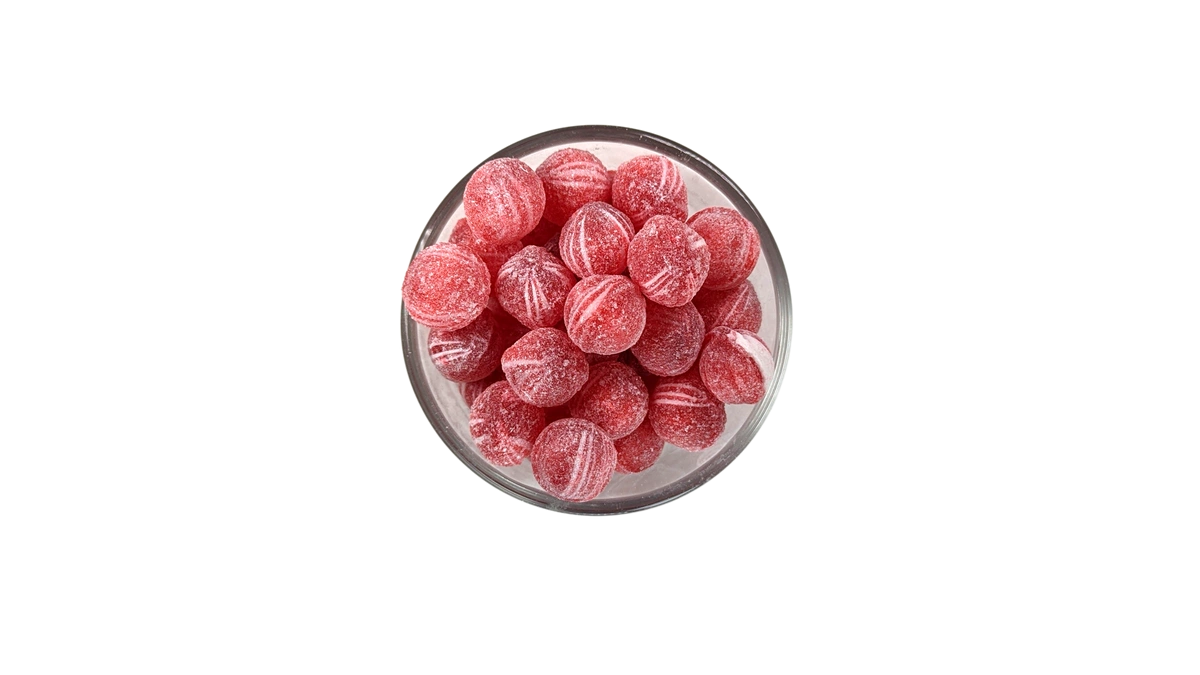 Jelly Belly Christmas Mix
This holiday, take your gifts to the next level! Spruce them up with some Red & Green Holiday Jelly Belly fun - sure to put a sweet smile on the face of any lucky recipient.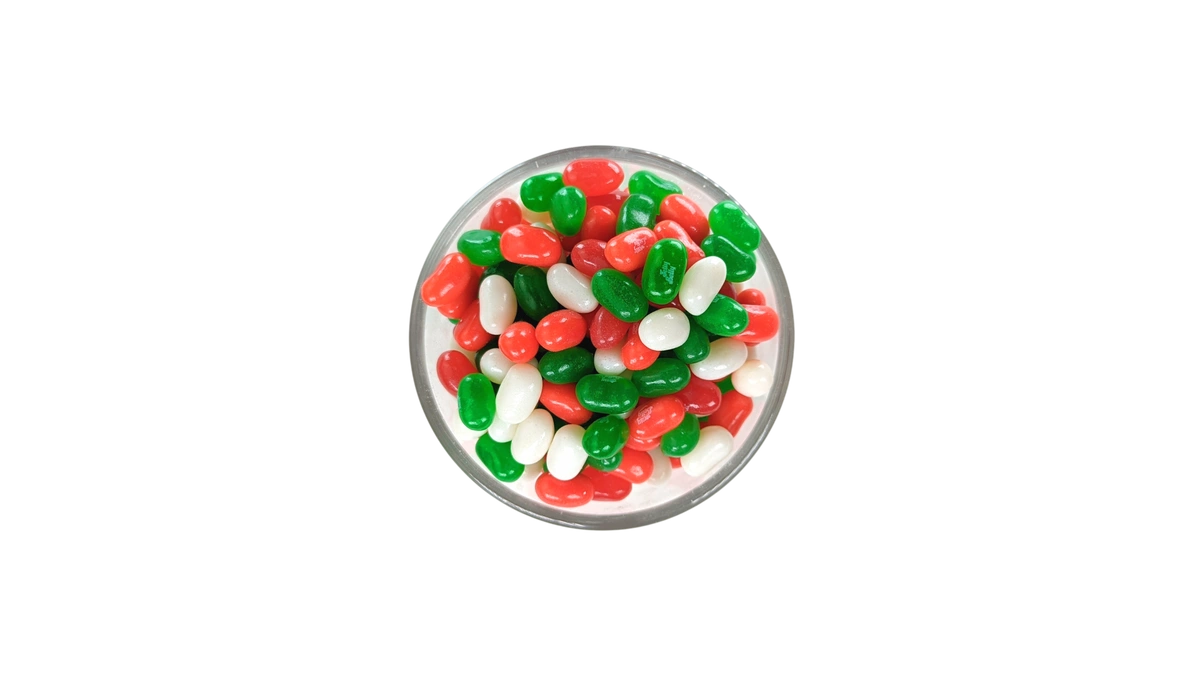 Candy Cane Bites
Get ready to experience the irresistible joy of candy canes, now in a delightfully soft and fluffy format! Indulge your sweet tooth with these little bites of holiday cheer.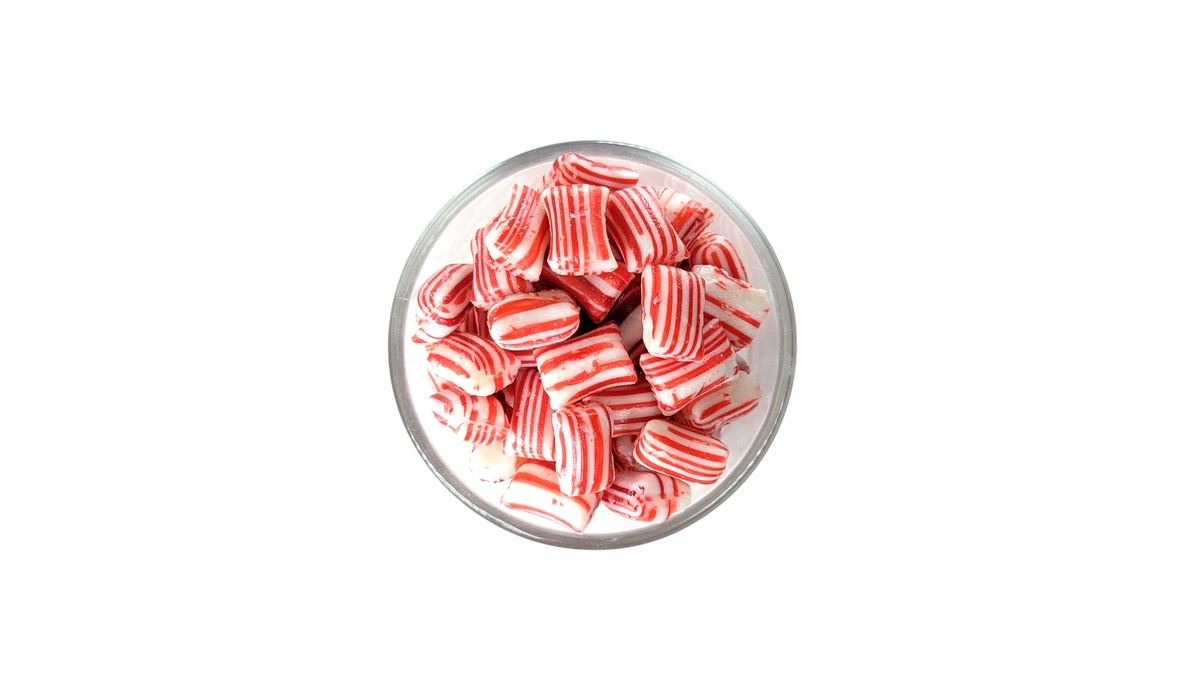 Chocolate Gems
This holiday season, treat your loved ones to some festive cheer with the perfect blend of red and green crunchy chocolate! Spread sweetness far and wide.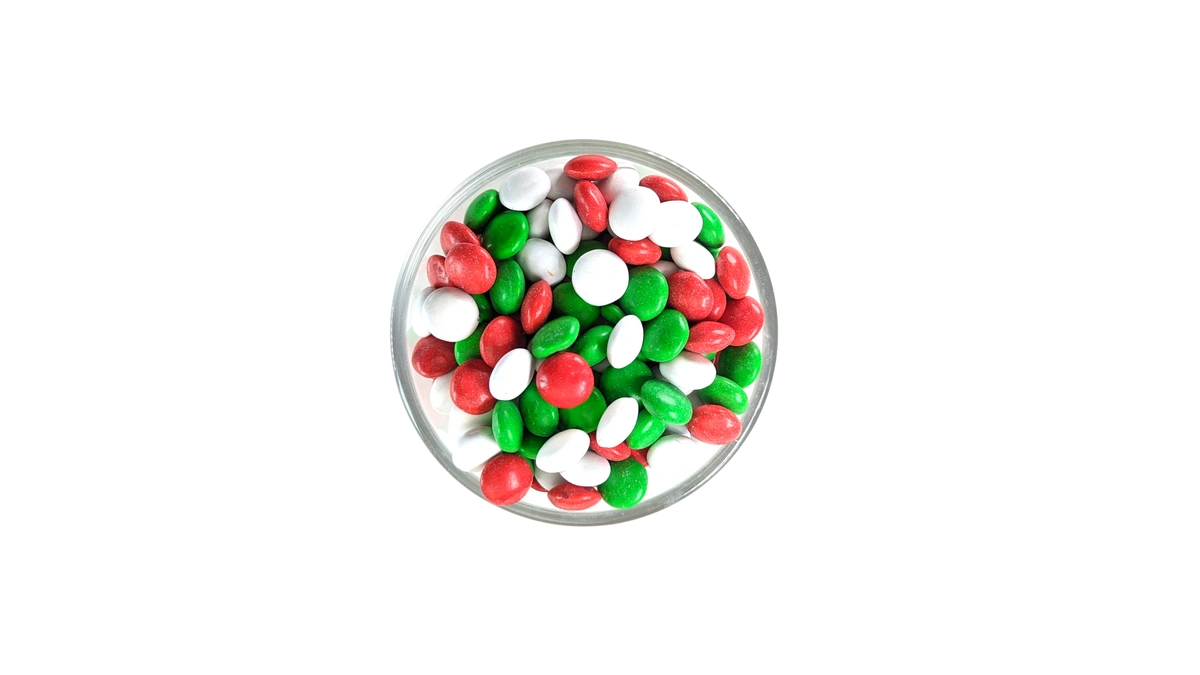 Red & Green Sour Gummy Bears
This holiday season, treat them to some festive cheer with the perfect blend of sour and sweet! Send them a fun gift this year with Red and Green Sour Gummies!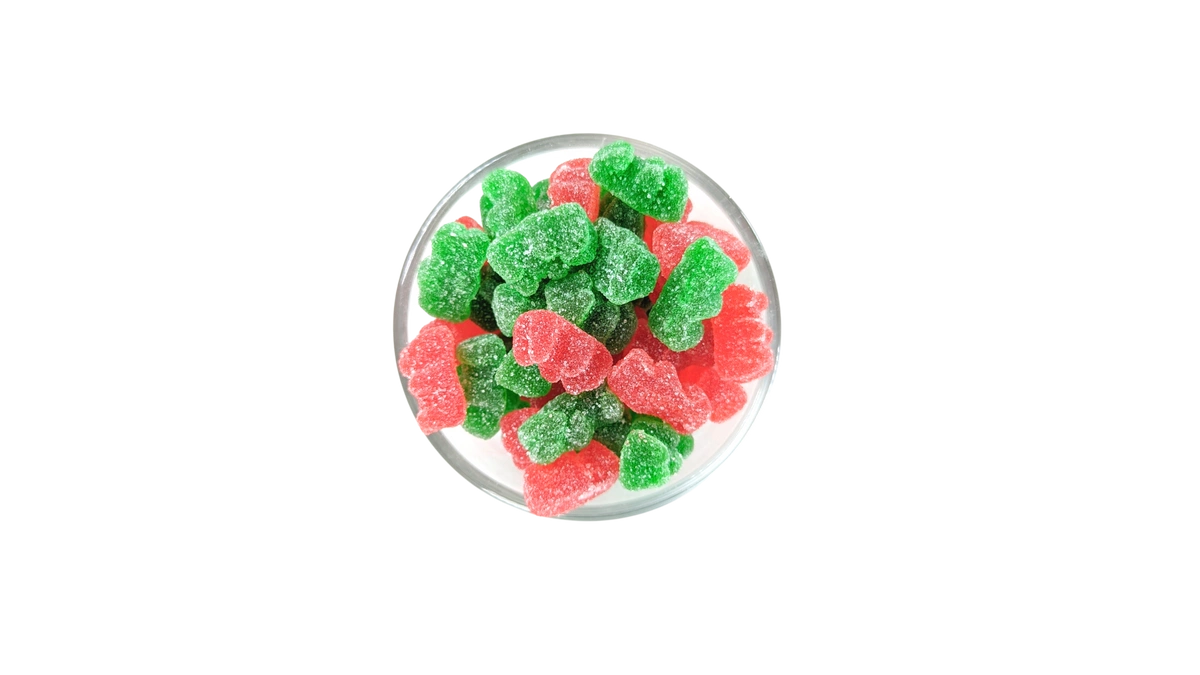 Noms Holiday Boxes
With all of the holiday assortment options at Noms, you are sure to find a festive holiday gift box that everyone on your list will love. From Luxe cookies to our holiday shortbread options. Or grab them a box filled with a bit of everything - including a customizable tumbler - with one of our combination boxes.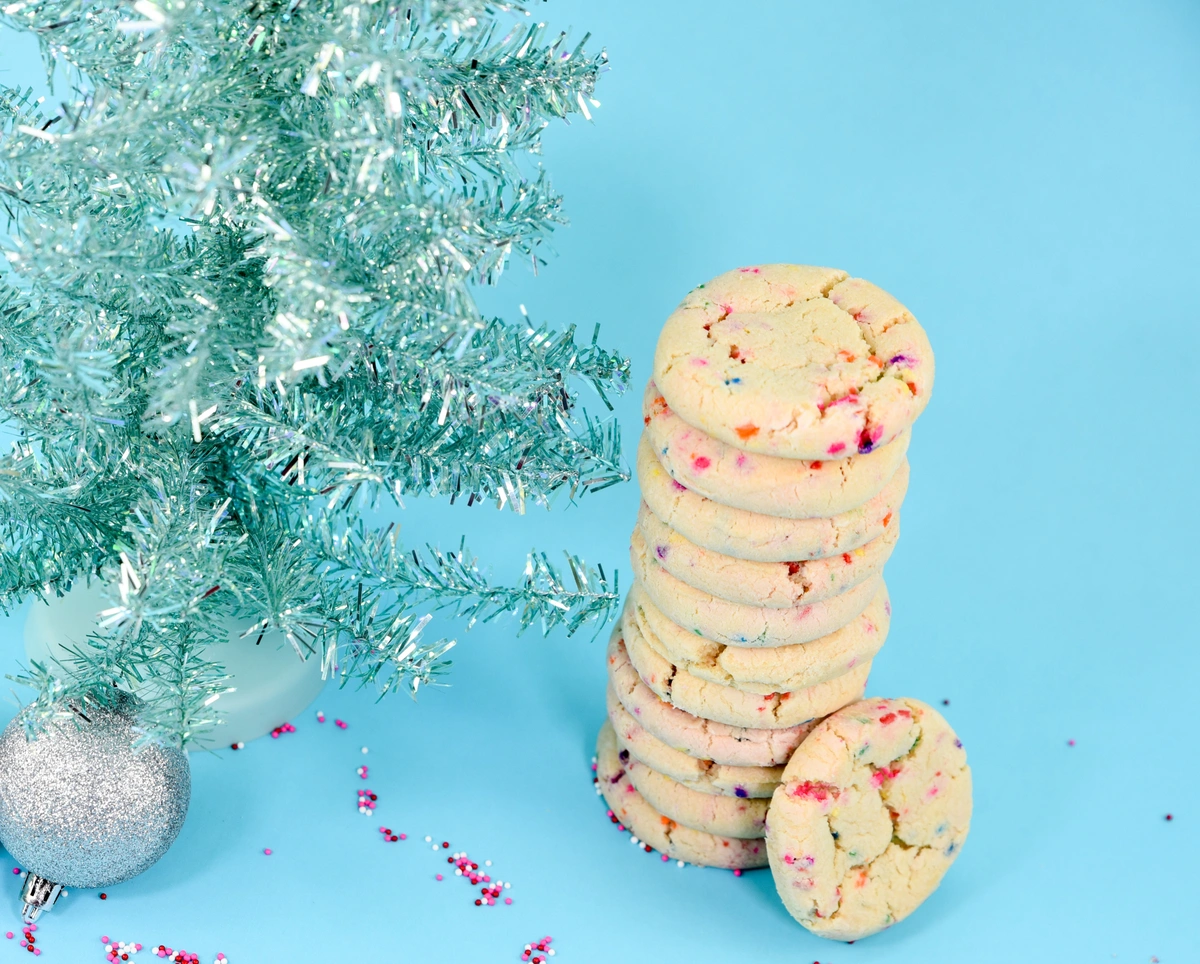 Make holiday shopping easy this year and send some sweetness with one of our amazing selections. We'll make sure you're the favorite gift giver this season! Get your holiday assortments today for all your friends and family - or just for yourself.
Need something bigger?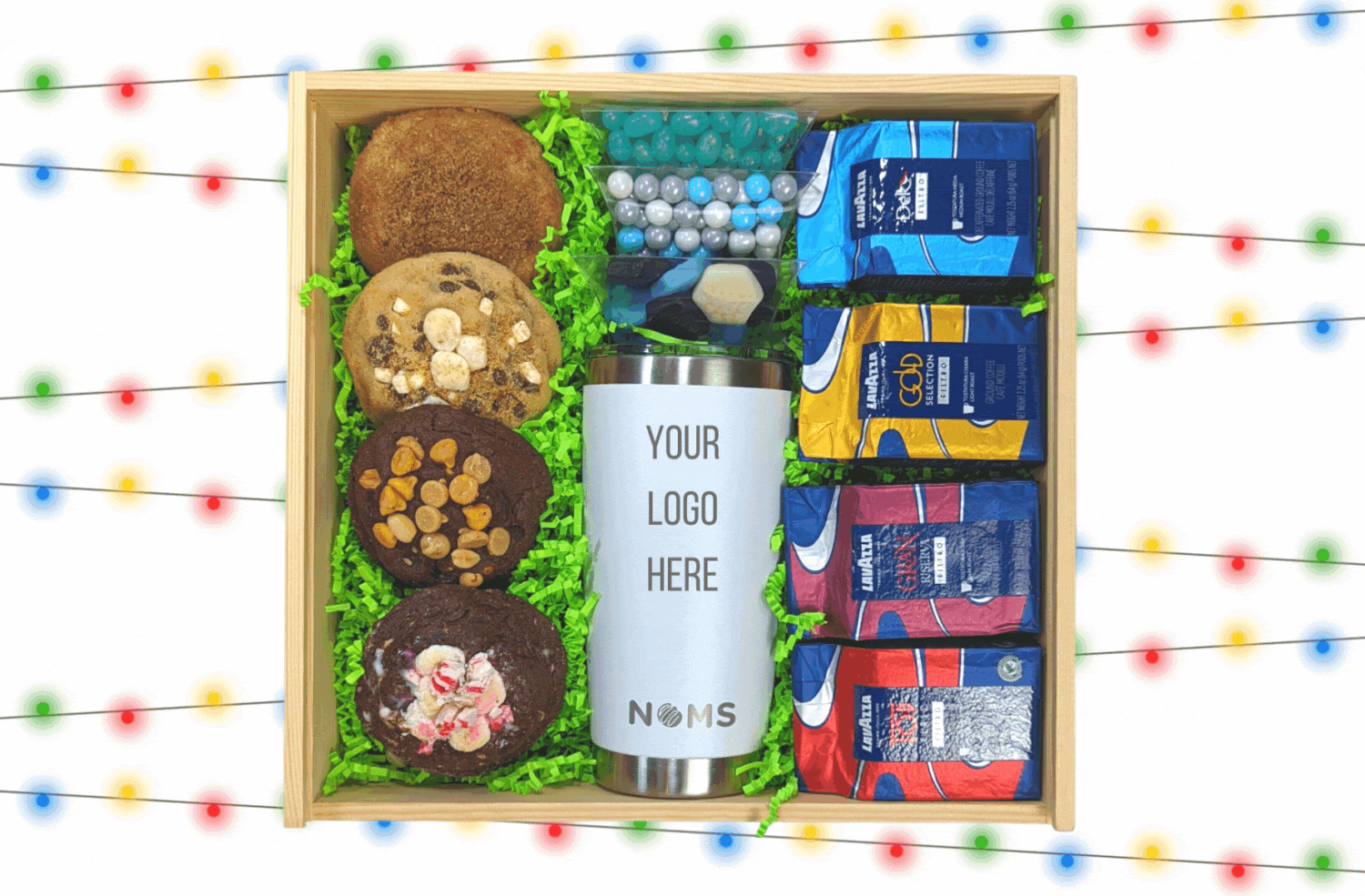 Try one of our holiday combination boxes! Filled with coffee, tea, cookies, or candy - you can get the best of all worlds by grabbing one of our combination boxes! They even include tumblers that can be customized! So treat them to a holiday-themed sweet surprise this season. The options are endless, so don't wait to get your hands on the perfect present for any candy lover! Shop now and make this holiday season one that's sweeter than ever.
Spread Cheer With Holiday Gifts For Employees
The Top 10 Employee Holiday Gifts