Happy Labor Day Weekend From Noms!
September 02, 2022
Happy Labor Day Weekend
Labor Day is here, which means it's time to mark the end of summer with a celebration. The holiday originated in 1882 and was established by federal legislation in 1894. It honors the American labor movement and their contributions to society, such as safer working conditions and higher wages for laborers.
It's also a great opportunity to enjoy a day off by the pool or with family and friends at a barbeque. Whether you're hosting a party or attending, it's always a good idea to show up with a snack!
Labor Day Party Treats
If you're hosting a party or get-together this weekend, or if you want to pick up some goodies to enjoy at home, here are some ideas for fun snacks.
With Noms, you can create custom, festive boxes filled with your choice of drinks or snacks. Have the best Labor Day weekend with delicious treats all without ever having to turn on your oven!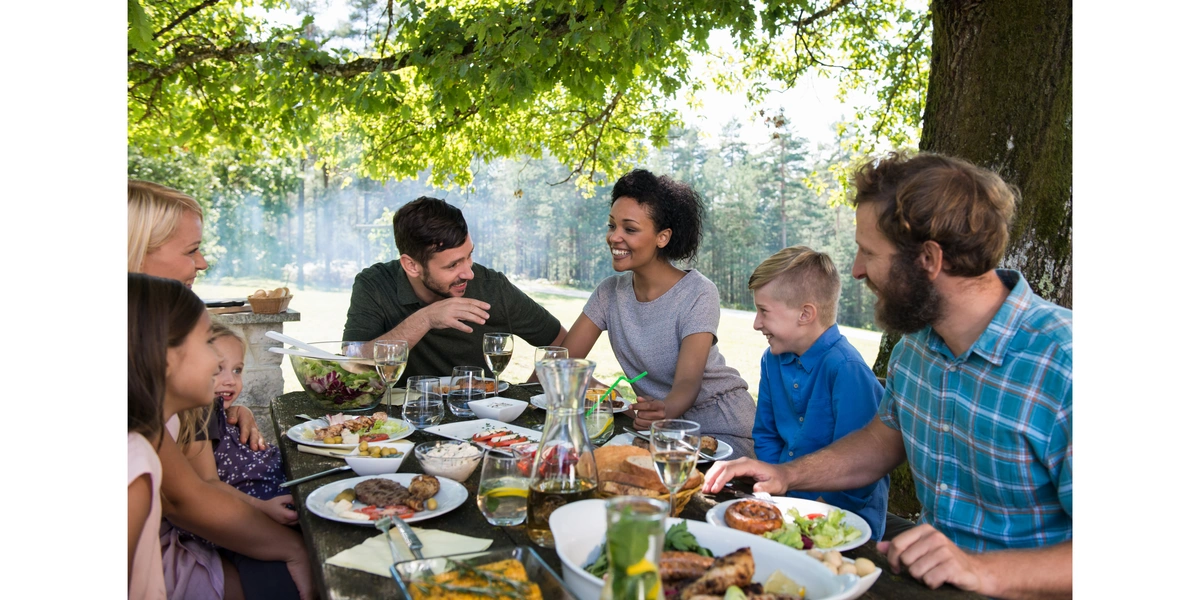 Coffee and Tea for a Long Labor Day Weekend
The long days of summer are still here and now we get to celebrate with a long weekend! Make sure your guests, family, or friends are ready to go with their favorite drink.
With Noms, you can create the perfect box filled with their favorite drink options every time. Here are a few of our favorites for sunny days!
The Bright Buzz
Just like the name, this light and bright coffee is perfect for creating your perfect cup of iced coffee. The Bright Buzz Assortment features the Lavazza Gold light roast coffee that provides a rich and pleasing taste with notes of vanilla and chamomile flower. Whether it's bright and early or late into the night, you can create your perfect cup of coffee!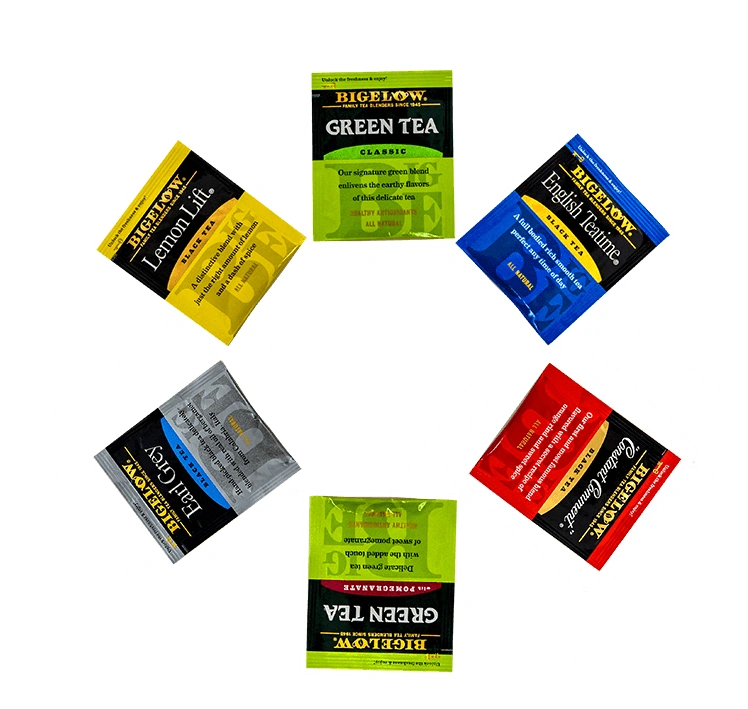 The Spot-of-Tea Sampler
It doesn't matter what time of day they want their tea, you want to be able to bring out the best. The Spot of Tea Sampler is it! With a collection of Bigelow brand teas including Constant Comment, Orange-Spiced black tea, Earl Grey black tea, English Tea Time black tea, and Lemon Lift black tea. Grab them a Lemon Lift for an afternoon pick-me-up or a cup of Constant Comment to get their morning going. No matter what their preference is, you'll be the host with the most - options!
The Best Range of Cookies or Treats For Labor Day Weekend!
While it's always great to have drinks on hand, everyone looks forward to the sweets on Labor Day. We've got you covered with a wide variety of cookies and candy assortments! Whether it's classics or something new, we have what you need to make your Labor Day extra Sweet!
The Kitchen Sink Cookie Assortment
If you don't know what your guests are craving then bring everything including the Kitchen Sink…cookie assortment!
Our Kitchen Sink cookie assortment is filled with Noms Berry Shortbread, Confetti Sugar, Vegan Brown Sugar Banana, Peanut Butter S'mores, and Chocolate Chunk cookies. With all the different flavors, there is one to bring a smile to anyone's face.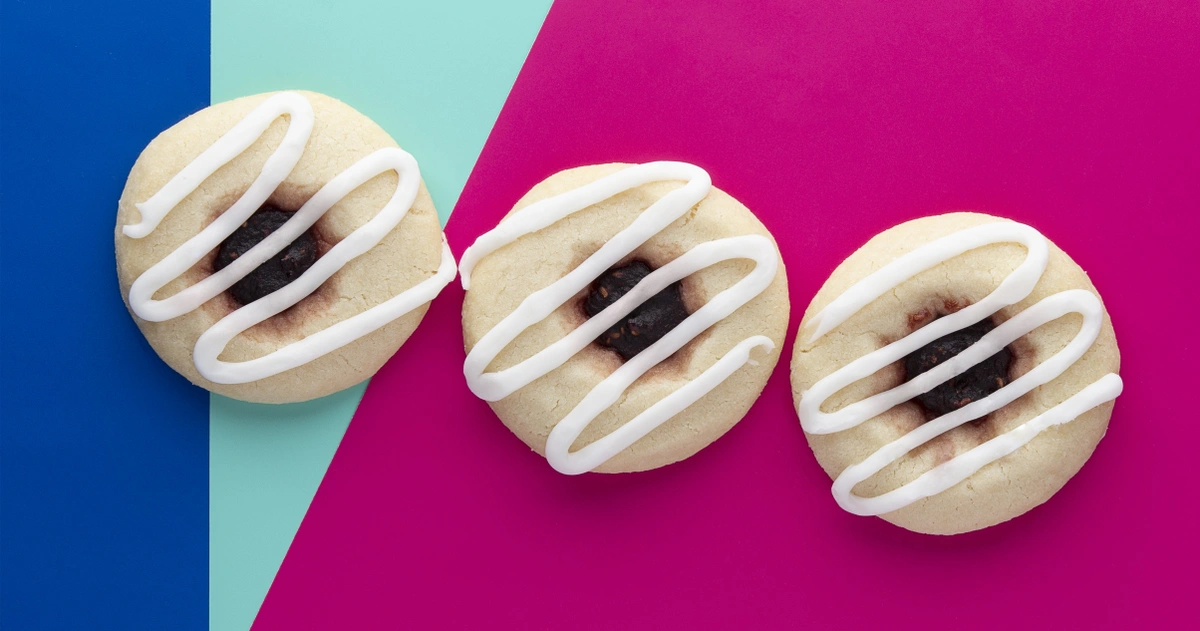 Candy-Coated Assortment
The Candy-Coated Assortment is a must-have for any Labor Day party. We've got sweet and delicious covered—with everything from malt to peanut butter flavors.
The Candy-Coated candy assortment is full of sweet goodies coated in crunchy, delicious shells. It includes Chocolate Rocks, Peanut M&Ms, Sixlets, Candy Malt Balls, Reeses Pieces, and Plain M&Ms.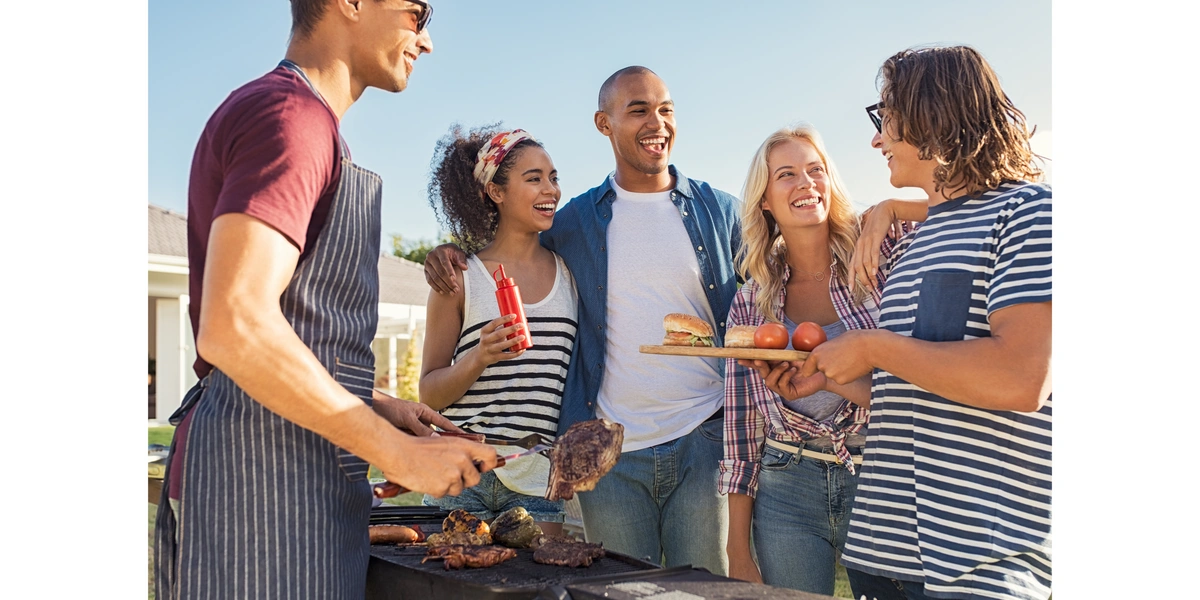 Not Ready for Summer to End?
If you aren't ready for summer to end, you can keep celebrating summer days with some fruity and refreshing snacks. Our Fruity Bites cookie assortment is the perfect snack for holding onto summer days. Our best summer cookie assortment Includes Berry Shortbread, Lemon Poppyseed, Peanut Butter & Jelly, Pineapple Coconut Shortbread, and Brown Sugar Banana cookies. Each bite will help you keep summer alive all year round!
Have a Fun-Filled Labor Day Weekend!
It doesn't matter if you're looking for coffee or cookies, tea or candy, there will be a box that everyone will love. With customizations, you can even create a thoughtful, curated box for every guest! Add their name and a special design to make their weekend a bit more special and with the keepsake box, they will remember these special moments for years to come.
And If You're Done With the Heat of Summer…
Don't fret - we've got lots of Fall treats on the way! With flavors like pumpkin, apple, and everything holiday spice, we won't keep those delicious treats away for much longer.
Get Your Halloween Candy Fix with Noms!
Did You Know? QR Code Edition