Get Your Halloween Candy Fix with Noms!
October 18, 2022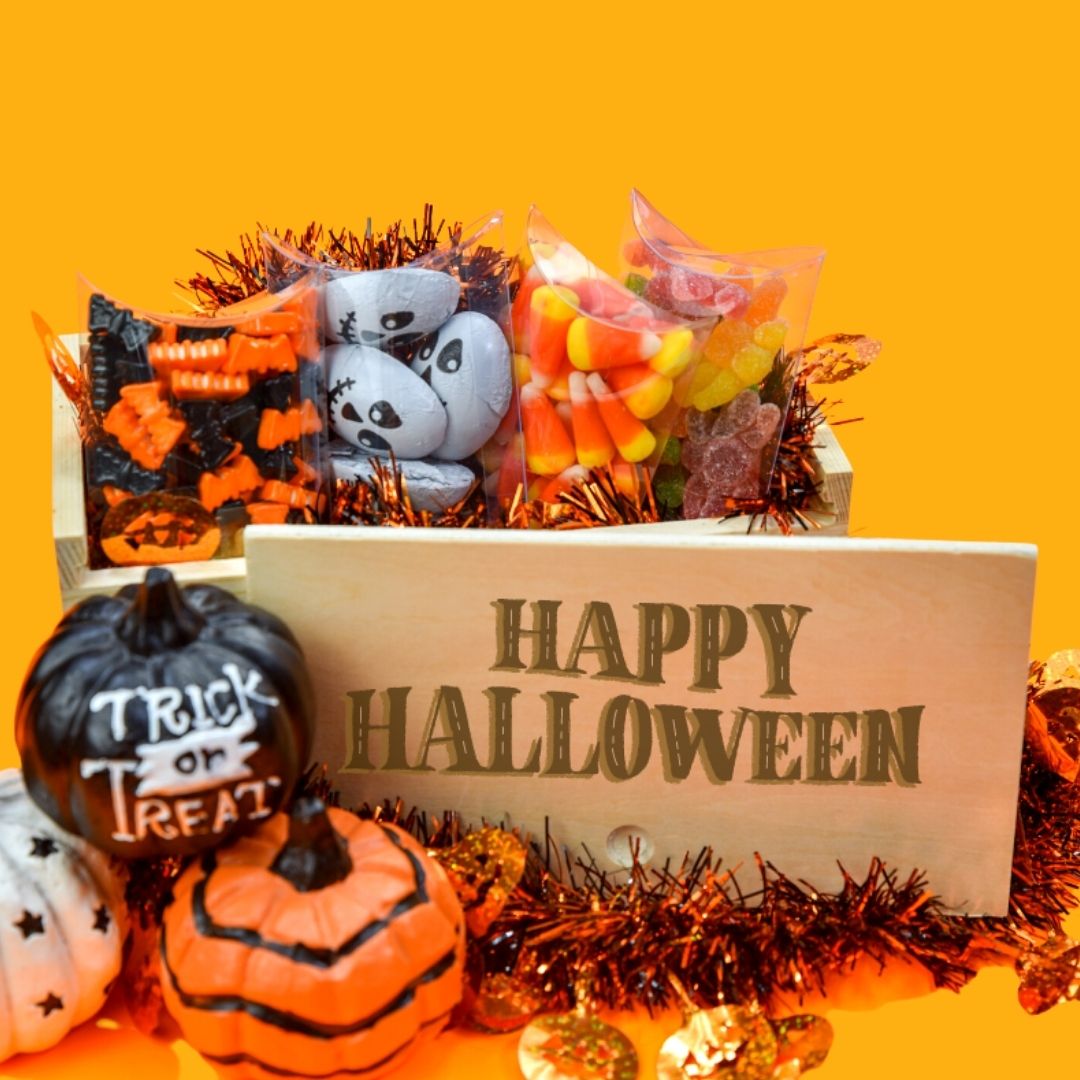 Do you love Halloween candy? Who doesn't, right? Here at Noms, we are all about celebrating the deliciousness that is Halloween candy. That's why we offer a custom box of Halloween treats that will give you your sugar fix! Whether you're looking for something nostalgic or want to try some new and exciting flavors, we have you covered. Order your box today and get it in time for the big day!
Our Halloween Candy Assortment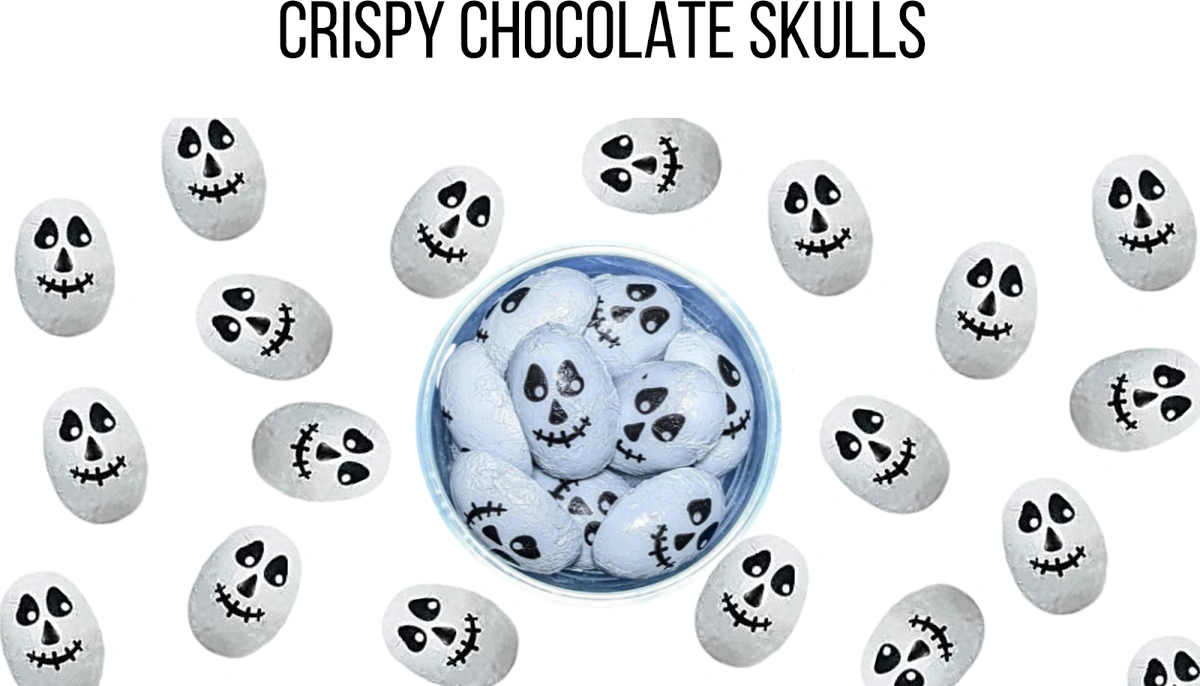 These individually wrapped chocolates are a delightful treat for any spooky occasion. They might seem scary on the outside, but don't let that fool you - each piece of these crispy chocolate ghouls promises to bring a smile to your face.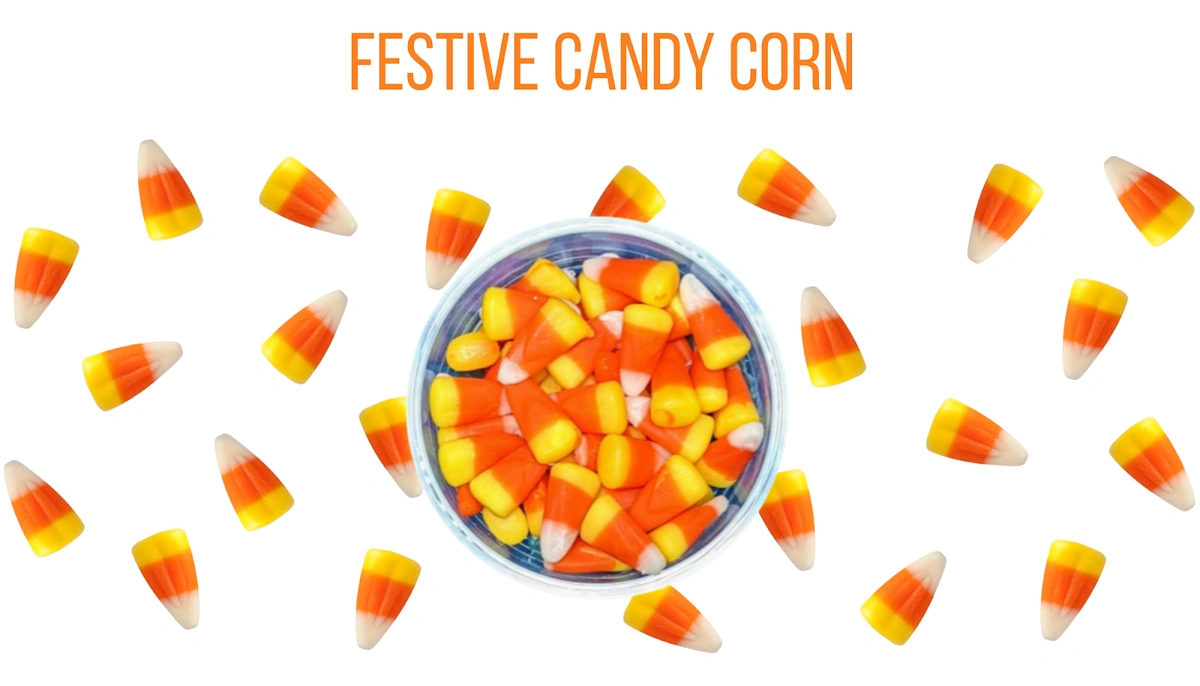 The perfectly sweet, three-color confection that has become a true staple of the season is back. Everyone will enjoy its authentic honey flavor they know to love from the traditional recipe - get Halloween ready with these essential treats!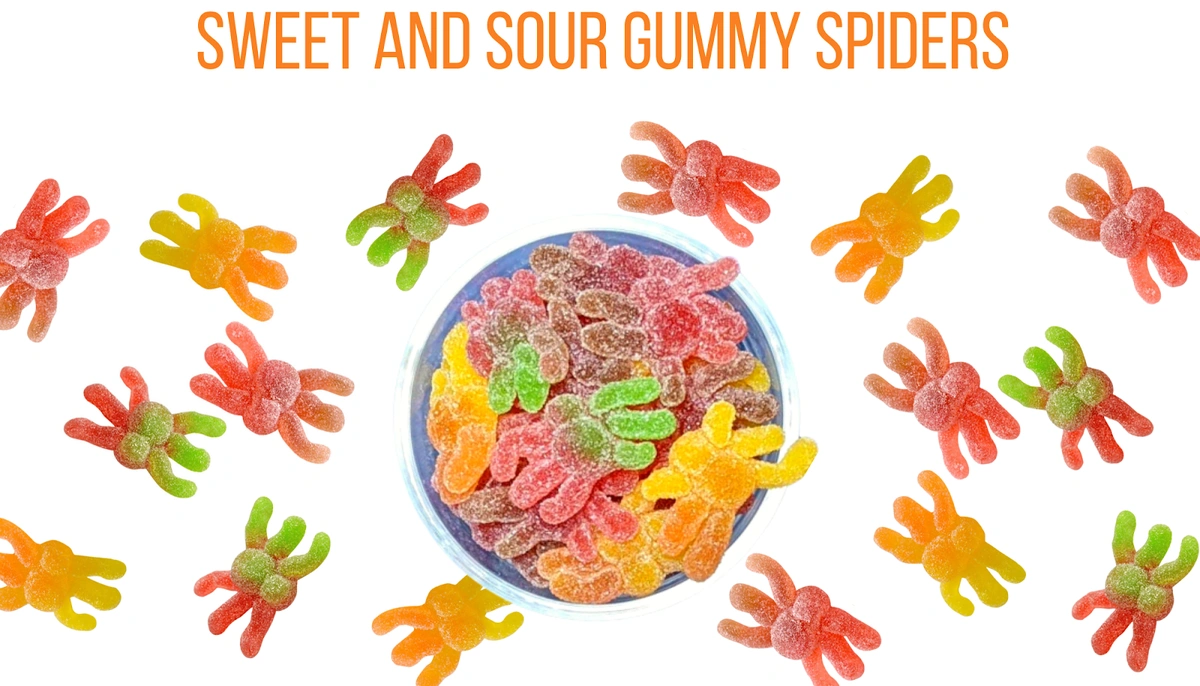 These multicolored gummy spiders are a must-have for every spirit! They're sweet, sour, and absolutely dripping with screams.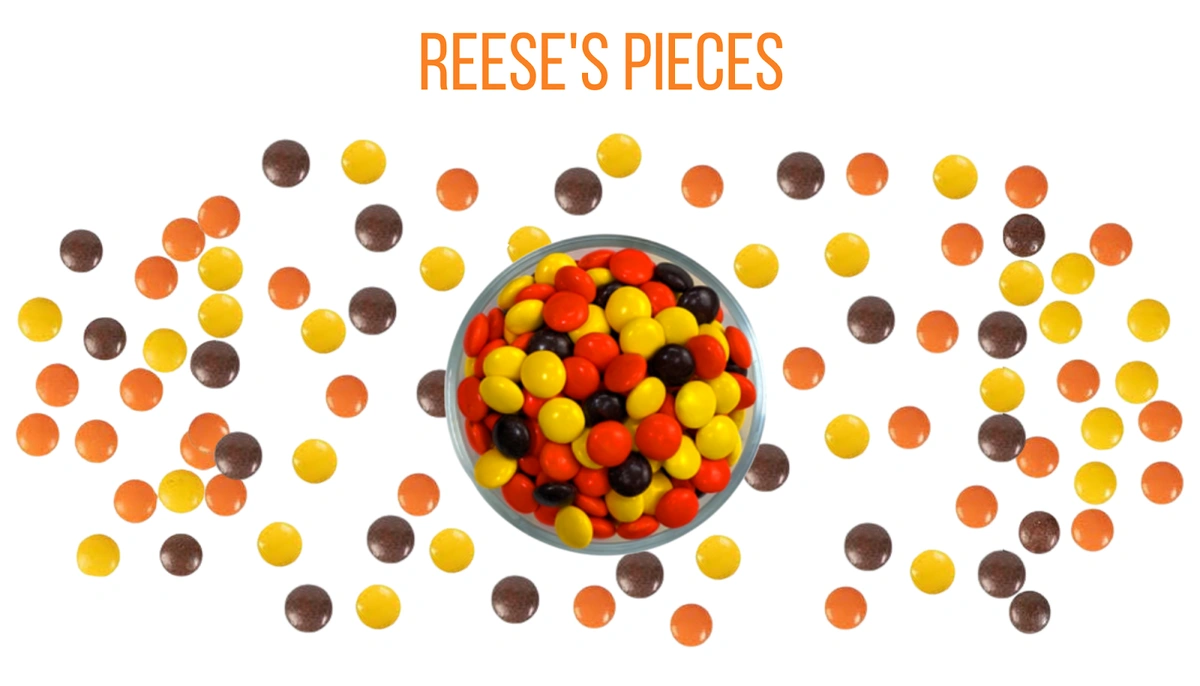 Reese's Pieces are the perfect snack. You get that crunchy exterior with soft peanut butter and chocolate in between every bite, making them absolutely mouthwatering!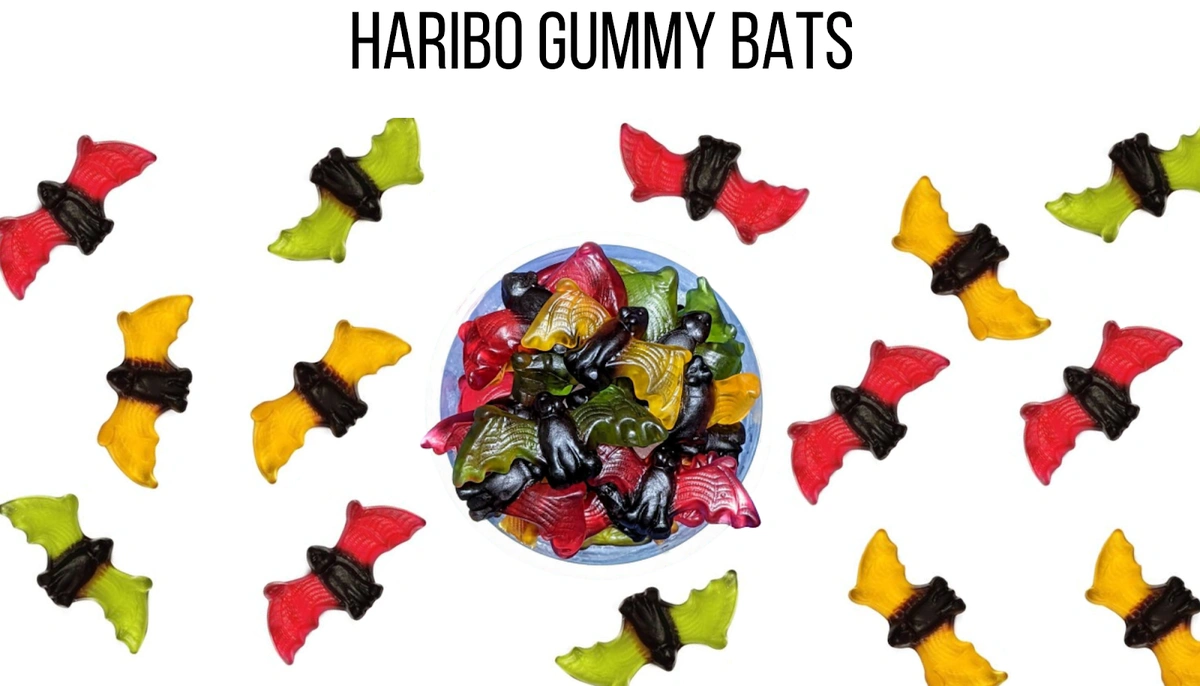 This Halloween, you'll want to get your hands on some of these spooky treats! They're made with a delicious gummy exterior and licorice centers that will make any kid happy during their annual haunts.
A perfect combo for all seasons: bite-size spooky delights to put the sweet in trick or treat.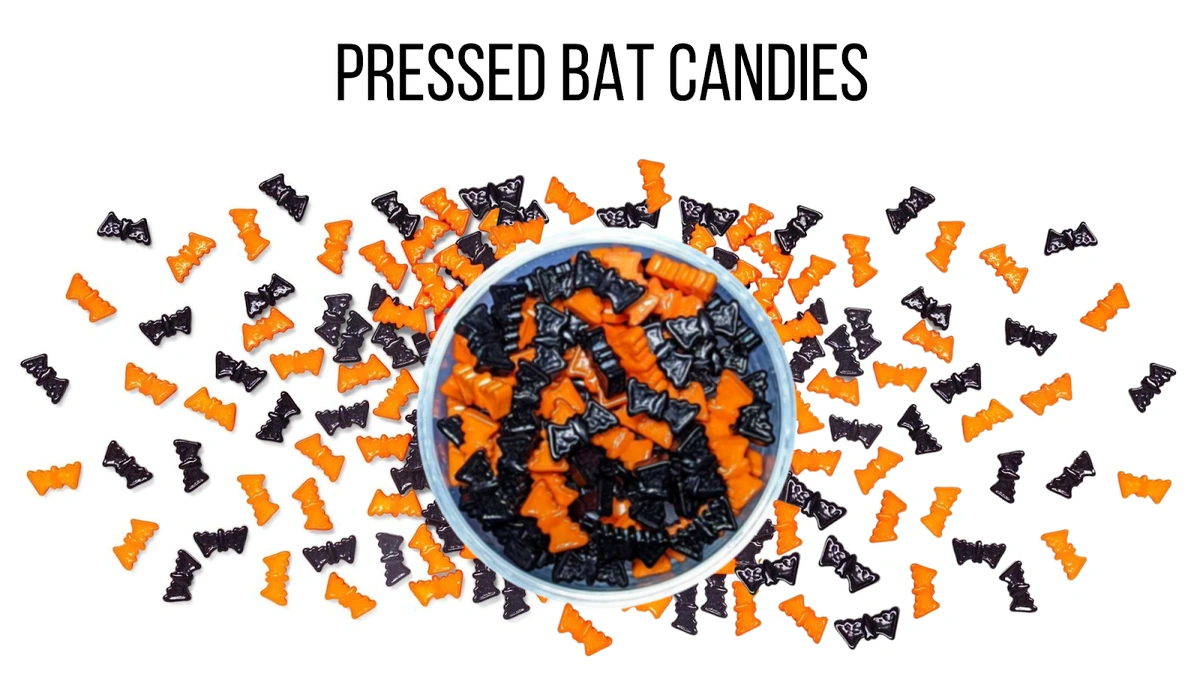 Tune into the spooky spirit of Halloween with these deliciously sweet treats! These Festive Orange and Black bat candies will have your sweet tooth watering in no time at all!
Customize Your Box
Customize a box of Halloween candy for everyone in your life! Create a spooky theme for your favorite horror fan, or include their favorite sweets for the candy lover in your life. You could even add a QR code that takes them to a special Halloween message just for them. With Noms you can get creative and put together a Halloween candy box that shows how much you care. Everyone on your list will be sure to appreciate the thoughtfulness - and the sugar high!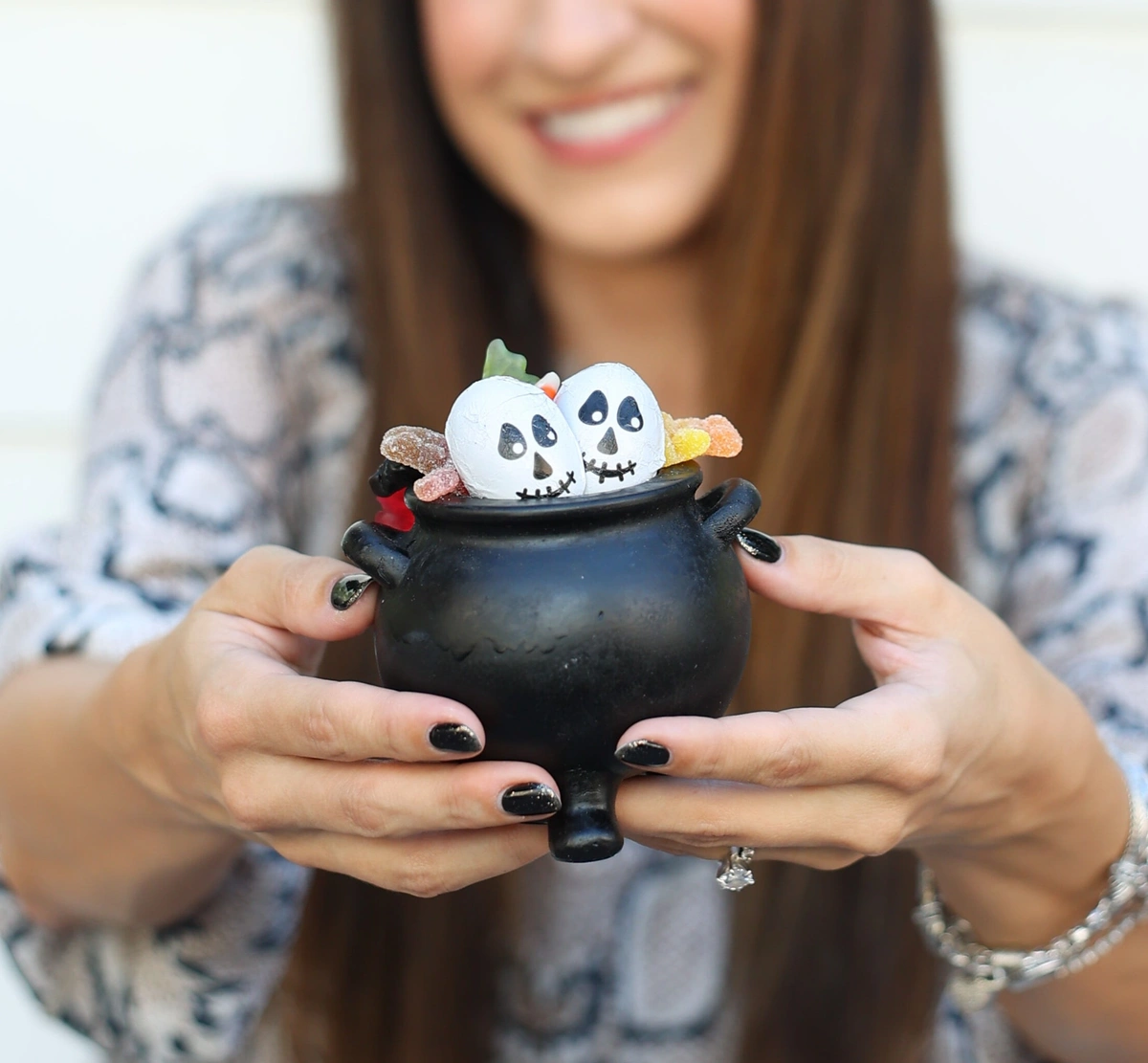 It doesn't matter who you're sending out sweet treats too, nothing gets you more excited for Halloween than indulging in some delicious candy.
So what are you waiting for? Order your box of Halloween candy today and get ready to enjoy some deliciousness!
10 Ways to Celebrate Halloween in the Office
Happy Labor Day Weekend From Noms!