The Top Fathers Days Gifts for Every Dad
June 16, 2022
Father's Day is just around the corner, and if you're like most people, you still have no idea what to get your dad. Don't worry, we've got you covered. We have the best Father's Day gifts for every type of dad! Golf Dad, Fitness Dad, Cat Dad, Dog Dad, Tech Dad, or Best Dad, we have a gift for him. Sit back and relax – your Father's Day gift is about to become a lot easier to choose!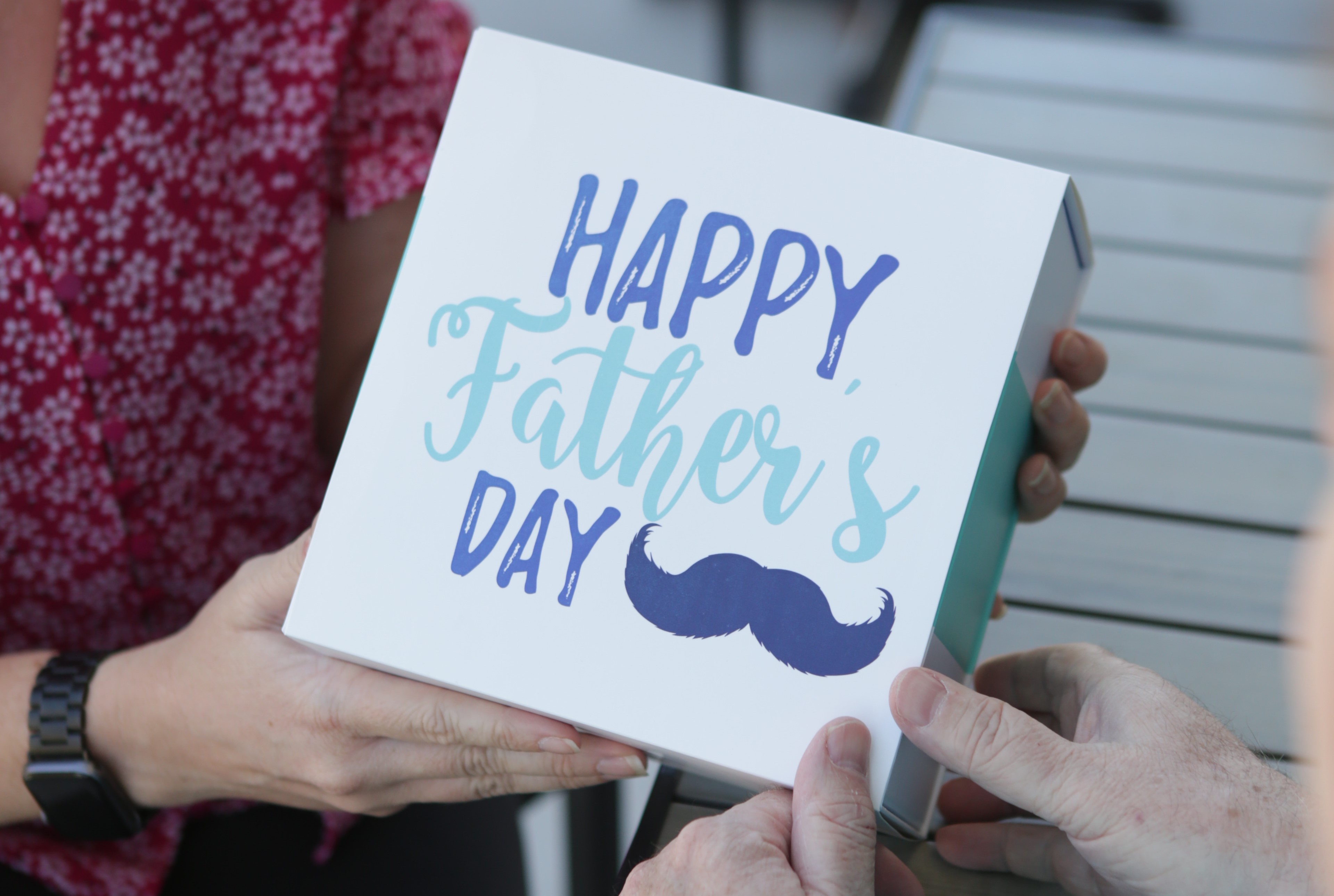 Fathers Day
Father's Day is a time to celebrate the fathers and father figures in our lives. It is celebrated on the third Sunday of June, and this year it falls on June 19th. Whether your dad is near or far, you can show him how much you care with a thoughtful and unique gift.
Finding a gift that dad will love (and actually use) can be difficult. However, it's important to remember that the best gifts are usually the ones that come from the heart(You can design one with Noms!). With that in mind, we've put together a list of our favorite Father's Day gifts – all of which are sure to bring a smile to dad's face.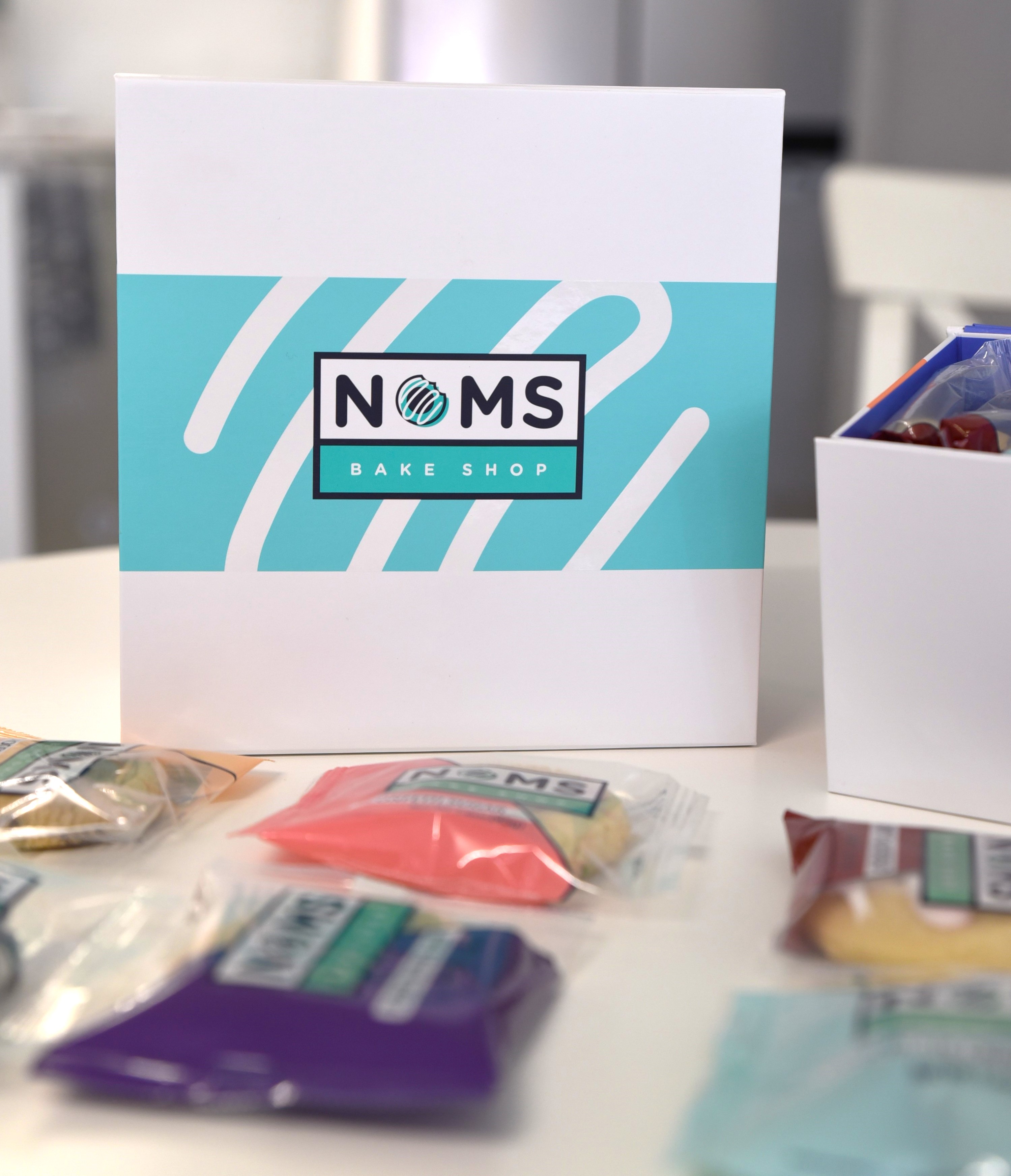 What To Get Dad?
Think about your dad and what he likes to do in his free time. Is he always working out? Is he constantly tinkering with his golf game? Or does he love spending time with his furry friends? Whatever his interests are, we have a gift that will make him smile on Father's Day.
Golfing Dad
Have a dad who can't stay off the golf course? Pick him up a new pair of golf clubs or a golf lesson with a pro. Whether he's a seasoned golfer or a newbie, a golf lesson with a pro is always a good way to brush up on his skills or learn a few new tricks. If a lesson with a pro isn't for him, a new set of golf clubs will always bring a smile to his face. Try out this set of clubs that has thousands of great reviews!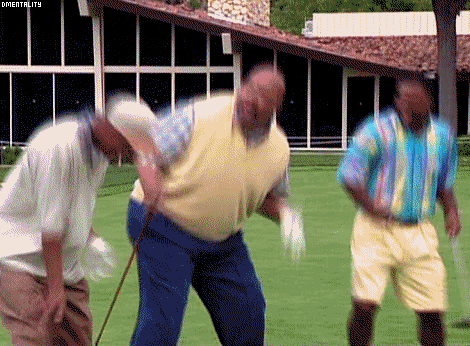 Tech Dad
For the tech-obsessed dad, the latest gadget is always a win. Give him a break from the noise with a pair of noise-canceling headphones! This pair of Sony noise canceling headphones will be a favorite with dad to block everything out and have a moment of peace.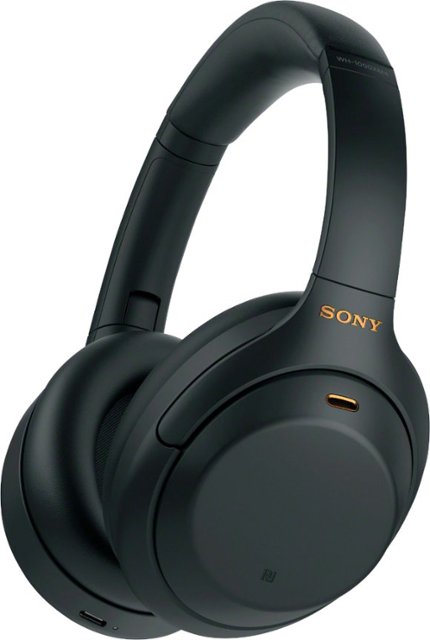 Dog Dad
Do his days revolve around man's best friend? For the dedicated dog dad, a new dog toy or doggy daycare package will bring a smile to his face - and his best friends. Find their favorite doggy day care and grab a gift card or get them an interactive toy, like this flirt pole, that will give them endless fun!
Music-Loving Dad
Is your dad a big music lover? Help him bring out all his favorite vinyl and upgrade his record player. This Fluance turntable is a favorite to upgrade and bring all his records back to life.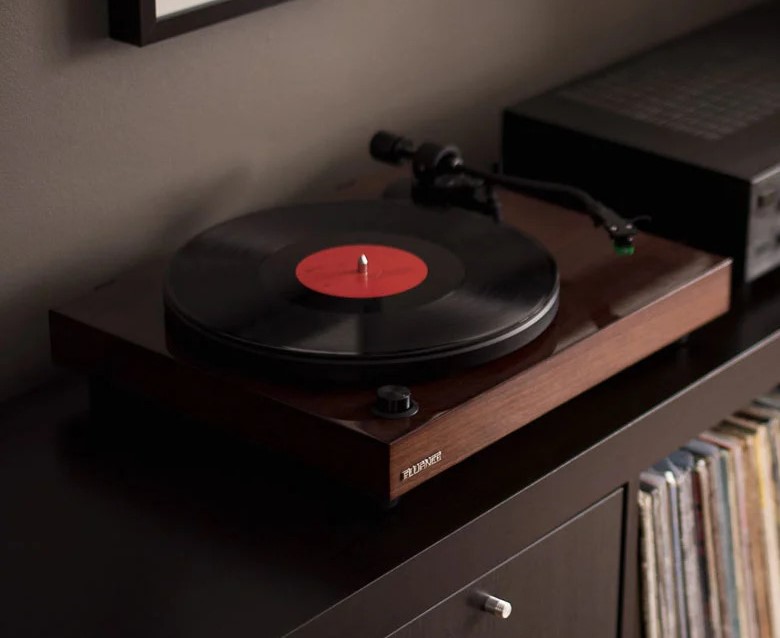 Car Obsessed
Can't go five minutes without dad going on about his car obsession? If he has a classic car in the driveway then a kit to clean and wax it will be everything he is hoping for. This Chemical Guys car kit will keep him smiling for weeks to come while he's cleaning up his car and long after it's done. If he is dreaming up his car then this book on Classic Cars will help him pick out the perfect one for him!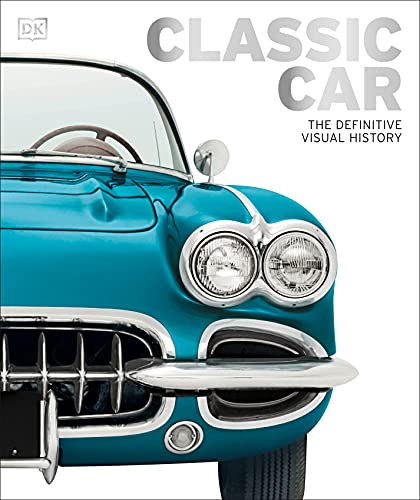 Fitness Dad
Does dad spend hours working out? Get him a gift that he will use over and over. Help him keep track of his workouts with this Garmin fitness watch. He will love being able to track each minute of his workout along with heart rate, stress, and more. If he isn't one to track his workouts, get him a membership to a local gym.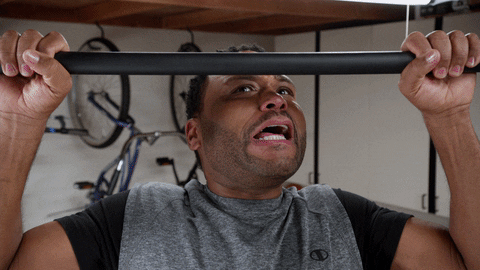 Sports Dad
Is dad's pastime watching his favorite team play? Give him front-row seats to his favorite sports teams this year! Make it a family event so can spend the day doing what he loves with the people he loves. If his favorite team isn't playing soon, pick up a new jersey for him to wear year-round!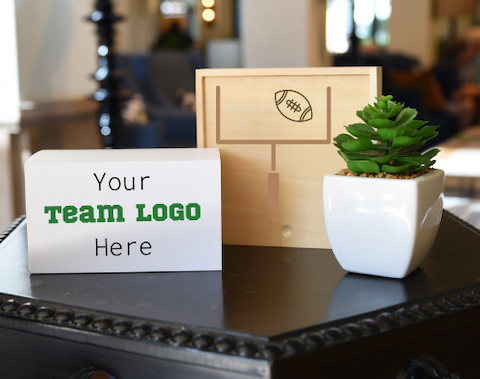 The Best Dad
For the dad who has everything, get him a gift that will satisfy his sweet tooth. Customize a Noms box full of his favorite sweet treats and give him a heartfelt gift that he will love long after the treats are gone. With assortment options like Throwback cookies, Schoolyard candies, or Kitchen Sink cookies, there is a perfect assortment for dad. Take it a step further and customize his gift box with a laser engraved wooden crate that shows off his favorite hobby or your love for him. These keepsake boxes can remind him day after day how much you love him!
Whatever type of dad you have, we hope you find the perfect gift for him this Father's Day! And don't forget, the most important thing is to tell your dad how much you love and appreciate him!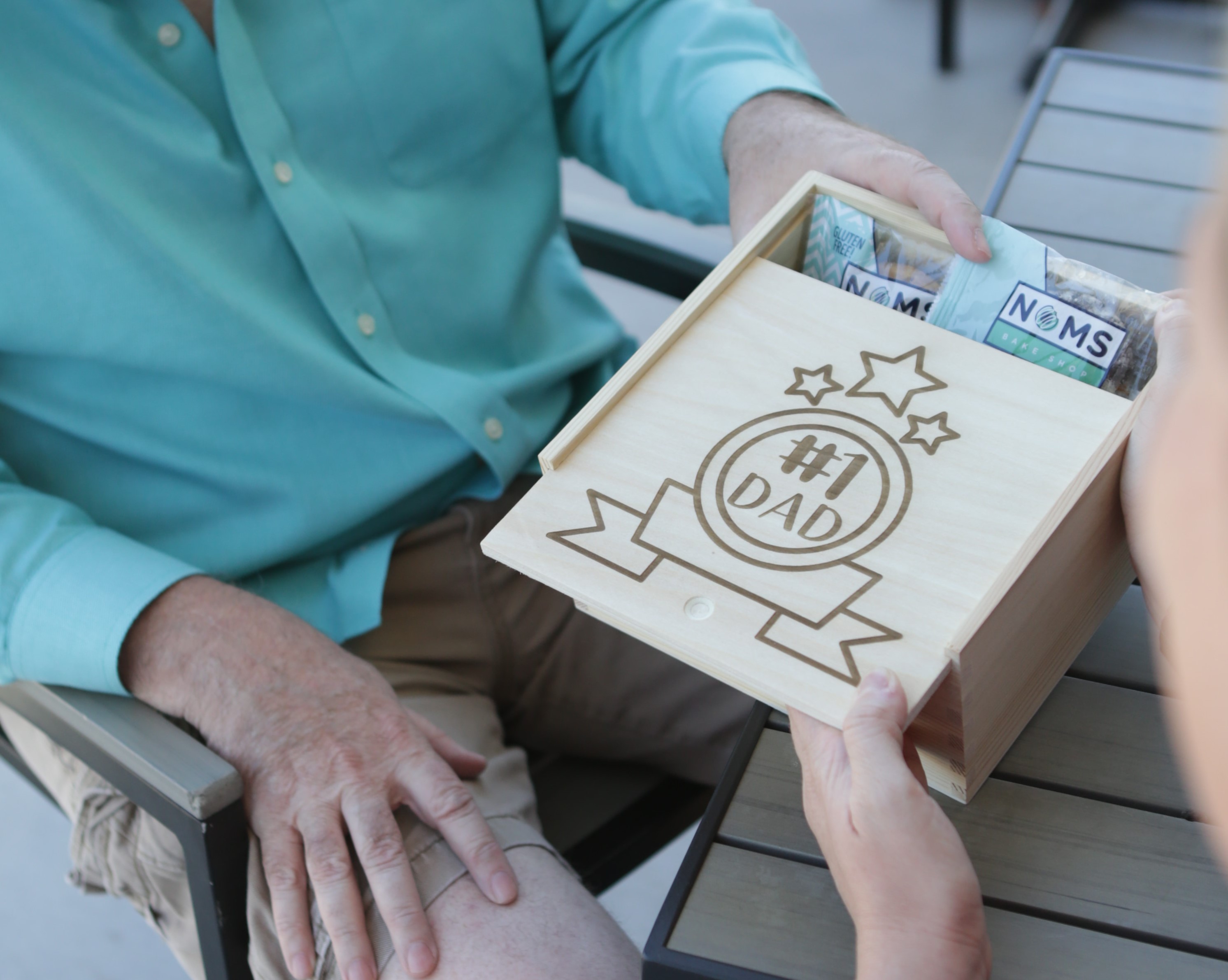 Last-Minute Gifts for Dad
Run out of time to order dad a gift? Send one instantly! With Noms send-by-email option you can send dad's gift in seconds!
Customize his box and enter his email for where to send the gift and we do the rest!
Noms has the best gifts for every type of dad! Order now and your gift will be sent instantly by email. The perfect last-minute Father's Day gift!
Happy Fathers Day!
Whether dad likes cars, golf, or sweet treats there's something on this list for every type of dad! Give him a gift that he will never forget and shows just how much you love and appreciate him.
What are you waiting for? Order your Fathers Day gift now!
22 Reasons to Send Gifts of Appreciation
The Best Ways to Say ConGRADulations