15 Best Gifts to Show Appreciation for National Intern Day
July 26, 2022
National lntern Day is almost here on July 28th! It's time to show your best interns your appreciation for their hard work! Interns work year-round to help your business grow and thrive and it's time to thank them for that. Whether they don't leave the office or jump in to help out when needed - they deserve recognition for their hard work.
Celebrate National Intern Day!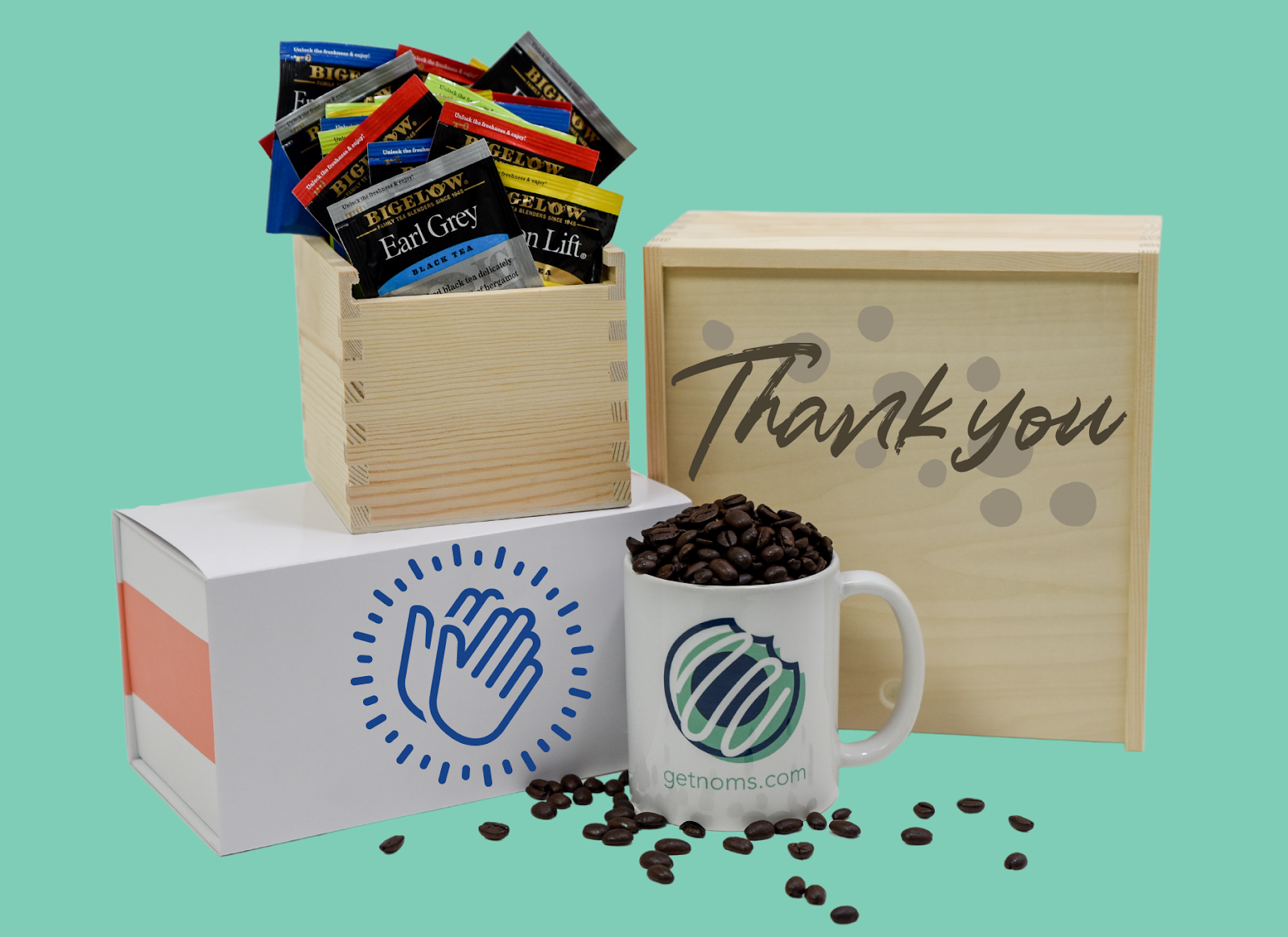 There are lots of ways to show your appreciation on National Intern Day. Here are 15 great gift ideas to get you started!
For the One Who Never Stops Learning
Whether it's a book about their field of work, how to be a leader or the newest bestseller – A book is always a great gift for the one who is always ready to learn more. These books are a great starting point for choosing a book as a gift for any intern on your team!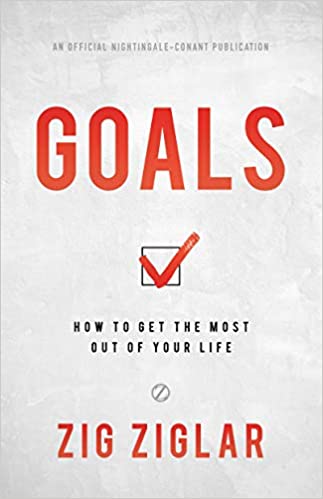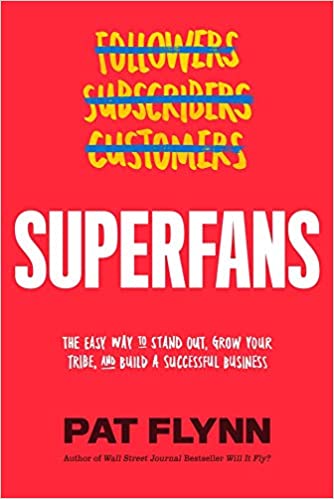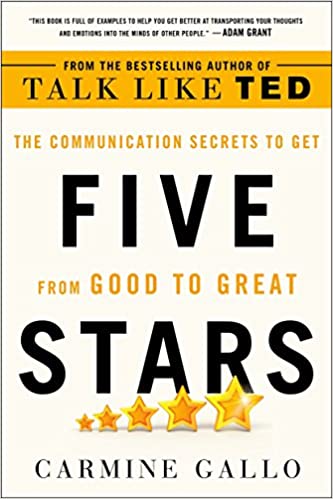 For the Organized One
A day planner, a new notebook, or a set of pens and pencils are perfect for the intern who is always organized and on top of things. Help them stay on track with a gift that will help them stay organized.This Bluesky planner is professional and functional so every intern will feel more organized than ever.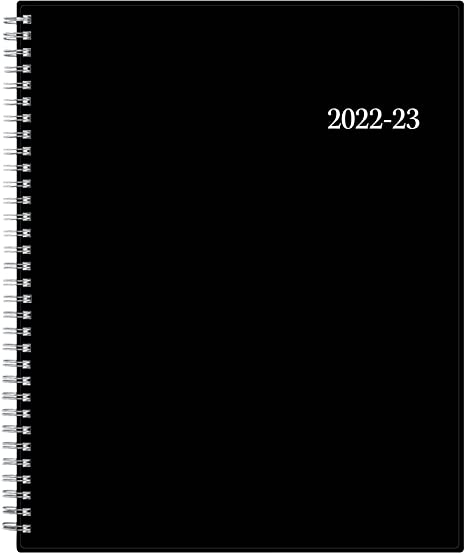 For the Creative One
No matter what field a person is in, their creative side might not be able to help but shine through. Help them in their creative outlets with a new sketchpad!
This Moleskine sketchbook is a favorite for those who can't stop drawing.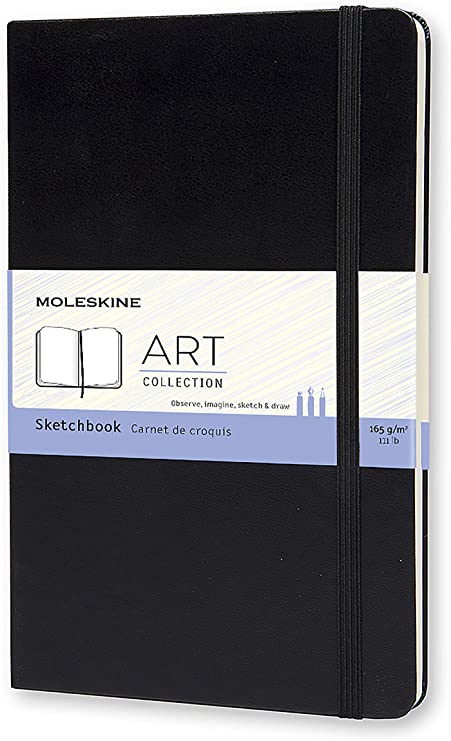 For the Podcast or Music Lover
Some of us work better with a little noise. Get your intern who loves to listen while they work with a new set of headphones. These JBL wireless headphones are small with clear sound that would be perfect for their long work days without disrupting the rest of the office.
For the One who Always Stays Hydrated
For the one that can't be too far from their cup of water, upgrade their water bottle with a Hydroflask. Great for hot or cold beverages and perfect for around the office!

For the Traveler
Is your intern always on the go? Traveling near and far for work and fun? A great gift for them would be a new travel pillow and blanket set. Something to make their long days and nights a little more comfortable. The TRTL Pillow Plus is one of the top-rated for all types of sleepers and travelers and would make any long flight a little bit better.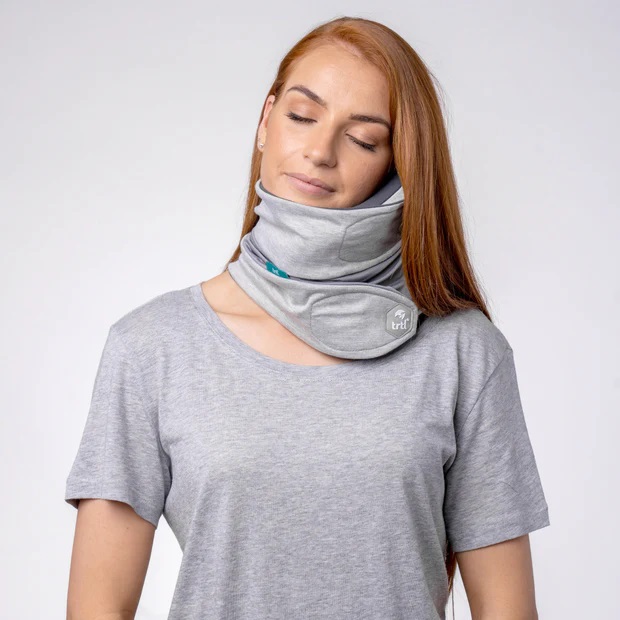 The One Who Loves Cooking Shows
Do they love the Great British Bake-off or Chopped? Maybe they are always bringing in homemade lunches? Give them a global pizza seasoning kit to help them run their own cooking show! If they are more of a watcher but not a baker - Get them a box of Noms cookies to munch on while they watch.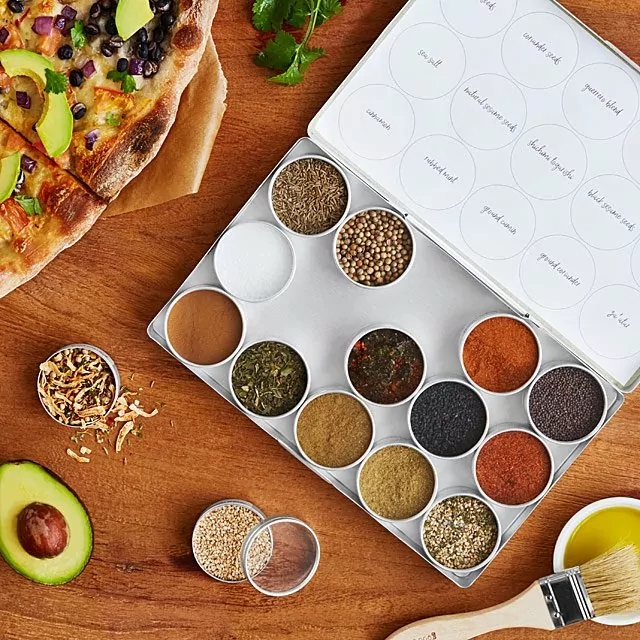 The Overworked Intern
There's always one or two interns that seem to go above and beyond their job duties. They stay late, get in early, or just work hard every day. They deserve a little rest at the end of each day. Help them relax with Foxblossom's Petite Relax & Restore Gift Box. This gender-neutral set will help them unwind anytime!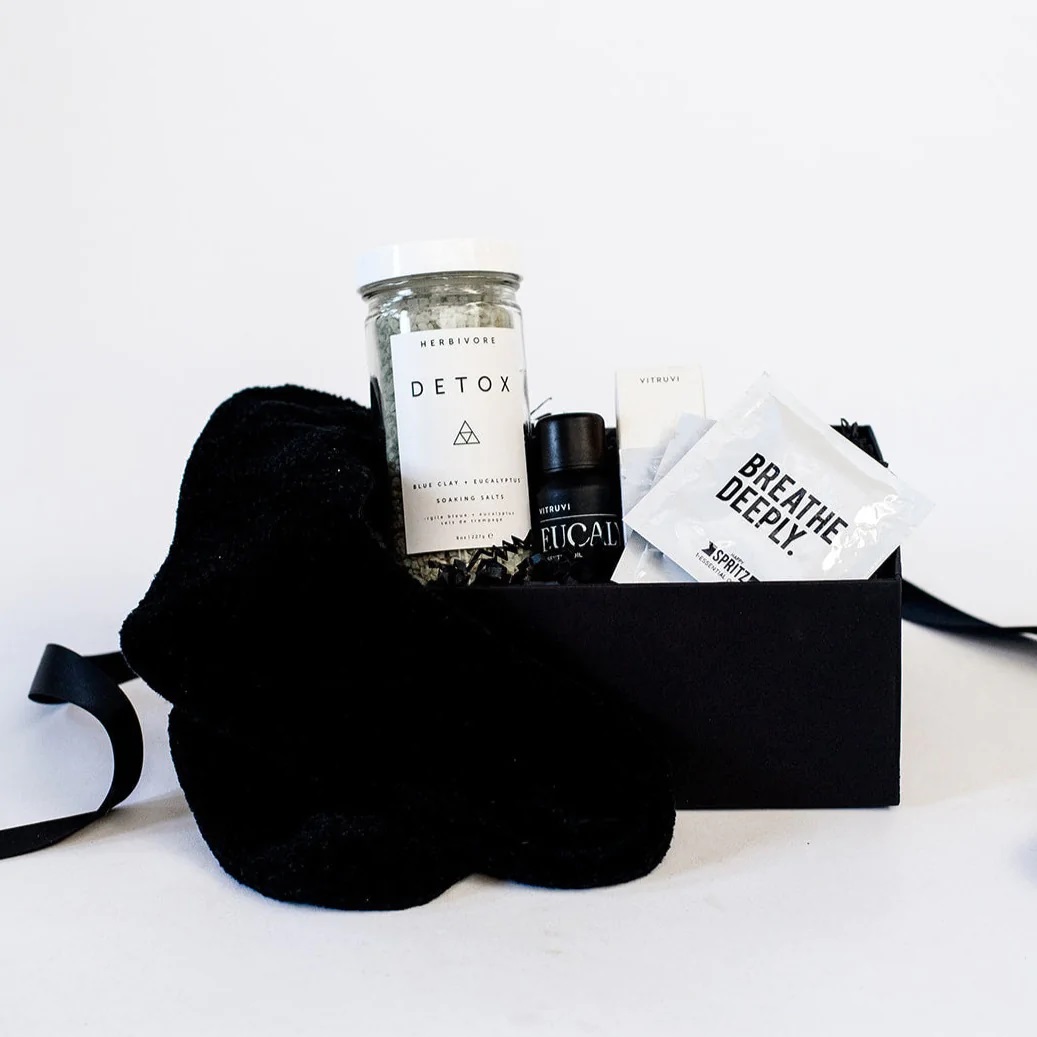 For the Intern Who is all About Aesthetic
If your intern loves all things aesthetically pleasing, then they would love a new set of desk supplies. A nice mousepad, a new pen holder, or some succulents to spruce up the area.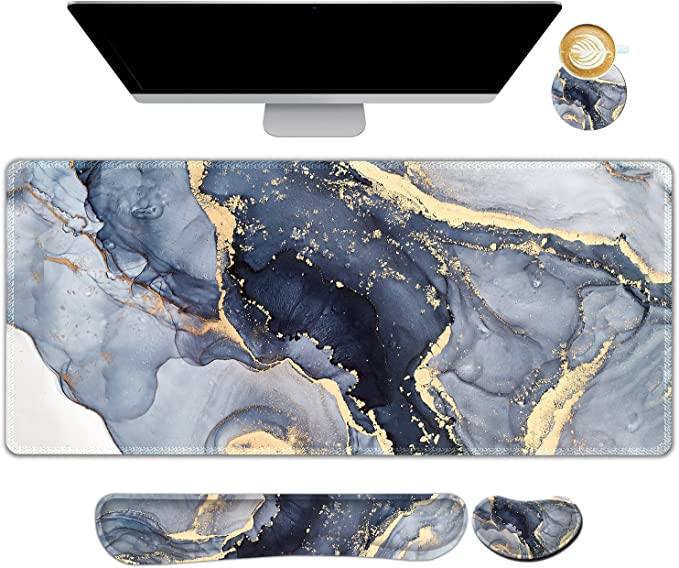 For the Intern Who is Always On-The-Go with the Boss
If they are always running errands or keeping up with the company to-do list, help them stay organized on the go with a
Land's End waxed messenger bag
. Rain or shine, this bag will keep all of their possessions protected!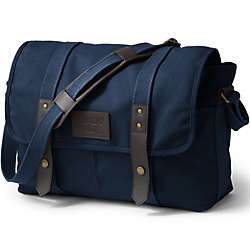 For the Caffeine Lover
Have an intern that can't get enough caffeine? If you've noticed their endless trips to the coffee pot then give them the gift of a delicious cup of coffee with Noms. With a variety of options, you can pick their favorite roasts or a mixture of all of them with our Jolt of Java Sampler.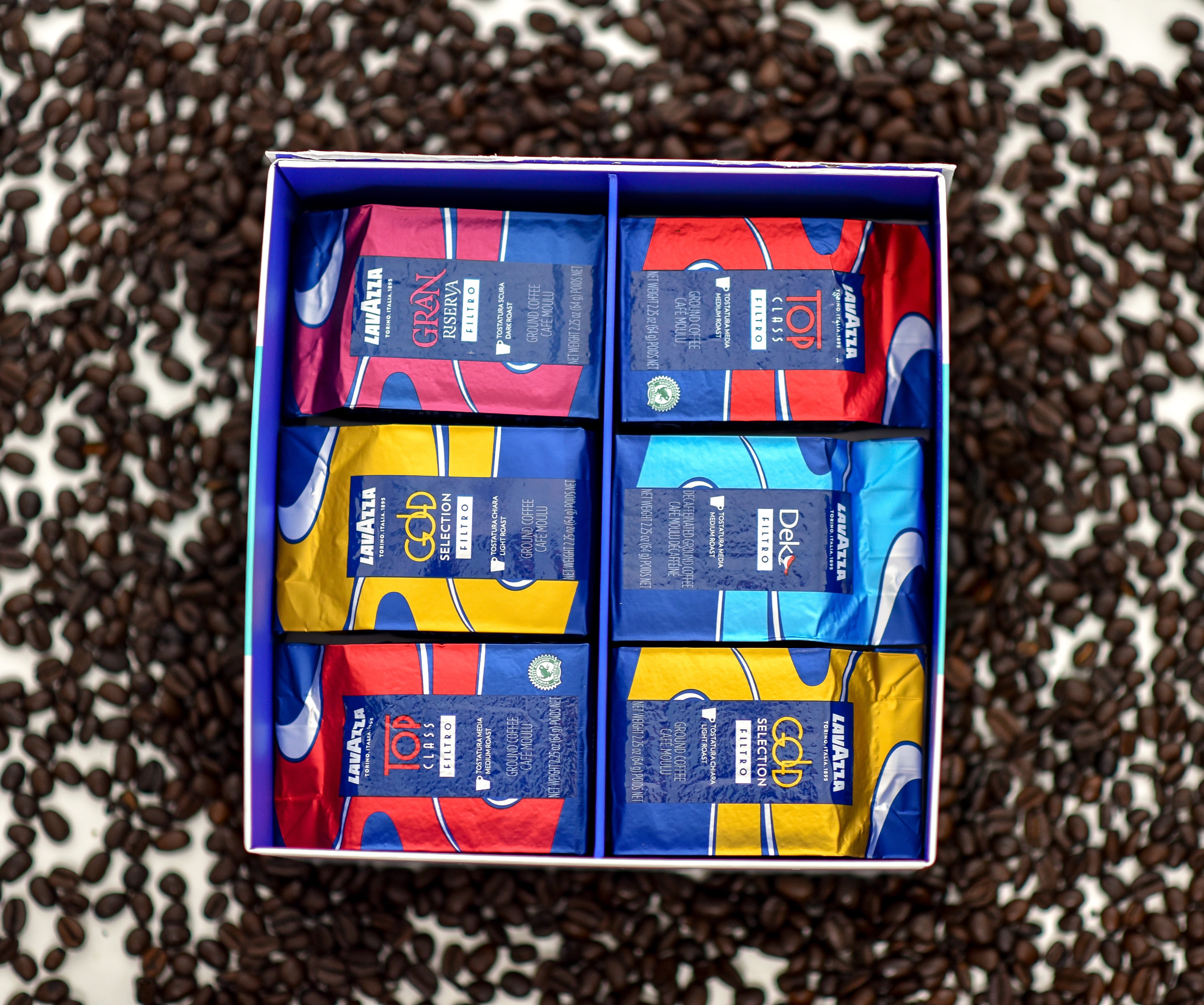 For the Tea Lover
If coffee isn't their thing and they prefer tea in their cup, then give the gift that lets them try top Bigelow teas! Noms Tea Party assortment is filled with the best Black and Green teas including lemon black tea, English black tea, lemon lift, green tea pomegranate, and more!
For the Sweet Tooth
Some of us can't seem to kick our sweet tooth – if your intern is one of them, send them a box filled with the best sweet treats. Noms Signature assortment of cookies has all the favorite flavors including Berry Shortbread, Peanut Butter & Jelly, Chocolate Chip, and more!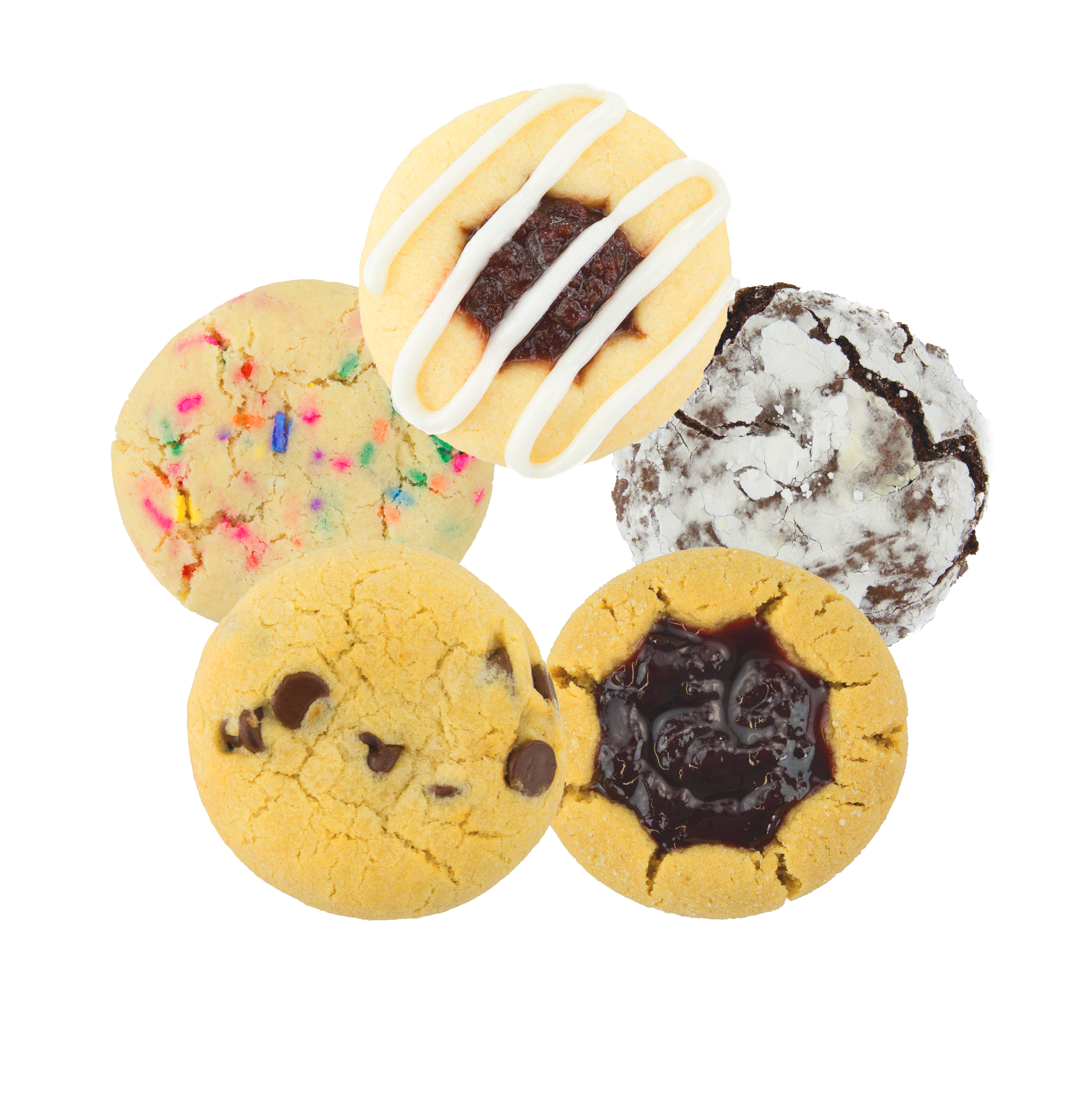 For the Savory Snacker
If your intern is always ready for a hike or just likes snacking on healthy treats then Noms Nature's candy assortment is the perfect gift! Filled with trail mix, banana chips, corn nuts, pistachios, and more - this assortment makes a delicious gift for any healthy snacker!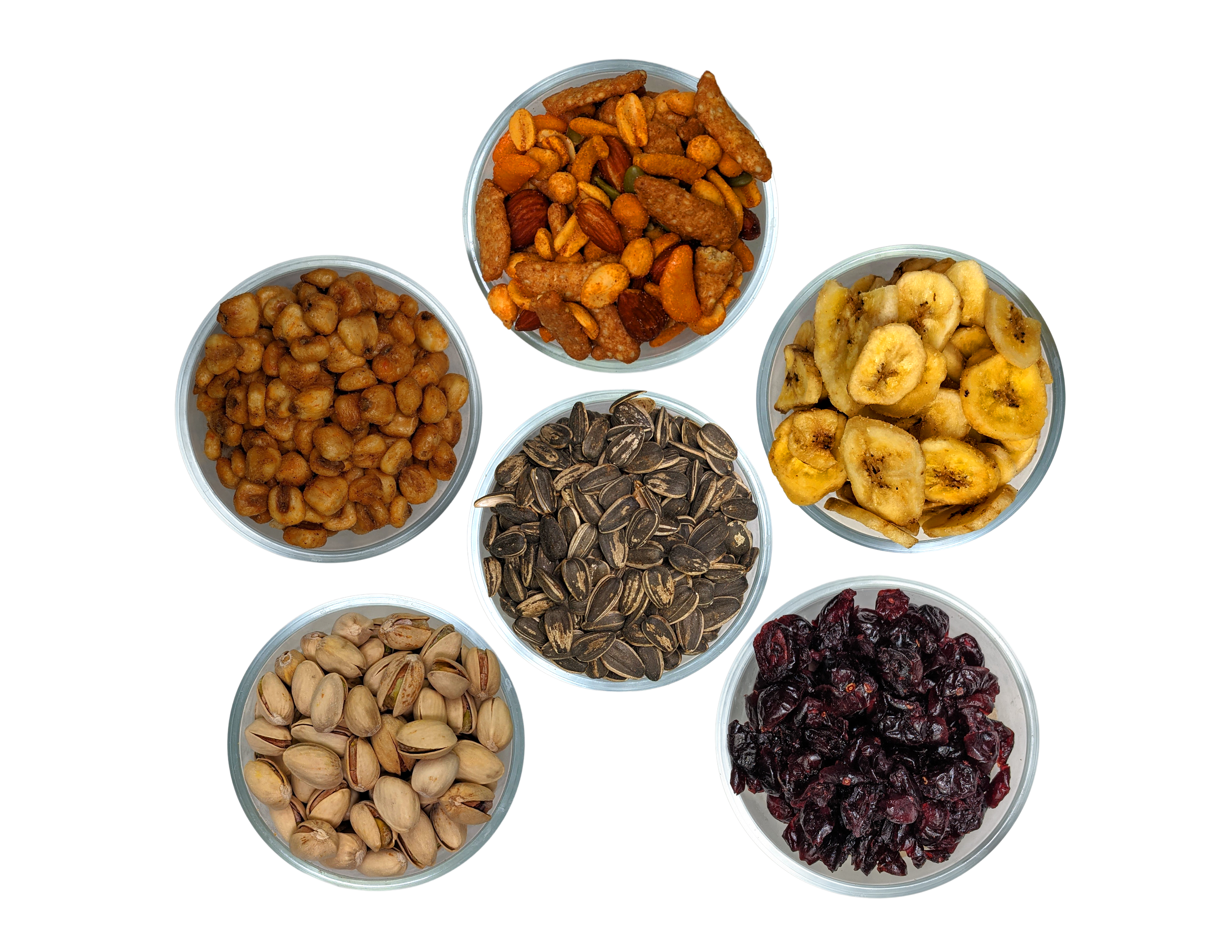 For the Nostalgic One
No matter their age, some interns are really just big kids who love a little nostalgia - and candy! Combine both with Noms Schoolyard candy assortment. Filled with gumballs, mini jawbreakers, jelly bellys, runts and more! This assortment will please any intern who's dreaming of a time when the day started with cartoons and not work.
Send their gift today!
National Intern Day is the perfect time to show your appreciation for all they do! What are you waiting for? Go treat your intern!
Don't want to be late? Send their gift right to their inbox with our send by email option.
With just a few clicks, their gift will be on its way!
The A - Z Of Corporate Gifts For Employees
Fall In Love With Our New Coffee And Tea Gift Assortments