8 ways to say "Thank You" during Employee Appreciation Day
February 18, 2022
Find new ways to impress your team and improve morale this Employee Appreciation Day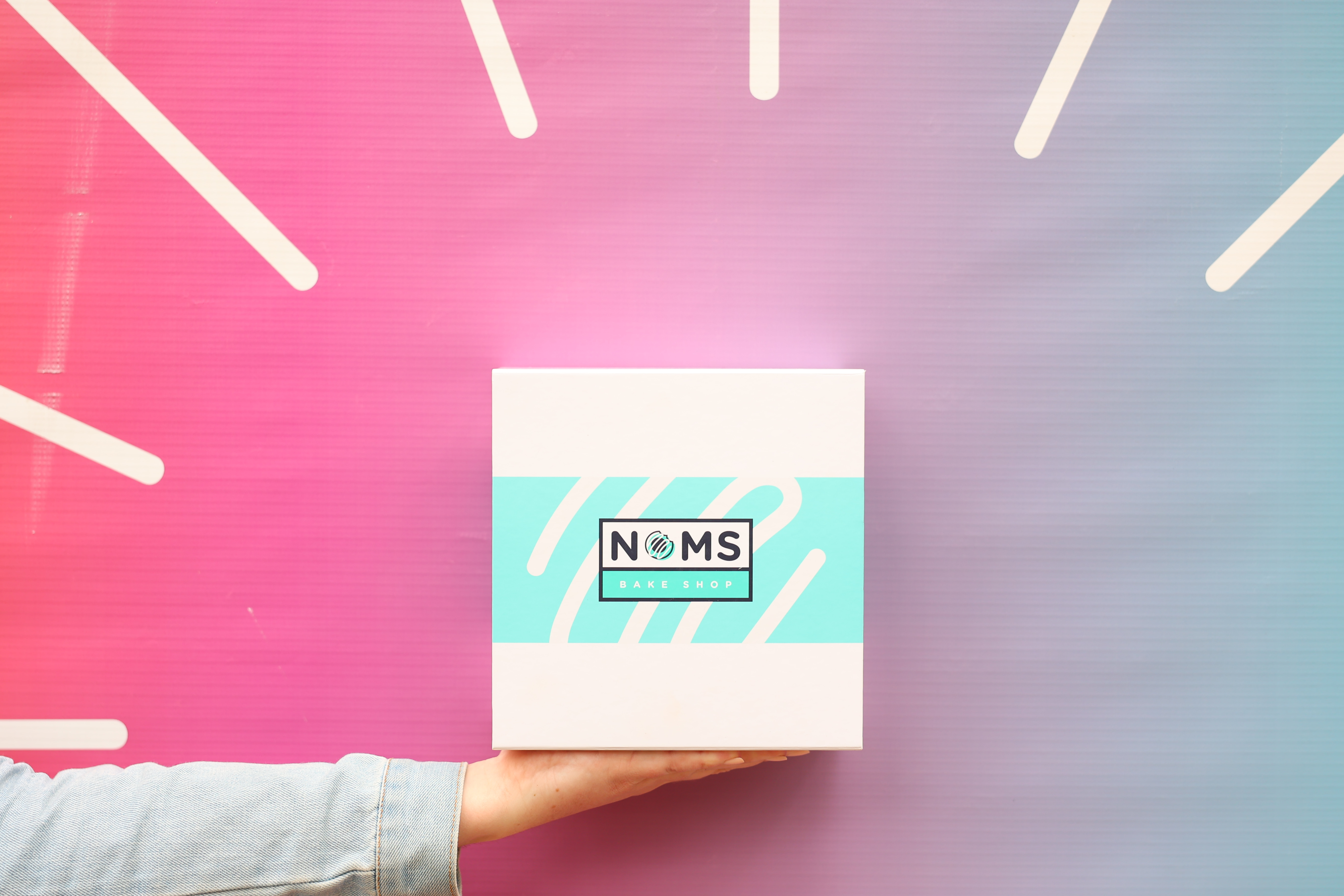 With Employee Appreciation Day fast approaching, make sure you have something special lined up to send to your team!
Make Employee Appreciation Day Special
When companies invest in their team members by creating a recognition strategy, engagement rates increase. This leads to greater employee morale and lower turnover rates for the company as well! While many companies have worked to put recognition strategies in place, they may have become outdated with too much focus on tenure. Others may have never been implemented due to concerns over doing it well.
Finding the right recognition strategy for your company isn't always easy, but it is worth it. Increasing employee engagement, increasing employee morale, and lower turnover will make any employee recognition worth the cost.
What is Employee Recognition?
Employee Recognition is about employers acknowledging individual employees and teams' hard work and accomplishments. When an employer takes time to recognize the hard work and accomplishments of their team, the effects are felt throughout the entire company. Employee recognition is a chance to make an emotional connection with employees
An employee recognition strategy that helps you recognize your employees year-round will ensure happy employees that are looking forward to coming to work. Frequent recognition can actually help you keep your employees. 63% of employees who were always or usually recognized said they are very unlikely to job hunt in the next 3–6 months. It's time to kick off your recognition strategy and we have a few ways to do that!
8 Ways to say 'Thank You' for Employee Appreciation Day
We all love to hear a thank you for the hard work we do. Here are 8 ways to say thank you to your employees this employee appreciation day.
1) Just say 'Thank You'
Stopping by an employee's desk or taking a moment before the next meeting starts - A quick 'Thank You' to your employees can mean alot to them. Employee recognition is just that! Recognizing the employee for things they do well. Start a Monday off with a high note or give their weekend a boost by simply saying thank you!
2) Enjoy out of office activities
We all need fresh air and sunshine. When things are a little tense around the office or a big project is finally complete, planning a day out of the office together can be great for you team both mentally and physically. The best part of this activity is it doesn't have to require a lot of planning if you just don't have the time. Find a local coffee shop and park to have your team grab a coffee and take a walk. The break in the day will leave them refreshed and let them know you really do care about their wellbeing.
Plus, getting out and moving is great for creativity so head back to the office full of great ideas and the energy to get them done.
3) Pursue passions with community days
We all have a passion for something outside of work, whether we have time to act on it or not. Give your employees the gift of time with a community day. Pick a local charity as a team or let them choose one of their own to spend a day helping out. It feels good to give back and let your employees give a few hours to a charity they care about will let them know you care about them!
4) Pamper Them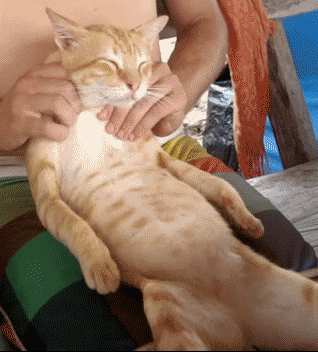 Most of us don't always take the time to pamper ourselves. Trips to the spa for a massage or getting your nails done isn't always at the top of our list when life gets so busy. Bring the spa to your team! On-site chair massages and manicures let employees know you recognize their hard work while improving their lives in the office. With chair massages, you can boost energy, bring some relaxation into their lives, or improve posture. We all feel the effects of sitting in front of a computer for hours every day. Reduce stress and increase focus while your team gets pampered.
Maybe they are just looking to bring a little color into their lives and feel good! The option of a manicure can brighten their day and let them know they matter to you and the company.
5)
Awards
Awards at work can be a fun way to sprinkle in recognition throughout the year. (Or just sprinkle in our confetti cookies) This is a great way to keep your employee recognition strategy going all year around. Create an awards program that fits your team. Awards can be for anniversaries, spot recognition, project completions, sales incentives, or just for fun! MVP, Employee of the Month, Best Spirit, or Going the Extra Mile are all fun ideas to add to your awards program.
6) Offer Functional Equipment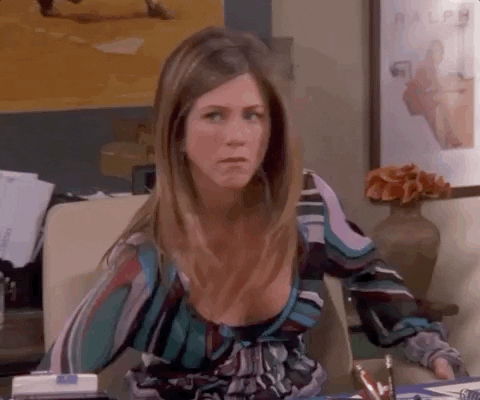 Hear us out...While office equipment should be provided we all know of one or two specialty items we would love to have at our desk.
Let them shop for an upgrade for their space that they know would improve their day. Ergonomic keyboards, chair massagers, noise-canceling headphones, or maybe a luxury chair. We all have different needs when it comes to being comfortable. Let them customize their workspaces so they can be focused every day.
7)
Personal Connections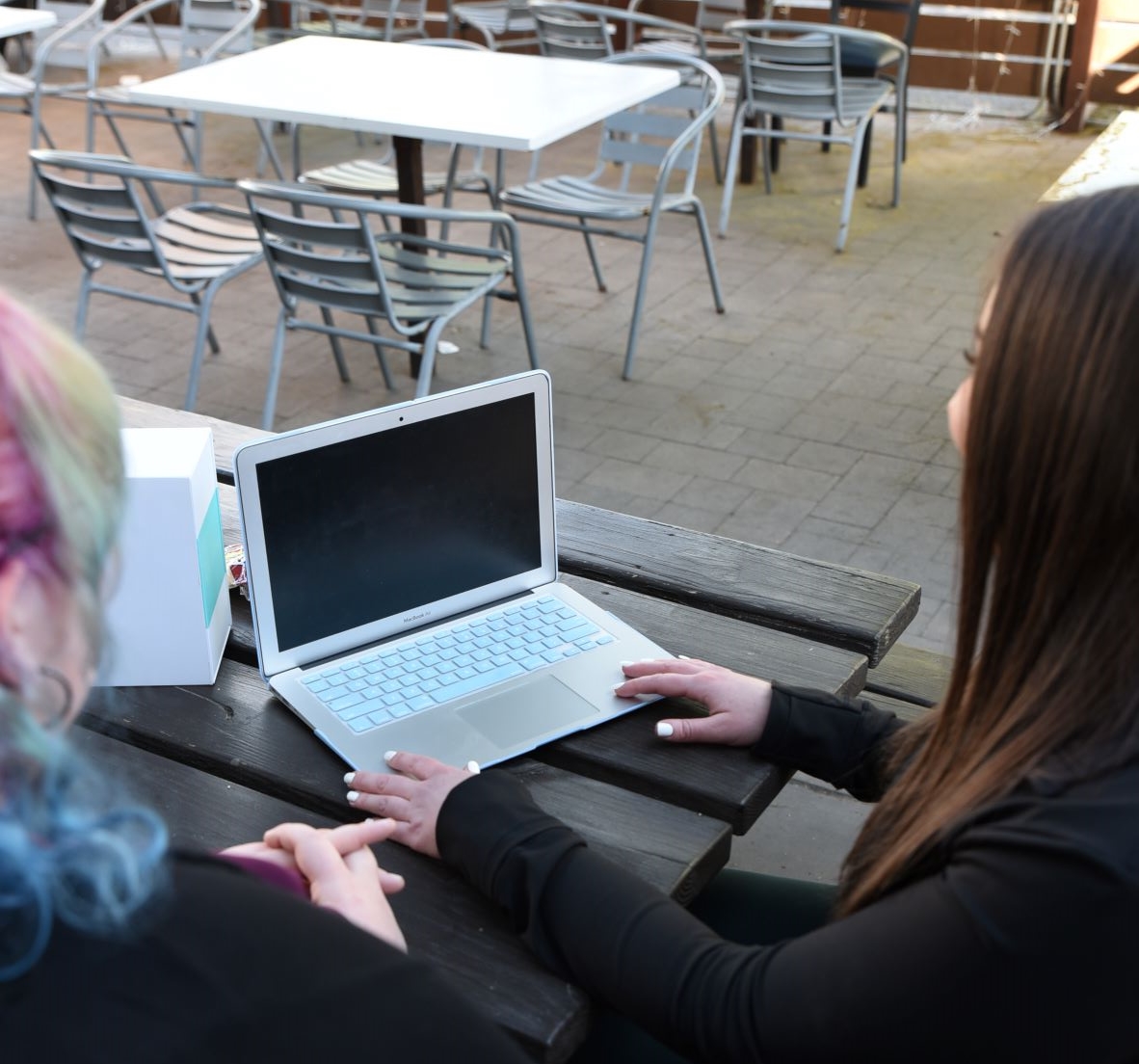 People crave personal connection. None of your employees want to feel lost in the crowd at work. Personal connections can occur every week with your team to help strengthen your connections.
At Noms we take a moment out of our week to talk about our personal bests and workplace best. It's a chance for every team member to talk about something great that happened at home and something they are proud of in the workplace. An easy strategy to implement, start to take a moment at the start of your weekly meetings to talk about your wins for the week.
8) A Surprise on Their Desk when they get in
We all love to start the day off right - it makes the day seem to go smoother and you happier! Give your employees the gift of a good start to the workday with a gift when they get in. A box of custom cookies from Noms will bring a smile to anyone's face. Plus, a cookie for breakfast never made anyone unhappy.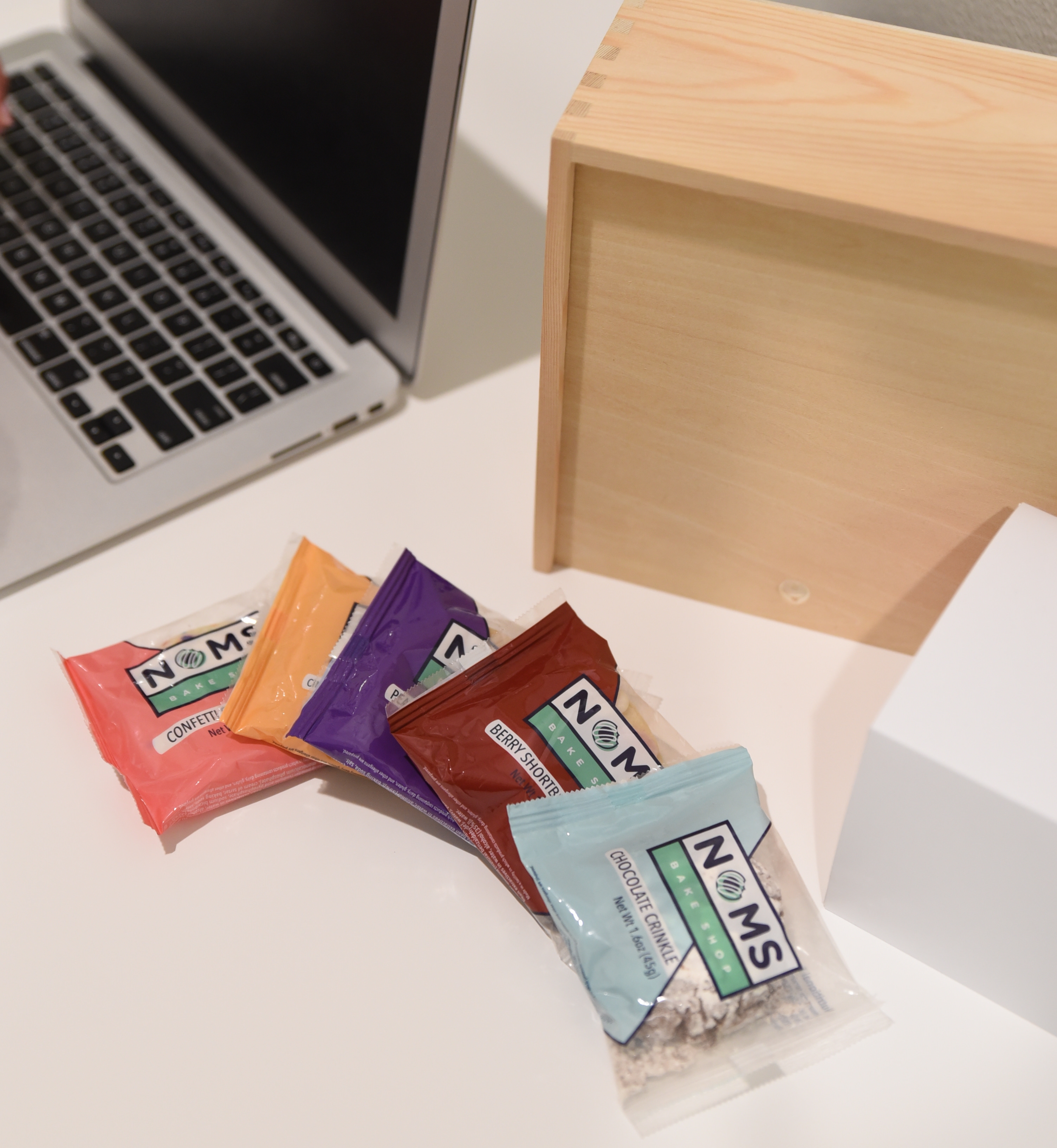 Q & A's
How to implement an Employee Recognition Strategy?
Implementing an Employee Recognition Strategy can seem daunting, but it's easier than you think! Employee Appreciation Day is almost here and gives you the perfect chance to kick off your program. Make a plan with your team and choose two or three things you will be doing on Employee Appreciation day and throughout the upcoming year. The most important part of this plan should be consistency and choosing things within reason for your team.
How to celebrate Employee Appreciation Day?
Celebrate the day however your team can! Choose something that you know your team would love and that you can accomplish. For last-minute gifts get them a custom cookie box!
What are Employees actually looking for?
When you are creating your strategy, assure that you are keeping your employee's wants in mind. Gifts or activities that sound good to you, may not sound good to your employees. Assure that you are choosing ideas that will fit with both your office and employee culture.
Is client appreciation important too?
While creating a strategy for employee appreciation, it's always worth your time to add in a strategy for client appreciation. Client appreciation gifts can go a long way to establishing strong connections and fostering relationships.
A Step-By-Step Guide To Ordering Corporate Gifts
10 Fun Valentine's Day Gifts for Client Appreciation