5 Ways to Fight the Summer Sales Slump
August 16, 2022
It's Summertime!
Summertime is here and that means so is the dreaded summertime slump. It happens to the best of us, but it's time to jump back into client prospecting even with the heat still high and summer vacations still going strong. While summer months are known to be hard for finding new sales prospects, now is the perfect time to start looking for qualified sales leads before the busy holiday season is here.
Getting out of the Summer Sales Slump
Summer is the perfect time for many things, but sales usually aren't one of them. You don't have to face the dreaded summer slump year after year without moving forward with client prospecting. Take advantage of the hot summer days and fight the sales slump that many of us have faced in a few of our favorite ways.
Supercharge your Summer with These Strategies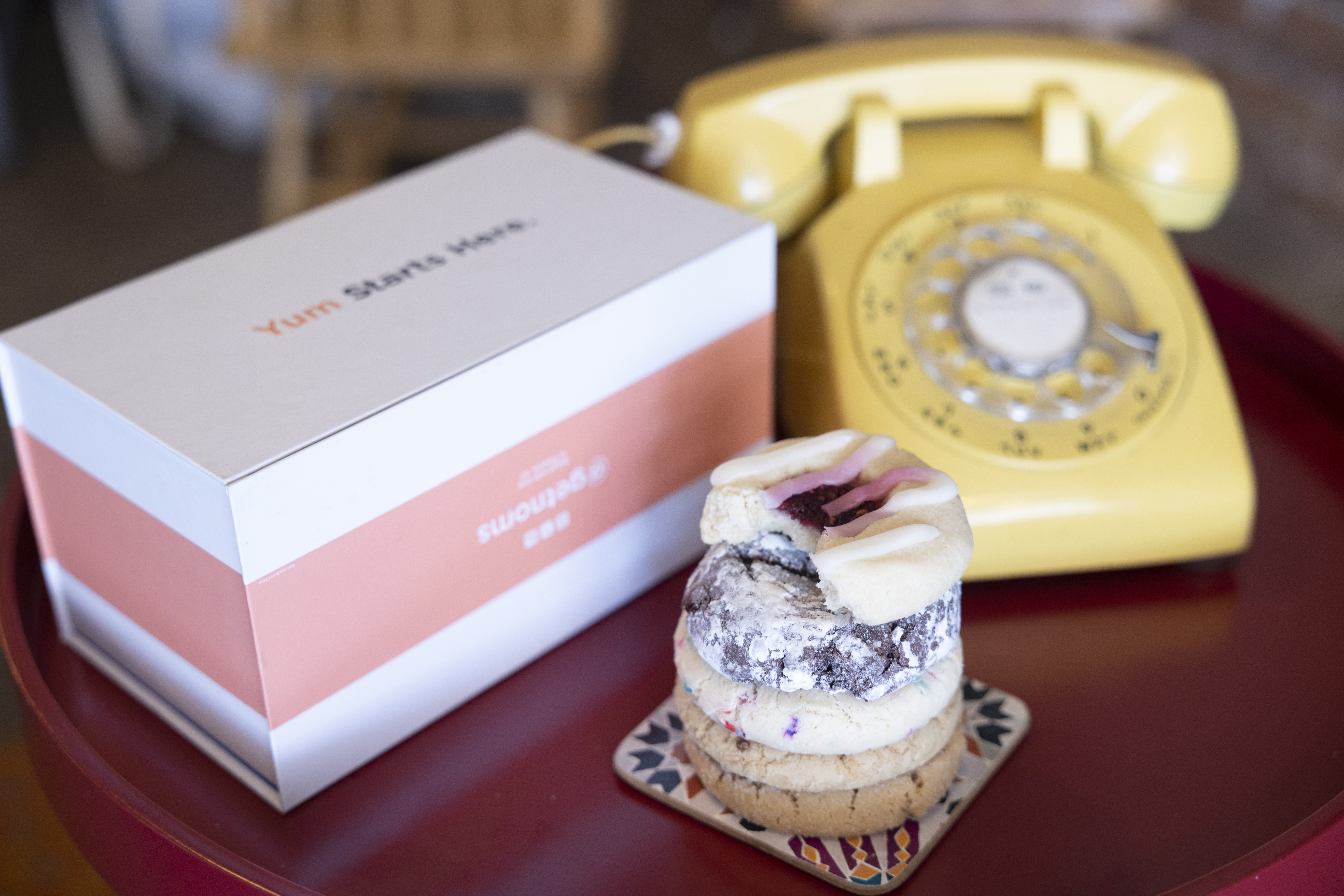 1 ) Prevent scheduling conflicts by keeping in touch
Get ahead of the summer months and start checking in with potential clients before the vacation seasons start. Create a connection that will last throughout the summer and you will be the first one on their mind when they are ready to close a deal.
2) Get Active Online
We all know that social media is a powerful force for any business, but many of us can admit that we don't always utilize it to its full potential. The summer sales slump is a great time to work on social media and your online network marketing strategies.
Reach out to new contacts to start building new relationships before the holiday buying season kicks in. Use social media to start building an online presence and making meaningful connections with new prospects.
Working on your online networking strategies also gives a great opportunity to reach out to revisit old deals that didn't work out at the time. Did a prospective client give you the 'it's not the right time comment a few months ago? Reach back out and begin building your relationship with them further to stay top of mind as the busy season comes.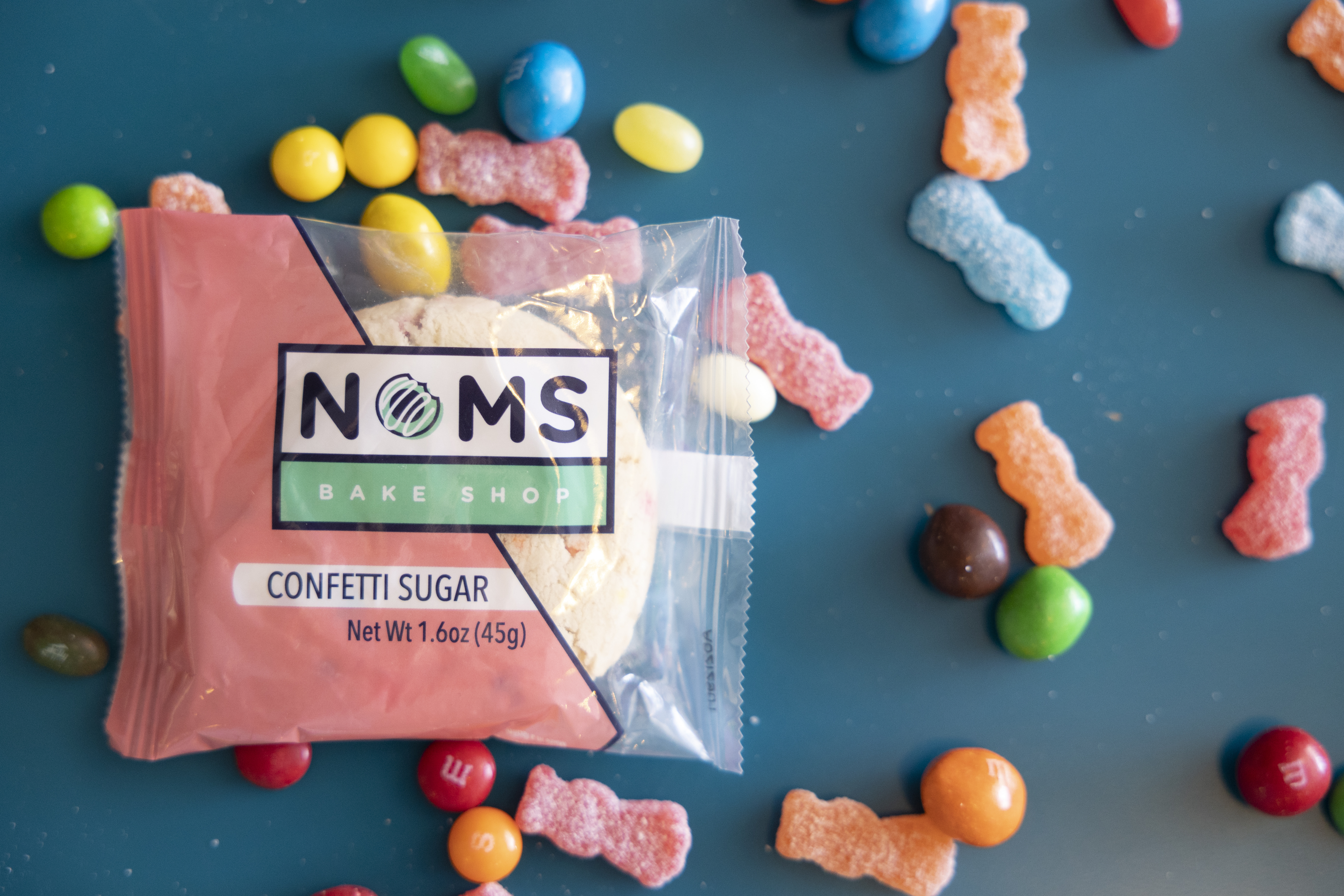 3) Refresh your messaging
While contacts are on the go for summer, it gives you time to refresh your messaging. Not only is updating all of your social media important, but you now have more time to update drip campaigns, sales emails, cold emails, and your cold calling scripts. You have the time, and energy, to perfect your pitches and emails to make your sales this fall the highest you've ever had.
4) Make the most of new ways of prospecting
With the summer sales slump in full swing - it's time to start testing out new ways of prospecting qualified leads. Emails, calls, social media, or in-person events are always a staple to a sales team, but there are always new ways to reach potential clients.
One way to stand out from the crowd while prospecting is through video. With 83% of marketers stating that videos in emails have helped them generate leads, creating a few of your own would be a great way to prepare your upcoming campaigns to stand out.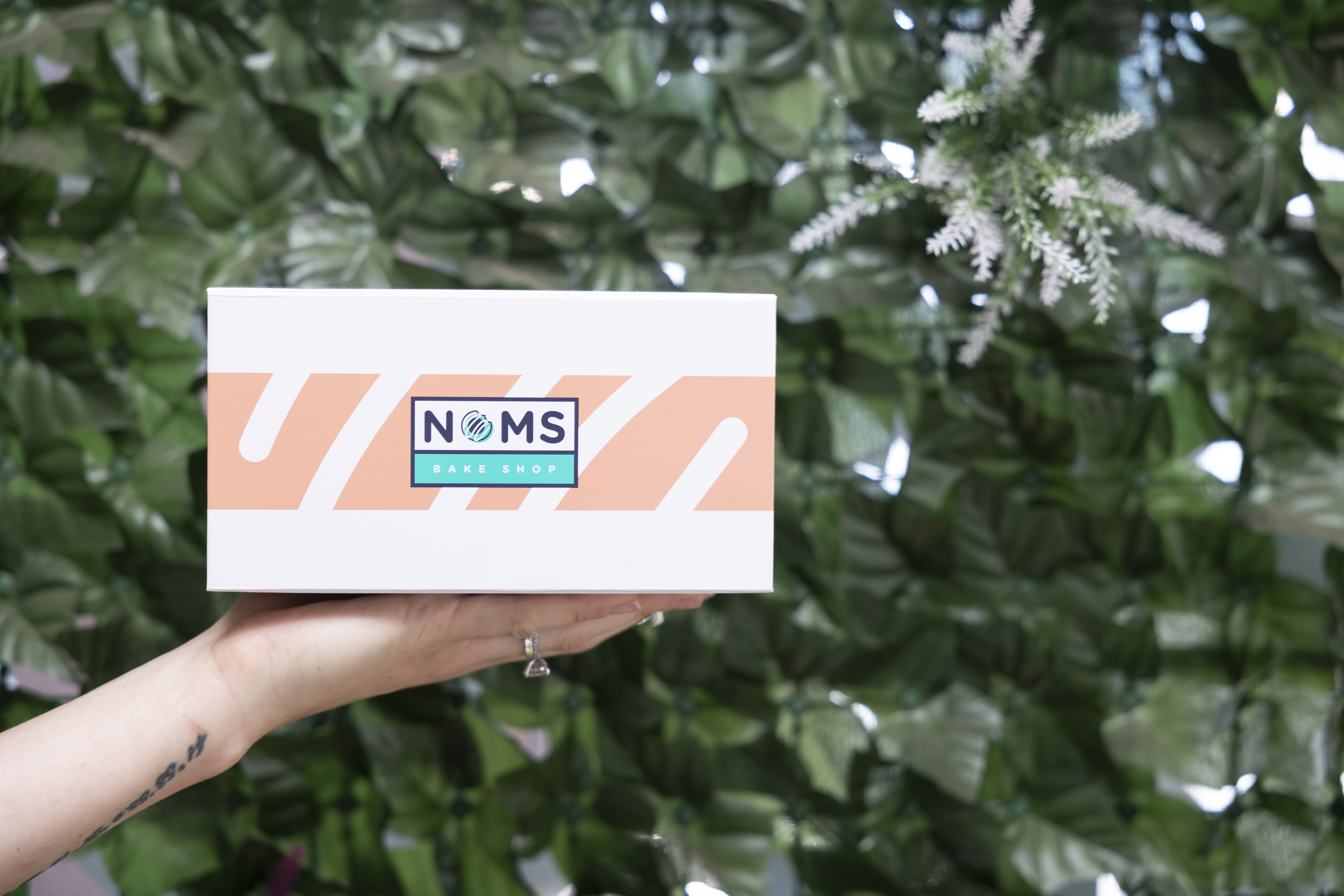 Another great way to gain clients' attention is through gifting. Physical gifting is a great way to connect with clients on a personal and emotional level. According to Sendso, campaigns including direct mail are 27% more likely to deliver top-ranking sales performance, and 40% more likely to deliver top-ranking acquisition levels. Planning your gifts ahead of time can save you the time and stress of searching throughout the holiday season as well.
Noms creates corporate gifts that impress and get you noticed. Not only can you create custom boxes, but you can also add a QR code to your box. Each QR code will send your recipients to any landing page of your choice. We can even create one for you. Send them to learn more about your company, your products, or a landing page to help them set up a meeting. No matter what stage of your sales funnel they are in, you can create a personalized gift to help them connect and reach out.
No matter what new way of prospecting you want to try out, the summer months are great to start preparing your sales strategies for the rest of the year.
5) Get excited for Fall and start adding value now!
Whether you want to refresh your upcoming sales messages, add in new ways of prospecting, or just reach out to current and potential prospects - if you and your team are in the summer sales slump, now is the perfect time to prepare for fall. Start adding value to your potential clients with new information, exciting offers, and reminders that you are there when they are ready.
Fight the Summer Sales Slump
Even with the heat setting and the longer days, keeping a good attitude and preparing for the upcoming seasons can help you gain connections, close new deals, and create the best holiday season for you and your team this year.
National 'Just Because' Day is Here!
The Ultimate Back-to-School Gift